One of the most impactful things small business owners can do to help themselves start and grow their company is build a customized website to find their customers online.
We built the original ZenBusiness webpage product using feedback from our first-time small business owners. They told us they wanted websites that are:
• Easy to create and edit
• Tailored to their needs
• Low cost and high value
With these original goals in mind, today the ZenBusiness team is thrilled to announce major updates to our business webpage product, including a redesigned website editor, six new customizable templates, and speed improvements — all at no additional cost for website customers.
These updates are available now, so be sure to log in to your ZenBusiness dashboard to start using the new templates and features today.
Read on for more info on what went into these updates and where we plan to go from here.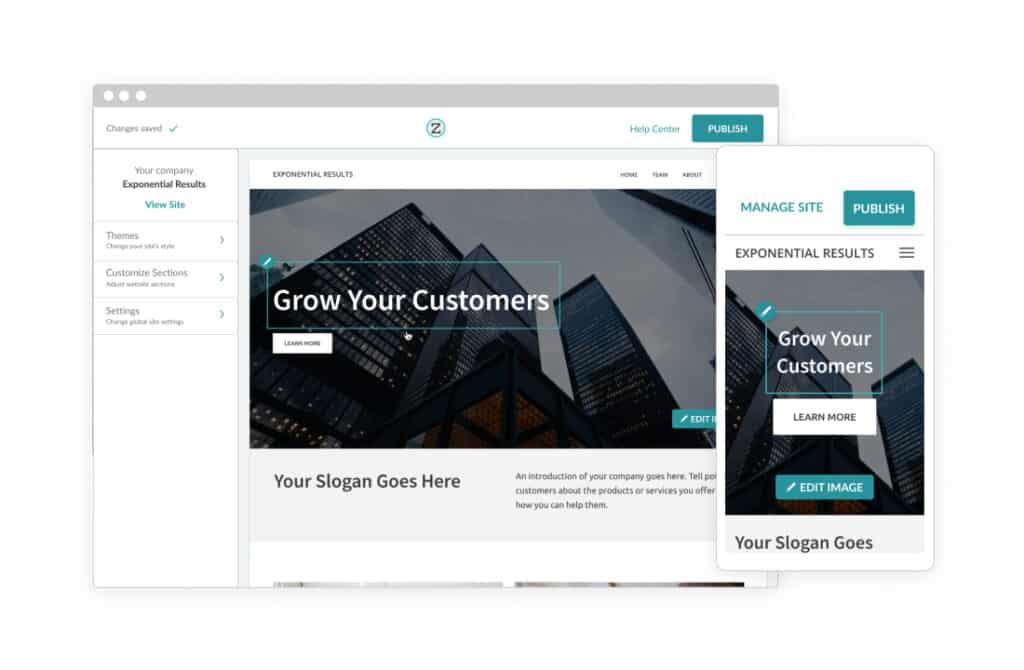 Meet the New Website Editor
As a small business owner, you need the ability to easily create and customize your website. That's exactly what the website editor offers to our new and existing website customers.
Now when you edit your website in your personalized dashboard, you'll notice:
• A redesigned interface that's more user-friendly than ever. Want to add or remove certain features or functionality for your website? We've made every feature easier to discover, edit, and toggle on or off in the new editor.
• Live desktop and mobile preview options while you edit. Want to try out some new copy or layout options on your site? Now you can make sure everything looks great on any device before you hit publish.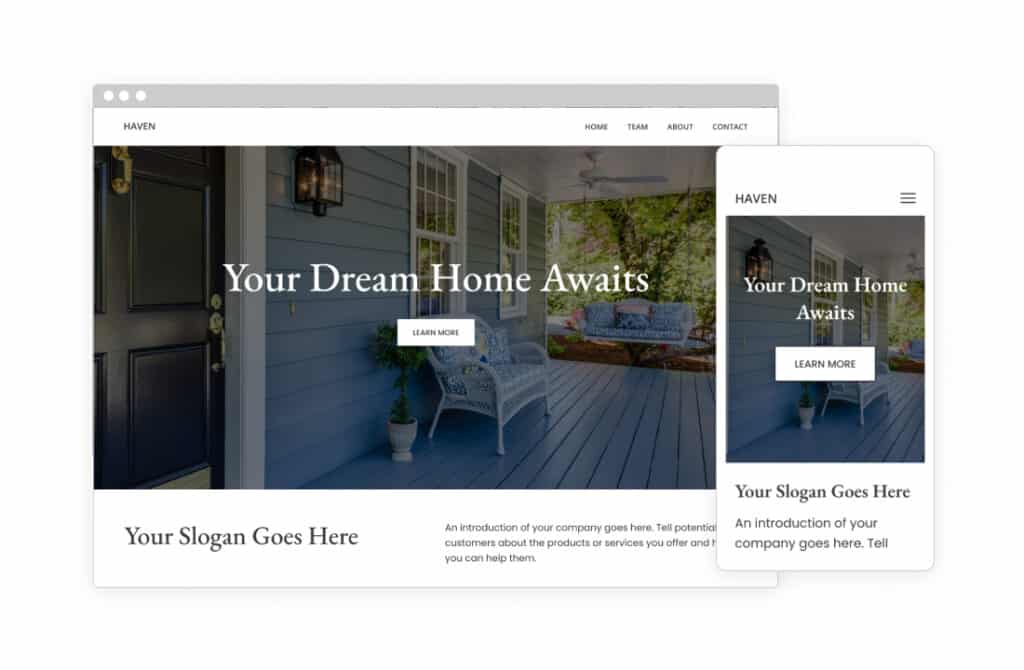 Introducing Templates
Until now, all ZenBusiness websites had one desktop and mobile-friendly layout.
Today, we're introducing new templates that provide unique designs and features to meet the needs of our customers. Now when you edit your website, you'll find:
• Six pre-designed website template choices tailored to fit the needs of more businesses. Whether you simply want a way to generate leads from your site, want to get more specific about the consulting and services you offer, or something in between, these templates will help you get up and running with modern-looking designs in no time.
• Expanded stock photo access for the pages on your site. Since many small business owners don't have access to professional photography, we're partnered with Unsplash to offer free access to an incredibly rich image library, allowing your images to match your business type, the services you offer, or other needs.
Note: Stay tuned! In the near future, these options will expand to allow you to incorporate your own photography or logo treatments into these pages.
Additional Features and Notes:
• The ZenBusiness team knows that website speed is important for your customers as well as search engines. As part of this project, we made some enhancements behind the scenes to improve business website loading speeds on both desktop and mobile.
• We're committed to improving our business websites product even more. Stay tuned for future updates and resources from the ZenBusiness team geared towards helping you create and optimize your business's online presence, and keep the feedback coming.
• Again, the updates announced today are available now at no additional cost to our existing business website customers.
Enjoy, and feel free to contact us if we can answer any questions.