Undoubtedly, WordPress is a great platform to begin blogging journey. However, you will achieve success only when your WordPress blog is able to deliver the best possible experience to your audience. And website speed is one crucial thing that determines the user experience on a blog. According to a report, users leave a website that takes more than 3 seconds to load.
Therefore, it is necessary to check if your WordPress blog is performing at it's best or not.
The quicker your website load the happier your users will be. Consequently, WordPress bloggers must spend some time optimizing the performance of their blogs.
In this post, we will have a look at some amazing WordPress plugins that will boost up your blog performance to a large extent. The marketplace has hundreds of plugins but to make it easy for you, we have chosen the top 10 in the different categories.
1. Autoptimize
It is one of the most popular free WordPress plugins, which can help in improving the load time of your blog. The plugin combines CSS, JavaScript and JS files assets on your blog, so your blog can be accessed by your users without loading as many files.
The plugin scans your blog for CSS and JS files and minifies the codes of these scripts. It removes all the empty characters such as carriage returns, codes, line breaks, etc. out of these scripts and ultimately enhances the loading speed of your blog.
Most of the WordPress blog users, find this plugin useful to eliminate the render-blocking issue, which is one of the major causes of slow loading speed in most cases. If your blog encounters this issue, as a WP user you must read 000webhost.com post on how to eliminate render-blocking JavaScript and CSS in above-the-fold-content in WordPress.
Features:
The plugin aggregates CSS and JavaScript files, so your users' browsers have less file to download eventually your users will experience a fast experience on your blog.
It removes unnecessary white space and content from files.
The plugin is capable to cache CSS and HTML files.To enhance the loading time, the plugin holds up some scripts to the footer page. It allows users to access the rendered page.
2. WP Fastest Cache
Whenever we talk about high-rated free WP plugins for cache, WP Fastest Cache always tops the list. The plugin is super easy to install, activate and use. The plugin has more than 600,000 active installs that shows its reliability as well. The best part is, the plugin is updated time to time so that it can offer great performance every time a user uses it.
WP Fastest Cache plugin generates static HTML files from users' dynamic WP blog and saves them in the cache. As said above, the plugin is quite easy to install even you don't need to modify the .htaccess configuration file.
Let's have a look at its key features:
The plugin creates cache automatically.
All cache files are automatically deleted once the post is published.
The administrator can remove all cached files along with minified Js and CSS straight from the page called Options page.
Users can block cache for certain post or page using a small code.
Users have option to enable and disable cache option for mobile devices.
3. WP Smush
Eye-pleasing images bring life to your blog's content and boost engagement. According to a research, a good visual presentation makes people more likely to read your blog. But if your images are not properly optimized they will hurt instead of helping.
Smush Image is an award-winning image optimizing plugin that can help you optimize, compress and resize all the images uploaded on your blog. This 100% free WP plugin is developed by the team at WPMU Dev! The reliability of the plugin can be judged by its active number of installations that have gone beyond 1 million.
The tool has been tested and benchmarked No. 1 for speed and quality. It makes image scaling exceptionally easy even for large images. The plugin allows you to compress PNG, JPEG, GIF image files up to 32MB (both individually or in bulk).
The plugin works by eliminating metadata from image files. It has advanced features like you can set an automated crushing that will automatically compress new images uploaded to your blog. The best part is, the plugin is compatible with media library plugins like WP Retina and NextGEN.
4. Optimize Database after Deleting Revisions
All the information and files of your WP blog save into your data. But your database also saves the information you do not need anymore. To improve the performance of your blog, you must eliminate all that unnecessary information. If you don't know how to do that don't worry, it can be easily managed by using Optimize Database WP plugin. The plugin helps you remove revisions of blog posts. In just one single click, you will be able to remove all the unnecessary data from your database such as expired transients, trashed blog posts, spam comments, unused tags, etc. One of the major advantages of using this plugin is, it creates a log file of the optimization which will help you have a look at what has been deleted from your database.
Features:
The plugin is capable to eliminate almost all kind of unnecessary data out of the database.
It is a multi-site compatible, which means you can optimize all blogs in the network with a single click.
The plugin gives you an option to scheduled automatic optimization.
The setting of the plugin is exceptionally easy.
5. CDN Enabler
If your WordPress blog serves audiences of multiple geographic locations, use of the content delivery network will prove the blessing for you. Indeed CDN is a network of distributed servers that help in accelerating your blog content all across the globe. Each server will preserve a static file to make up your website.
The users from different geographical locations will experience different loading times on your blog. People accessing your blog from a far way are more likely to experience slow loading of your blog. However, you can resolve this issue simply by installing CDN Enabler WP plugin. The plugin lets you integrate a CDN in WordPress quite easily. This plugin has been created to link your blog content CDN URLs.
Let's have a look at the features of the plugin:
It sets included directories.
It links assets to load from a content delivery network.
6. Google Pagespeed Insights
This is an amazing free WordPress plugin created by Matt Keys. The plugin helps users make the right decision to increase the performance of your website. The tool offers you recommendations based on the current best practices for mobile and desktop web performance.
Using this plugin, you can have a look at how your blog is performing in comparison to similar blogs. It offers a complete solution for any website owner looking to enhance their website search engine ranking and overall performance. Besides this, Google Pagespeed Insight tool can help you know which plugin on your blog has poor performance.
7. Quick Cache
Quick Cache is a free plugin which can reduce the time your blog takes to load. This plugin takes regular snapshot (cache) of your blog and serves to your visitors. It does so by grasping the resources it required to create the page from your database.
After using this plugin, you may notice up to 50% improvement in your WordPress blog. The best part is, you will get the complete control over how often this plugin should take new snapshots of your blog.
8. Soliloquy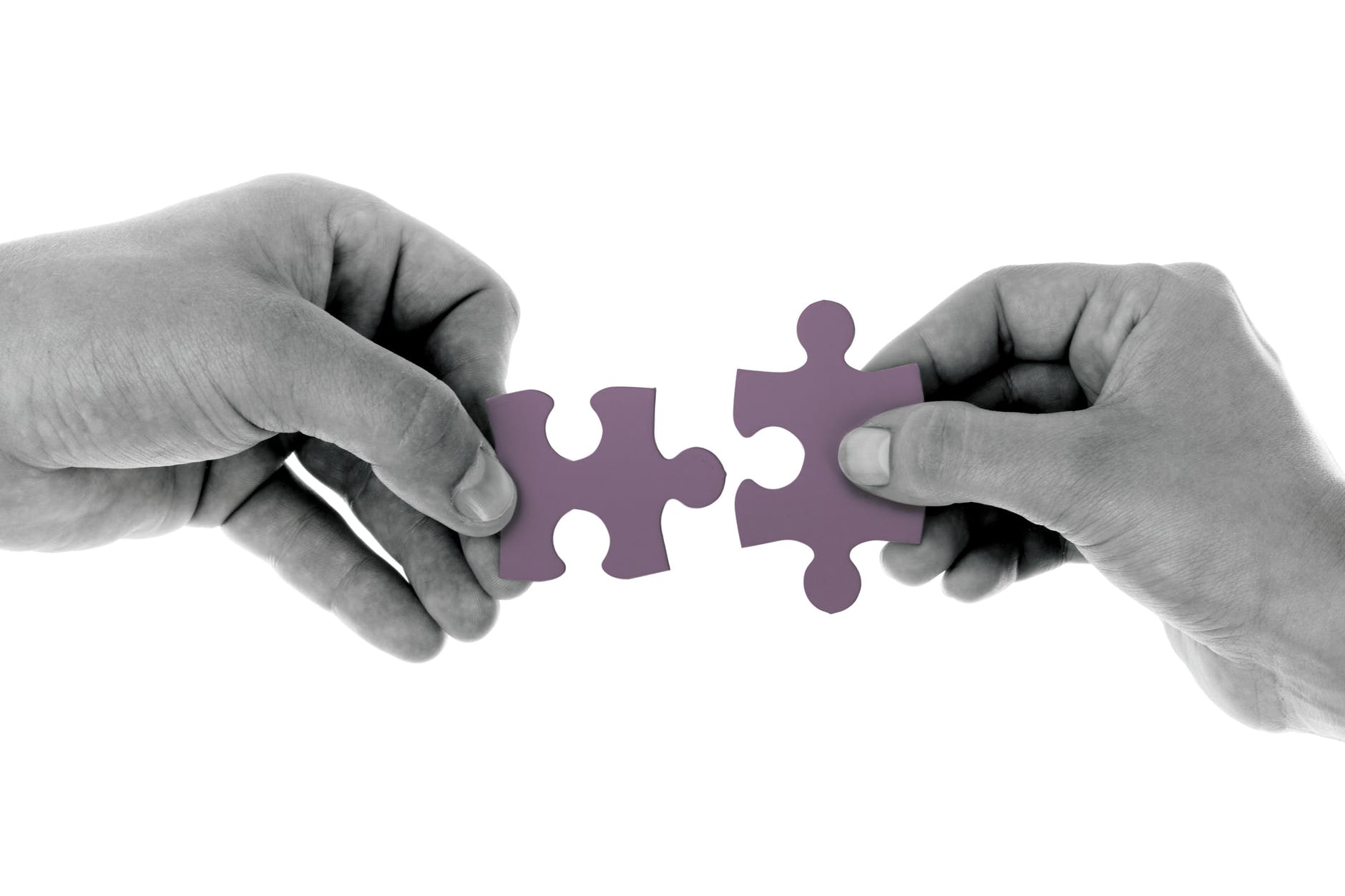 Image slider plugins let you bring aesthetically pleasing designing element on your blog. But such element can make your blog quite slow sometimes. Even if your images are well optimized, a bad slider plugin can make all your work wasted. However, with Soliloquy plugin, you would not notice such issues. It is one of the fastest and powerful image slider plugin created by the team at Soliloquy.
The plugin helps you make an eye-pleasing and responsive image slider within few minutes as it supports drag and drop builder. As said above, it creates responsive image slider, it means your slider will look great on all desktop, tablet and mobile devices.
Features:
It supports advanced drag-and-drop image slider builder.
It creates fully responsive image sliders.
It comes with beautiful pre-built templates to customize your WP slider.
9. Envira Gallery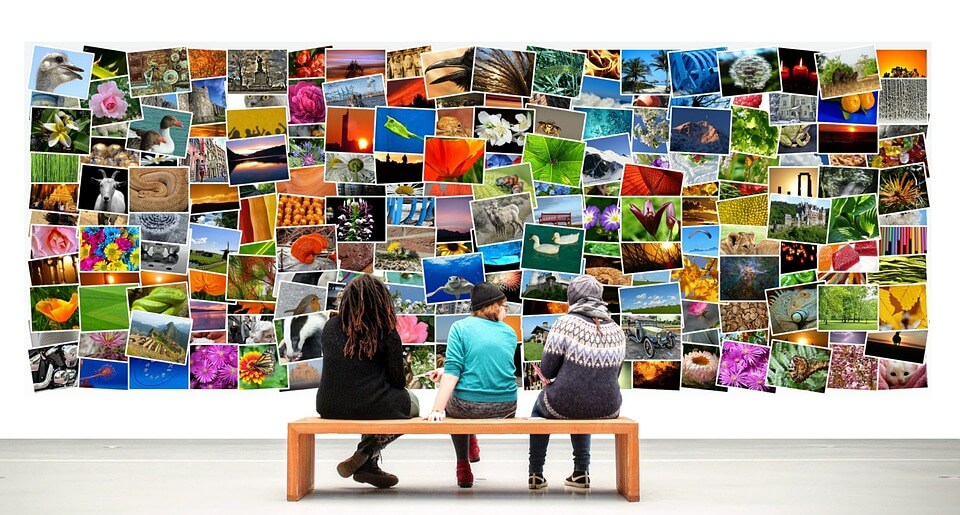 If you are running a photography blog or a portfolio website, then you will probably want to use a gallery plugin that can display your photos quickly. For the owners of such websites, it is quite necessary to use a WP gallery plugin which is optimized for speed. On such plugin is Envira Gallery. The plugin lets you create wonderful image galleries that load quickly as well.
Envira Gallery plugin supports drag-and-drop feature that makes creating image galleries and video galleries exceptionally easy for newbies. The plugin creates responsive photo galleries which look absolutely fine on different devices.
10. HTTP Compression
HTTP Compression is a great plugin which lets your blog output pages compressed in gzip format if the browser is supporting compressed pages. With the use of the plugin, you can expect between 50 to 80 percent reduction in the size of pages and improvement in page speed by 3 to 4 times.
Note – avoid using this plugin with the Google Analytic plugin because this may cause conflict. The issue is only with the Google analytics, so you can use the analytics code directly.
Wrapping Up
How quickly your blog page loads is one of the key factors that determine whether the visitors will have a good experience on your blog or not!
If you are struggling with the poor performance of your WordPress blog, you may consider installing above-mentioned plugins. These plugins can bring a dramatic improvement in the overall performance of your blog. You need not install all of these plugins at a time, choose them according to the requirements of your blog. For instance, if your blog has slow loading speed because of images, then WP Smush plugin should be a good choice for you. Also read article 30 Plugins to Make your WordPress Site Better.