Contents:
1.Why you need a digital business card
2.How to create a digital business card?
3.How to scan your paper business card
4.How to create a business card for print
Is it possible to add a video clip or hyperlink to your business card? Absolutely, if you're using a digital business card! Since most people store information on desktops and smartphones, a staggering 88% of paper business cards end up in a litter bin! If you're willing to use up the potential of electronic business cards, continue reading!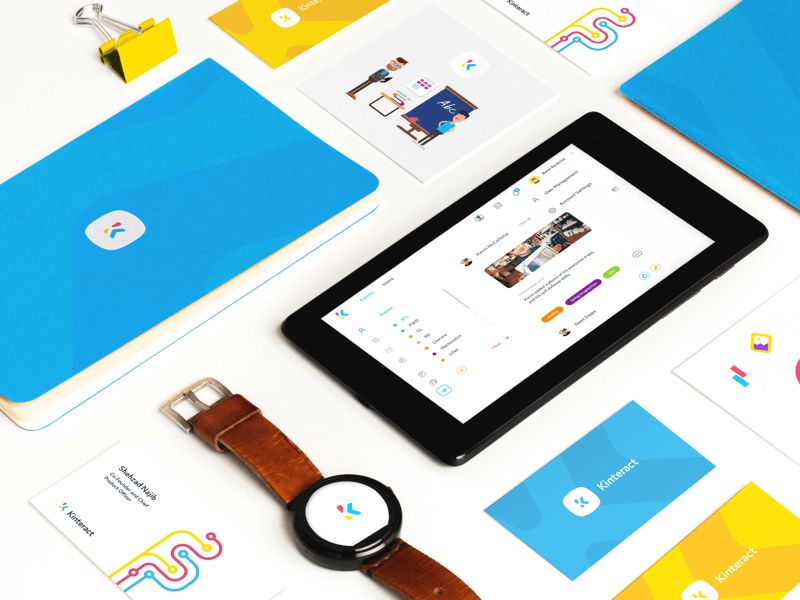 Why you need a digital business card?
Digital business card is a file that contains essential information on you and your company. A digital design like that can be shared online in one click. Along with a name, position, and contacts, you can enhance your card with interactive elements, such as links. Unlike its paper prototype, an electronic business card allows you to reach out to a bigger audience. Here are the key advantages of a digital piece:
Smart communication. You can share your digital design in many ways, e.g. via messengers, email signatures, social media, etc.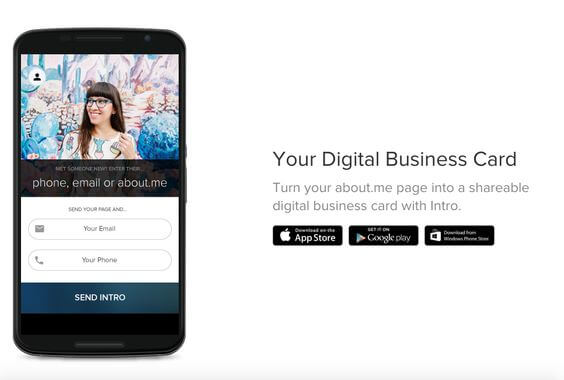 Ease of use. You don't need to design a layout and print your design. Online services offer a big selection of ready-to-use templates. Every time you need to update your card, instead of reprinting the entire batch, you can simply edit your file.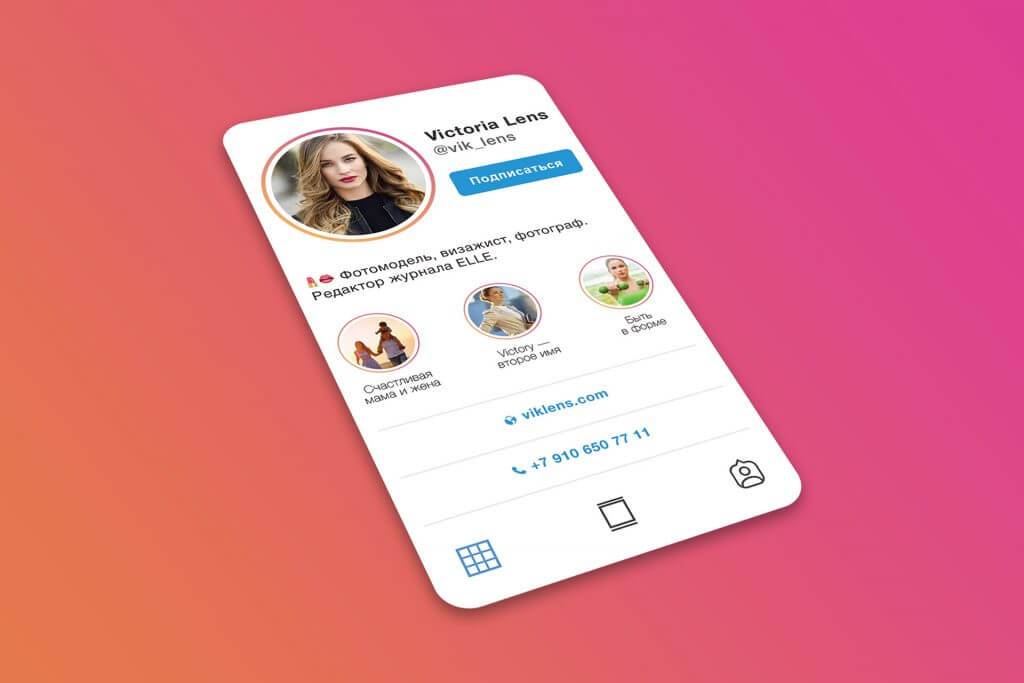 Unlimited space. You can incorporate as much content into your file as you deem necessary.
Conversion. You can use the variety of engagement tools (videos, survey links, subscription forms, etc.) to boost your conversion and track how many new clients you've acquired.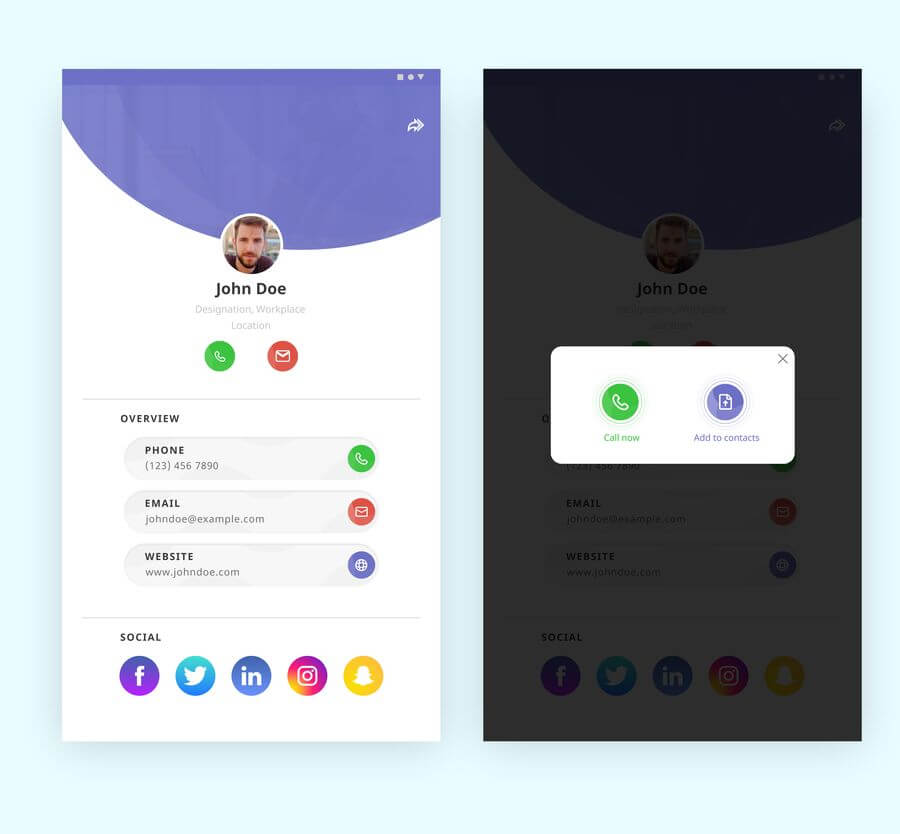 Uniqueness. An electronic business card is sure to distinguish your brand from the rest. If your business has to do with advanced technologies, digital business cards are an absolute must for your company.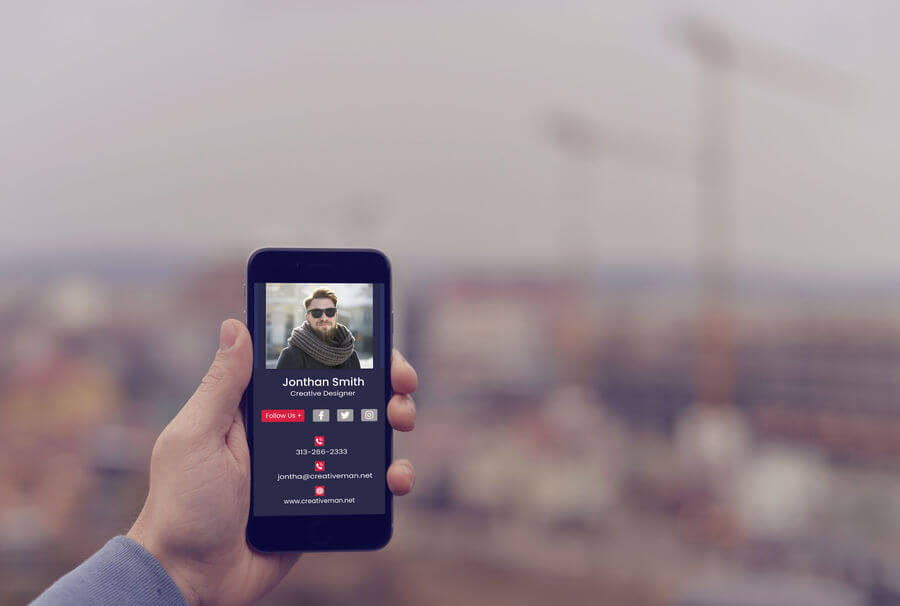 How to create a digital business card?
With smart online services and mobile apps, designing a digital card is a walk in the park. We've made a quick review of the best programs for Windows, iOs and Android that can help you with this task.
Online
Haystack. This platform is trusted by such big names as Vodafone, L'oreal, and Forever 21. Haystack allows you to craft unique business cards for every member of your team. Pick a template and complete it with information on each employee. Use the in-built analytics to fine-tune your promotion strategy.

Price: Free plan with basic functionalities. Paid plans from $7.95/month.
Inigo. Use the Inigo back office to manage your digital designs like a pro. Create designs for different projects, share cards with your team, export data to CRM, work with analytics, and many more.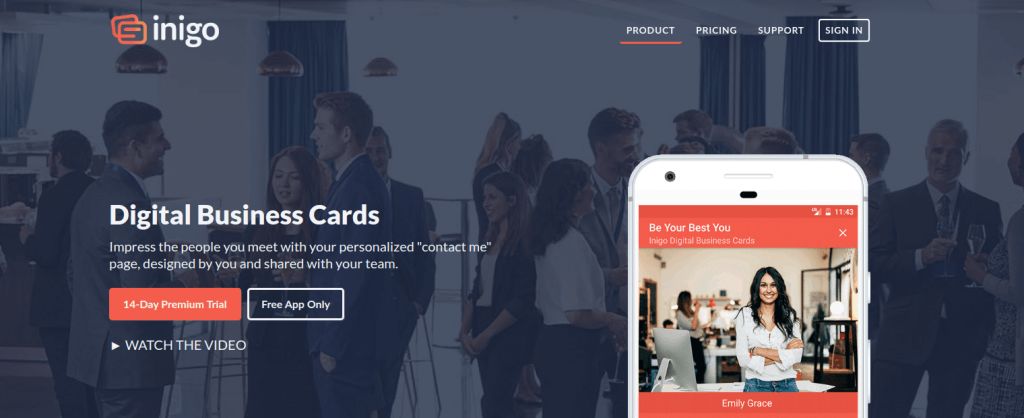 Price: Free plan with basic functionalities. Paid plans from $5.45/month.
CamCard. With CamCard, you can assign tasks to your team members and set up their access rights. Also, feel free se CRM integration to track your employees' communication with clients.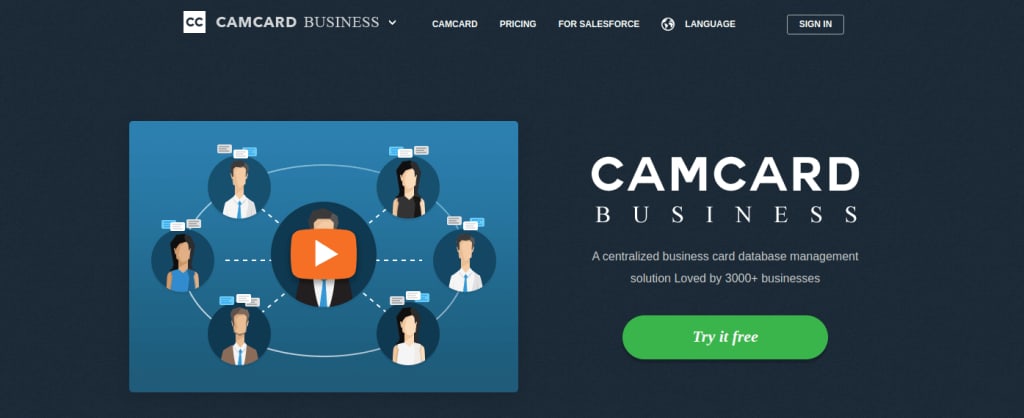 Price: From $5/month.
Apps
L-Card is among the top tools for creating electronic business cards. Choose from a huge selection of turnkey templates or use your branded background. In just one click, you can add your card to your email signature, customize QR codes, and send notifications to your contacts.

Price: Free plan with limited functionalities. Paid plans from $9.95/month.
Switchit is an intuitive service with a pretty impressive set of features. Take advantage of professional templates, customize your design, add social media links, photos, and videos, and many more.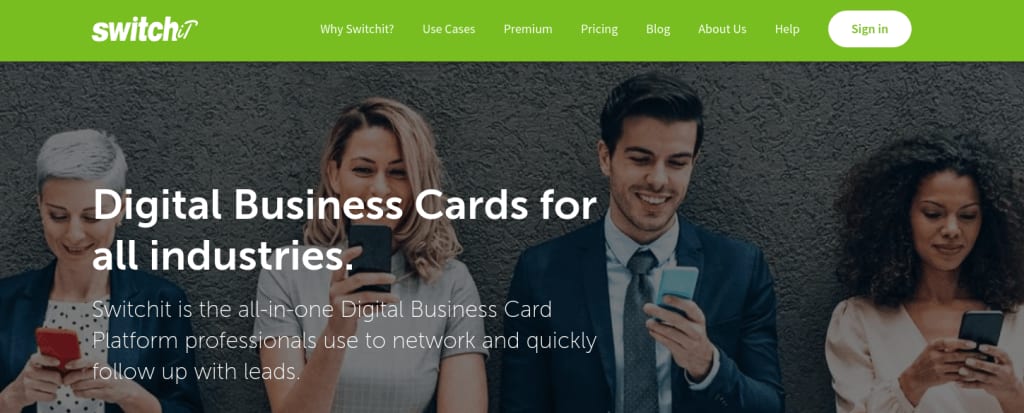 Price: Free plan with limited functionalities. Paid plans from $6.99/month.
How to scan your paper business card
We bet you've collected a pile of paper business cards over the years! These software programs will help you convert business cards into a digital format and systemize the data in one click.
WorldCard Mobile uses the OCR (optical character recognition) technology to transform printed information on a business card into a contact on your smartphone. WorldCard Mobile can sort information by different criteria and help you find people on social media.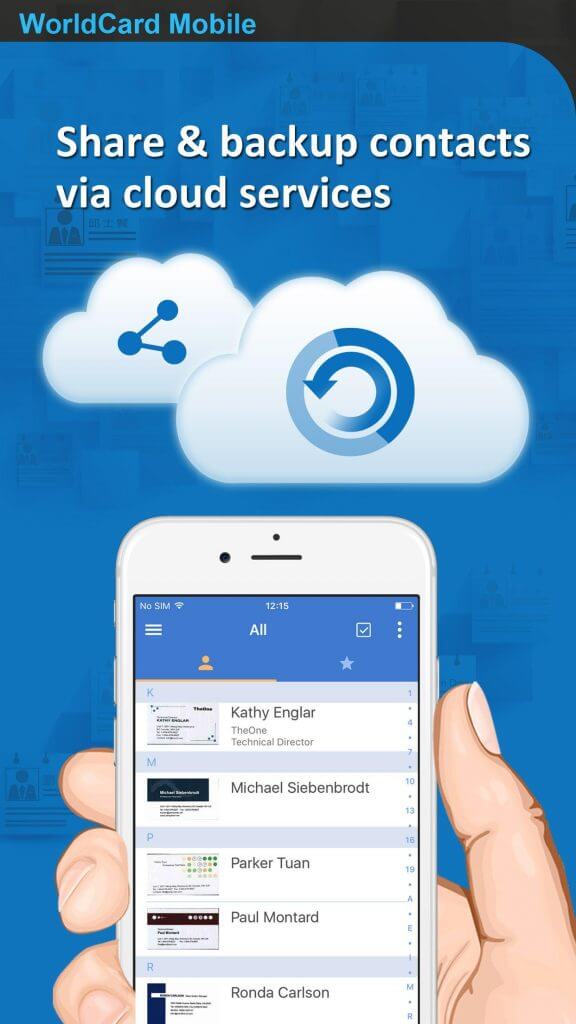 ScanBizCards is an easy-to-use scanner that supports 21 languages. You can scan the image using OCR or — if the text is poorly legible — in the manual mode. The data can be exported to your smartphone contacts or CRM system.

Business Card Reader can distinguish text in 25 languages, add missing pieces of information (e.g. country code), and correct spelling. Plus, you can benefit from the smart search feature on Facebook and LinkedIn.

DigiCard allows you to create a business card from scratch and convert traditional designs into a digital format. Plus, you can easily import data into Google, MS Outlook or MS Excel.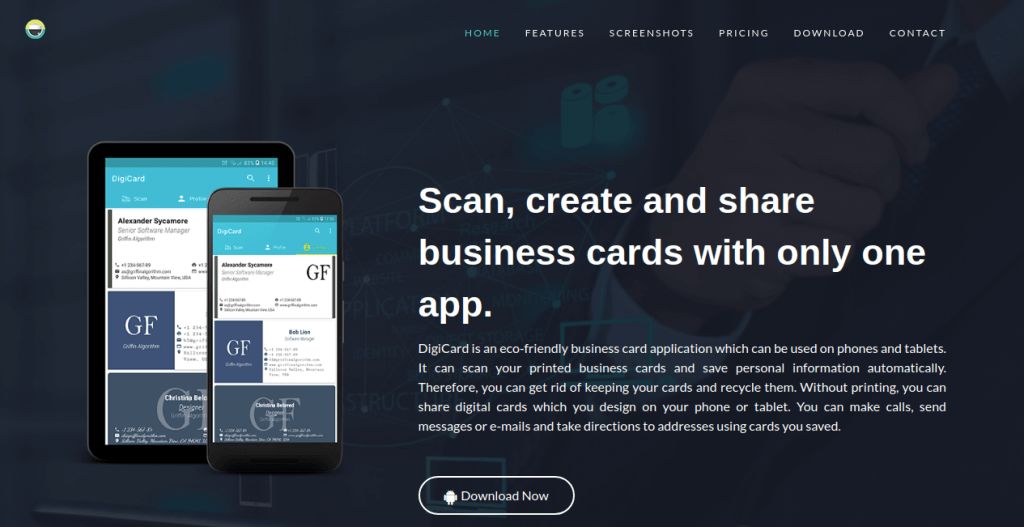 How to create a business card for print
While taking advantage of the digital format, you shouldn't forget about conventional paper business cards. After all, you never know where you're going to meet your next potential client or partner! Trust the ZenBusiness logo generator with making unique business cards for you and your team! No need to sweat over designing a perfect layout! Pick the right template, fill in the required information, and get a ready-to-print file.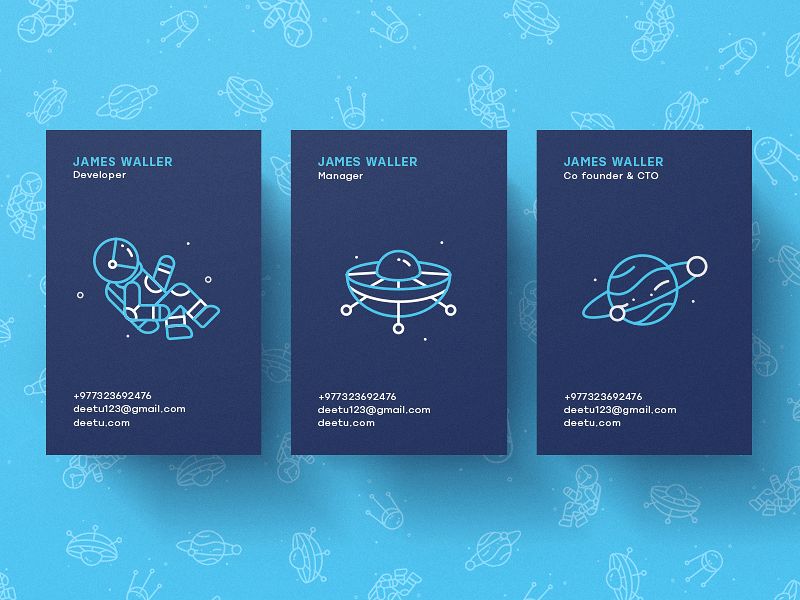 Conclusion
When choosing between digital and paper business cards, consider the needs of your target audience and ways of engaging with them. If offline events make an important part of your marketing strategy, you can't do without traditional cards. If, however, your business is focused online, you should prioritize electronic designs. Ideally, you should try both options and see which one fits your communication style and delivers the best results.