There are many stereotypes concerning free WordPress themes. How good are these themes? Can one actually build a professional website with a free WordPress theme? These are the common questions many of us have faced when trying to launch our first websites.
Well, the truth is that many people have prejudices when it comes to the free products and services on the whole and the free WordPress themes in particular. Others, on the contrary, find free WordPress themes very helpful. In this post, we will try to look into reasons why one may need a free WordPress theme and investigate how one can find the perfect WordPress theme.
Reasons to choose free themes
The main reason to choose free WordPress themes is their price. Yes, the themes under discussion are free but it does not mean that you will not have to pay anything. If truth be told, the price of free WordPress themes equals the time you spend on finding them. In general, it takes up to several hours to find the best free WordPress themes on the web.
One more argument for free WordPress themes is the lack of the pressure, both financial and psychological. Once you find the perfect match for your website, you simply start customizing the theme. No rush. No beating yourself up for choosing the wrong theme. No self-pity.
Another reason to choose a free WordPress theme is the quality. Yes, on the whole, free WordPress themes are not that advanced as their premium equivalents. But if you are attentive enough, you will be able to notice that theme houses often offer WordPress themes in two versions, i.e. free and premium. So, it makes sense to download a free WordPress theme, see how it works, and eventually pay for its premium equivalent.
How to сhoose your theme
First of all, when choosing a perfect free WordPress theme, check if it is niche-specific. It is self-explanatory that different market niches demand specific web design elements. So, choose the free WordPress theme that is capable of reflecting the peculiarities of your business to the fullest.
Also, if you are about to launch a website with a free WordPress theme, make sure that it was developed by a renowned theme house, like
TemplateMonster Marketplace that offers a special page of free WordPress themes. The longer the theme house is on the market, the more satisfied clients it can boast about, the higher is the quality of its products, both free and premium.
Themes
Spellolite – language school

Ideal for any educational establishment, Spellolite is a free WordPress theme that can compete with lots of premium themes. The main peculiarity of Spellolite is its multipurpose nature. View the live demo of this WordPress theme and check out the Elements tab in its menu. As you can see, the number of helpful tools in this tab is truly impressive. Make your education website as interactive as possible with diverse galleries, counters, social buttons and other widgets!
PetInn – responsive animals & pets charity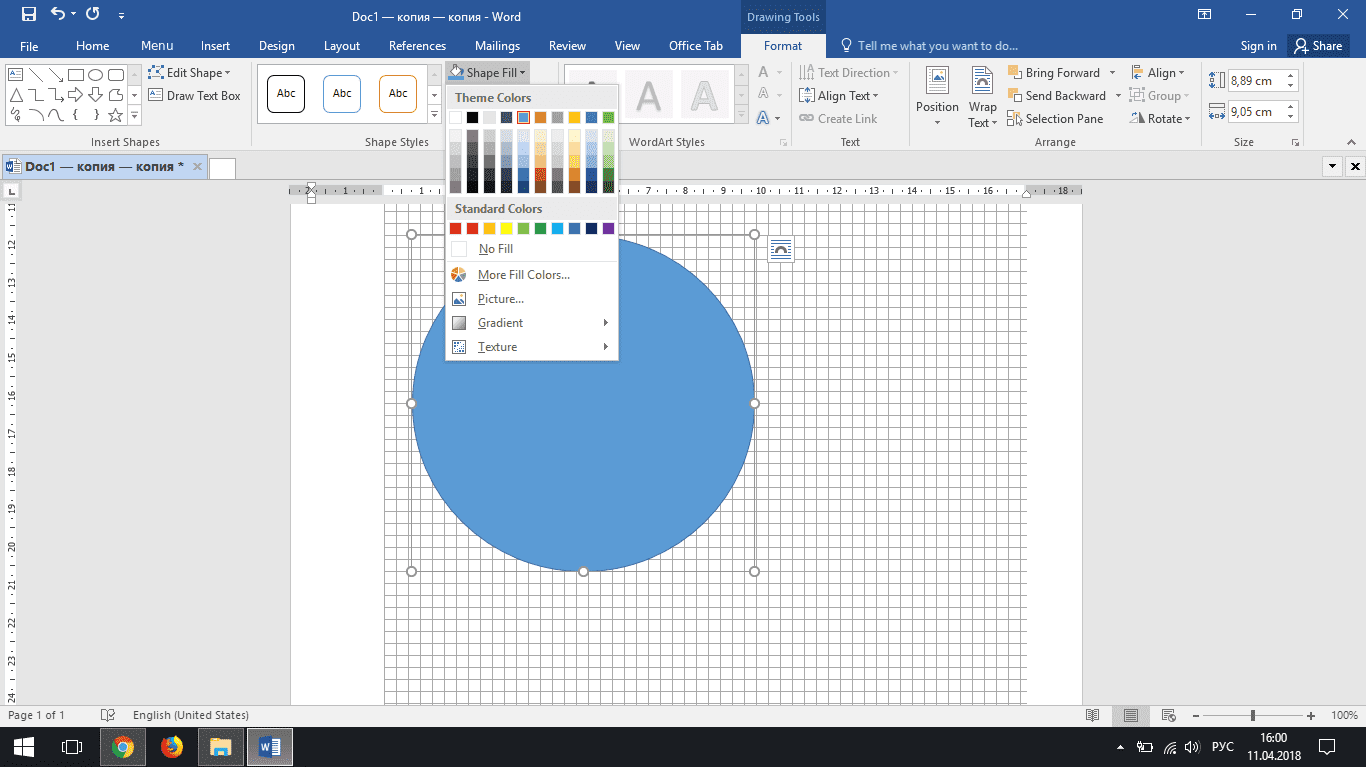 If you love animals the way we do, then you will find this responsive WordPress theme really helpful. Easy to customize and manage, PetInn is an excellent free theme you should use to launch your animals and pets charity website. Make the use of the drop-down menu and the sidebar manager of this WordPress theme to build an animal shelter website that looks clean and uncluttered. You can also use PetInn purely for blogging functionality. Test numerous post formats (a standard format, a gallery format, an image format, a link format, a quote format, and a video format) that this responsive theme has to offer!
Bitunit Lite – bitcoin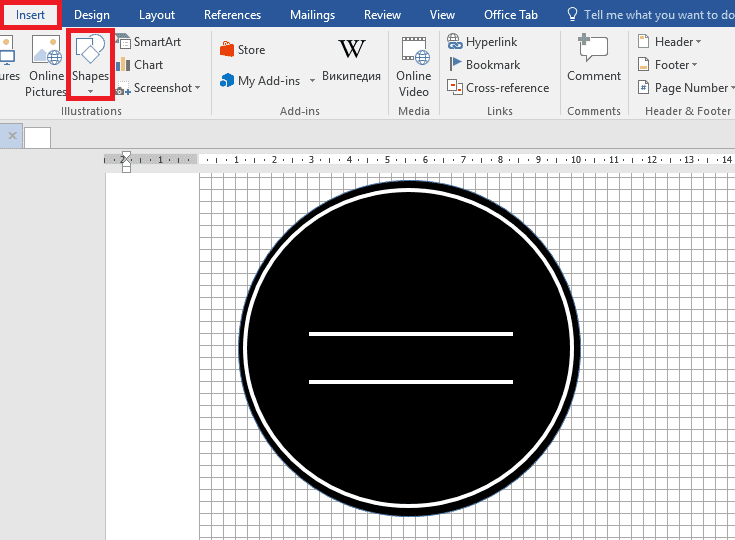 This free WordPress theme was originally designed to satisfy the growing demands for cryptocurrency websites. Powered by Elementor, the revolutionary page builder that does not require any coding skills, Bitunit Lite is a real bargain. Try it for free and see for yourself how quickly you can turn Bitunit Lite into a profitable online platform. In addition, this WordPress theme is SEO-friendly and contains tools for the performance optimization. As a result, your future cryptocurrency website will land on the first page of Google sooner than you think.
Jen + Ben – wedding planner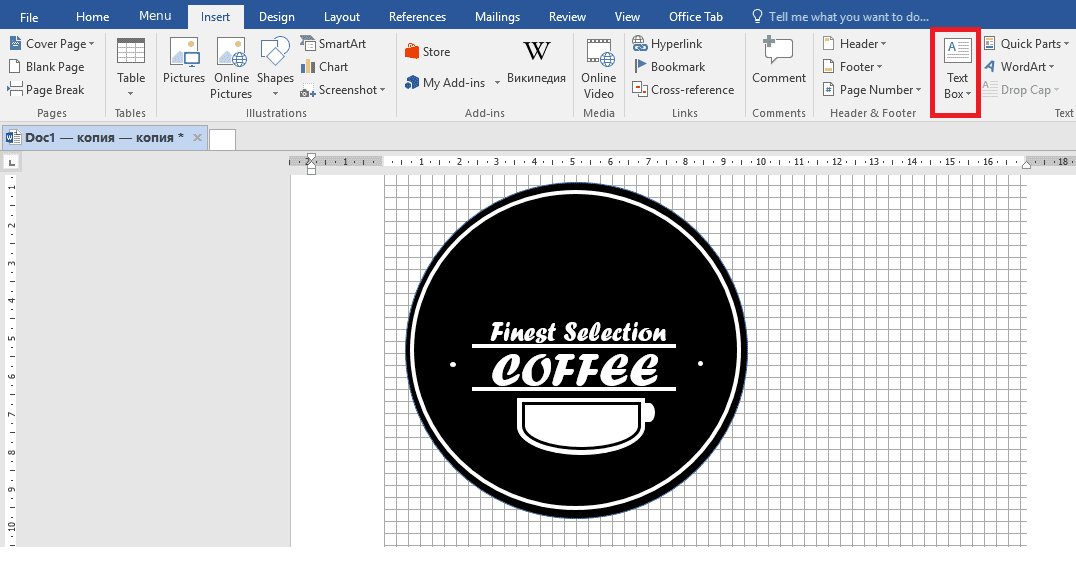 If you are keen on creating the unforgettable atmosphere for special occasions and want to promote your services online, then Jen + Ben is your #1 choice. Elegant and yet highly efficient, this WordPress theme is free so you can start your venture without any financial risks involved. The carefully selected colors combined with the exquisite typography of Jen + Ben create a polished image for your future business. Start your career as a wedding planner and help people around the world feel special on their special days.
Grafique. – architect lite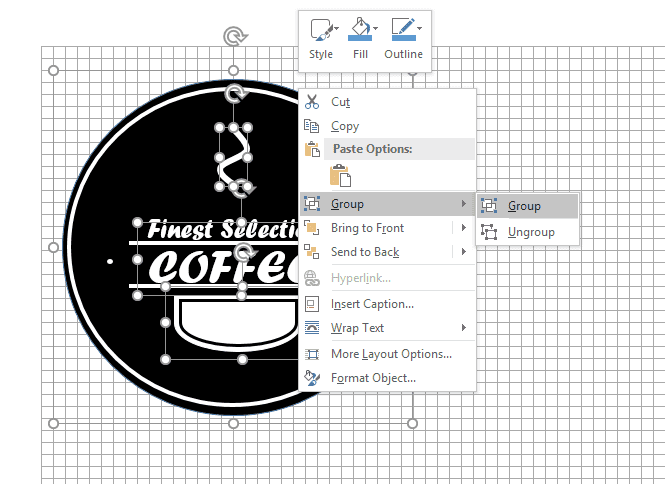 As an architect, you know how important it is to demonstrate your completed projects in the best light possible. This is exactly what Grafique is capable of thanks to its powerful media library and several types of galleries. Although this WordPress theme is free and does not require much investment on your part, it is highly effective. As you can see in the live demo, the Homepage of Grafique is informative and makes the best use of every design element.
Travelop lite – travel photo blog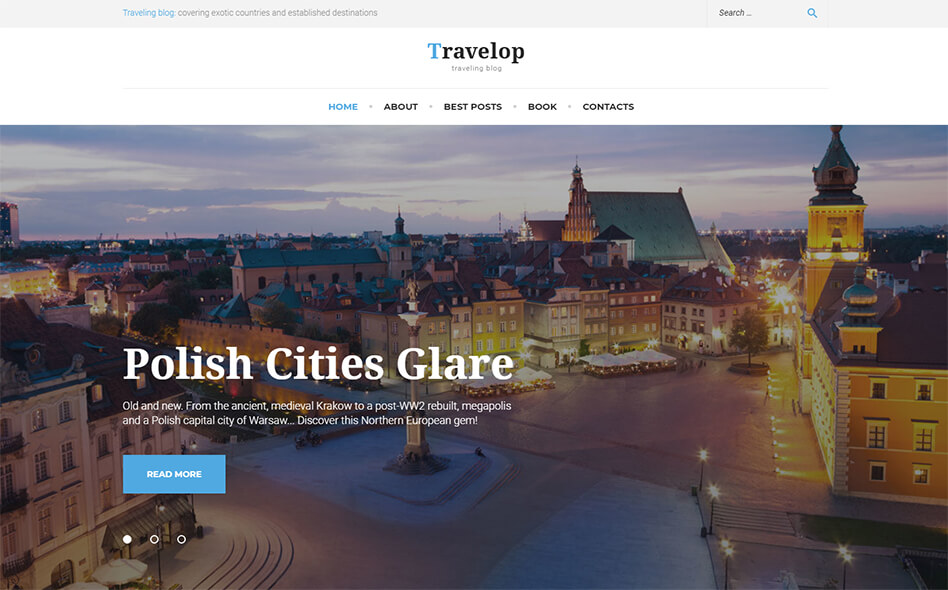 If your life is full of traveling and discovering new places, you can start a travel blog to share your experience, both positive and negative. Thanks to the intuitive admin panel of this WordPress theme, you will not have any difficulties when launching your future blog. WIth Travelop Lite, you do not need any expertise in the web development to customize this theme to the fullest. View the live demo of Travelop Lite and get inspired by its simplicity, elegance, and functionality.
Adveland amusement park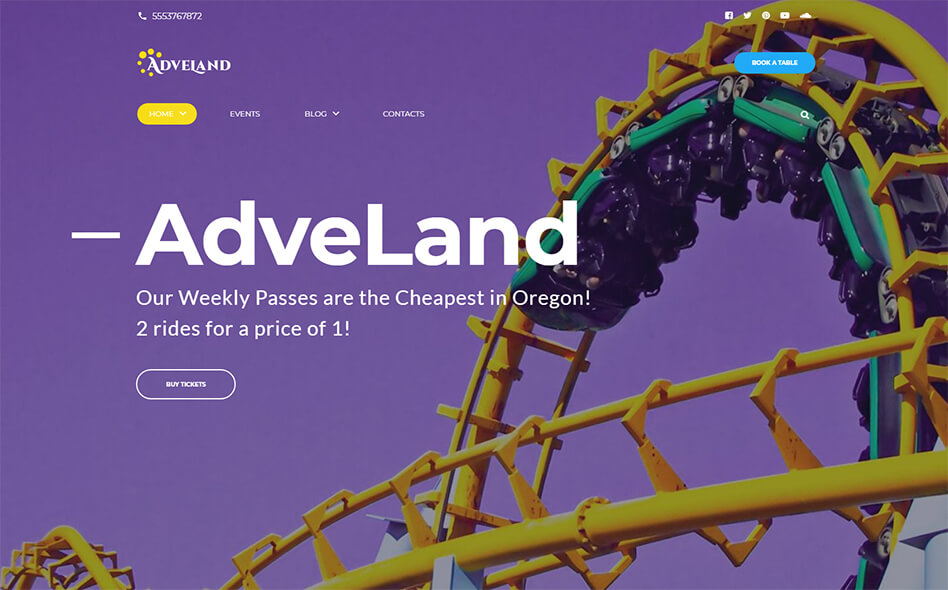 If you represent an amusement park or any other entertainment facility, then you will find Aveland very promising. Designed in the bold color scheme, this WordPress theme looks user-friendly and easy-to-navigate. Attract new visitors to your amusement park with the handy live search, visually attractive social options, and TM Gallery widgets. Win the credibility of your loyal customers with the events calendar and appointment booking tools. With Adveland, entertaining and earning profit go hand in hand.
GRIMM lite – game development studio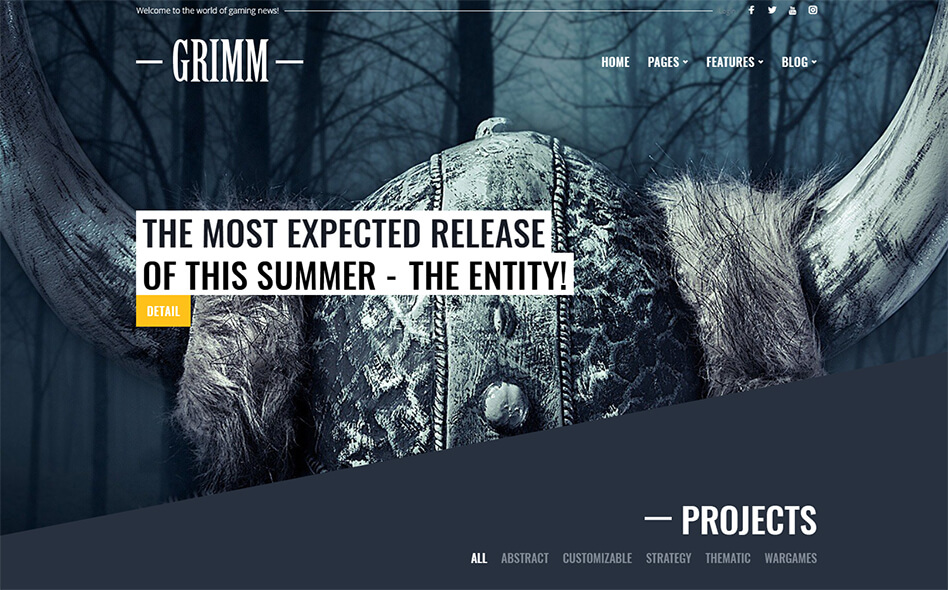 If you are fond of games and want to build a strong community of the like-minded, then you definitely need a game website. In case you are cautious about investing in the website at the moment, you can take advantage of Grimm Lite. As most of your future visitors are digitally literate, they will expect your game website to look innovative and professional. Created as a website for a game development studio, this WordPress theme is free and highly effective at the same time. Believe it or not – the free GRIMM lite can suit your needs as successfully as many other premium WordPress themes if used properly.
Iridescent – wedding album lite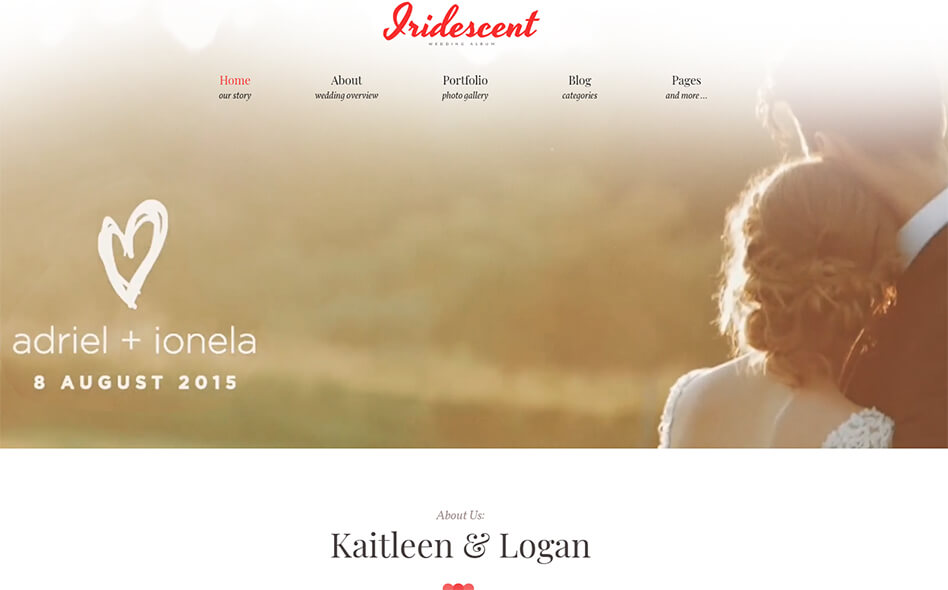 This exquisite WordPress theme is a perfect online platform for planning your wedding. Equipped with all sorts of tools, Iridescent can help you to tell all the guests about your love story, the proposal details, and the wedding schedule. What is more, Iridescent can be used as a wedding photographer blog, if needed. Give this WordPress theme a try and enjoy its free but yet fantastic functionality.
MalcolmY – freelance designer personal portfolio lite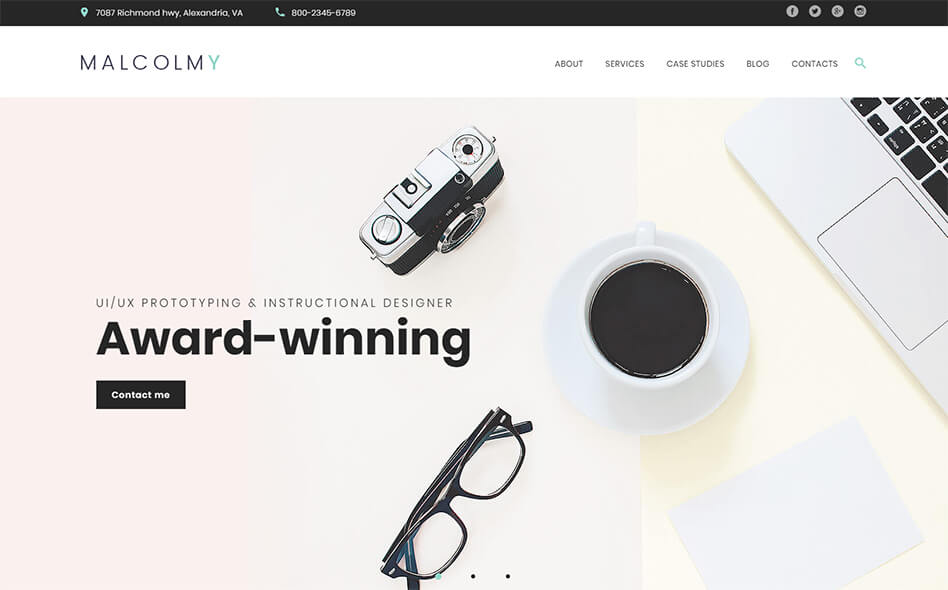 If you want to increase your clientele quickly, it makes sense to go online with your services. Thanks to the WordPress theme under consideration, it is possible even if you do not have the initial investment. MalcolmY is free and filled with all sorts of widgets to demonstrate your skills and completed projects in the best light. Due to the powerful media library, you will be able to demonstrate all your designs without any loss of the loading speed!
Conclusion
Free WordPress themes can become your lifesavers in a number of situations. Here are the main takeaways that should be of help for you if you want to build your website with a free WordPress theme.
A free WordPress theme can considerably minimize your expenses when launching the first website.

It may take some time to find the free niche-specific WordPress theme but it is worth it.
It is OK to get picky when looking for the perfect match for your future website.
Free WordPress themes can stand for quality if chosen wisely and downloaded from a reliable theme house.
Put simply, a free WordPress theme is what most entrepreneurs need if they want to start a new online venture quickly and without any financial risks.