With several awesome and complementary fonts to choose from on the internet, you have no shortages to worry about. Although you may use the font of your choice for monogram creation, several fonts are purposefully developed and more appropriate for such endeavors. Monograms are big, decorative characters used to customize various types of designs. They can be used to produce luxurious wedding invites, sophisticated letterheads, professional business cards, and company logos. Free monogram fonts look stunning on numerous DIY projects, too, as well as embroidery templates. They can even be added to your site to enhance text.
We have assembled a list of 15 fonts you needn't pay for. Some fundamental slab fonts curve naturally into a circle monogram. There are font collections featuring modern and vintage styles. Take a look and download the ones that appeal to you. Let us know if they proved useful for your project! Although several typefaces collections shown here are free to download, be sure to read the terms that accompany each one.
Zilap Monograma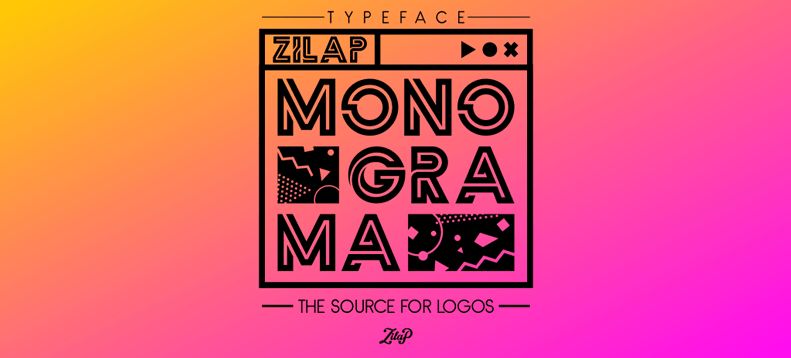 This style was created in the same way the other Zilap Studio fonts were – by tweaking an existing source. The idea revolved around creators needing to produce new logos for products and clients regularly. As such, Zilap Monogram was born.
Monogramos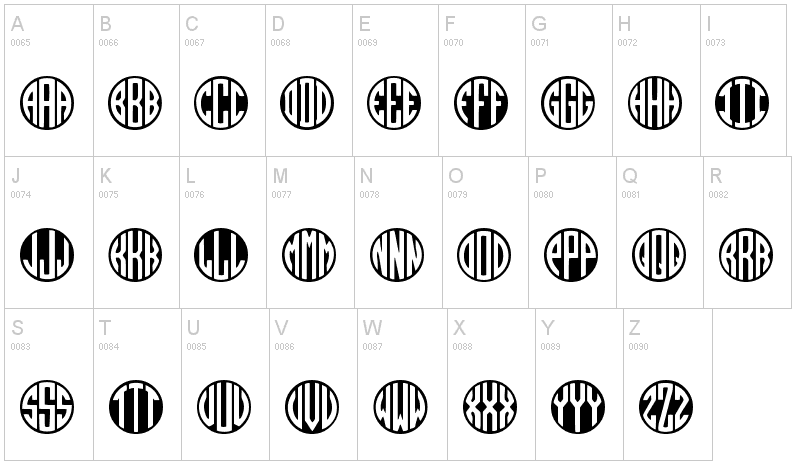 Monogramos is an awesome font you can download for free. Created by Woodcutter, the font offers some amazing versatile lettering liberties. It is suitable for a circular monogram frame.
Maxwell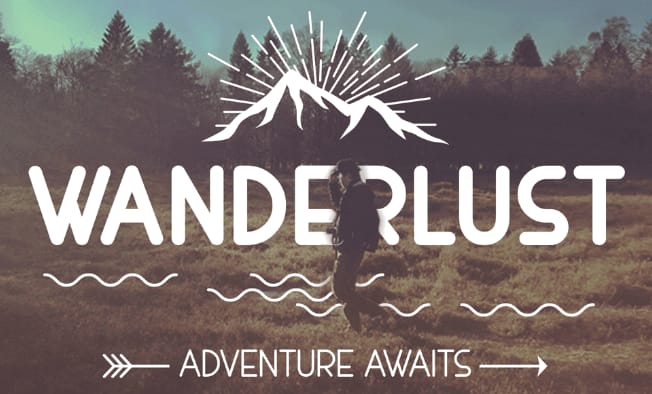 Maxwell is ideal for numerous graphic design projects, including web, print, and animation projects. The font is suitable for logotypes, monograms, and headlines.
Cheque regular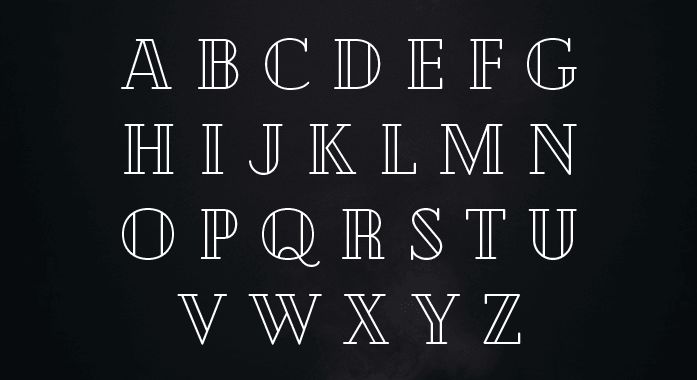 Cheque is a monogram font you can download for free and was created by Mirela Belova. The font is influenced by geometric shapes and comes with an elegant vintage appearance. Cheque is suitable for compositions and headlines. This font is supported by Cyrillic and Latin script.
Janda Stylish Monogram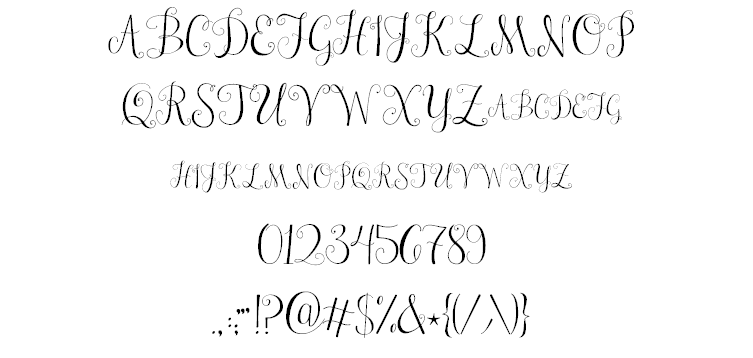 This font is used to create basic monograms. Type an uppercase and lowercase character in reverse order to produce a classic monogram.
Cinzel
The typeface called Cinzel is influenced by 1st-century Roman inscriptions and uses classical proportions. With that said, it is not a basic revivalism, although it articulates all the Latin alphabet history, yet has a modern feel.
Lobster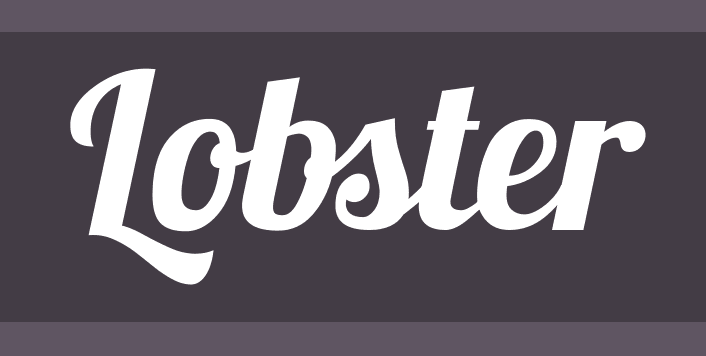 Lobster is a free popular font for creating monograms. The font is very beautiful, it will also perfectly adorn the headline of any newspaper, magazine or logo of any site.
Great Vibes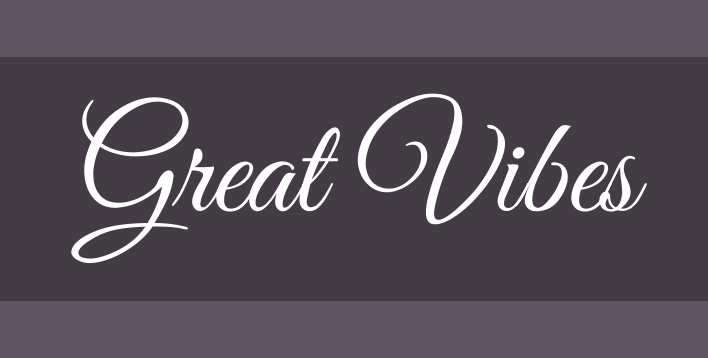 Great Vibes is a wonderfully flowing script that connects. It contains clean looping descenders and ascenders, in addition to luxurious uppercase versions.
Bitter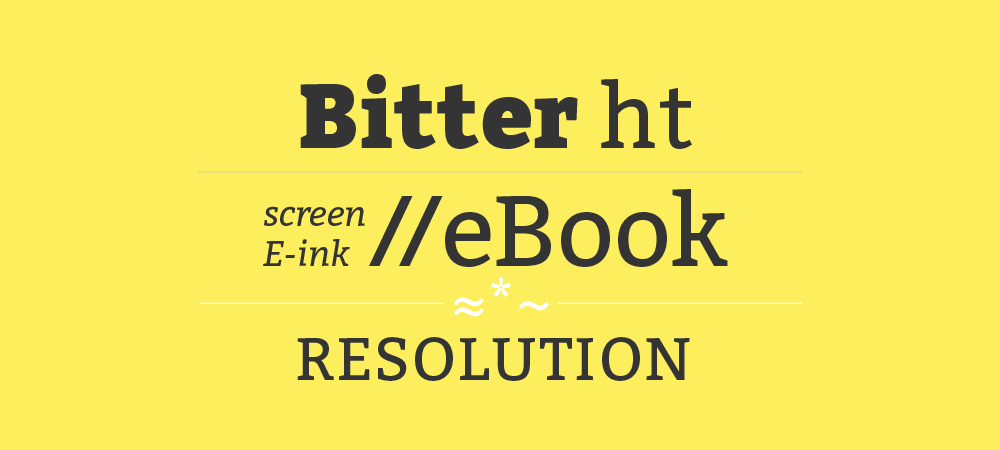 The monogram Bitter is a slab serif typeface created by Sol Matas. It was developed to be a very readable text font for printing and reading on screens. It comes in italic, normal, and bold versions.
Monogram KK

Monogram KK is a contemporary monogram font with elegant cursive eye-catching characters. Uppercase letters can be used, and the lowercase set is a reduced variation of its uppercase counterparts.
Comfortaa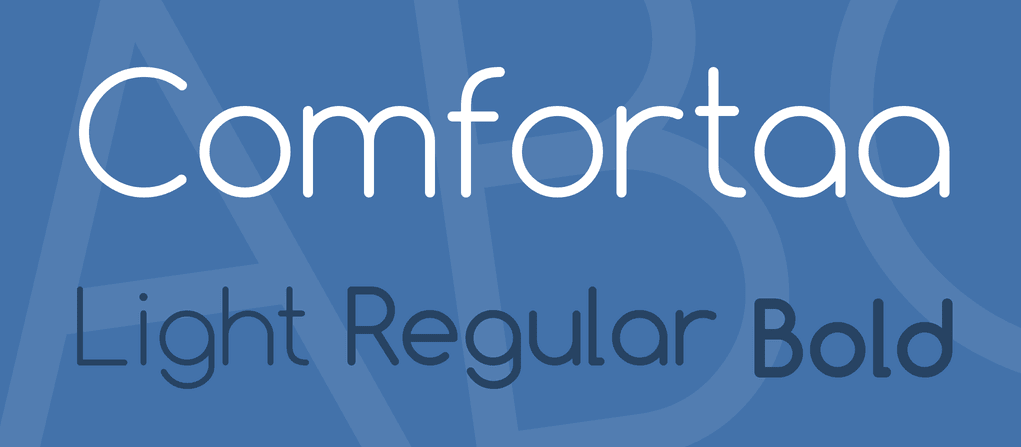 Comfortaa is a curved geometric sans-serif type design to be used in big sizes. It is free to be used for both commercial and personal projects.
Baroque Explosion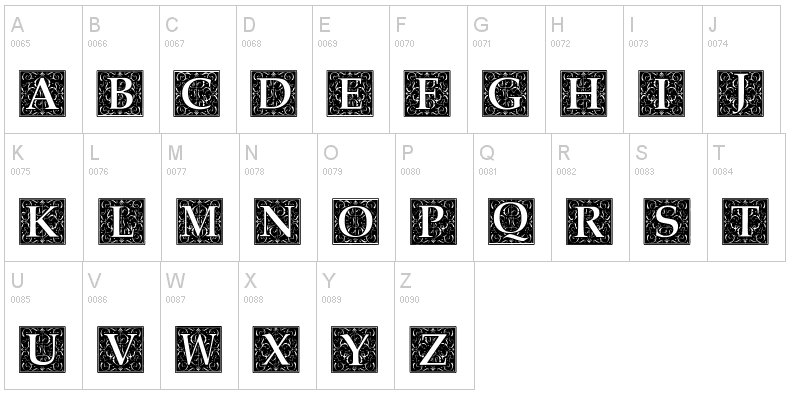 Another amazing and certain monogram font is the Baroque style.
Beaver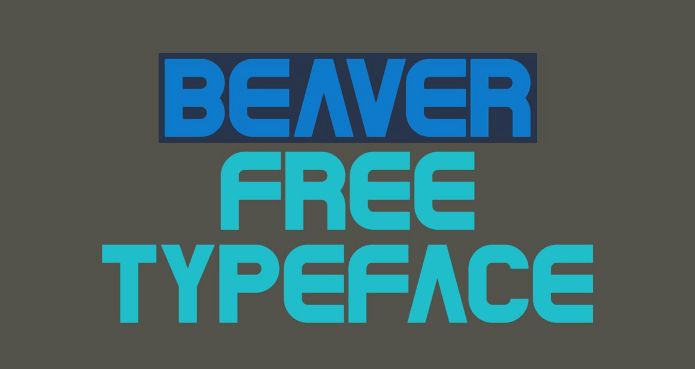 This awesome modern and sans-serif style font was created by Goob Design Studio.
Taller Evolution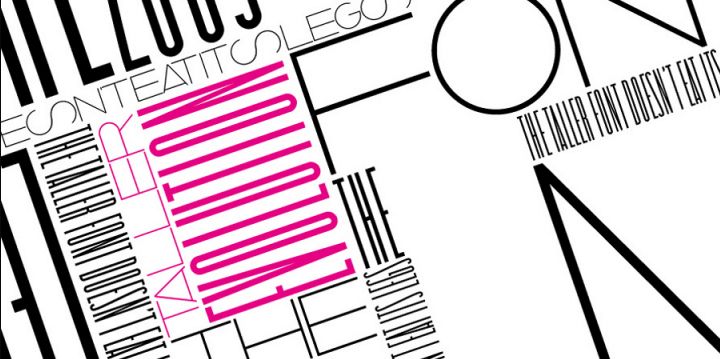 Zetafonts' Taller Evolution is a sans-serif monogram font you can use to enhance all kinds of text. This is a contemporary font that is comprised of clean lines. It looks minimalist, yet striking. Each character in Zetafonts is uppercase – one set wide, the other narrow. Several unique letters come with it, allowing the user to produce special monograms.
Rasty Lop

Rasty Lop is another free monogram in the sans-serif font family. It has a contemporary feel with a slight whimsy appearance. It comes in uppercase, but this clean font doesn't warrant any adjustments to enhance it. Try to create a initials logo right now using ZenBusiness.
Hopefully, this article aided you in picking an ideal monogram font. If you have some monograms you are fond of, be sure to tell us about them in the comments below.