Dissolution Definition
Learn more about what a dissolution is in business.
Ready to start your dream business? Check the availability of your new company name to get started.
Excellent
11,517 reviews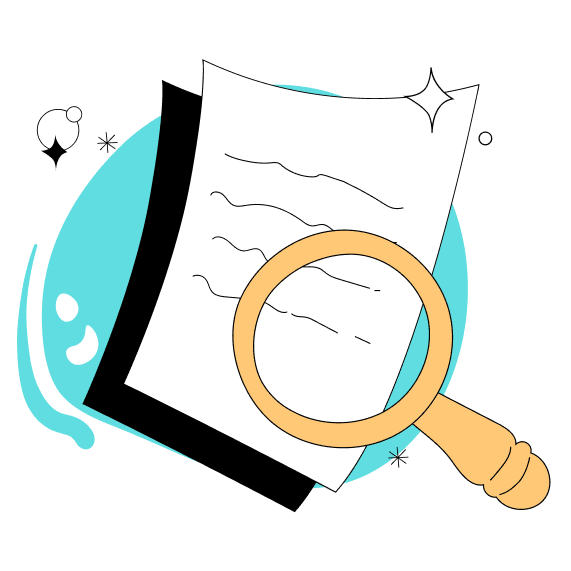 Dissolution involves more than simply turning the lights off or putting a "business closed" sign on your door.
Keep reading to learn the complete definition of dissolution. Plus, discover the basic process for dissolving your business, and any other factors you need to consider.
What is dissolution?
Dissolution is the official closure of a business entity with the state. If you form a limited liability company (LLC) or corporation, then you must file Articles of Dissolution with the state in order to formally and compliantly close your business.
Dissolution Process
If you want to dissolve your business, there are several steps you need to take. While the specifics may differ depending on your business type and other factors, they will generally include:
Filing Articles of Dissolution
Depending on whether your business is publicly or privately held, the owners or board of directors must first create a resolution to dissolve.
Once this resolution is agreed upon by all shareholders, you will need to file your Articles of Dissolution with the Secretary of State's Office in the state where your business is registered.
Other Steps to Take
Upon filing your Articles of Dissolution, you need to take care of any outstanding responsibilities in order to close your business in good standing with the state and all shareholders. This generally means:
Filing your final taxes
Notifying interested parties
Liquidating company assets
Settling outstanding debts and liabilities
Distributing remaining assets to shareholders
You can also find more detailed information on the steps to take when closing your business.
Other Names for Dissolution
A few other names for dissolution include:
Business dissolving
Business closure
Closing your business
Dissolving your business
Dissolved business
Company closure
Voluntary Dissolution
When you decide to close your business and follow all of the steps listed above, it is referred to as "voluntary dissolution." This simply means that you dissolved your business on your own accord.
Involuntary Dissolution
Unfortunately, businesses are also sometimes dissolved as the result of being out of compliance with the state. You business could fall into bad standing for the following reasons:
You neglected to file your annual report
You didn't pay your filing fees (perhaps your check bounced and you never addressed the matter)
You didn't pay your franchise taxes on time
When your business is out of compliance, the state can choose to dissolve it. This is referred to as involuntary dissolution. Luckily, businesses that have been involuntarily dissolved can take the necessary steps for getting back into compliance and file for reinstatement.
We Can Help
Closing your business is just as impactful and emotional as starting a business. That's why we're here to help you every step of the way.
Whether you've got a great new business idea, or have been involuntarily dissolved and need help getting back in good standing, we've got your back. From formation to compliance, we've got the services and support you need to succeed. Reach out to us today!
Disclaimer: The content on this page is for informational purposes only, and does not constitute legal, tax, or accounting advice. If you have specific questions about any of these topics, seek the counsel of a licensed professional.
Looking for a sign?
This is it.
Create Your LLC in Minutes