Angel Investor Definition
Learn more about what an angel investor is in business.
Ready to start your dream business? Check the availability of your new company name to get started.
Excellent
11,784 reviews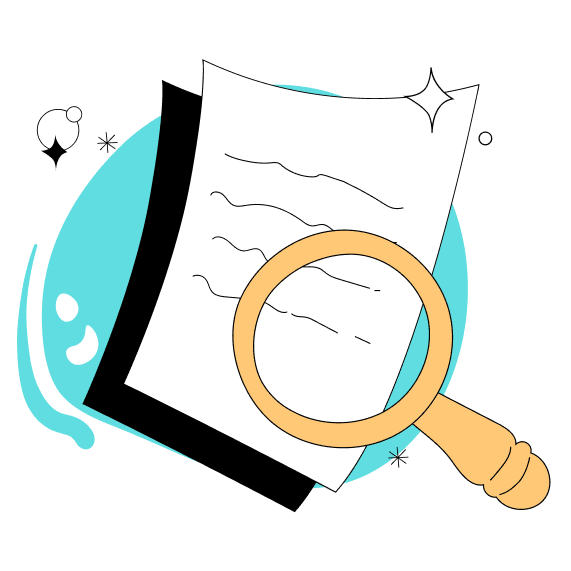 Starting a business isn't as easy as filling out a few forms with your state or county and then opening up shop. There are many things you'll have to do, like market research, creating a business budget and plan, finding investors to pitch your idea to, etc.
Business ownership will also inevitably involve familiarizing yourself with a lot of business-related terms. In this article, we'll be going over angel investors.
Angel Investor Definition
Angel investors are "high-net-worth" people that provide financial backing for entrepreneurs and startups. These funds can be one-time investments to help a business get started or can be ongoing as the business grows. In exchange for these funds, the investor usually receives equity in the company.
Angel Investor Benefits
Having an angel investor carries many benefits that we'll go over in detail below.
Less Risk
Angel investors carry less risk than a business loan. When you take out a business loan with a bank or other financial institution, you're expected to eventually pay it back.
With an angel investor, you won't need to repay since the investor will receive equity in exchange for the funds offered (if this exchange is arranged between the investor and business owner).
More Experience
Certain types of angel investors (like other business owners) tend to have a lot of experience in business growth and management. This means that they know what it takes to make the business successful and if a business idea has the potential to make a profit.
These individuals can also be experienced investors that have done this many times before and understand that seeing a return on their investment may not happen for some time.
Other Benefits
The two previous benefits are the most common, but here are a few more.
Angel investors:
Help establish credibility for the business
Make it easier to build relationships with bankers, lawyers, accountants, and others
Possess insight into how to get customers and build a strong workforce
Angel Investor Considerations
When looking for an angel investor, there are some things to consider.
Experience
Look for an investor that's experienced and can provide both the funds you need for your business as well as the know-how to make it successful.
Reputation
An angel investor that has a solid reputation means that they'll have great connections with clients and other investors.
Cooperativeness
You'll want an angel investor that's willing to cooperate with you and follow your vision rather than take control of the business.
Honesty
You'll also want an angel investor that's realistic and will be honest with you about the chances of your business being successful. This shouldn't be too difficult since no angel investor will offer funds to a business or business idea they know is doomed to fail.
Other Names for Angel Investors
The term "angel investor" is what these individuals are mostly known as, but they can also be called:
Seed investors
Angel funders
Private investors
Angel Investor Examples
An angel investor can be pretty much anyone. As long as a person or group of people has the necessary funds to help a business owner start or grow their business, they can be an angel investor.
These investors are typically:
Family and friends of the business owner/entrepreneur.
Wealthy individuals such as other business owners and experienced investors.
Groups of individuals who combine their funds.
We Can Help
Business formation and success requires experienced insight and know-how. If you have a business idea that you're sure will take off and be successful, then we want to help make it a reality. Our business formation process is easy to follow and use, and we can also help you run and grow your business! Let's get started today!
Disclaimer: The content on this page is for informational purposes only, and does not constitute legal, tax, or accounting advice. If you have specific questions about any of these topics, seek the counsel of a licensed professional.
Looking for a sign?
This is it.
Create Your LLC in Minutes