Security Definition
Learn more about what a security is in business.
Ready to start your dream business? Check the availability of your new company name to get started.
Excellent
13,201 reviews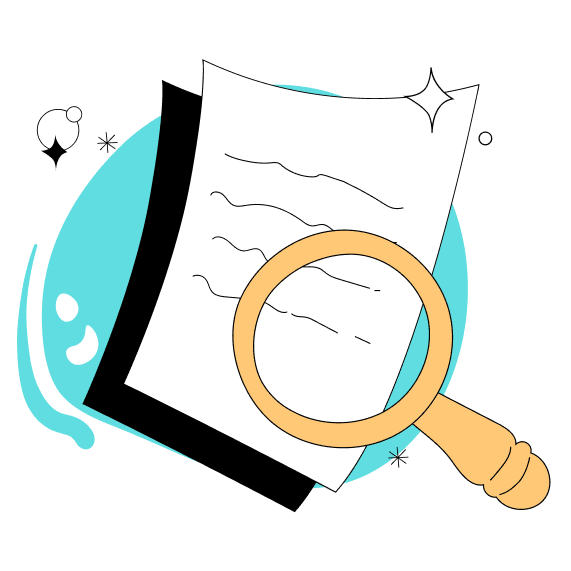 Security Definition
The definition of security is a tradable financial instrument that holds some kind of monetary value. Securities are bought and sold every day on electronic exchanges all over the world.
Types of Securities
In the United States, our security definition falls into any of three main categories:
Equity securities – which includes stocks
Debt securities – which includes bonds
Derivatives – which includes options
We'll explain each one of these below.
Equity Securities
Equity securities almost always mean stocks. People who own a company's stocks are called "shareholders." Unlike some other types of securities, the value of equity securities depends not only on how well the company does, but also on the performance of financial markets. Equity security benefits can be numerous, but they can also be risky investments.
If your small business is formed as a corporation, you may be able to issue equity securities to your investors. Our fast, easy Corporate Formation services are available in most states. We can help you get your investment plan running quickly.
Equity securities can also be private instruments. Sometimes, this means owning a membership interest in a limited liability company (LLC). We can also help you form your LLC in virtually any state with our LLC Formation Service.
Debt Securities
The debt security definition is more complicated than equity securities. Debt securities are often called bonds or notes. They are a way for a company or government entity to borrow money. When you buy a bond, it includes the amount that the other party must repay, the rate of interest, and the date it must be paid by.
Derivatives
What are derivative securities? They're like a combination of an equity and a debt security. Unlike a security that derives its value from the value of the company, a derivative often derives its value from commodities like natural resources. Derivatives can also be structured from other types of securities. These are some of the most complicated types of securities and are usually traded by professional investors like hedge funds.
How Securities Trade
Many equity securities are listed on public stock exchanges. Companies can list their stock in these regulated markets. The rise of informal, electronic trading platforms and lower prices for listing a company on smaller exchanges has allowed investors to trade stocks "over the counter." This means that stocks can trade directly between investors online or over the phone.
Some types of securities can only be offered directly to a company's investors. This is known as a private placement, and usually investors have to meet certain criteria to invest. Private placements can apply to equity securities, securities in private companies, debt securities, and derivatives.
Securities Example
A corporation wants to raise money to fund research and development. The company's CEO decides to issue more stock and lists it on the New York Stock Exchange. The public is very excited about the company's potential. Many people buy the stock, the stock price goes up, and the project is a success. The business also has hundreds of happy new shareholders who own the company's equity securities.
We Can Help
We have helped thousands of successful business owners start their companies by forming the business entity of their choice. Whether you want to form a corporation, LLC, or the form of business that's right for you, we can help. And our award-winning suite of Worry-Free Compliance tools can help you stay up to date on all your business filings. That way, you can focus on your business, not paperwork.
Summary
Securities are tradable financial instruments used to raise capital in public and private markets.
There are three main types of securities: equity, debt, and derivatives.
Securities trade in both public and private markets.
Securities can be sold directly to investors and directly between investors, depending on the type of security.
Disclaimer: The content on this page is for informational purposes only, and does not constitute legal, tax, or accounting advice. If you have specific questions about any of these topics, seek the counsel of a licensed professional.
Looking for a sign?
This is it.
Create Your LLC in Minutes