Venture Capital Definition
Learn more about what venture capital is in business.
Ready to start your dream business? Check the availability of your new company name to get started.
Excellent
12,253 reviews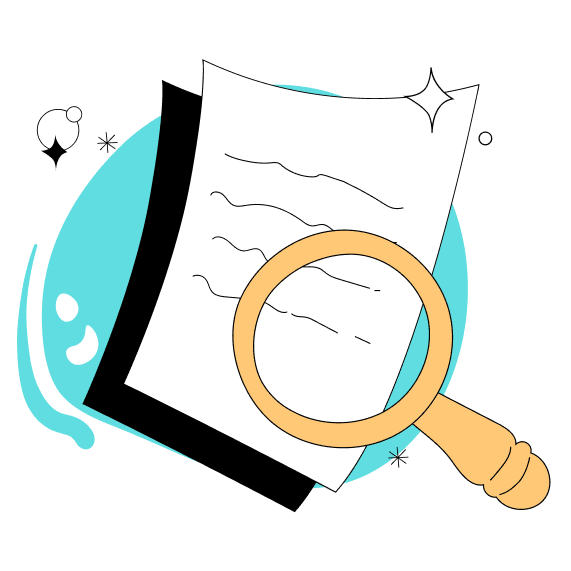 You'll likely need financing to get your business off the ground. There are many ways to get funds to start a new operation, and venture capital is one financing option.
Let's talk about the venture capital definition.
What is venture capital?
Venture Capital, by definition, is start-up money you receive from an investor in exchange for giving that investor a piece of your business.
Venture Capital Benefits
Venture capital advantages include the fact that you don't have to worry about making principal and interest payments to your investors — as you would do with a traditional small business loan. This is a great relief because new businesses can take time to become profitable. Also, many venture capitalists are seasoned in the business world and have the tricks to help you grow your business quickly.
Venture Capital Disadvantages
Finding someone to finance your business without charging you interest or making you pay them back in monthly installments might sound too good to be true. Indeed, there are some catches to be aware of when you use venture capital for funding.
If you choose funding through a venture capitalist, you'll likely have to:
Do a lot of research and legwork to find the right investors
Write a detailed business plan
Give your investors equity in your business
Give your investors some control over your business
Go through a due diligence review
Hire an attorney to negotiate your investment contract
A lot of work can go into using a venture capitalist to fund your enterprise.
Writing a Business Plan
Writing a good, detailed business plan is often key to securing the funding you need for a successful business. Investors don't easily part with their money. In your business plan, potential investors need to see that you've done your research, you understand your logistical and financial needs, and you have a smart plan for building your business and spending their money.
If you're thinking that writing a good business plan looks difficult, your assessment isn't far off. Drafting an effective business plan is labor-intensive, but the rewards it can bring are well worth your time. The good news is that we can make this task much easier for you with our Business Plan Template.
Giving a Venture Capitalist Equity and Control
A venture capitalist will likely require you to give them a significant amount of equity and control over your business in exchange for their money. This arrangement will likely last for the life of your company.
Before you make the decision to use venture capital as financing, it's a good idea to think about whether you want to share your profits and control with another person for the foreseeable future. You also need to make sure the investor you choose is the right fit for you and your business goals.
Finding the Right Investor
When choosing an investor, you want someone who is reliable, ethical, knowledgeable, and respectful. Remember, this person will probably be very involved in your business's routine operations.
You'll probably have to do a lot of research to find a good investor. Your research might involve attending industry events, reading business journals, and checking business registries.
Going Through a Due Diligence Review
Potential investors want to see the inner workings of your business before fronting you any money. You can show them this important information in a due diligence review. In a due diligence review, investors take a look at how your business operates, your products and services, your business finances, your management team, and your governing documents. If you have a limited liability company, one of your most important governing documents is your Operating Agreement. We can help you write an Operating Agreement you can be proud of with our Operating Agreement Template.
Signing an Investment Contract
If you find a good investor, it's crucial that the investment contract you sign has fair terms that respect your rights and needs as a business owner. There's a good chance your investor will have an attorney for the negotiation, and it's a good idea for you to consult a business attorney as well.
Choosing venture capital can be wise when you prepare
As you can see, a lot of preparation goes into finding a good venture capitalist to fund your business. You want to make sure your business is in order and that the right person is investing before you dive in.
We can help!
Hopefully, our definition of venture capital has helped you understand the part this funding option might play in the success of your company. Our goal is to help businesses realize success from start to finish. You can use our impressive catalog of business support services to help you easily start and grow your business for years to come.
Disclaimer: The content on this page is for informational purposes only, and does not constitute legal, tax, or accounting advice. If you have specific questions about any of these topics, seek the counsel of a licensed professional.
Looking for a sign?
This is it.
Create Your LLC in Minutes