Working Capital Definition
Learn more about what working capital is for your business.
Ready to start your dream business? Check the availability of your new company name to get started.
Excellent
12,150 reviews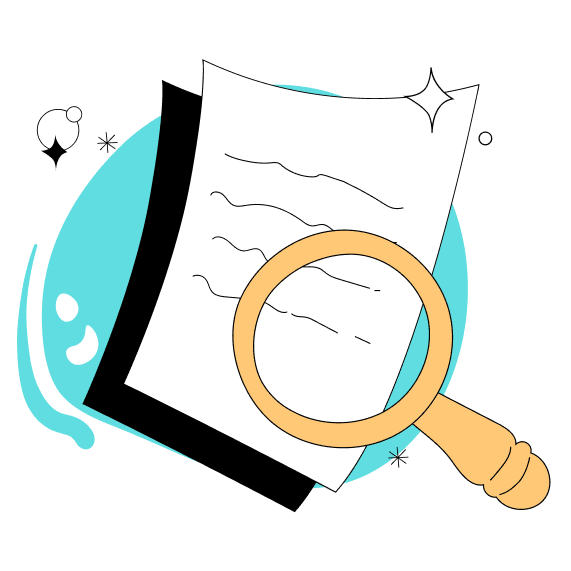 What is Working Capital?
Working capital is essentially a calculation: working capital equals your company's assets minus your company's liabilities. Understanding a business's working capital is one of the ways investors and financial experts determine whether your business can withstand economic ups and downs.
Working Capital Definition
To understand the working capital definition, you'll want to understand the definitions for assets and liabilities. Your company's assets for the purposes of calculating working capital include cash and other assets that your business can sell and convert to cash within a year. Your company's liabilities include items such as payroll, accounts payable, and loans due within a year.
The working capital business definition distinguishes between positive and negative working capital. If you have positive working capital, your current assets are greater than your current liabilities. However, negative working capital means that your current liabilities are greater than your current assets.
Working Capital Benefits
One of the positive working capital advantages is that your business is more likely to attract investors. For example, suppose you have positive working capital. In that case, investors or financial institutions may be more likely to invest in your business because your company is much more likely to meet its ongoing financial obligations.
Having positive working capital can help you grow your business, invest in new opportunities, and fulfill customer demands quickly. It also shows that your company can fulfill its obligations and thrive.
Working Capital Considerations
Some say that while having some positive working capital is good, too much isn't good. For example, having too much working capital may show that your business is unwilling to invest in new growth opportunities.
A negative working capital's disadvantages are clearer. Having negative working capital may mean that you're paying your invoices late, that you're delaying fulfilling customer orders, or even that you're on the brink of bankruptcy.
Some businesses take out loans or credit lines to increase their short-term working capital to meet their ongoing obligations. If you take out a line of credit, it shouldn't be larger than what you can afford to repay.
Other Names for Working Capital
Working capital is also called "net working capital" or "NWC." Net working capital's meaning is the same as working capital: a company's current assets minus a company's current liabilities.
Working Capital Examples
Let's say that you own a shoe business. You have inventory worth $10,000, $20,000 in cash in the bank, and $10,000 in outstanding invoices. These items are considered your short-term assets. Your assets amount to $40,000.
However, you also have to pay your workers $5,000, your rent and utilities are $15,000, and you owe $10,000 on a revolving line of credit that is due within the year. These are your short-term liabilities. They amount to $30,000.
In this example, your shoe company has $10,000 in working capital. Because your short-term assets are greater than your short-term liabilities, your shoe company has positive working capital. If your company had to pay more rent or owed more in short-term debts, you could have negative working capital.
We Can Help
Understanding the definition of working capital and other business terms may seem confusing. Luckily, we're here to help. We can help you start your business with our Business Formation services. Whether you'd like a corporation or a limited liability company, we can help. Plus, if you use our Business Formation services, you'll get a free accounting consultation.
We can also help your business comply with ongoing reporting requirements with our Worry-Free Compliance service. Use our tools to learn more about the ins and outs of growing your business, and let us help your business stay on track!
Disclaimer: The content on this page is for informational purposes only, and does not constitute legal, tax, or accounting advice. If you have specific questions about any of these topics, seek the counsel of a licensed professional.
Looking for a sign?
This is it.
Create Your LLC in Minutes