Over the last few months many small businesses have been forced to scale down, layoff employees, and even close their doors due to the COVID-19 pandemic. Many of the businesses that have survived have had to radically shift their brand offerings or processes to meet the needs of their clients. Changes such as remote working, contact-free service, free delivery, and even pivoting products altogether have been made to keep the doors open.
According to the SBA, 25% of businesses don't open again after a major disaster, so drastic pivots are often necessary for survival. If you are a small business owner, here are some ideas for weathering the storms.
1. Acknowledge Your Risk
During times of disaster, it is appropriate to reflect on the risks your business may have. Jot down any pain points that your company is experiencing from client generation to restrictions from a physical location. The observations can help you make necessary changes to your processes to stay afloat during times of crisis.
2. Establish a Work From Home Policy
Before the COVID-19 crisis, statistics showed that 41% of companies around the world offered some type of remote working opportunity. Now, more companies are turning to this arrangement to keep employees safe and to maintain productivity. Moving forward, establishing a remote working policy can help employees become accustomed to flexible work so that when it is required, they can continue their jobs as usual.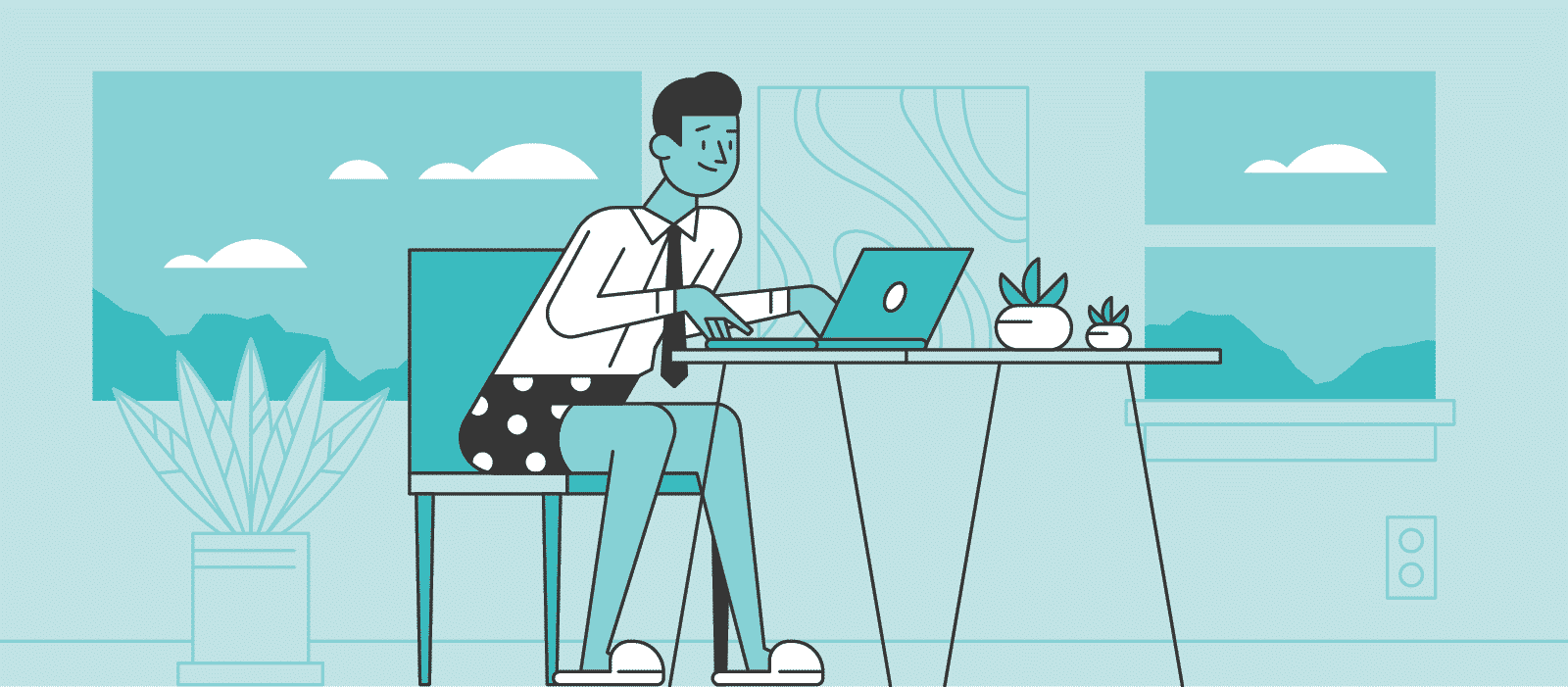 3. Develop Virtual Functions
As remote working becomes necessary during disasters, so does the need for communication and education technology. Companies that provide applications for virtual meetings such as Zoom and Microsoft Teams have allowed employees to continue working online as they would in person. A great way to normalize these functions is to build them into your weekly schedule. Try to have one virtual meeting per week to stay up-to-date on the technology.
4. Create No Contact Services
The biggest challenge for many small businesses is the limitations that disasters cause. Whether those limitations are physical or financial, the businesses that succeed through crises are those that are flexible. As an exercise, think of some ways to offer your services online. If you own a nail salon, you could put together at-home nail care kits or if you are a personal trainer, you could host live video classes for your clients.
5. Train Employees
Once you identify risks and make adjustments to your business processes, one of the most valuable things you can do to disaster-proof your business is to prepare your team. Whether you are one employee or ten, having a team that is ready to take on extra responsibilities, work flexibly, and make sacrifices can make the difference in a company that succeeds during a disaster and one that fails. To best train your team, try to include a basic disaster preparedness plan in the on-boarding process.
For small business owners, times like these can be terrifying. Whether you are looking for resources for recovering from this recent crisis or preparing for the future, use these key takeaways from small businesses that have come before to help start your company or grow through challenging times.
Sources: Nationwide | Just Capital | Hopdoddy | Classpass | Olive & June
Create a Business Today
Get the services and expert support you need to form, run, and grow a successful business!