If we had to come up with a slogan for this article, we'd probably go for "100% Useful". You're reading a complete guide on crafting an effective slogan for your brand or product. Find out how to put together a slogan that will reflect the essence of your brand and stick in your customers' minds!
Slogan vs. motto vs. mission vs. USP
Slogan is a short, clean catchphrase which serves to promote a company or a product. Charged with a strong message and emotional connotations, a slogan aims to grab and retain customers' attention.
Slogans often get confused with motto, mission, and unique selling proposition (USP). However, each of these terms has its unique characteristics and goals. Let's draw a line of distinction between these notions.
Motto is a major element of a brand's corporate culture. Unlike a slogan which is used to promote a brand, a motto serves to encourage and motivate company's employees. In rare cases, however, a motto and a slogan overlap (see the examples at the end of the article).
Unique selling proposition identifies a competitive advantage that makes customers choose your product over your competitors' offers. Sometimes, the slogan can be based off of the USP, e.g. "We try harder" (Avis) or "Melts in your mouth, not in your hand" (M&M's).
Mission characterizes a major goal that you're working towards. Some companies base their slogans off of their mission. However, a mission and a slogan can also exist separately. For example, IKEA's mission is to "create a better everyday life", while their slogan is "The wonderful everyday".
Types of slogans
Depending on the company's goal, marketers distinguish between two main types of slogans:
1. Image slogans shape your company image by revealing your principles and values:
"Live to ride, ride to live" (Harley Davidson)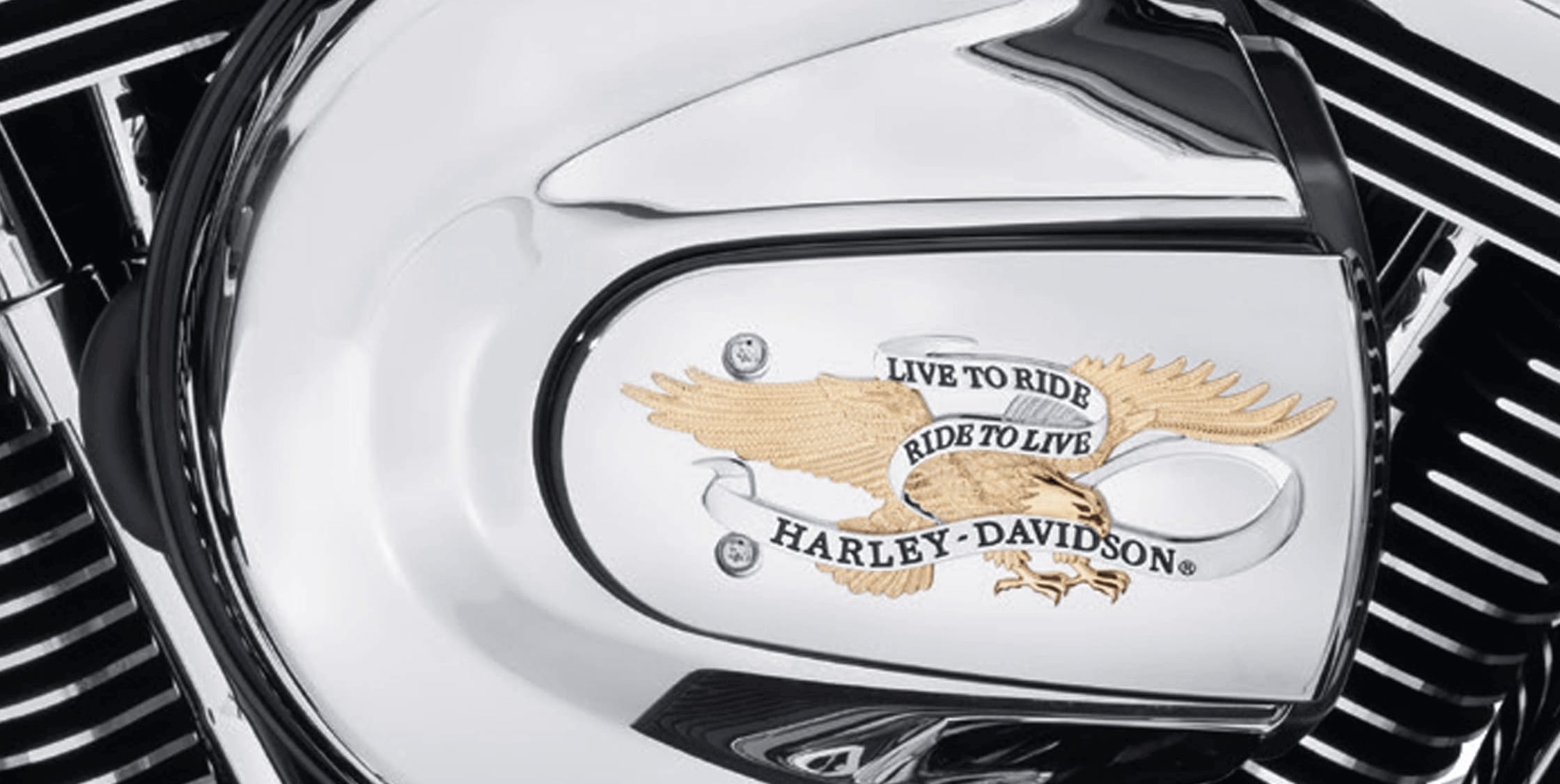 "Because I'm Worth It" (L'Oréal)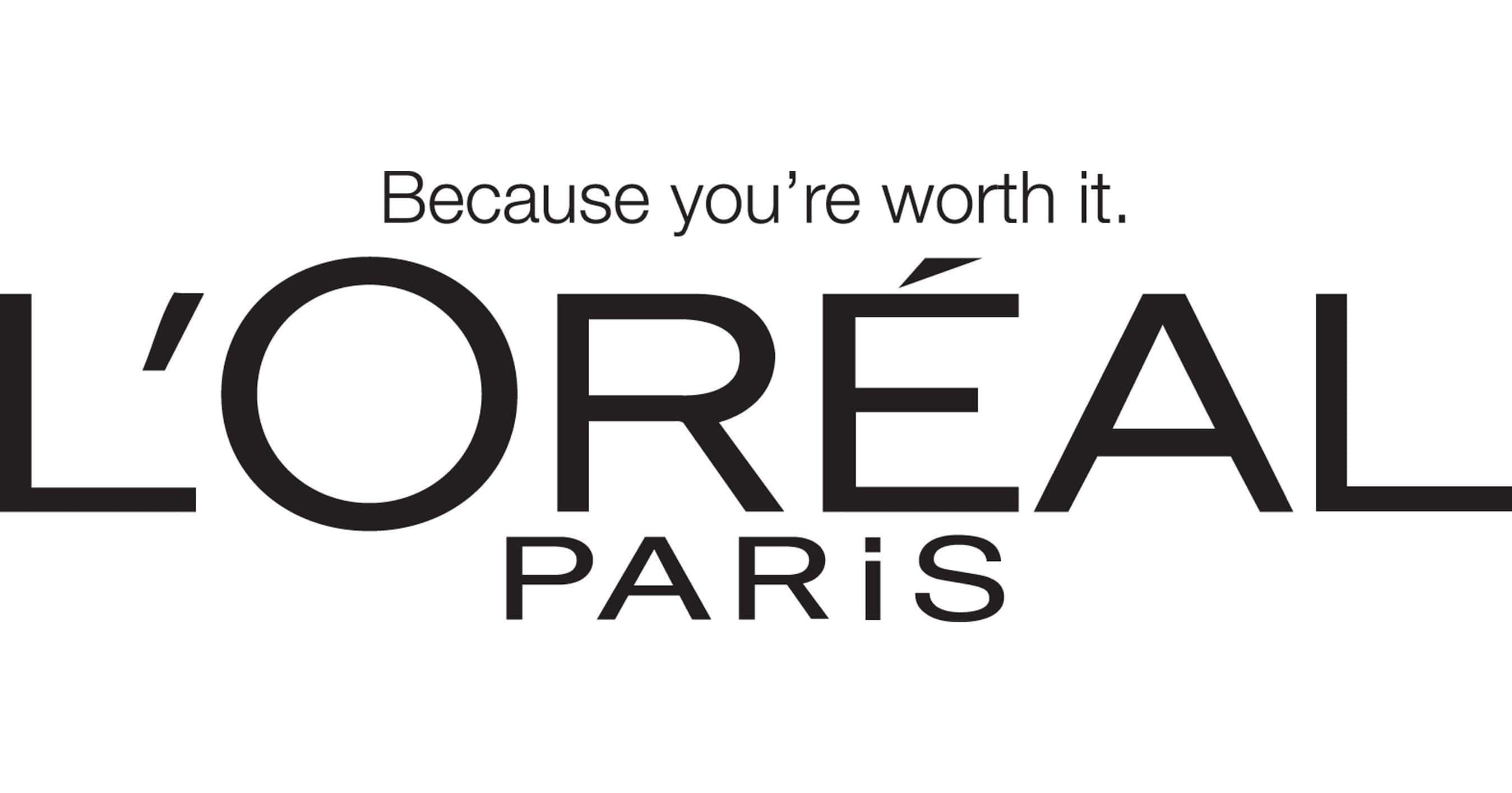 2. Product slogans outline the competitive advantages of your company, product or service and encourage customers to make a purchase:
"Get Some Nuts!" (Snickers);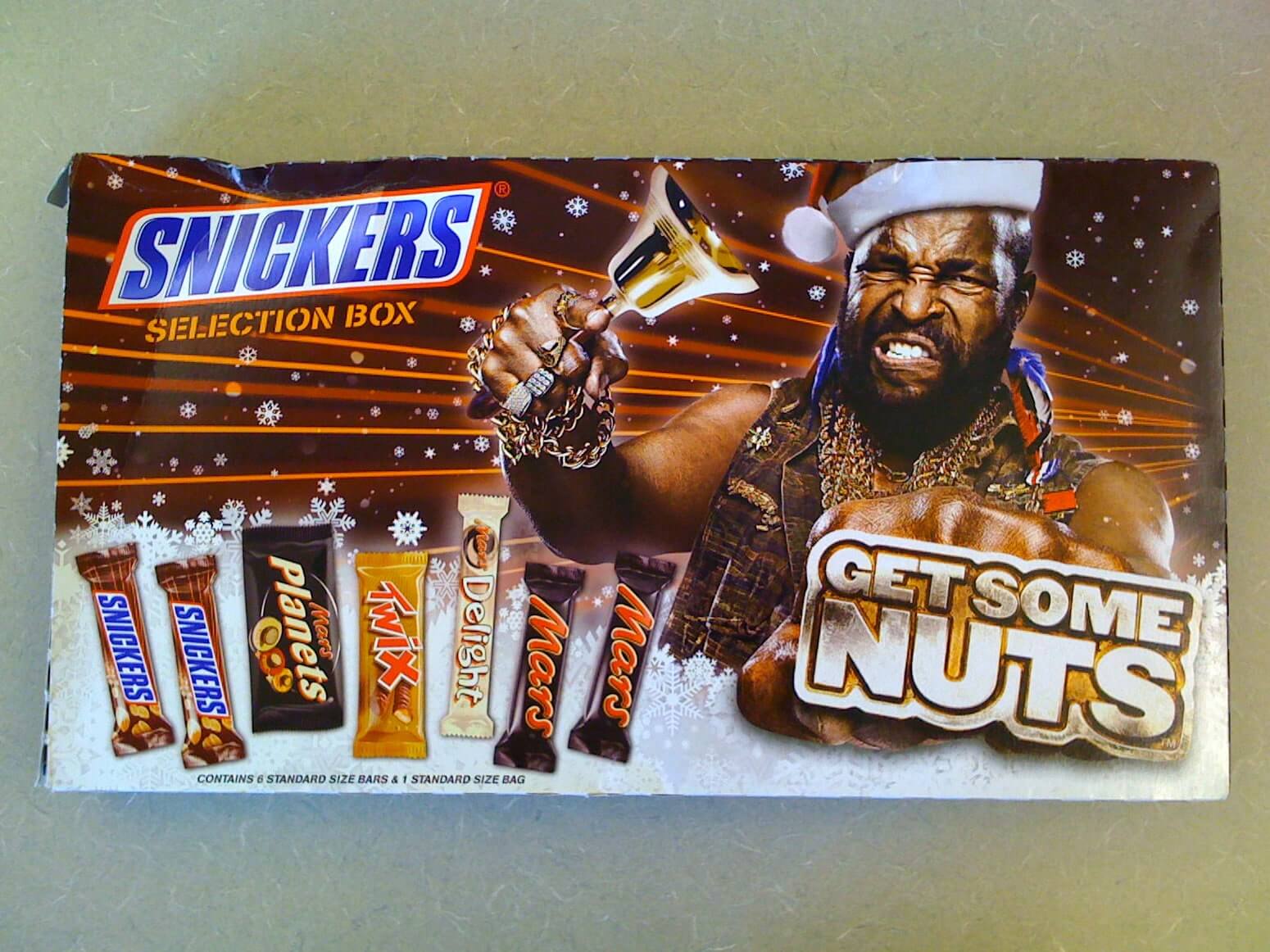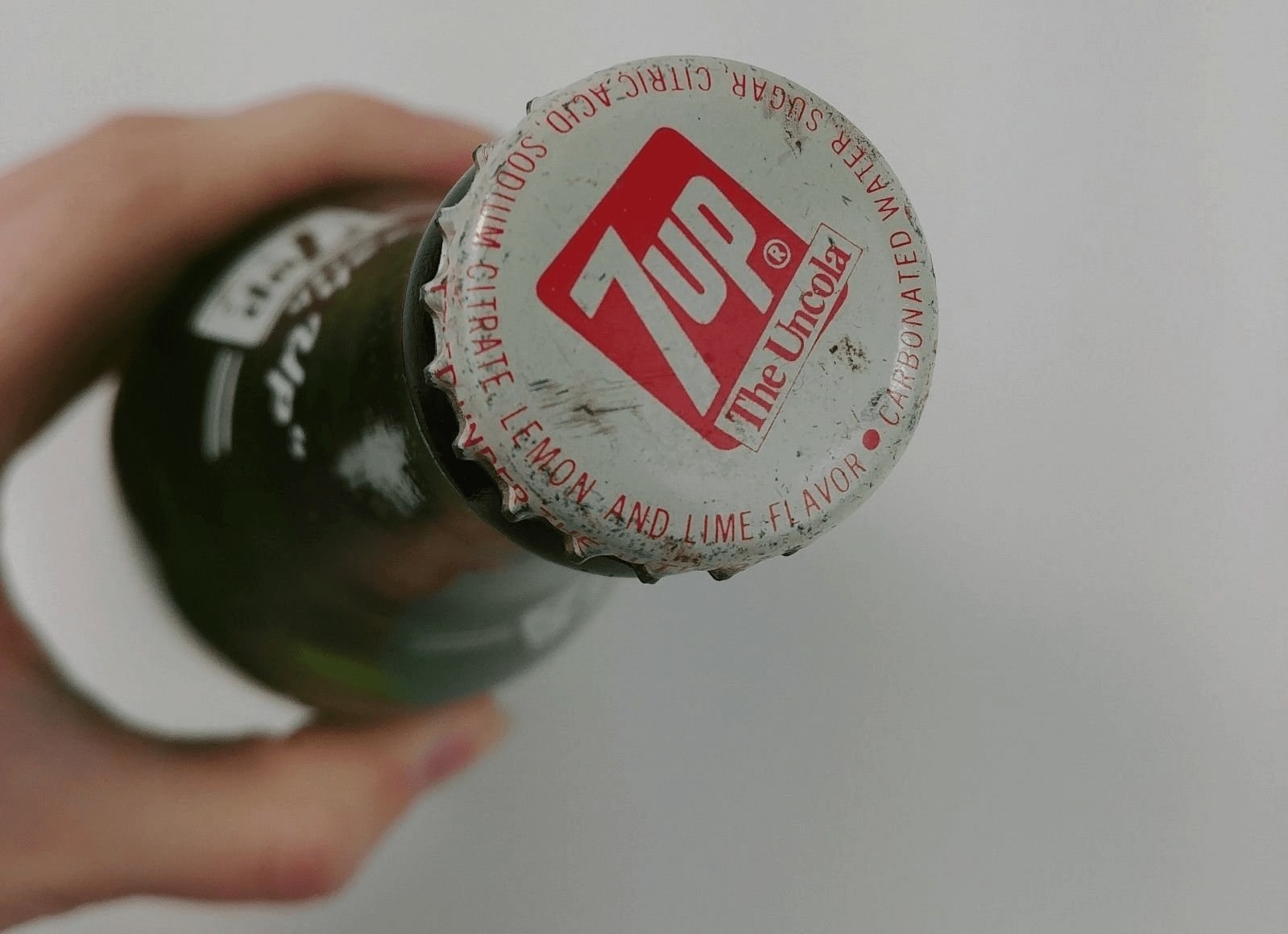 Depending on their structure, slogans come in 3 types:
1. Statement is a phrase that provides information about the brand:
"Quality worth every penny" (M&S);
"All The News That's Fit To Print" (New York Times).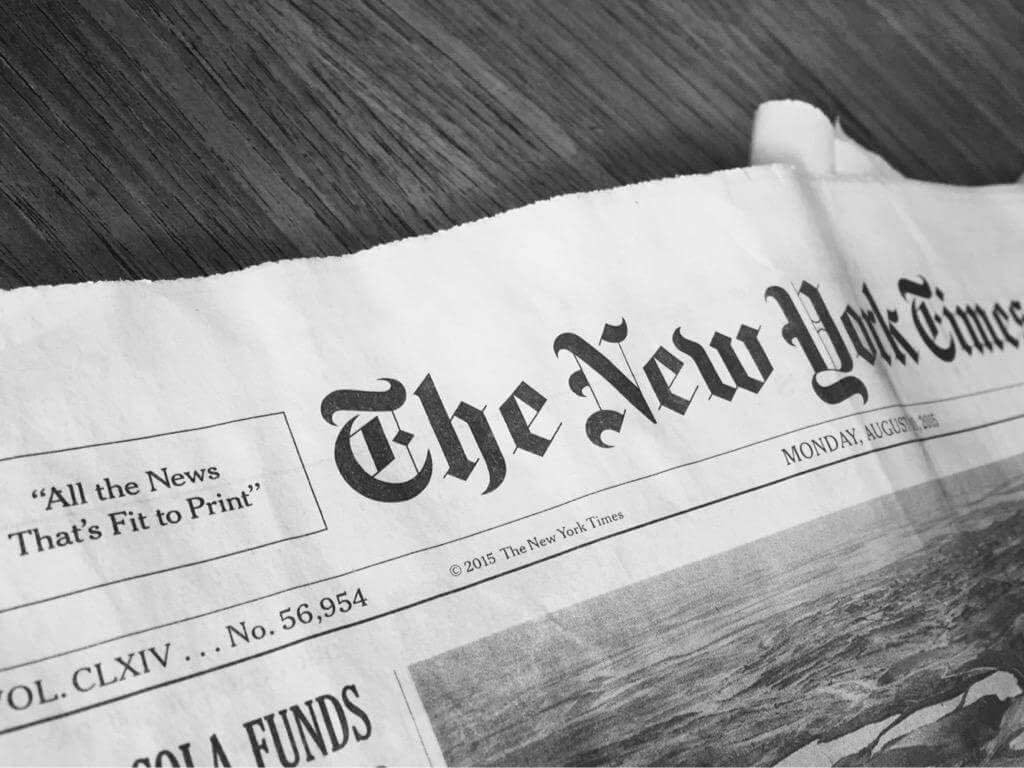 2. Question stirs up your customers' curiosity and identifies their pain points:
"Got Milk?" (California Milk Processor Board);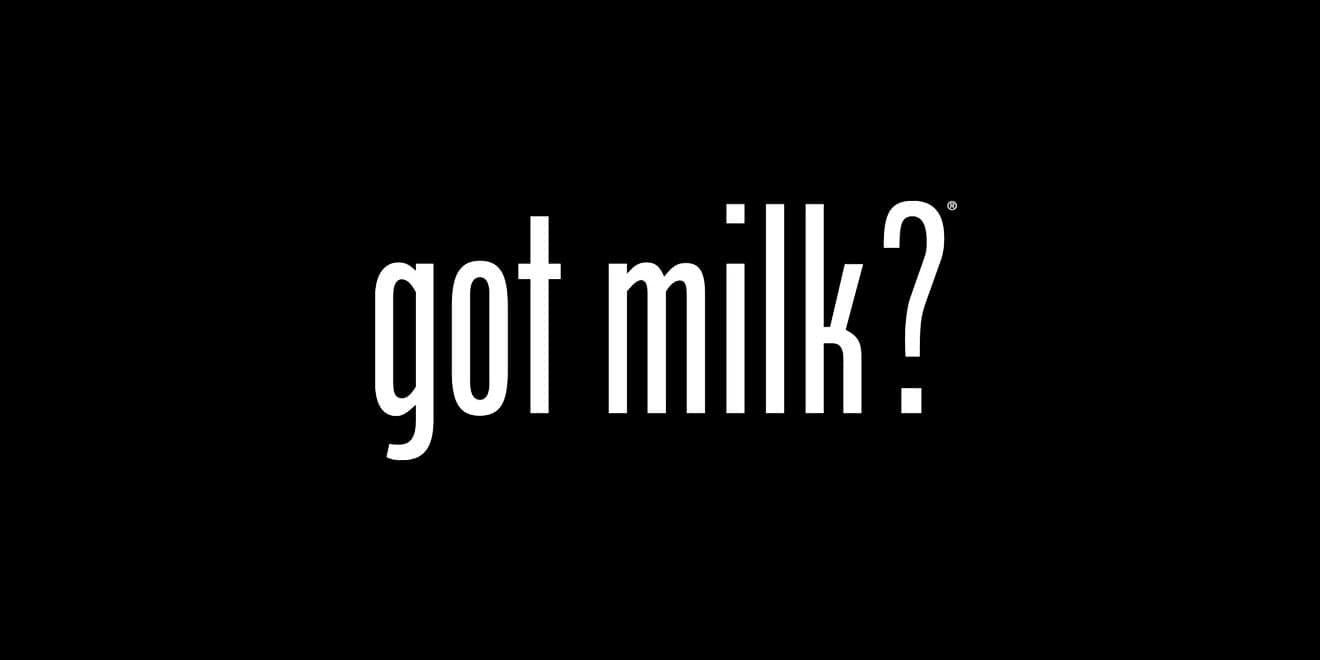 "Can You Hear Me Now?" (Verizon).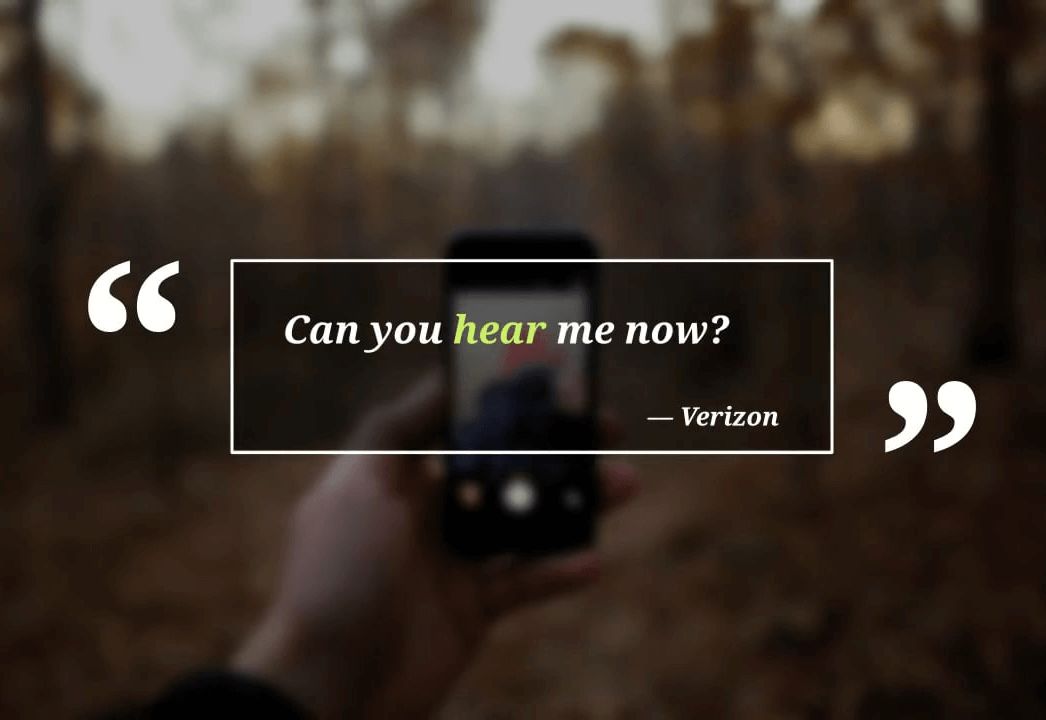 3. Call to action is a direct address to the audience:
"Betcha Can't Eat Just One" (Lay's);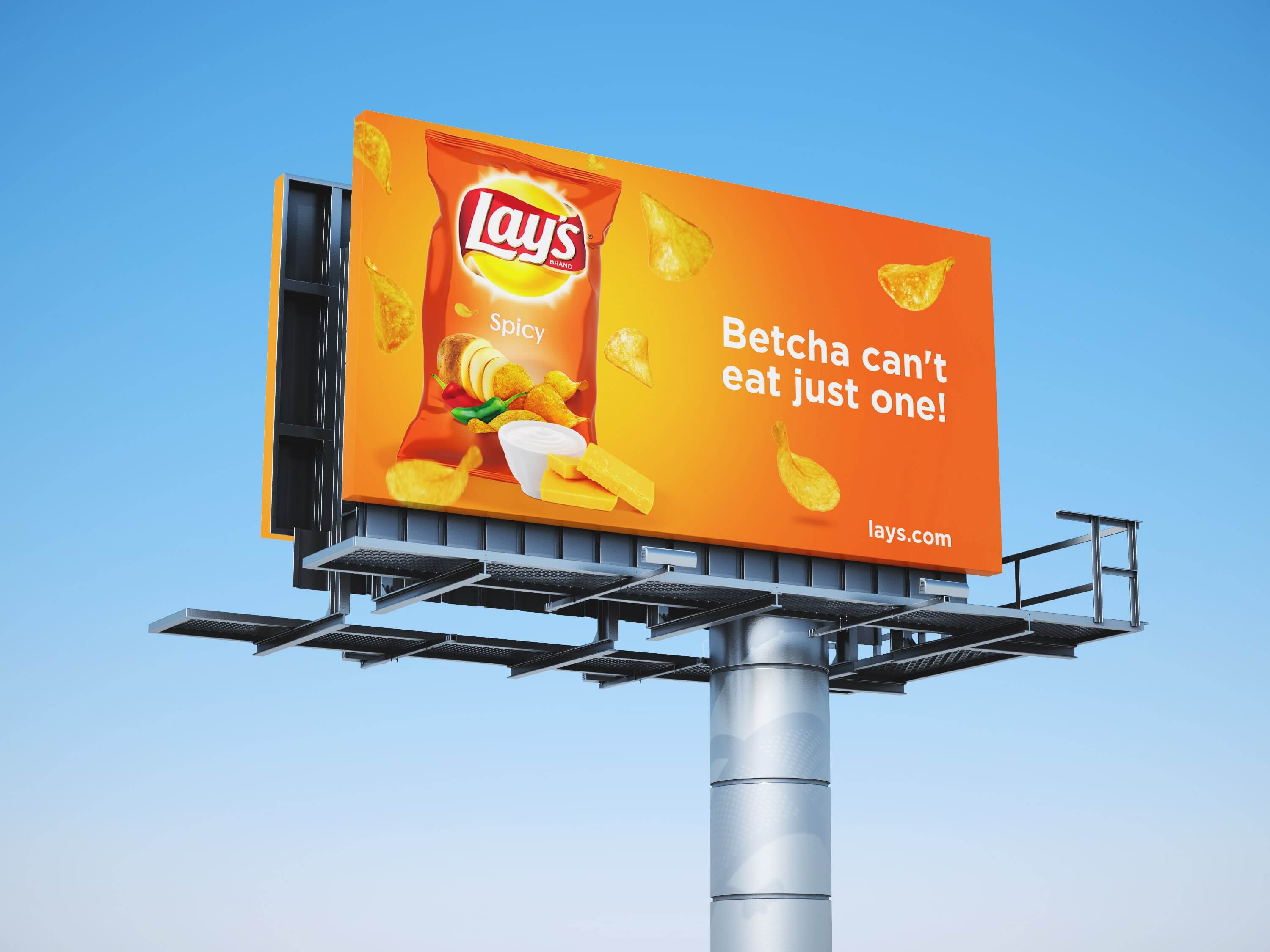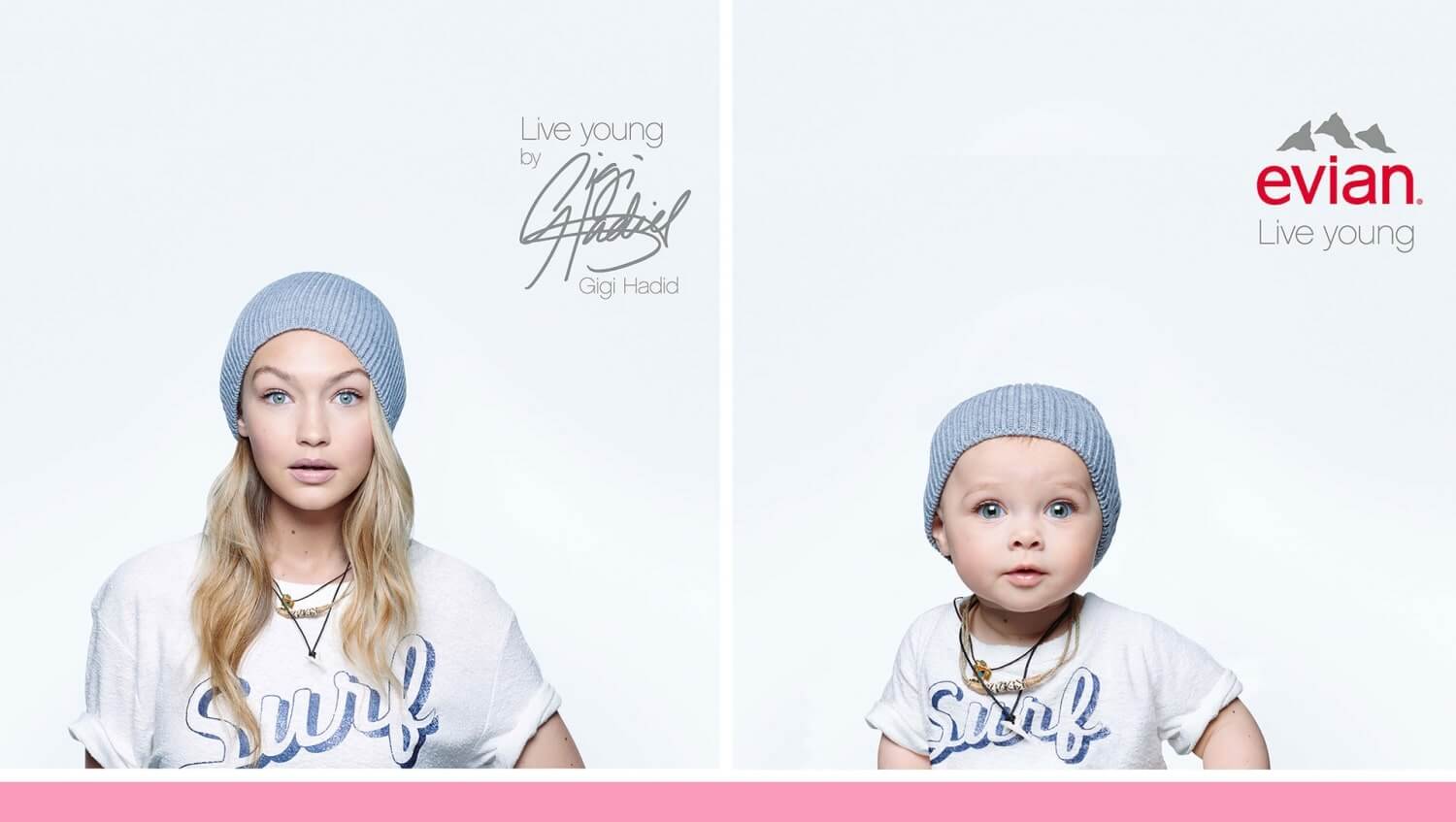 How to create a neat slogan: Step-by-step step guide and common mistakes
A good slogan contains a strong message and deep meaning which is expressed through as few words as possible. If you think this to be a daunting task, we'll prove you otherwise! Learn how to craft a powerful slogan with minimum efforts.
Step 1. Analyze your business
Systemize information about your business and target audience by answering the following questions:
What products and/or services do you provide?
Who is your target audience?
What problem does your product or service resolve?
What makes you stand out among your competitors?
What is your mission and goals?
What emotions do you want to evoke among your target audience?
Step 2. Create a mind map
Based on the information gathered in Step 1, create the so-called "mind map". Write down the words that characterize your brand and come up with several associations for each word.
Step 3. Create a slogan
Use the words from your mind map to create slogans. Don't try to come up with an ideal catchphrase right away. Let go of all expectations and just write down everything that comes to your head. Also, be sure to get help from smart online slogan generators like ZenBusiness. Enter the keywords, and ZenBusiness will generate custom slogans tailored for your business!
Step 4. Shortlist the best slogans and edit them
Shortlist up to 10 best slogans and start improving them:
Make your phrase short and concise. Your slogan must contain no more than seven words.
Spice up your slogan with rhymes, alliterations, sound imitations, and other techniques.
Select 2 or 3 options that you like best.
Step 5. Do a checklist.
Make sure each of your shortlisted catchphrases meets the following criteria:
Your slogan must be short and succinct.
Your slogan must outline your brand values or the benefits that customers will get from using your product or service.
Your slogan must address your customers' needs and speak to them in a language they understand.
Your slogan must be motivational, thought-provoking or funny. It must resonate with your audience and evoke emotions.
We'd also like to warn you against some common mistakes. When crafting a smart slogan for your brand, steer clear of:
generic and worn-out phrases like "exclusive offer", "low prices", etc.;
sophisticated terms;
inaccurate or irrelevant information;
negative brand associations.
22 iconic slogans
Learning from big-name brands can be of great help in crafting an effective slogan of your own. Although some of the catchphrases we're about to see are already out of use, they've become major building bricks in promoting big-name brands.
1. McDonald's
McDonald's iconic "I'm Loving It" slogan dates back to 2003. In it, the fast food chain focused on emotions and won big time. To make the phrase sound catchy and colloquial, the brand opted for "I'm loving" instead of "I love it" which would be a more grammatically correct version.
2. BMW
In the 30s of the last century, the car manufacturer started to explore the topic of pleasure in their marketing campaigns. The creative search in that direction reached its peak in 1965 when BMW came up with their iconic catchphrase, "Sheer Driving Pleasure".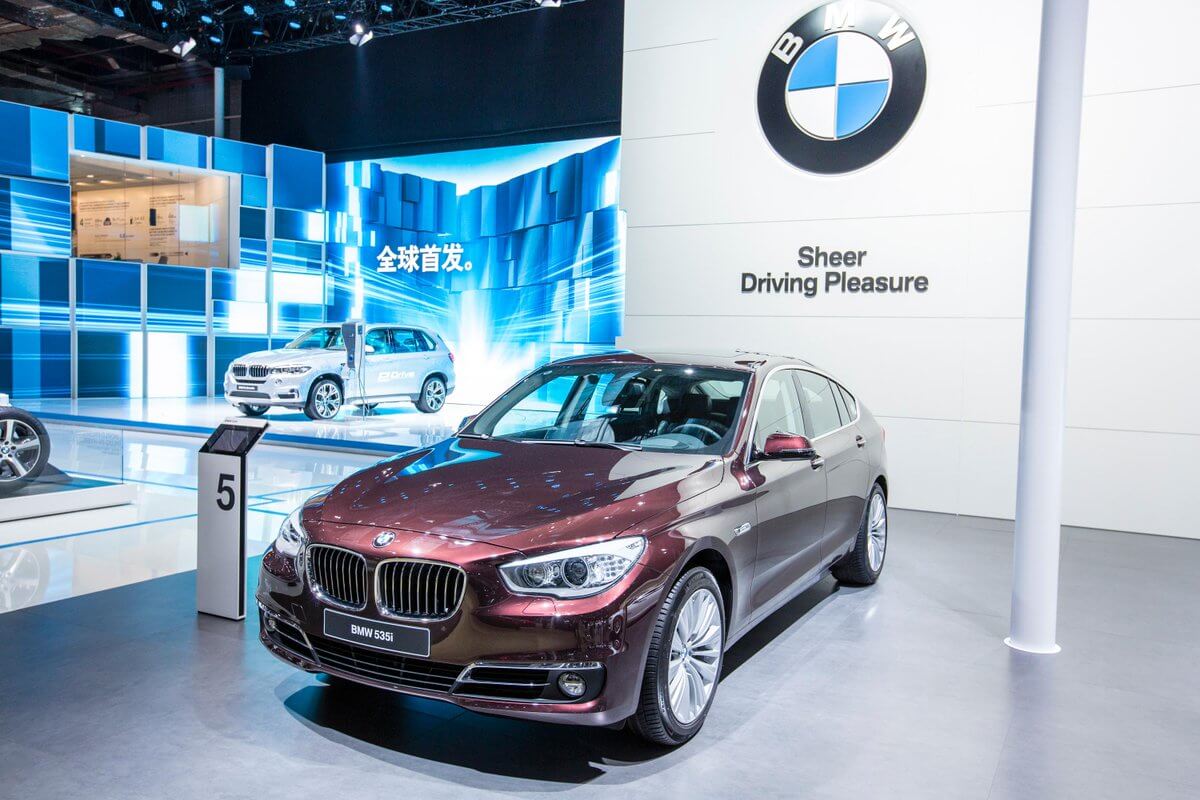 3. Mercedes
"The Best Or Nothing" is a stunning slogan that Mercedes has been sticking to for more than 10 years now. Lean and up-to-the-point, the phrase emphasizes the company's commitment to meeting the highest standards in every aspect of their work, from engineering, to design, to customer service.
4. Toyota
Coined in 2013, Toyota's "Let's Go Places" slogan showcases the company's strive for constant growth, technological progress, and bold experiments.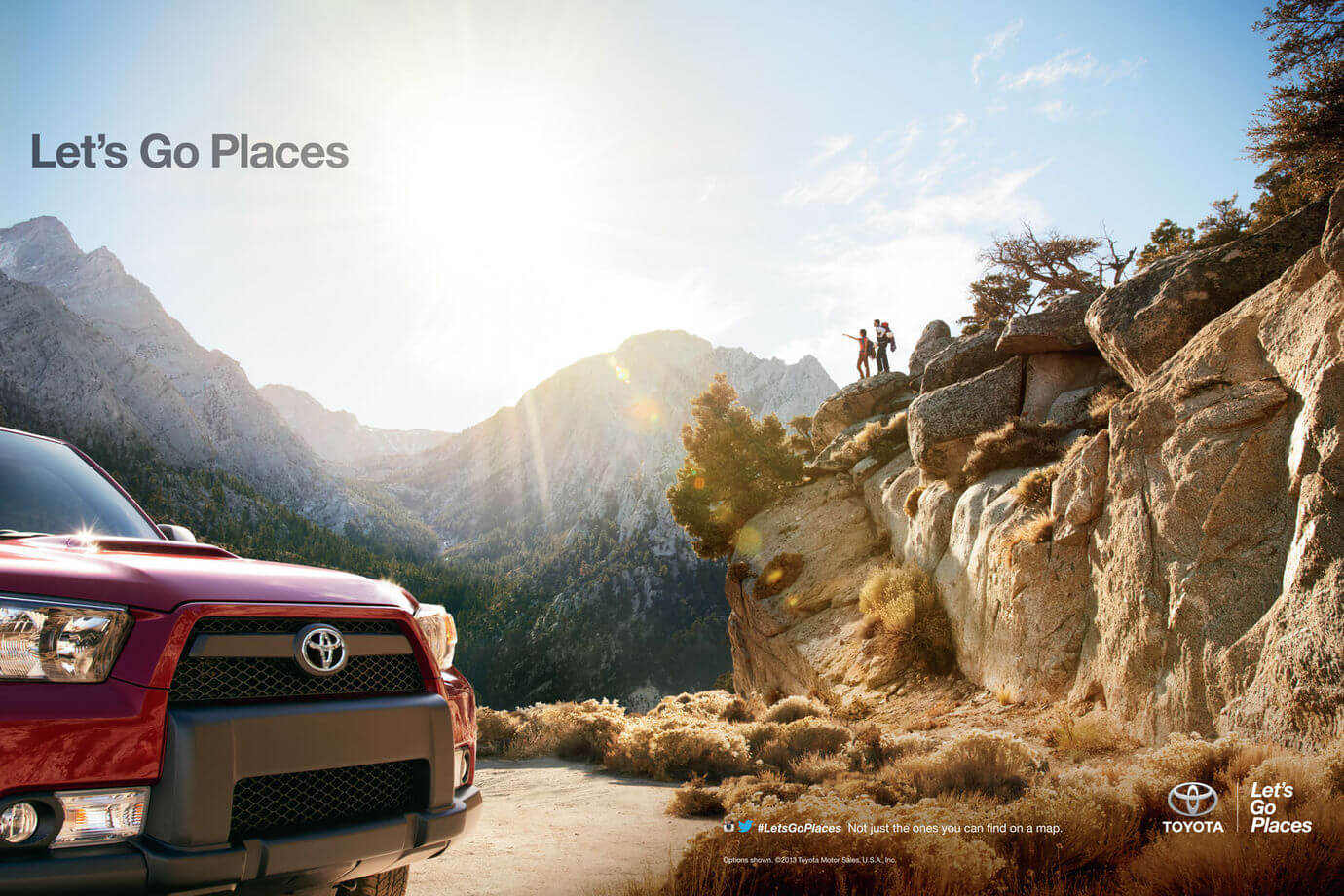 5. Coca-Cola
The 2009 slogan "Open Happiness" contains a simple yet impactful metaphor that channels customers' emotions.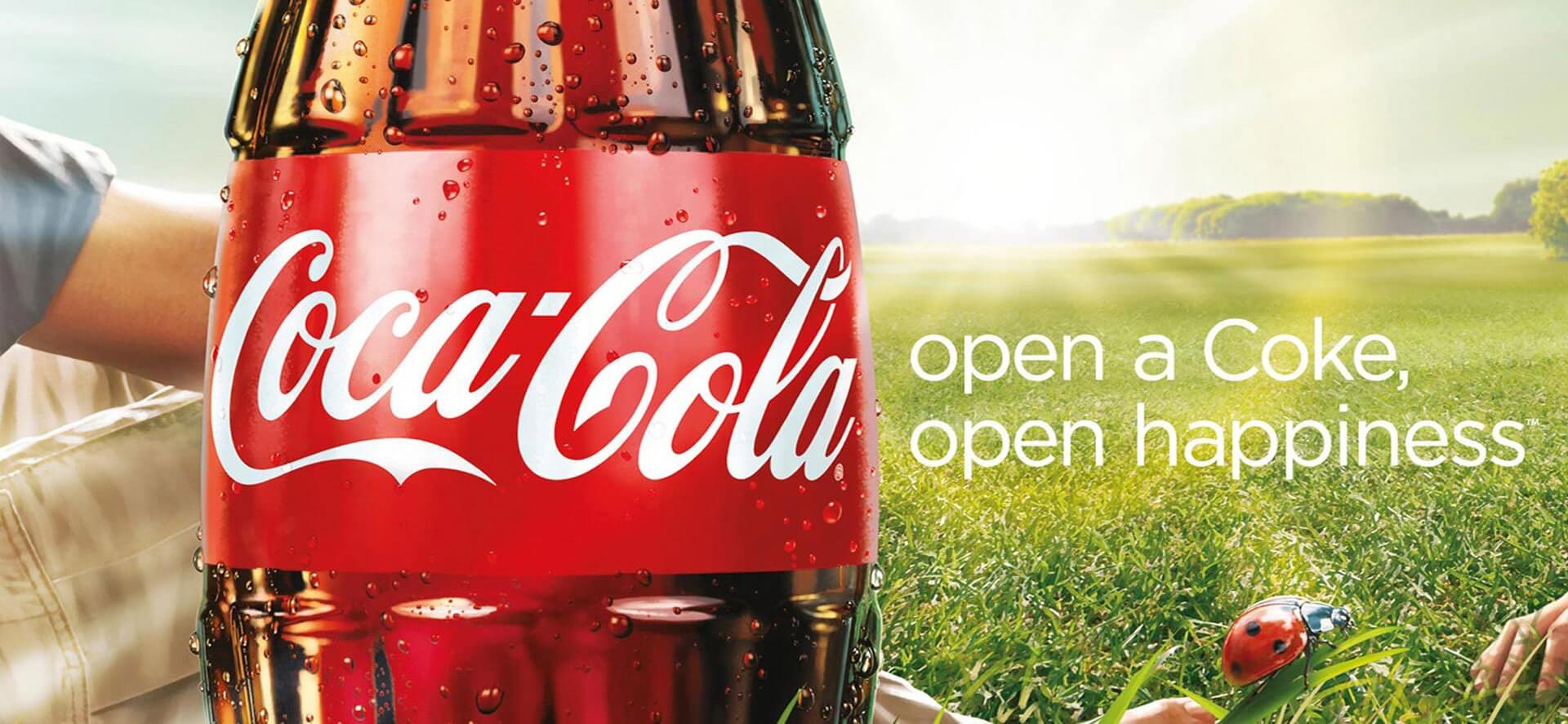 6. Pepsi
In 2019, Pepsi debuted their new amazing slogan, "That's What I Like". The global food and beverage company urged their devout customers to do more of what makes them happy.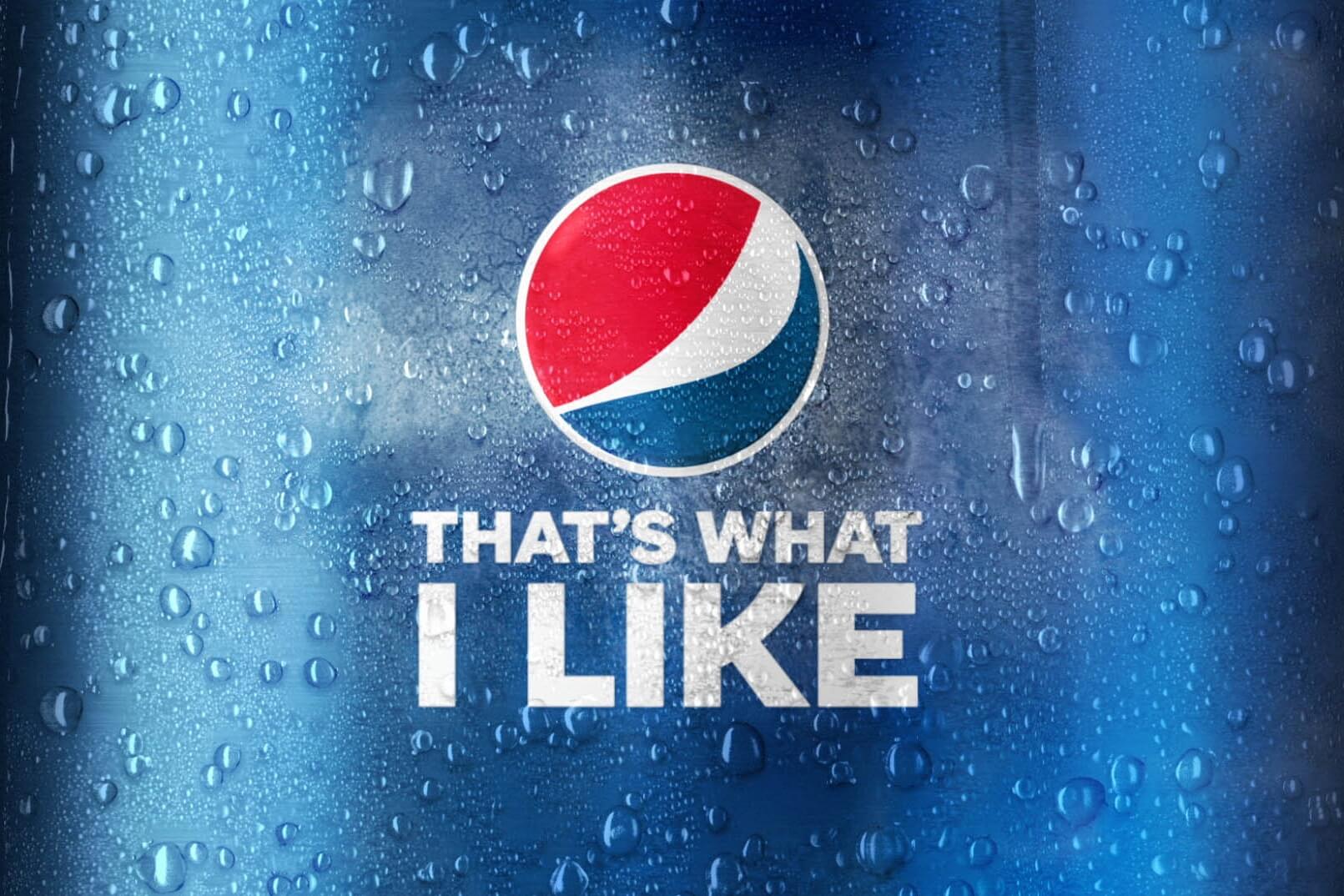 7. Audi
This is a rare case when to promote the brand globally, the company used a slogan in their native language. Crafted in 1971, the catchphrase "Vorsprung Durch Technik" ("Progress through technologies") brings attention to the technological superiority of the Germany-based car manufacturer.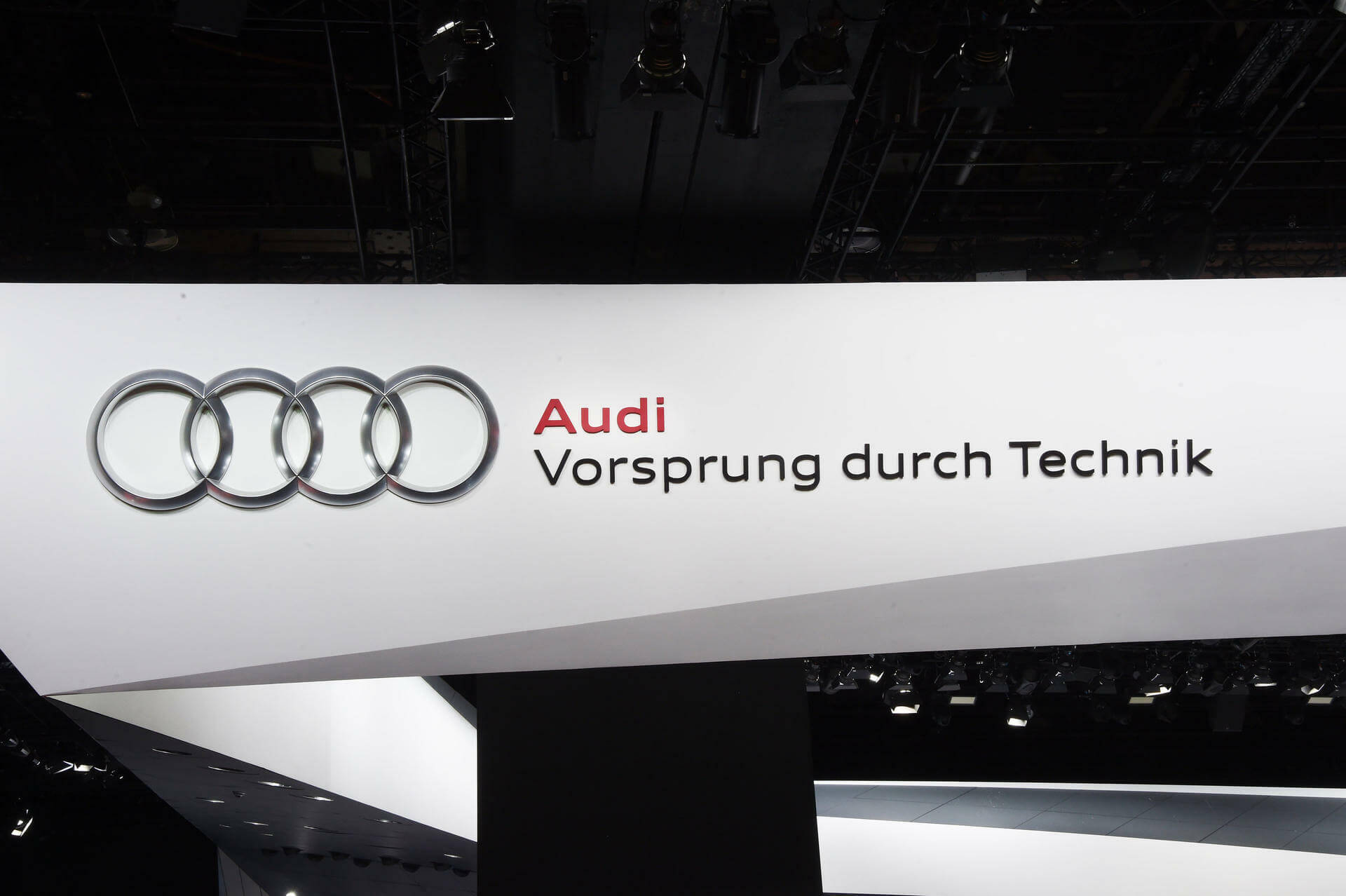 8. Nike
The iconic "Just Do It" catchphrase transcends motivation, inspiration, and equal growth possibilities for every human being. The slogan has been trending since 1988!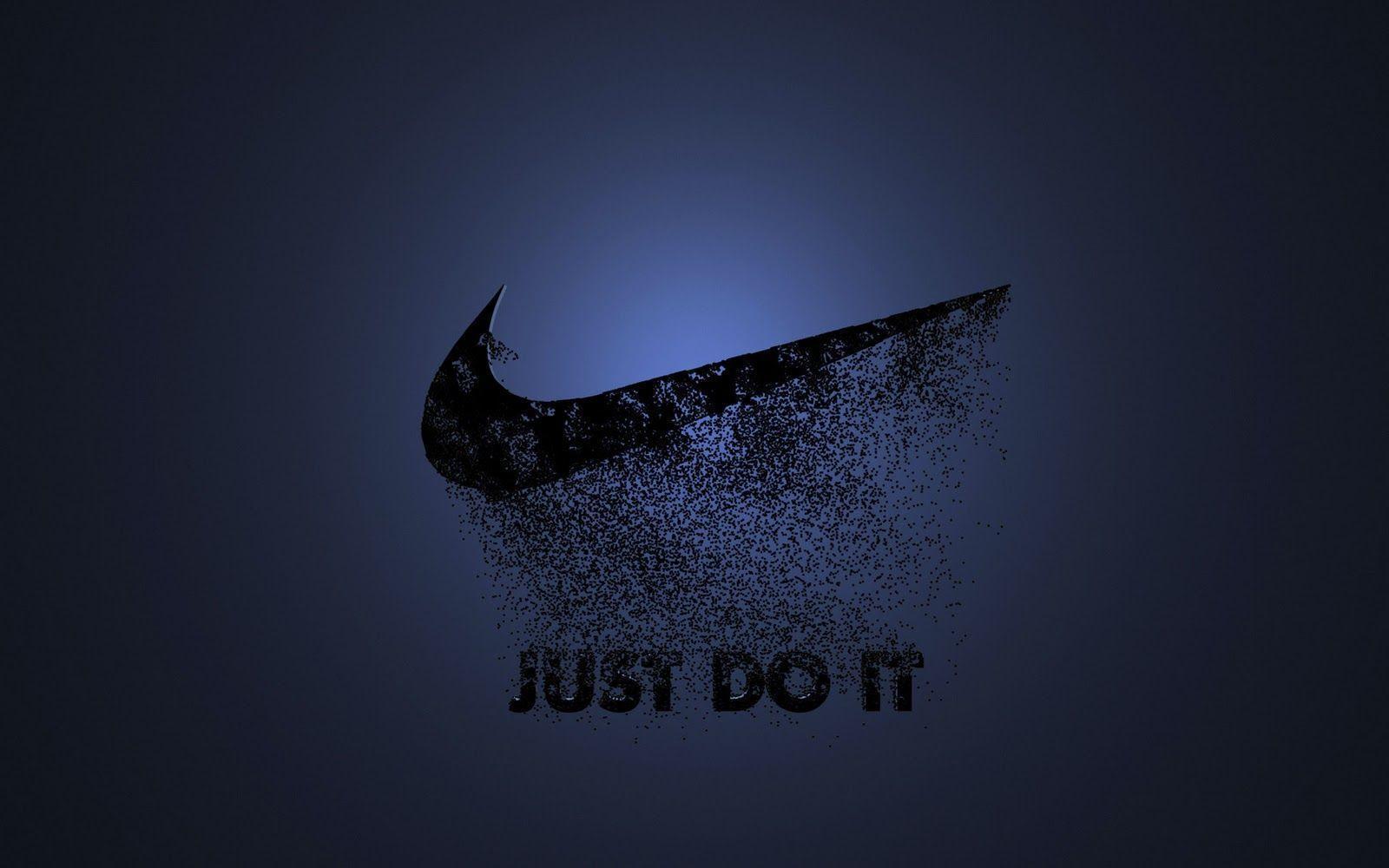 9. Apple
In 1997, Apple came up with the "Think different" slogan as a response to "Think" which was used by IBM, Apple's main rival at the time. This is how the IT giant encouraged their brand advocates to be creative, take risks, and push new boundaries.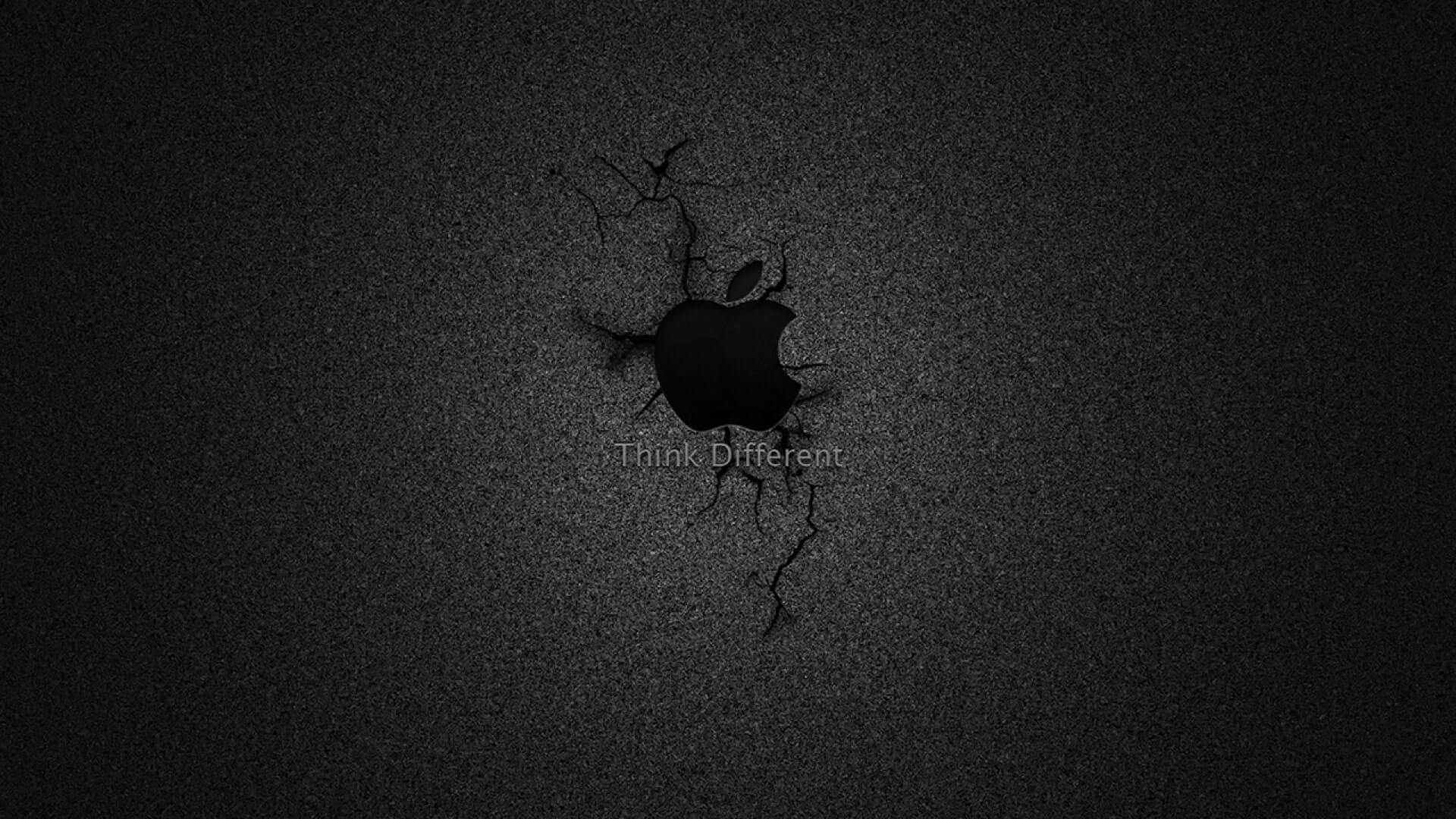 10. Walmart
Budget-friendly pricing policy has always been the trademark signature of this supermarket chain. In 2007, Walmart upgraded their old slogan "Always Low Prices" to a smarter phrase "Save Money. Live Better". The new slogan clearly demonstrates the value that the brand adds to its customers' lives.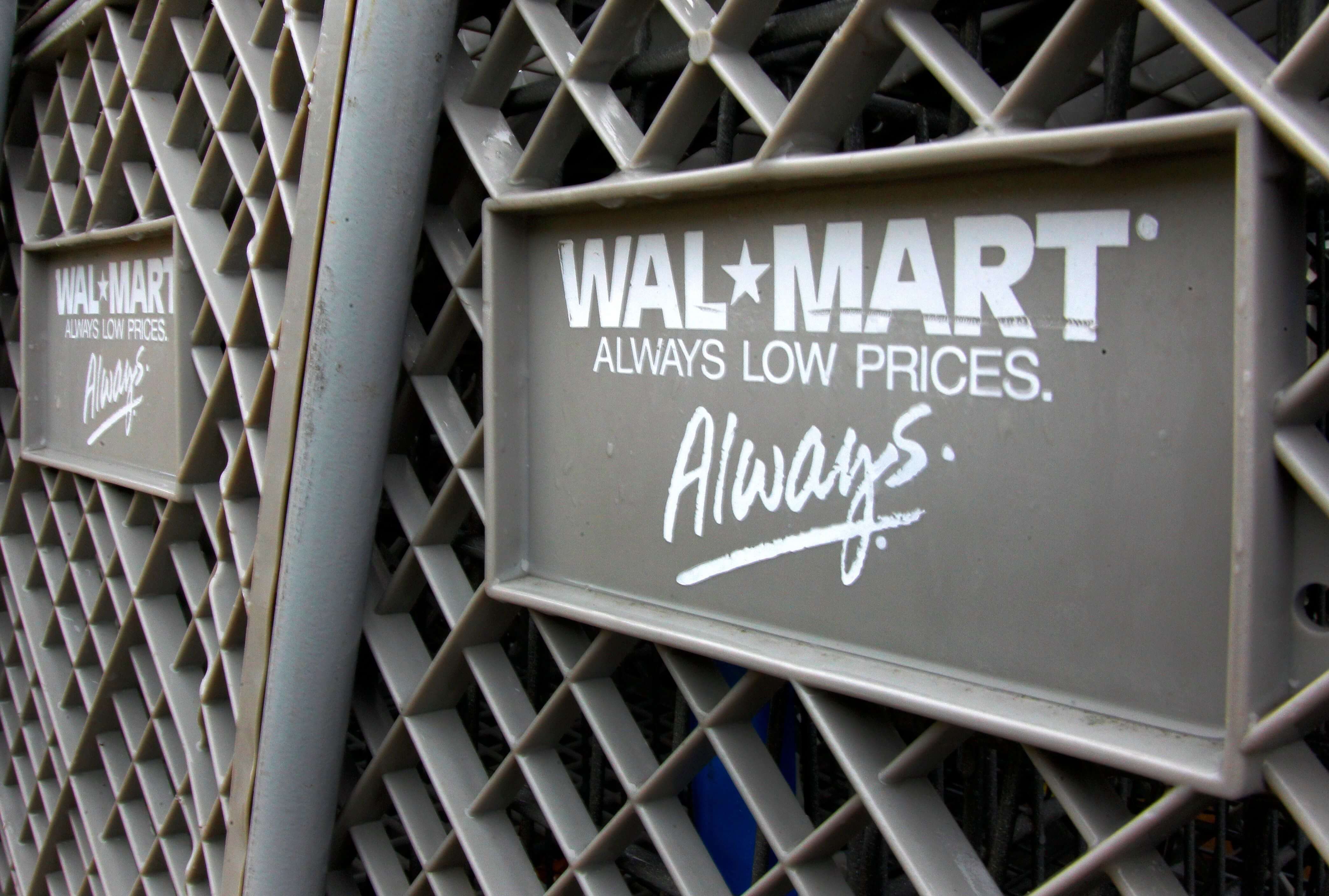 11. Burger King
In 2014, Burger King invented a new powerful slogan, "Be Yourself". It's a great way to remind customers that pretending to be someone else is not the best way to live your life.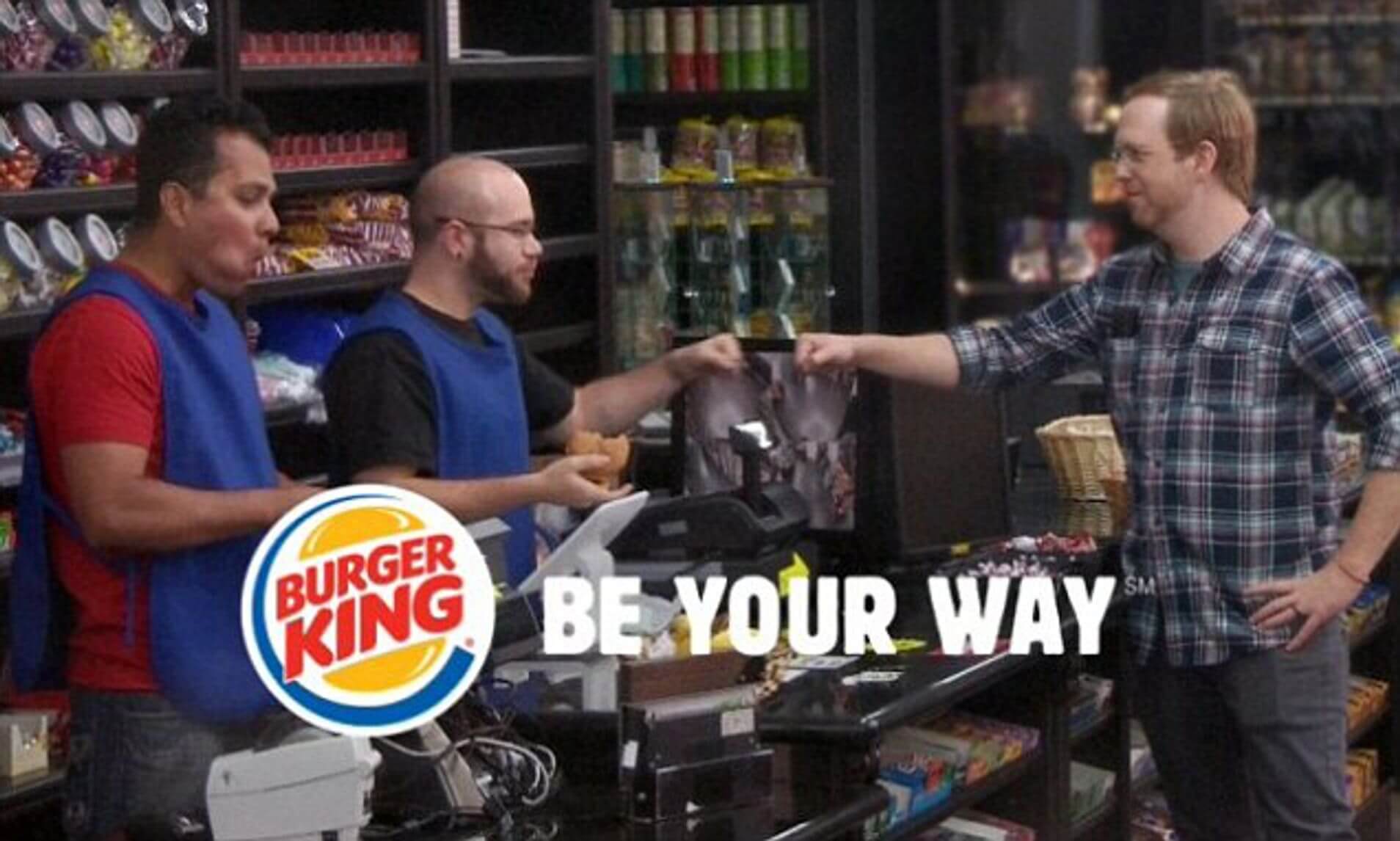 12. Adidas
There is hardly a more inspirational catchphrase than "Impossible is Nothing" by Adidas. The slogan has been in use since 2004 when the sports clothing manufacturer launched their iconic TV spot starring the boxing legend Mohammad Ali.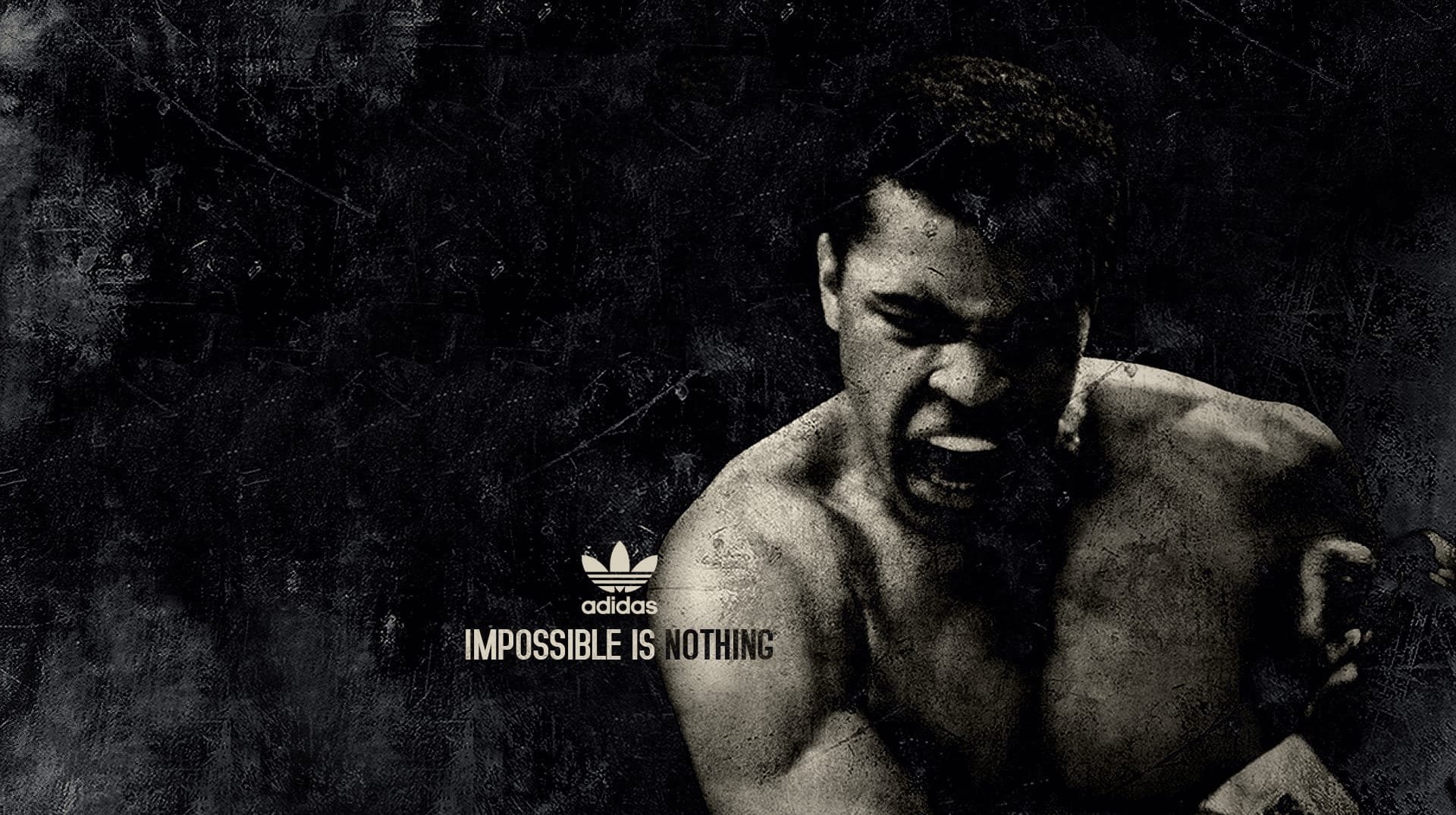 13. Disney
"The Happiest Place On Earth" is, hands down, the best slogan to describe Disneyland adventure parks. This catchphrase promises a whirlwind of emotions for kids and adults alike.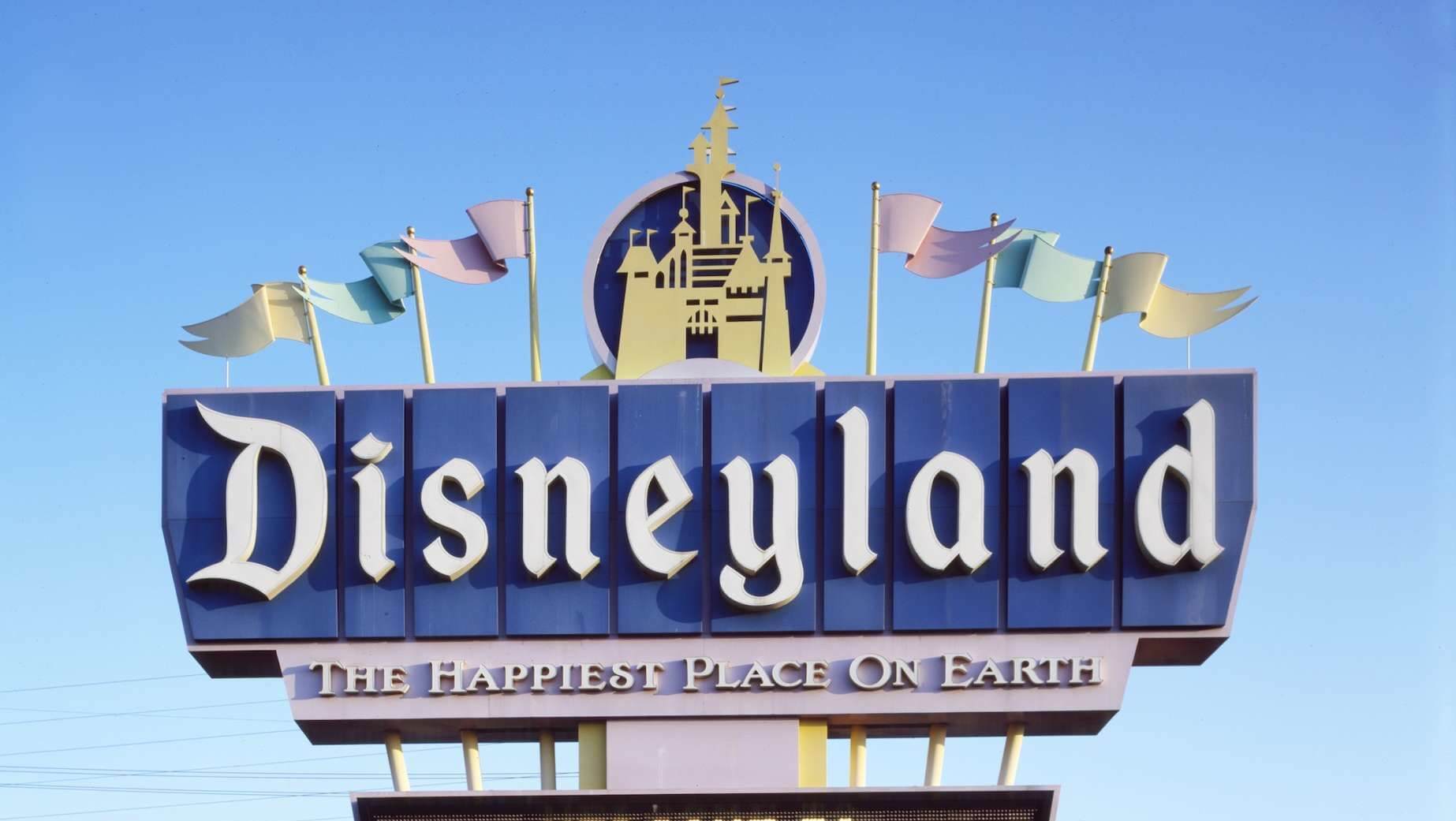 14. KFC
The super successful slogan "It's Finger Lickin' Good" was invented in the 50s by one of the KFC franchisees. The phrase is great at praising the unparalleled taste of the iconic chicken nuggets.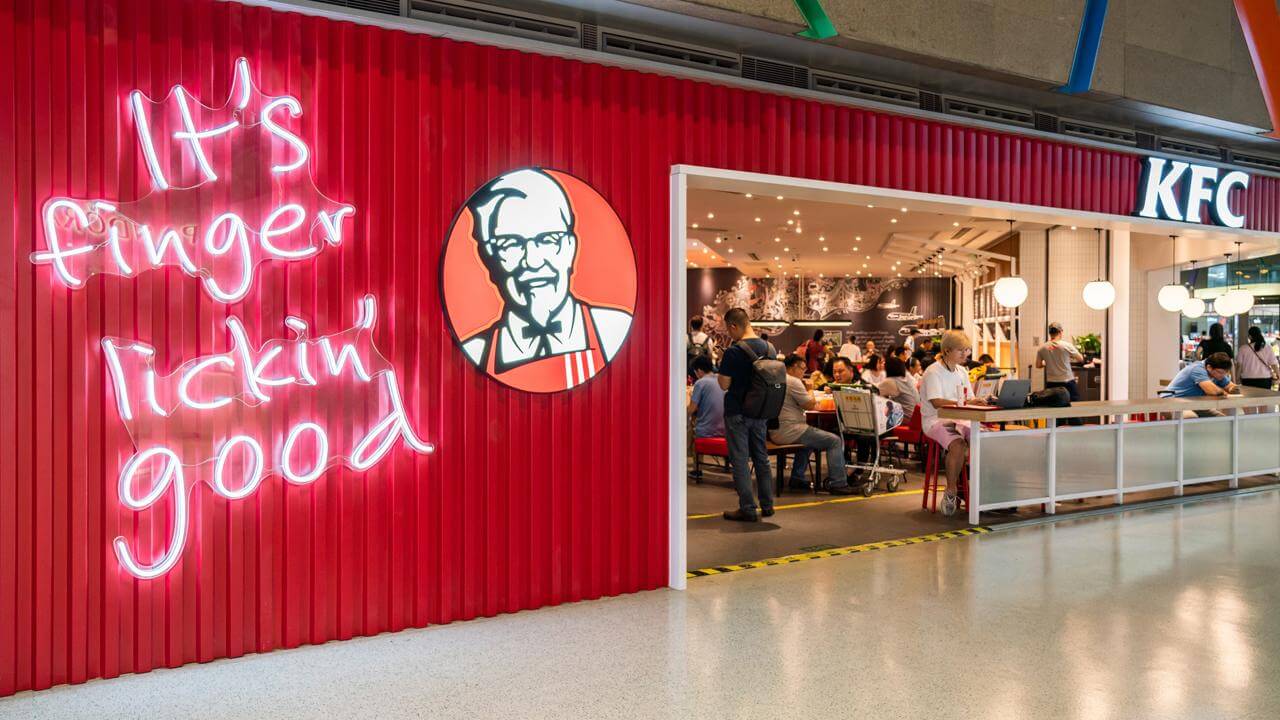 15. Facebook
In 2019, the world's major social network replaced its long-time slogan "It's free and always will be" with the nice and short "It's quick and easy".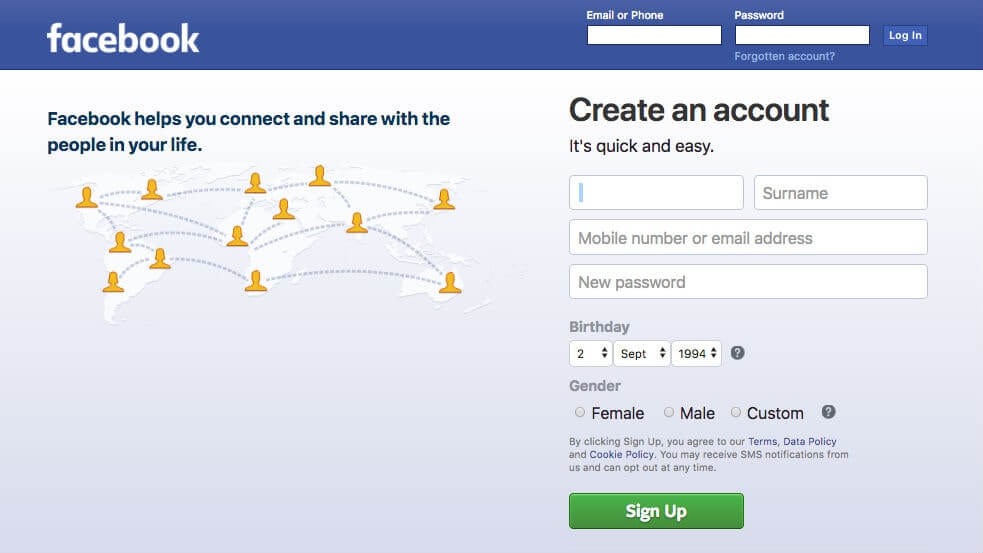 16. Google
In the early 2000s, Google promoted their corporate motto "Don't be evil" to the status of a slogan. This is how the IT corporation manifested their intention to do good and avoid conflicts.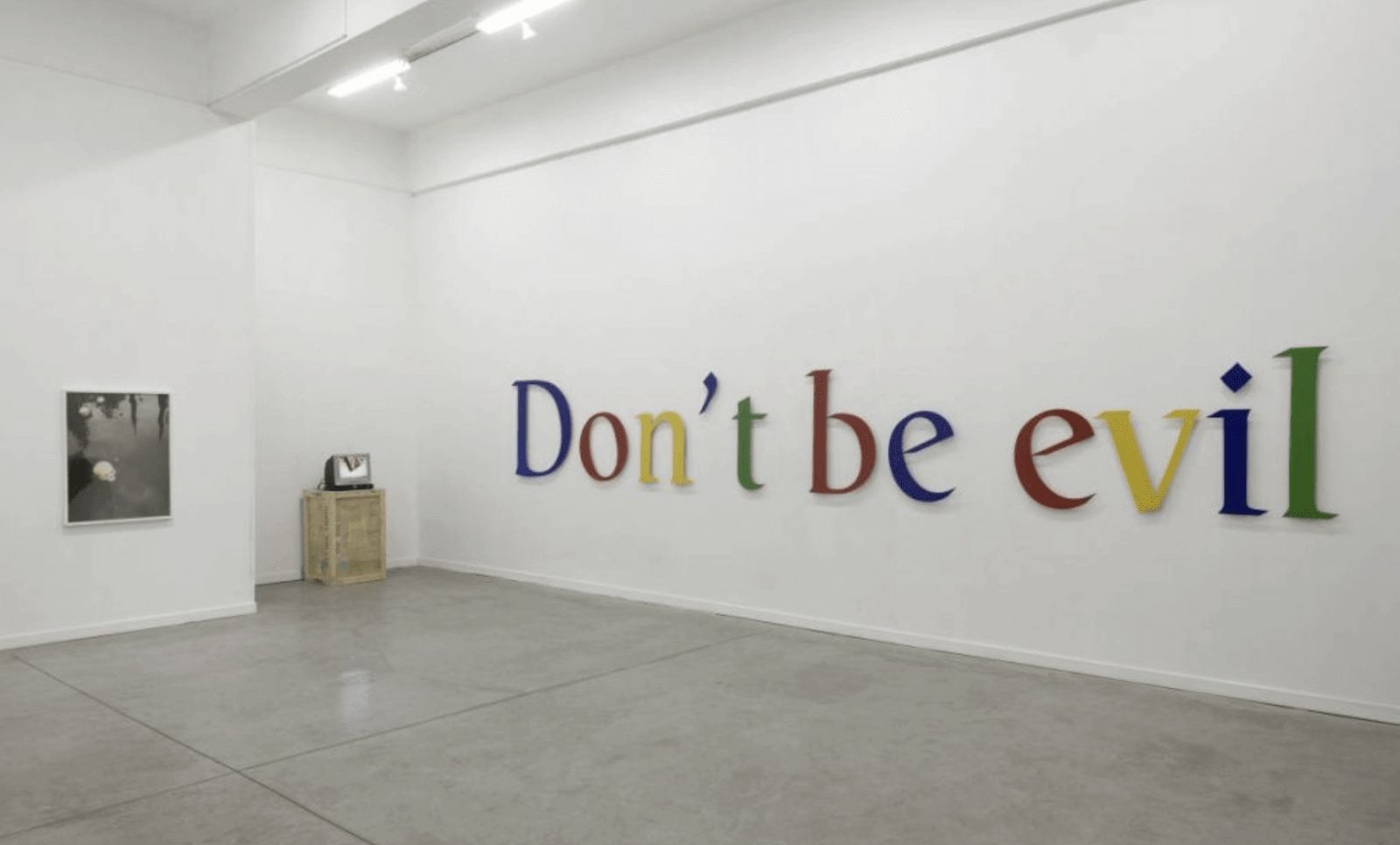 17. Volkswagen
Back in 1959, the car manufacturer presented their new car model, Volkswagen Beetle, under the innovative slogan "Think Small". The catchphrase did a great job showcasing the multiple advantages of a small, compact car.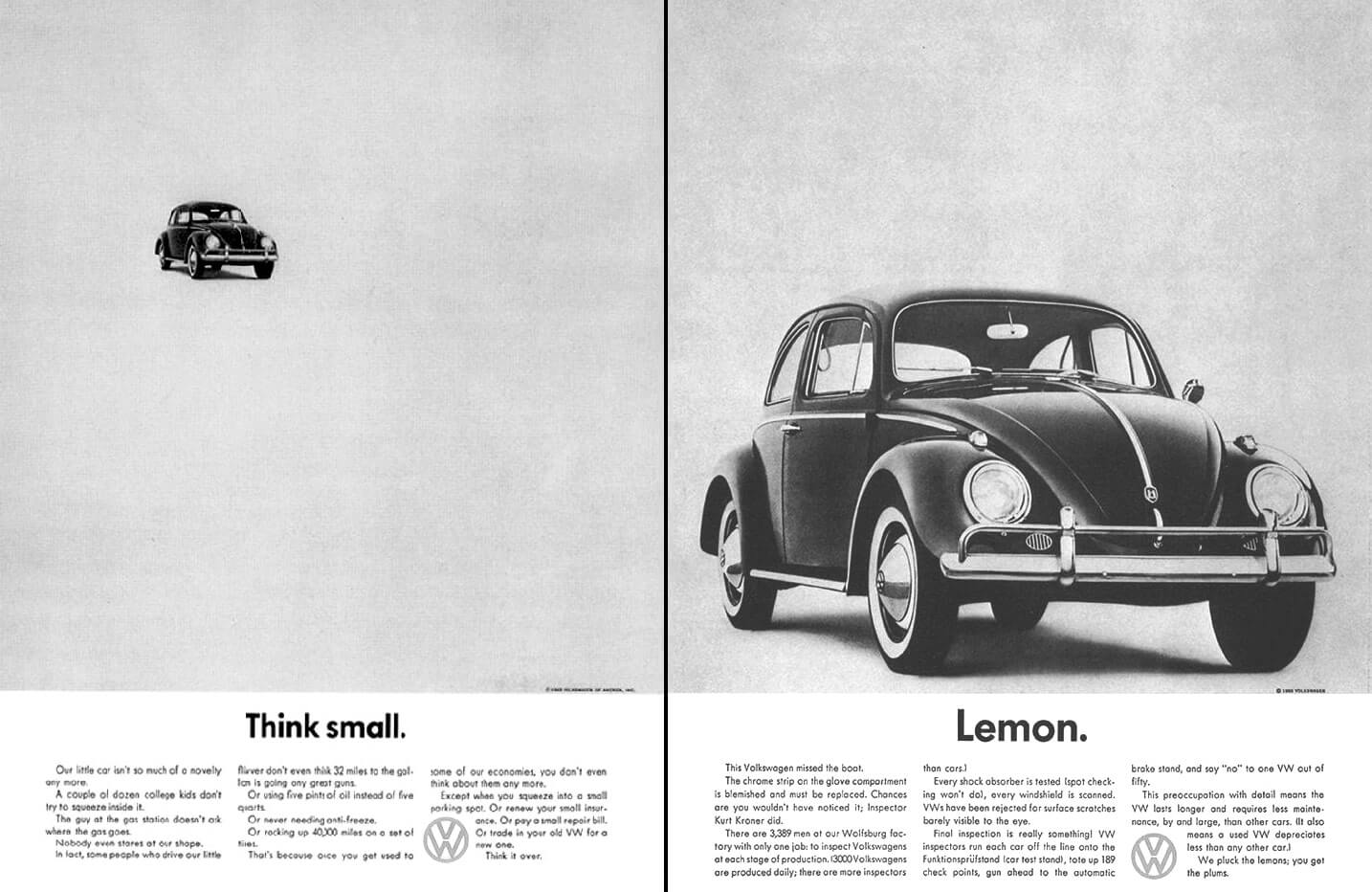 18. Under Armour
Some think that Under Armour borrowed the idea for their "I Will" slogan from Nike's "Just Do It". However, the company argues that unlike the Nike slogan, their catchphrase praises everyday hard work that makes sports stars out of common people.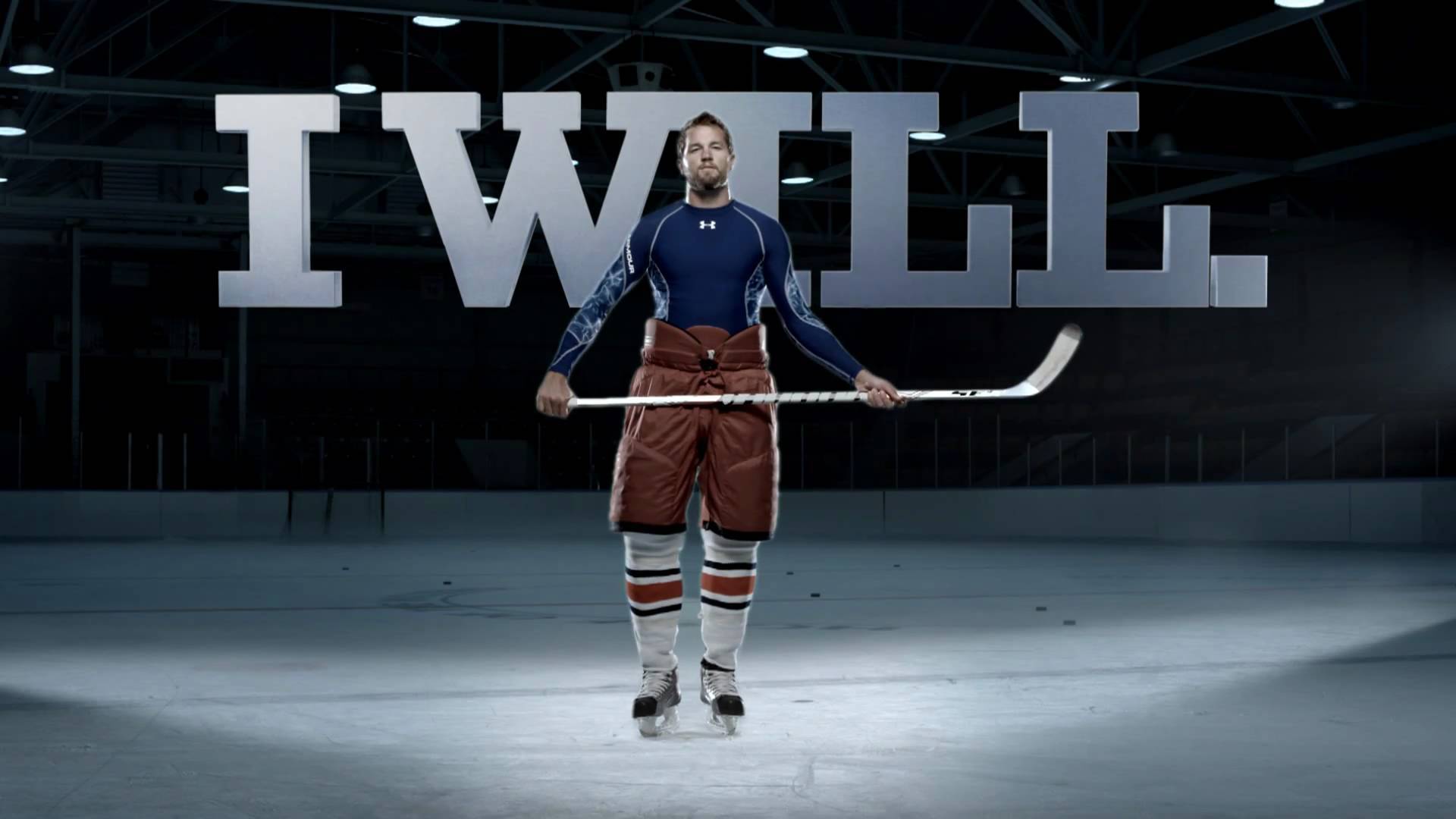 19. Tesla
While Tesla doesn't have a slogan, it's actively promoting their mission which is to accelerate transition to green economy and sustainable energy use. The mission shines through across all products and services provided by the high tech giant.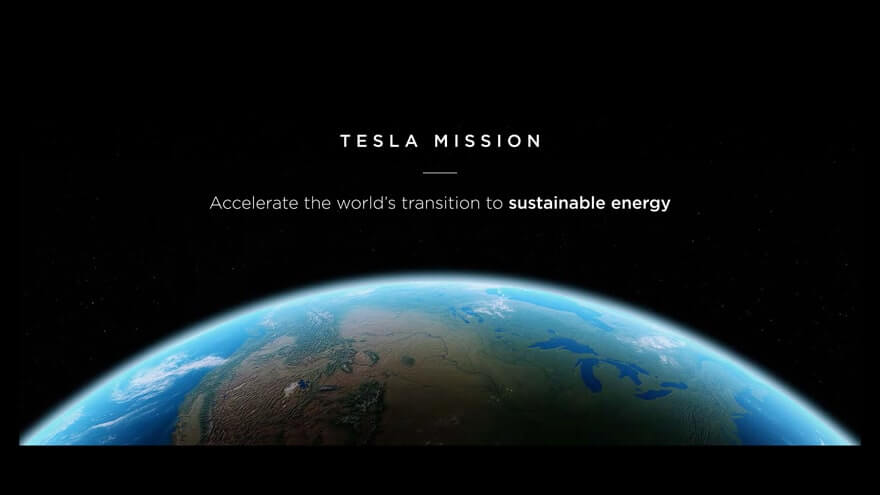 20. Mastercard
In 1997, Mastercard launched a TV commercial where a father takes his son to a baseball game. The two protagonists are having the time of their lives while enjoying the exciting game and delicious food. The TV spot ends with a striking slogan —"There are some things money can't buy. For everything else, there's Mastercard" — which brings forward the importance of vibrant emotions in our lives.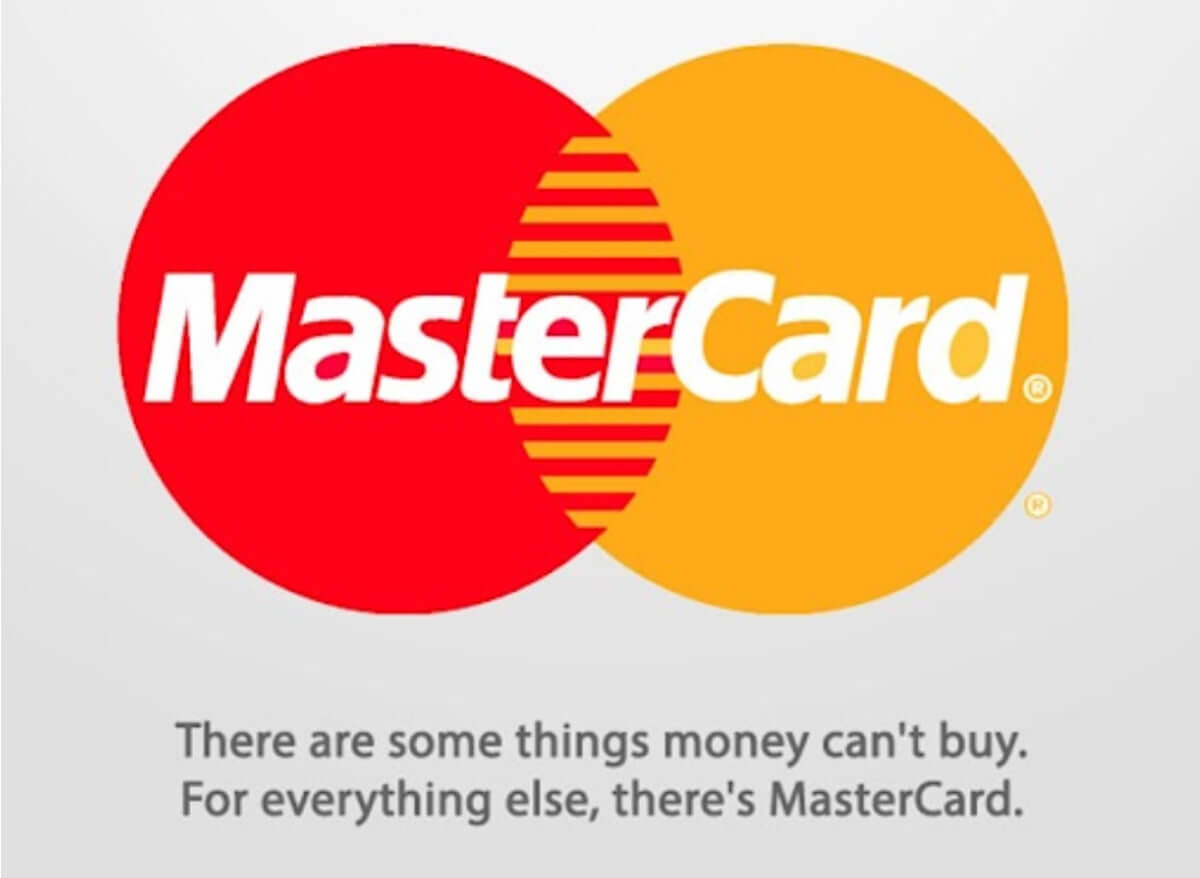 21. Microsoft
Mcirosoft's "Your potential. Our passion" slogan was coined in 2002. Through this suggestive catchphrase, the high-brow IT brand emphasizes their long-time commitment to helping people fulfill their potential and pursue their dreams.
22. Samsung
With their "Do What You Can't" slogan, Samsung urges their loyal customers to push the envelope and strive for more.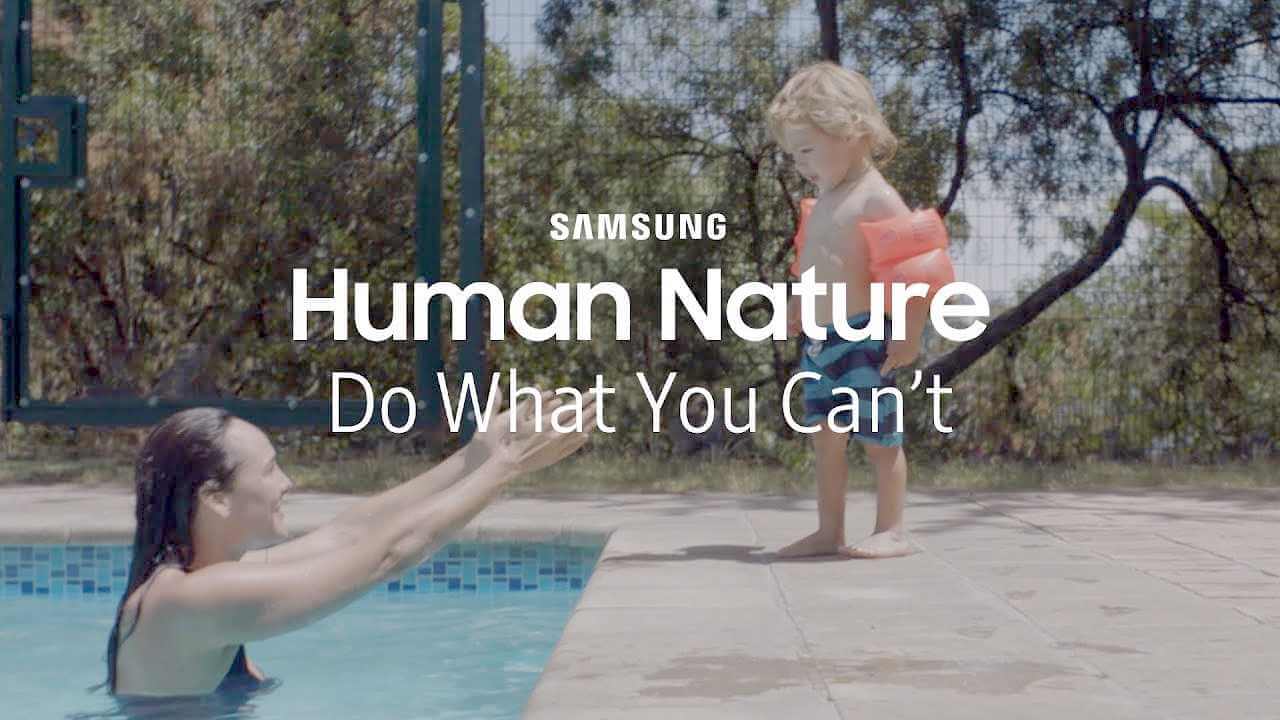 Wrapping up
A good slogan is a simple, easy-to-understand, and memorable phrase that sums up the essence of your business or product. Study the slogans used by major brands and try to adjust the best practices and tricks to your own company. Do a brainstorming session and write down as many slogan ideas as possible. As the final step, choose the best catchphrase and polish it.