Sooner or later, every business faces the issue of outsourcing a particular function. Before turning to outsource service providers, there are several factors to consider. In this article, we will mention some of them. You'll also learn about the features a company may encounter when outsourcing certain tasks to a third-party vendor.
What Is IT Outsourcing? IT Outsourcing Types
What is outsourcing? The term means the use of resources brought in from outside. Outsourcing has become a very popular process in many areas these days. These include manufacturing, accounting, staffing, distribution, and wholesale, as well as information technology. More than 53% of programming and IT services are outsourced to popular destinations such as India, America, and Southeast Asia.
What IT services are typically outsourced?
web application development;
mobile application development;
database development or management;
application support or maintenance;
dev outsourcing;
QA and testing.
Why should your startup outsource software development?
Why do companies outsource? According to Akveo, one of the leading IT companies, they are approached for outsourcing services for several reasons:
lack of in-house resources;
faster deployment;
reduced cost;
the lower total cost of ownership;
increased focus on business.
10-20 years ago, the cost was the main reason for hiring outside contractors. Nowadays, companies are increasingly aware of the other benefits that outsourcing can bring. Today, startups turn to outsource due to the lack of the necessary level of expertise or resources to implement the projects. They would rather look for a third-party company with the latest technology than spend time on hiring full-time employees.
It is also sometimes a challenge to find and hire web designers and developers with the right level of expertise in the local market. Thus, many companies decide to hire outsourced developers who can provide enough of the necessary expertise.
Startups usually outsource software projects because their main priority is to get the product to market faster. The hiring process can take time and effort that not every business can afford. By outsourcing the development function, the business can focus on marketing and development.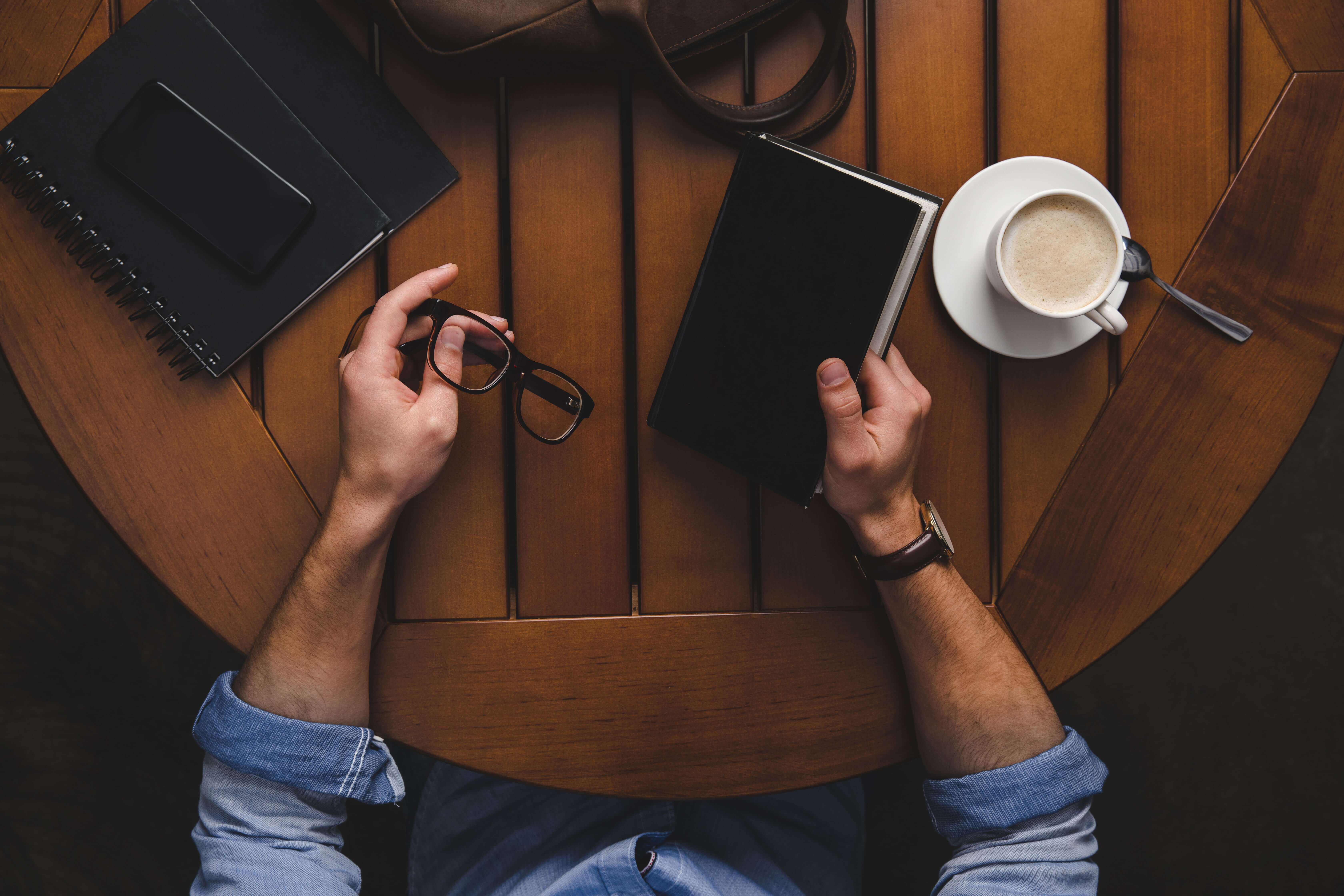 Pros and cons of outsource development
Advantages of IT software outsourcing
Access to a pool of development resources. Outsourcing opens up access to technology stacks. Thereby providing access to critical IT skills that you may not be able to find internally or locally.
Cost Savings. A major benefit of outsourcing is the inevitable significant cost savings. Outsourcing development companies' rates are much lower than the local market. A typical company can save on outsourcing to low labor cost countries.
Focus on the core business. When outsourcing software project, the in-house team can focus on some other business-critical issues. These are marketing, business development, financial strategy, etc.
Fast deployment. When the startup outsources, a project can be released much faster than the in-house team could. The company can also release multiple projects by combining in-house and external teams.
Increased quality. Most outsourcing providers have an independent quality control group. Its tasks include checking the accuracy of the code, hence providing the customer with bug-free software. They can also run different types of testing, such as performance, security, usability, and so on. This approach makes your product invulnerable and high-performance at peak loads.
Disadvantages of Outsourcing
But, outsourcing has some drawbacks that each firm should consider before start cooperation with a supplier. The most important are:
Organizational issues. When looking for outsource IT companies, you should find out how reliable a partner they are. Is it a financially stable agency that will be able to retain the necessary team members with a low turnover rate? This greatly affects the success of the project, its timing, and budget. One of the critical points of cooperation is the supplier's ability to protect customer intellectual property from theft or sale to a competitor.
Project management problems. Often the cooperation between the outsourcing company and the client does not last long, because it can be spoiled at the very first steps. This may be due to the inability to transfer the work to the supplier, lack of knowledge, improper project management both on the client-side and on the outsourcer side.
Geo and cultural issues. When choosing an outsourcing provider, check his location, as he may be too far from your country with a very significant time difference. This will entail some other problems. Cultural differences between the two parties, an inability to understand each other properly, poor communication skills, or language barriers can also lead to failed cooperation.
Thus, product development outsourcing is a great option for companies of all sizes who want to reduce development costs, focus on core activities without having internal resources. But consider several issues before moving forward with an outsourcing provider.
How to choose the best outsourcing team for your startup
When finding a development company, several approaches are possible:
study the rating of outsourcing companies;
turn on the word of mouth;
create a pool of ten companies, send out a request for proposal;
contact a consulting company that will select your provider.
Key criteria for the analysis of providers
Price
Price affects the scope of services and KPI. Pay attention to the transparency of the pricing policy. Ask how the price changes depending on the company's growth.
Information security
Be sure to check for ISO certification, licensed software, and whether the company has customer service.
Technology
If you are not a developer yourself, you may find it difficult to assess the tech potential of the studio. Find out is how extensive its expertise is (in other words, whether there is something to choose from to implement the project optimally). Good IT companies follow trends, constantly expanding their expertise and investing a lot in training.
Team
For IT outsourcing, the company must provide a full range of services. It's about design, development, testing, project management, and support. Otherwise, at some point, you may find that you need other vendors to complete the project.
Flexibility
Ask how liberal the service provider is in terms of contract terms. For example, some companies outsource under a public contract. The provider can unilaterally change the terms of the contract. This is a dangerous situation for the client.
Geography
If you are planning international expansion, choose a company with offices or partners in the relevant countries. That way you will get a one-stop service.
Extra guarantees
Read the appendix to the contract. The appendix for professional outsourcing companies is very detailed. It contains a list and terms of rendering services, requirements to the client.
Helpful hints
Experience is invaluable
Having accumulated a wealth of experience, an outsourcer knows how to solve many common problems and optimize the work. It's worth listening to suggestions coming from the outsourcer, of course, evaluate them critically. Consult about the possibility of saving with the help of new technologies, IT technologies are developing by leaps and bounds.
Long-term contracts with discount
After a year of cooperation, if the service is acceptable, offer a long-term contract, subject to discounts. The competition in the market is quite high. If you prove yourself as a reliable and non-problematic client, the outsourcer firm will go to great lengths to retain you.
Weed out unnecessary services
Analyze the services offered. As practice shows, 10-15% of them are useless. Do not be afraid to challenge and refuse the proposed delegation of cases in the contract.
Conclusion
In some cases, outsourcing IT development is beneficial both financially and in minimizing risks. A bona fide contractor with experience will help maximize the benefits by taking on some of the hassles.