At ZenBusiness, we're working hard to support our customers during this difficult time. ZenBusiness is a public benefit corporation, and core to our mission is to provide support to our community of customers and their small businesses.We surveyed our customers, spoke with people going through this crisis (COVID-preneurs), and performed extensive research on how people are adapting to a new world. From that information, we've created the resources below to answer questions and equip small businesses to take on this time of uncertainty.The ZenBusiness Grant Program Learn more about the ZenBusiness COVID-19 Grant Program. In order to support our customers, ZenBusiness created a grant program and distributed $1,000 grants to a selection of small businesses that applied through the first half of 2020. Applications are currently closed, but you can read updates about the program and grant winners.
Coronavirus Information
Find out information about COVID-19.
Trusted Coronavirus Information Sources
How the Virus Spreads
How to Protect Yourself
How Long Does Coronavirus Live Outside the Body
Testing
Talking to Children about Coronavirus
Pets and Coronavirus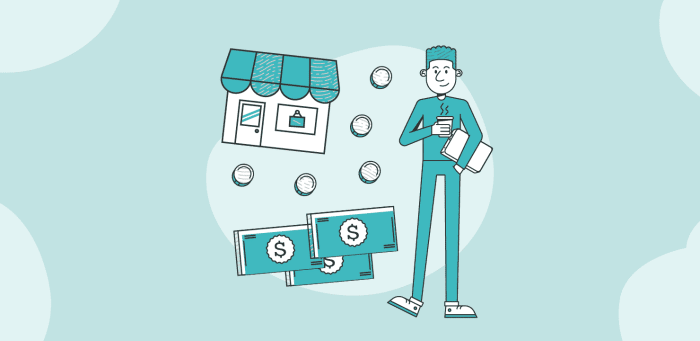 Government and Funding
Can I fire myself and collect unemployment?
How do my employees file for unemployment?
Unemployment under the CARES Act
What Government resources are available?
Applying for Unemployment under the CARES Act
SBA Express Bridge Loans
The Main Street Business Lending Program
Traditional SBA Loans (not related to COVID-19)
How to get help locally
Non-government grant optionsThere are several companies taking the initiative to provide grants to small businesses during COVID-19.
What is the CARES Act?
Breaking down the $2 trillion
How much money am I eligible to receive as an individual?
Unemployment payments
Gig workers and freelancers
How much money am I eligible to receive as a small business owner?
Emergency grants
Forgivable loans
Relief for existing loans
Planning and operations
How to run your business virtually right now
The Basics for Running Your Business Virtually
Updating Your Website
Phone and Email
Accepting Payments
Marketing Online During the Coronavirus Crisis
Additional Online Resources for Small Businesses
Business planning to adapt to a world with COVID-19
Planning for several scenarios
Look to China for a case study in how long a recovery might take
Pivoting from an offline to an online business
Why has my business been impacted so much and am I alone?
Innovative ideas to pivot income stream
What to do if you can't pivot your business
What to focus on right now
What to expect for revenue and cash-flow
Managing revenue and cash
Managing & Reducing expenses