To find your way in an unfamiliar city, you will need a compass. For your business path, this compass will be a positioning strategy that will help the brand to win the minds and hearts of potential customers. To correctly develop a strategy, you will need to define your market position, study the needs of the target audience. and the problems that your product solves. Learn how to step-by-step analyze and formulate a strategy from this article.
What is Brand Positioning
"Positioning is not what you do with the product. It's what you do with the consciousness of a potential buyer". That is how marketers Jack Trout and Al Ries define positioning in their book "Positioning: The Battle of Minds". Your task is to build a bridge between a product or service and the needs of the target audience, to create not only the product itself but also its idea which will be anchored in the minds of customers. It is necessary because it helps:
to win consumer loyalty and make them fans of the brand;
to emphasize personality and stand out from the competition;
to educate employees to represent the brand correctly.
Remember that even if you do not create a positioning strategy, people will have a certain image of the business. If you want to take control of this process, then explore your brand and its relationship with customers. Let's take a closer look at what you need to analyze before you formulate a positioning statement.
Value Proposition
Answers the question "why consumers need your product". Describes the advantages of a product or service and how they differ from the competitors' offers.
Lifehack. The more oversaturated the market is, the harder it is to offer the physical advantage of the product: consumers may simply not react to another "cheaper", "better", or "faster". In the era of "Marketing 3.0", it is better to focus on the emotional perception of the brand to reach the hearts of customers.

Target Audience
The segment of consumers you create the product for. Note that there are no "for everyone" products. If you have a large target audience, simply break it down into several segments and make each of them more specific.
Lifehack. Create a portrait of an ideal client (one or more, if you segment the TA). Give him a name, describe his background, lifestyle, habits, hobbies, and fears in detail. Check this profile every time you are going to interact with consumers.
Needs of the Target Audience
The so-called customer pains, that is the problems that your product should solve.
Lifehack. The most effective way to detect pains is to survey real or potential clients. This can be done in any form convenient for them: personally, by phone, via e-mail, on social networks, or using Google forms.
Market Category
The segment you operate in (competitors, the degree of market development, and your position in the market). Explore the industry's history and prospects to determine the context and images to build your strategy on.
Lifehack. Draw up a table with a list of competitors and describe their advantages and disadvantages in separate columns. Add your company's characteristics, so it will be easier for you to determine your place in the market.
Brand Identity
The expression of brand identity through visual, sound, and tactile elements. Corporate identity includes a logo, colors, fonts, product packaging design, souvenirs, and much more.
Lifehack. Brand identity can be created online without a designer. Take advantage of professional services, e.g., ZenBusiness, to get the complete branding package in a few clicks.
Mission
The answer to the question "What do you work for apart from making a profit?"
Lifehack. One of the ways to answer this difficult question is to use the 5 Whys technique by asking this question one by one to each of the answers. This method was first applied in Toyota, and now it is used in many well-known companies.
Values
Reflect what you believe in. It can be freedom, inspiration, the strength of mind, constant development, passion for innovation, animal care, and many other beliefs.
Lifehack. 64% of customers recognize that shared values help create a trusted relationship with the brand. But it only works if you genuinely promote what you really believe in. Write a list of your values and think about how you can convey them: in texts, customer communication, service, etc.
Types of Positioning Strategies
The first stage of brand positioning is choosing the right strategy. It should be noted that there are dozens of strategies. They are transformed and updated every year. Different marketing specialists give their classifications of strategies. The list of the main ones is as follows:
By competitors. Contrasting competitors' strategies to win a leadership position or occupy the niche: 7UP – "Uncola" (i.e. "No Cola" in opposition to Coca-Cola), Apple – "Think different" ("Think different" in opposition to IBM with the slogan "Think"), Avis, a car rental service – "We try harder" (the second place in the market, the company emphasized "We try harder").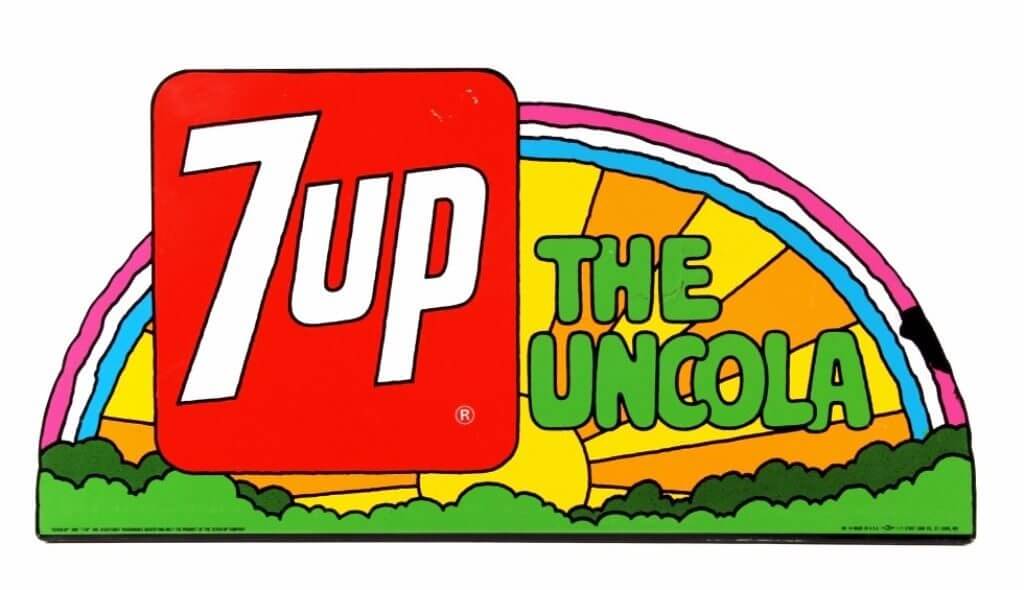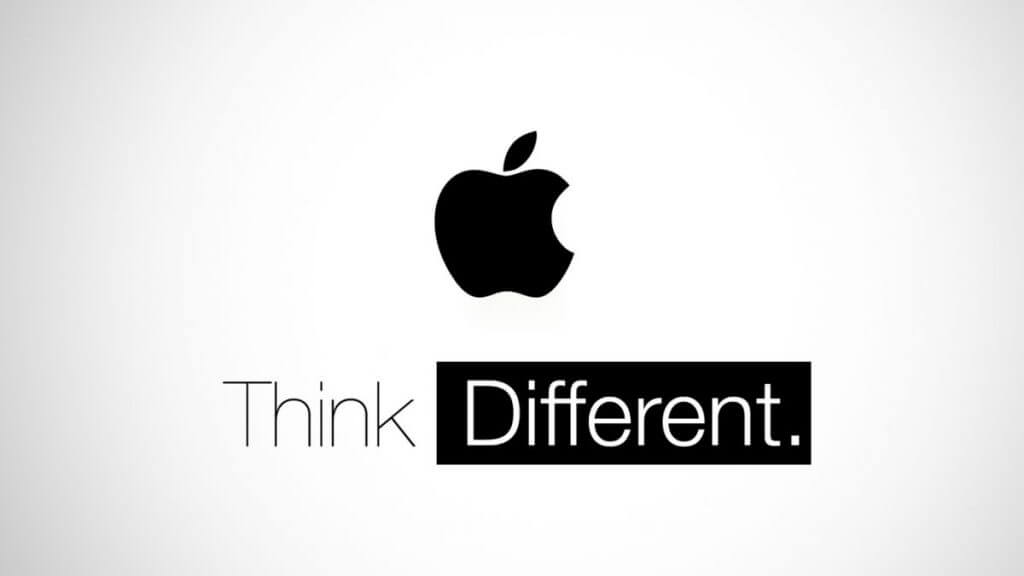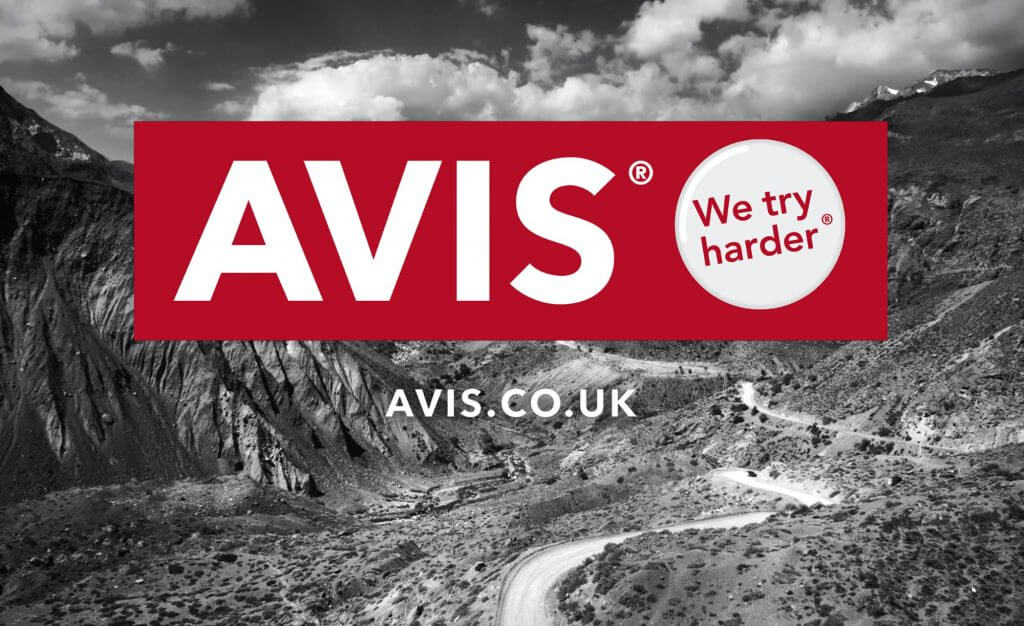 By consumer. Positioning by target audience (Johnson & Johnson's creams and shampoos for children, Linux operating system for IT specialists).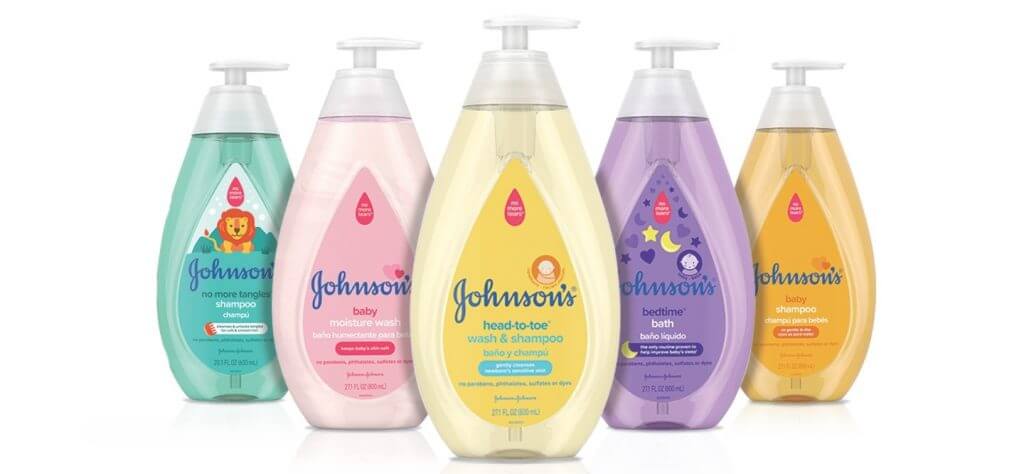 By benefit. Physical or emotional characteristics leadership (Ryanair with low prices for air tickets or Nike with emotional benefits: motivation, inspiration, participation).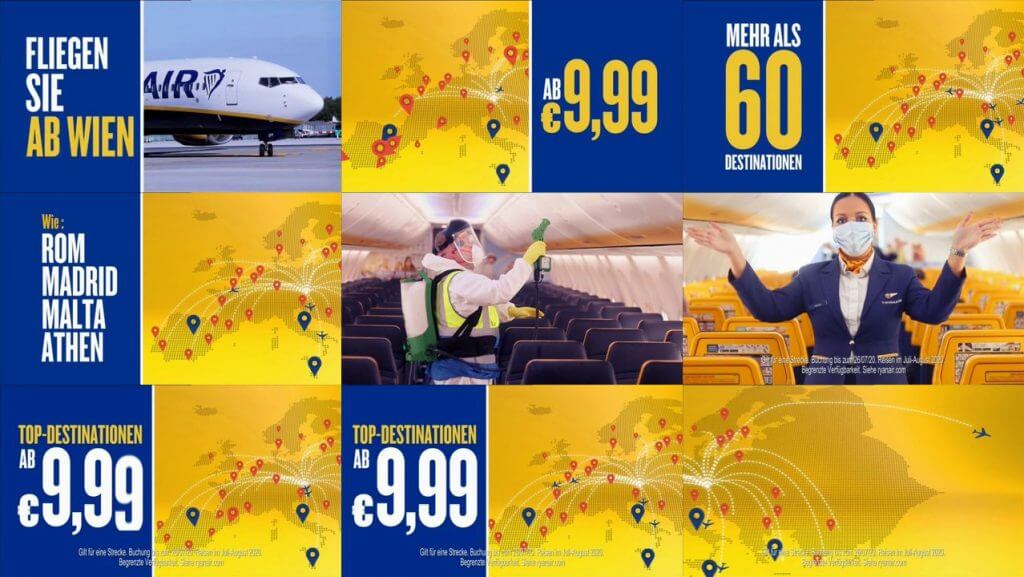 By application. The product needed in a particular situation (the Saab car – the best for Norwegian winter, Rafaello – a way to express love).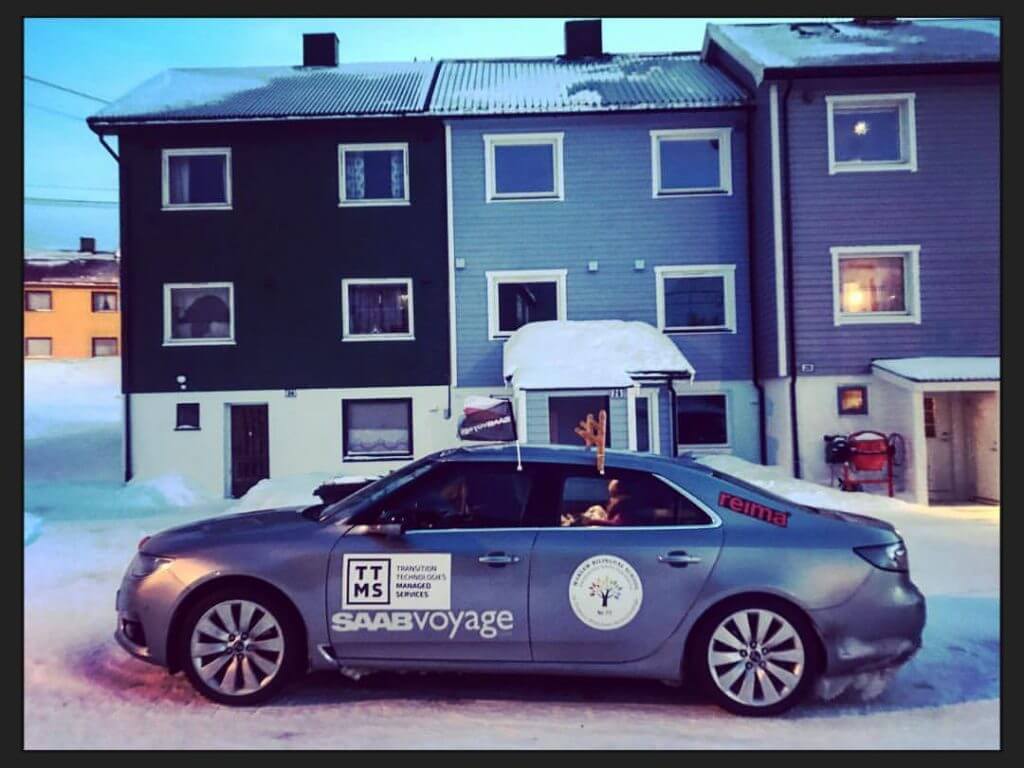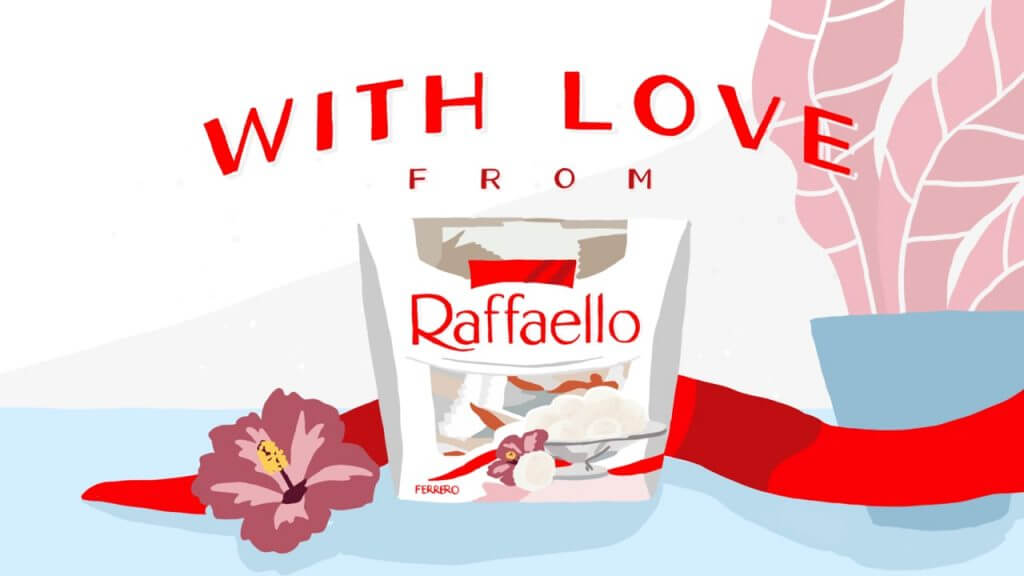 By attribute. Unique product properties that make it special. These are often innovative products (Xerox, Facebook, Tesla, Netflix, Spotify) or products with unique qualities (Volvo's security systems, KFC's fried chicken secret recipe).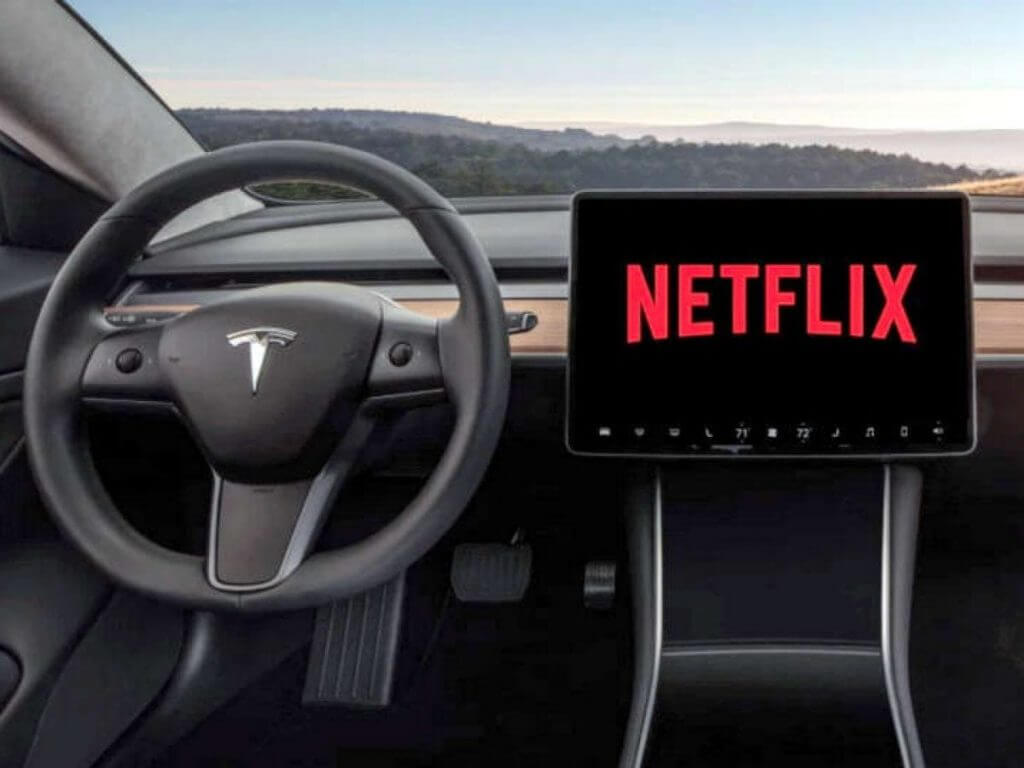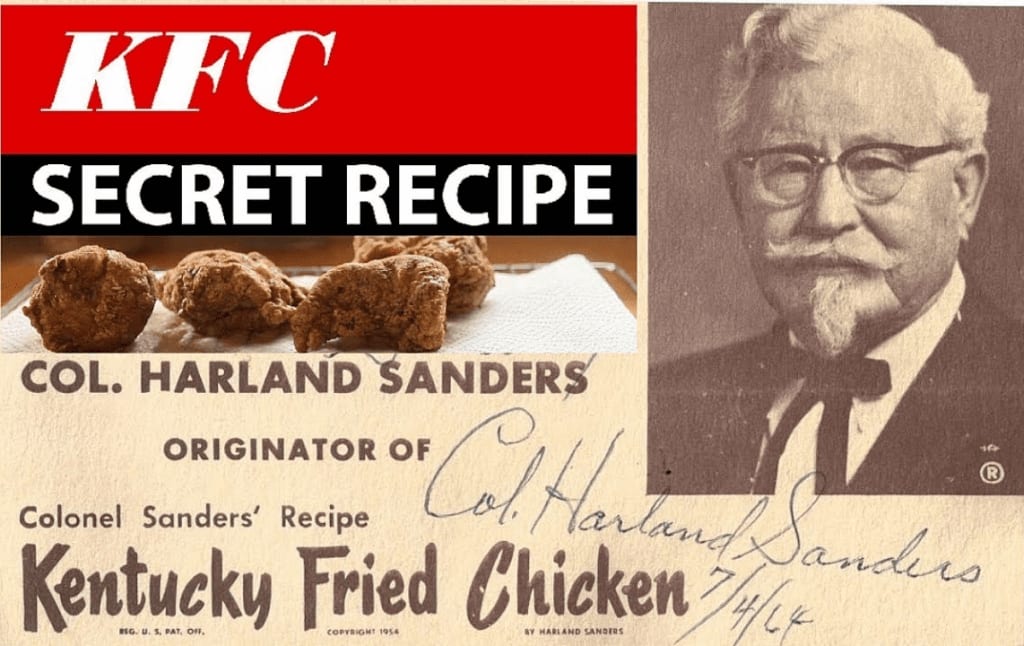 Positioning is sometimes based on several strategies at once. To choose one or more of them, one should answer the following questions:
what place you are going to win on the market (leader, innovator, follower);
what product you offer (innovative or common);
who your target audience is and what their main needs are;
what strategies your direct competitors use.
How to Write a Positioning Statement
To write a positioning statement, answer the questions we discussed in the previous sections briefly and put the answers into a ready-made template. There are several formulas for creating a positioning strategy, for example:
"For (target audience) which (need or pain), (product) is (value proposition)".
"For (target audience) my brand is the only one in (market segment) that does (unique properties)".
When developing a strategy, follow these criteria:
Conciseness. You don't write a business plan, you formulate a basic approach according to which you will develop your marketing strategy. The best size is up to three sentences.
Honesty. Nothing is worse than a brand that deceives itself and its consumers. Customers appreciate sincerity, it's the only way they can start trusting you. Do not base your positioning on inherently untrue data.
Focus on clients. When drafting your statement, keep in mind your target audience: who they are and what problems they can solve with your product.
Versatility. A positioning statement is a document intended for internal company use. Try to write your strategy so that in any situation your team can coordinate business solutions with it.
Examples of Famous Companies' Positioning
Before preparing your positioning statement, we advise you to get inspired by some examples of well-known companies in your niche. Learn their history, marketing strategy, product line, and the nuances of communication with the target audience. Here are a few examples.
Amazon positions itself in several ways: the best online shopping experience ( a huge assortment, fast delivery), passion for innovation, and customer orientation. That's why the company logo features a curved arrow between the letters "A" and "Z" (versatility of products) that also resembles a smile. This gave the company a reason to use the slogan: "Delivering smiles to doors".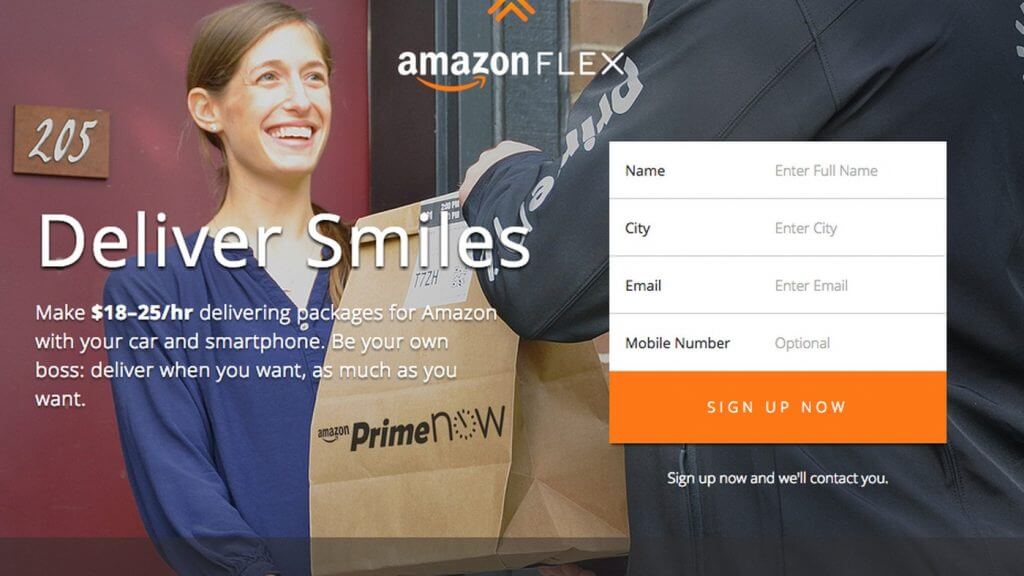 Although Apple has always had two distinct advantages – innovation and design – their advertising campaigns were based on emotional marketing. The emphasis is on what the consumer will become once he or she buys a new iPhone model: stylish, special, progressive, creative.
Starbucks also positions itself by its emotional nature, putting customer care and unique coffee experience first. It's about a comfortable atmosphere, the so-called third place between home and work, and the LATTE formula for customer treatment: "Listen to the customer, acknowledge their complaint, take action to solve the problem, thank them, explain why the problem occurred".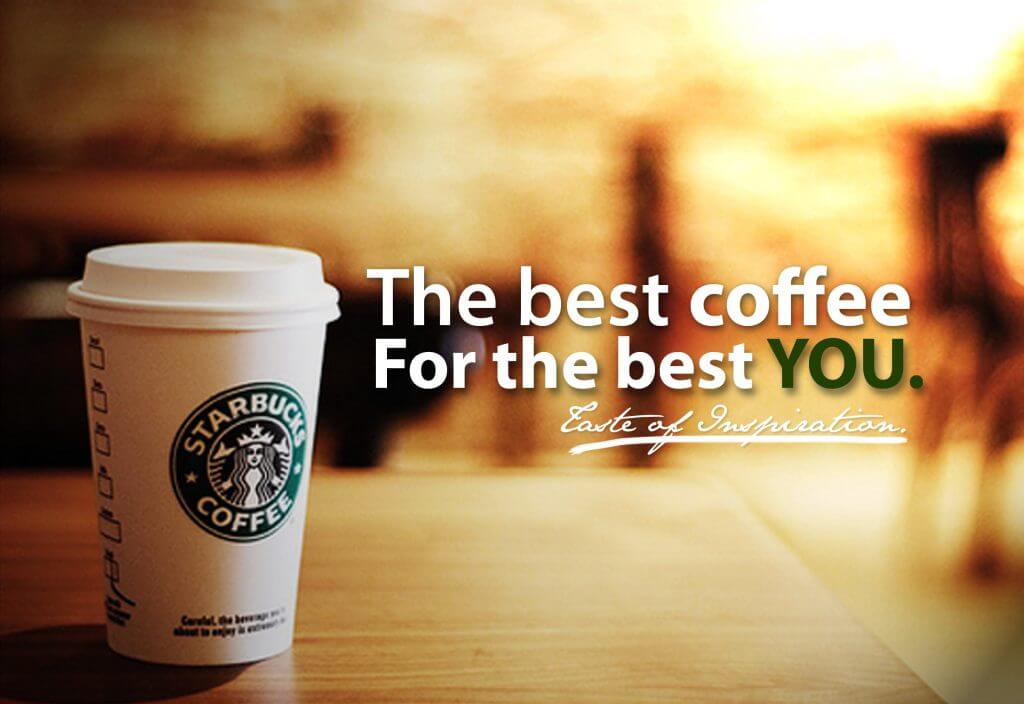 Zara puts customers at the center of their business by engaging them in decision-making and letting them feel part of the brand. The company's value proposition is not only about products but also about time and convenience. The collections are updated based on customer requests rather than on a standard schedule. Are pink pants often requested in stores? In two or three weeks they will be on sale. Do customers complain about an uncomfortable zipper on their dresses? This item will be removed from the collection. The data are collected at the huge headquarters of the brand by quickly receiving comments and suggestions and passing them to the performers.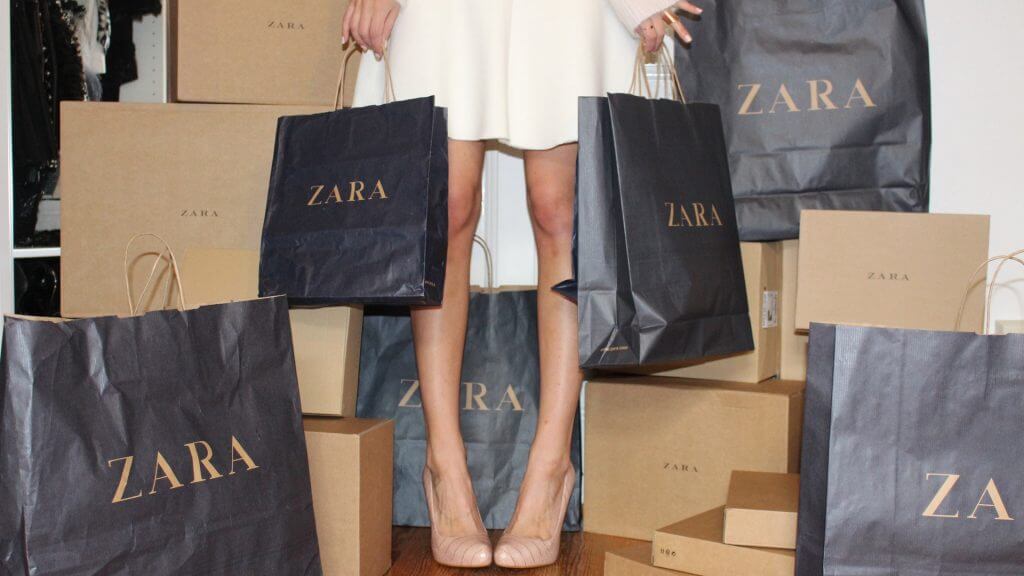 IKEA positions itself as a brand whose mission is to improve everyday life by offering products at moderate prices so that they can be affordable to as many people as possible. The task of the designers is to create the most practical and quality furniture items. "It is better to sell 600 chairs at a lower price than sell 60 chairs at a high price," said IKEA founder Ingvar Kamprad.