Trying to create a graphic design flyer without any experience is like shooting blindfolded: in both cases, you won't be able to reach the goal. Even though the role of the Internet is incredibly important these days, a flyer is still one of the most efficient and well-proven tools to deliver the marketing message to the customers. Here are the five best tips on how to create a good flyer and make it selling your services and products.

5 tips on how to create the best flyer to sell your products and services
First of all, the flyer is intended to promote and see your services, products, events or even parties and defines how they look. One has to distribute the flyers strictly by hands. It's worth noting that the flyer is not a leaflet or a brochure. The brochure contains several pages and significantly more information. If you want to create a flyer that will support your business without being thrown away to the closest litter bin, one has to follow a set of important rules while developing and printing it. Here are the five key tips from ZenBusiness, which will definitely be the key to success. Furthermore, one can easily use our free online flyer maker in order to create an astonishing design using our proprietary flyer editor and content generator.
1. One flyer = one message
In fact, the flyer is an efficient marketing tool. It's simply useless to print and distribute them without analyzing your target audience. It will be a waste of money and your precious time. First of all, one has to define the key problem in the field of marketing in order to address it in the flyer. Irrespectively to the level of awareness of the customers about your product and services, the flyer has to answer a clearly defined question and has to be aimed at one or several goals.
2. Neat content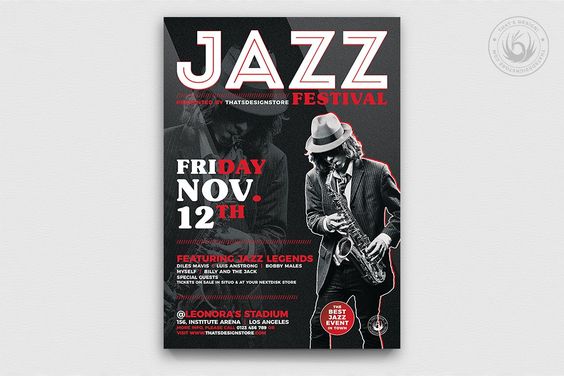 You won't have a lot of free space, thus you need to be as neat and short-spoken as possible. For example, the header has to be short yet appealing in order to attract the attention of the customer. One needs to pay a lot of attention to the header. In the majority of cases, the header is the most important element of the flyer that defines the will of the customer to buy your product or refuse it.

Never forget that the key goal of the flyer is to sell a service or a product. That's why you need to make sure that your flyer has both information and commercial values without being a useless piece of paper. Try to compose the message in such a way in order to push your prospective customer to make an action. You need to stimulate your future customers by calling them to action (e.g. "you can't miss", "discover more" and so on). Furthermore, it's not recommended using such programs and apps as Microsoft Word or Powerpoint, or even Pages editor for Mac to create flyers because they can't offer the highest quality of the content. However, Microsoft Publisher is quite good for graphic design and can be easily used to produce what you really need.
3. Design
Never forget that the design of the flyer represents the overall image of the company. Try to avoid using bright and contrast colors in order to attract the attention of the audience. Never use a lot of images on one page in order not to lose the value of the flyer. In the majority of cases, one needs to locate a single visual element on each side of the flyer. The same rule works for the printed content. Use not more than two or three styles and avoid using bold, cursive or underlined texts.
Furthermore, one needs to remember the colors. Make sure that the color of the text is aligned with the background. Always choose a shade that will not make the process of text reading complex. The best solution is to use an online generator with a set of free templates to create a flyer for your business needs, for example, template.net. More advanced users of both PC and Mac computers can create designs using Photoshop or InDesign software applications
4. Customization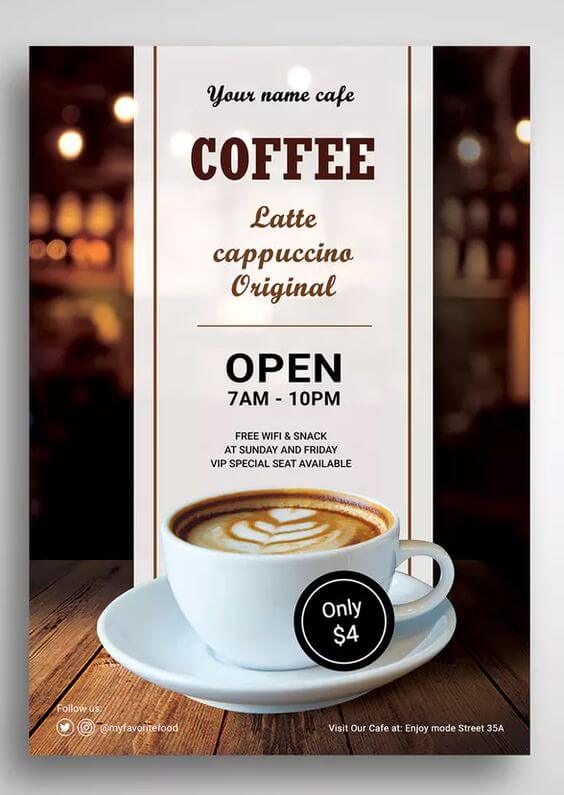 Don't forget to customize your flyer by adding the visual branding elements of the company. You will need to use the full range of your corporate colors, fonts, and the logotype. By using such an approach, you will allow people, who are familiar with your brand, to understand that the offer was initially created by you and your business. For example, real estate agencies are free to add their own colors, shades, and branding, which are familiar to the customers and used in all kinds of traditional and electronic documents.

Furthermore, the branded flyer will increase the awareness of the audience about your brand. In addition, one can easily use Google to search for good ideas and the most popular websites with templates and real solutions for your needs.
5. High-quality printing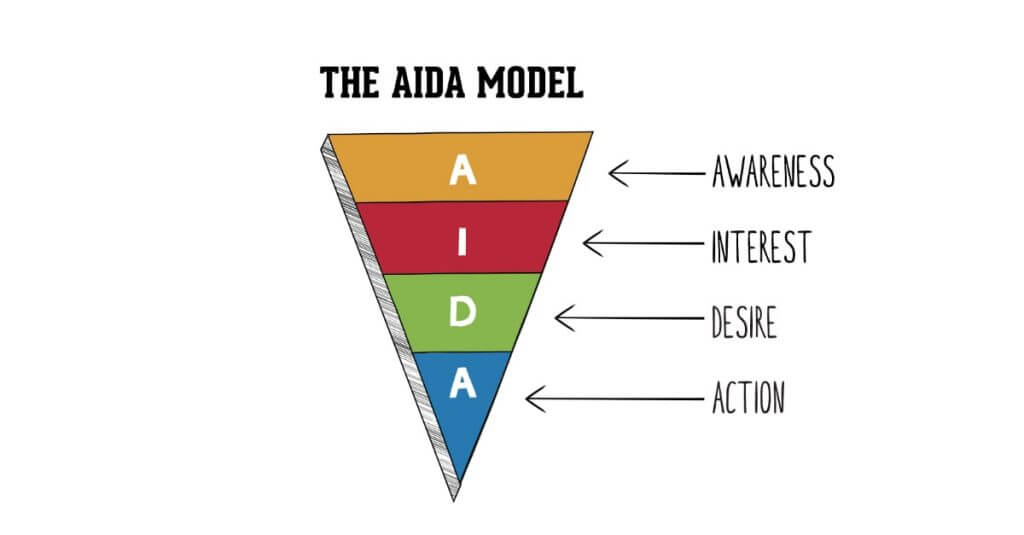 Never try to underestimate the quality of the printed materials. You need to use the most serious approach to the process of paper and finishing choosing. We kindly recommend you to choose light paper (matt or glossy with a density of 135 g). This selection is affordable yet truly classic. It's the best choice for the flyers, which have to be distributed in public locations. One can print information on one or both sides of the flyer. The final choice will depend on the content, priorities of the business and other key factors.
Finally, never forget about the AIDA selling principle, while designing the flyer. What is AIDA? We will tell you right away!

Awareness – attract the attention of the audience by making a unique offer, posting a special image and so on.
Interest – talk about an important problem and offer a solution to interest the audience.
Desire – you need to motivate your prospective customer to visit your venue and purchase your products and services.
Action – you have to push your customer to make the desired action.
Flyer formats
The process of printing is as important as the process of design development. The most popular format is A5 (it's a half of A4) or a postcard. In the majority of cases, flyers in the postcard format are distributed in bars, pubs, restaurants, and other similar venues. In order not to regret your choice, you need to examine all the available formats and choose one that perfectly fits your needs.
A3 flyer

297 x 420mm

29,7 x 42cm

A4 flyer




210 x 297mm

21 x 29,7cm




A5 flyer

148 x 210mm

14,8 x 21cm

A6 flyer

105 x 148mm

10,5 x 14,8cm

A7 flyer

74 x 105mm

7,4 x 10,5cm

A8

flyer

52 x 74mm

5,2 x 7,4cm

DIN flyer

98 x 210mm

9,8 x 21cm

Square flyer S

98 x 98mm

9,8 x 9,8cm

Square flyer M

148 x 148mm

14,8 x 14,8cm

Square flyer L

210 x 210mm

21 x 21cm
The most inspiring flyers and templates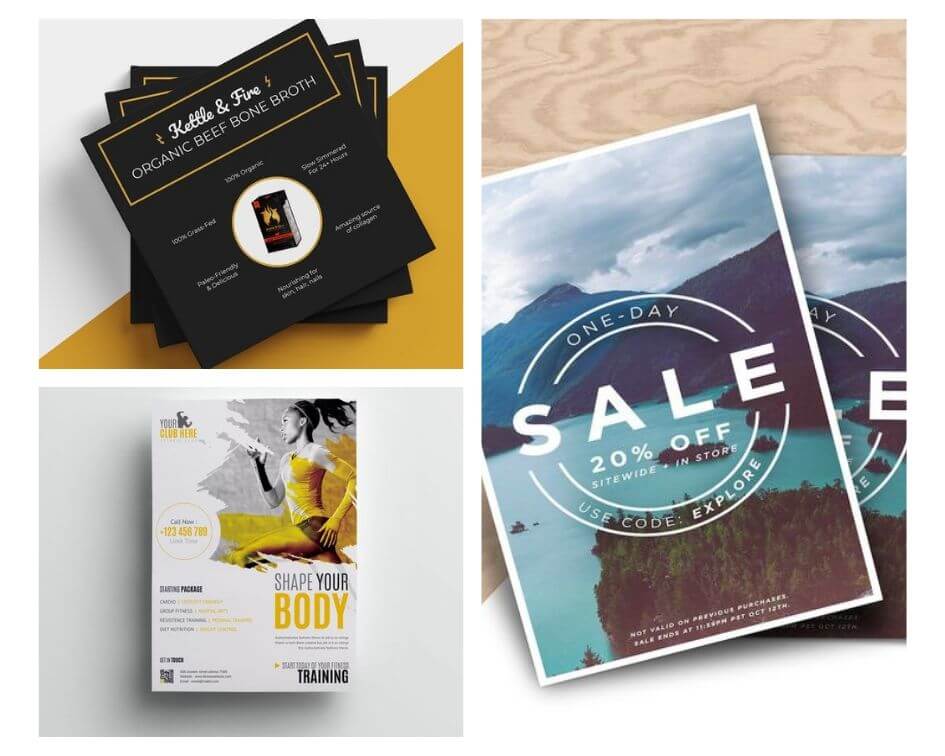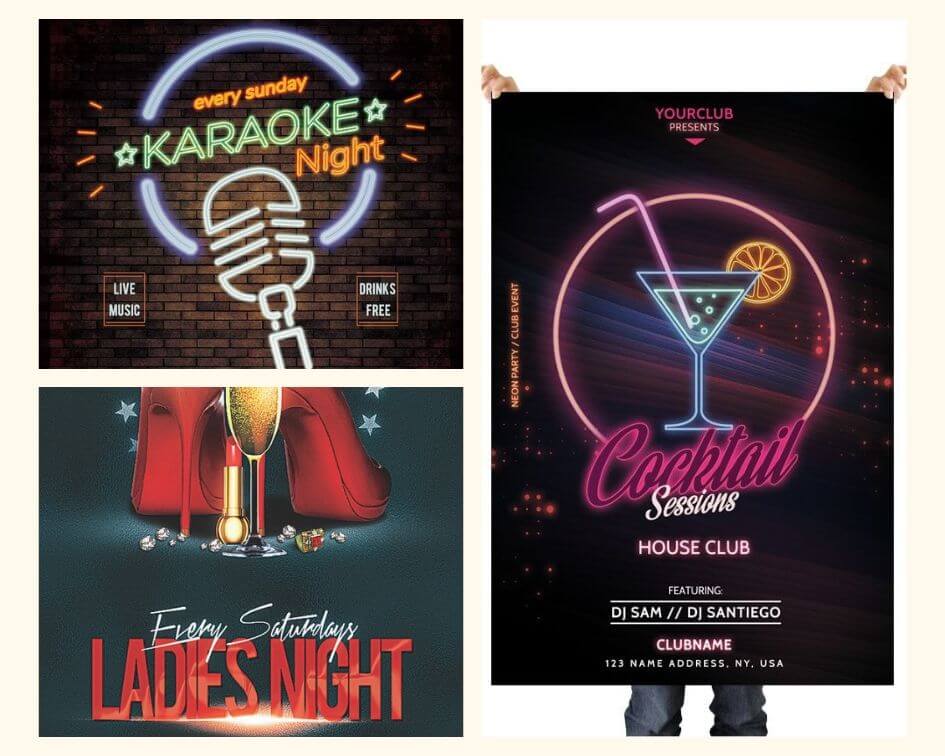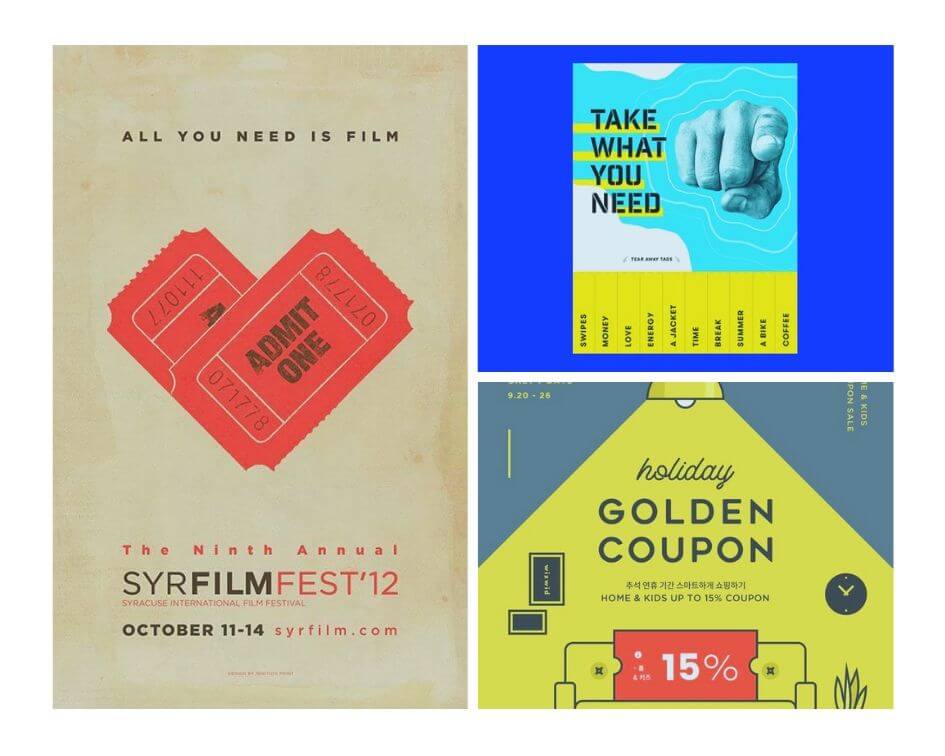 Do you need to make a flyer, but you are simply out of new ideas? It's not a problem now! We have chosen several truly astonishing and selling flyers especially for you. Just look at them and find your inspiration and ideas!