In today's digital age, having a website is essential for any small business owner. But not just any website will do. Your website needs to be well-designed, informative, and easy to use. It also needs to be optimized for search engines so that potential customers can find it.
The Power of a Consultancy Website
---
One small business owner who knows the importance of a website is Julie. Julie owns an accessibility consulting company called Empower Vision Services. When Julie first started her company, she felt like a fish out of water.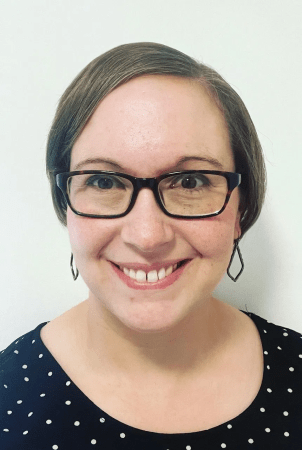 "I was a total novice, so I was relieved to find ZenBusiness and their package of services. From the helpful chat support to their easy-to-use website builder, I've been very pleased with the services I've received, and I've even recommended ZenBusiness to others interested in starting their own business."

Julie Flaker
The Need For a Website
Julie knew that, within her industry, having a professional website was critical to her success. She had built a few small websites before using various tools, but still wouldn't consider herself tech-savvy. Fortunately, she found the ZenBusiness website builder to be ‌user-friendly with many design options.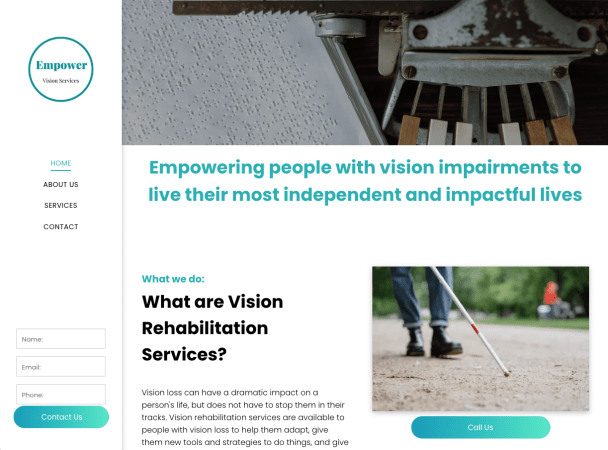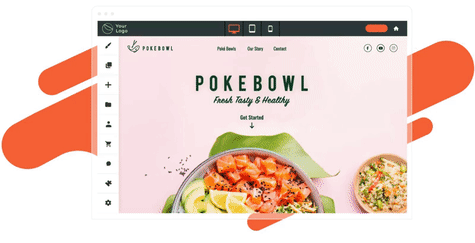 "I recently used the ZenBusiness website builder to create my own website, and the experience was great! I was able to quickly figure out what I needed and peel away the different layers of the website-building process. The feedback I've gotten from my family, clients, and anyone who has viewed my website has been overwhelmingly positive."

Julie Flaker
Success Now and in the Future
Since launching her website, Julie has had a much easier time proving her credibility and attracting new clients.
When you build your website with ZenBusiness, you get everything you need to shine online, like Julie.