With over 1 billion active users worldwide, TikTok became a powerful marketplace for all kinds of businesses. People of all ages use the platform, so it is likely that your target audience is here too. We have gathered the main information to help you sell more products through TikTok.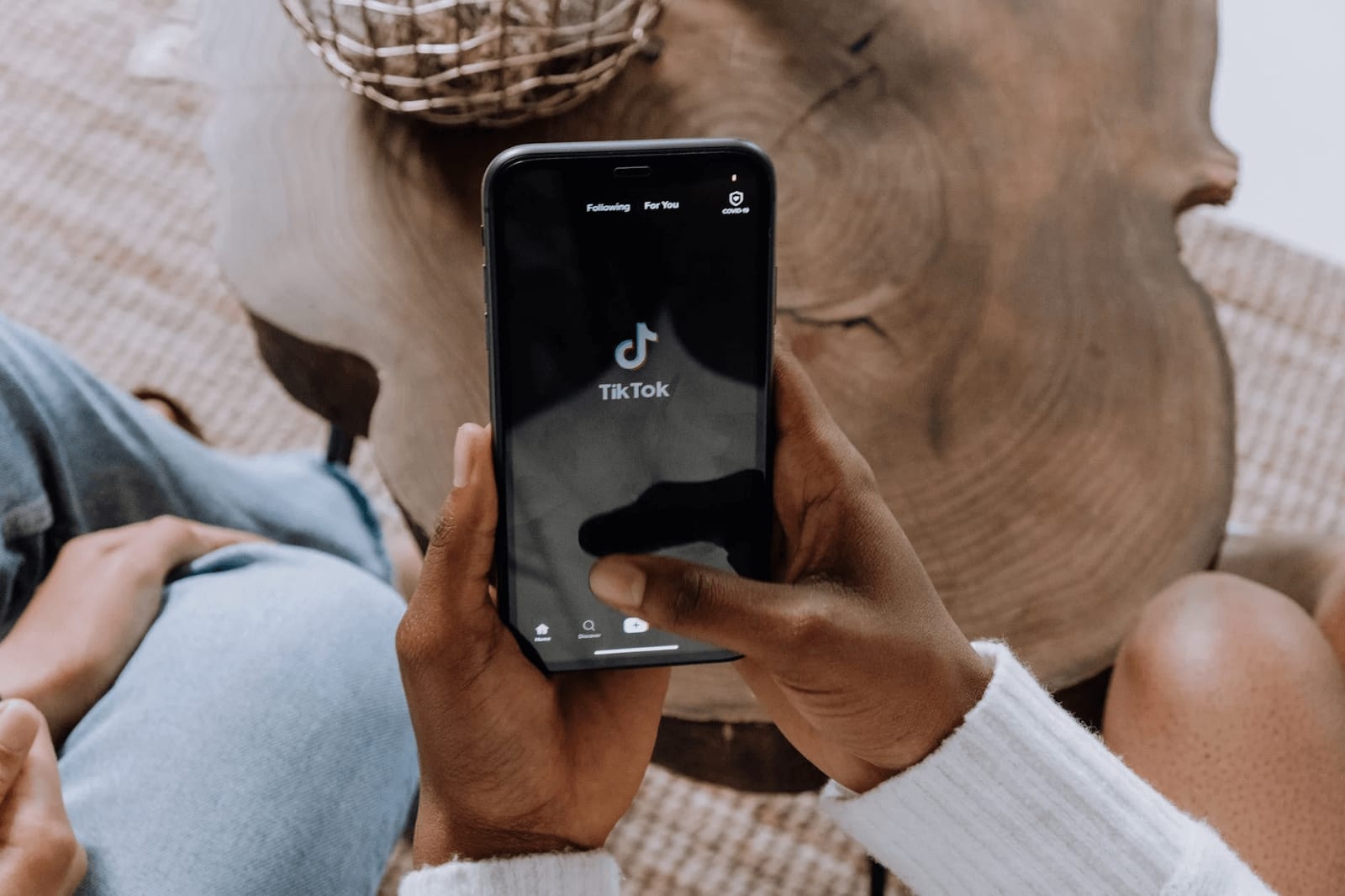 Why is TikTok so popular?
TikTok is an incredibly engaging social media platform with a unique content approach. Several elements determine its popularity.
Video format
Currently, the maximum video length on TikTok is 3 minutes. There still are old formats with 15 and 60 seconds which actually get the biggest share of popularity. Additionally, people process images 60,000 times faster than text, meaning that a short video draws more attention than a brief publication.
Suitable for all industries
It doesn't matter whether you want to see educational or entertaining content because TikTok has it all. The platform gathers people from all industries in one place. This means that you can learn something new and spend time for a laugh within a single app.
Adaptive algorithm
TikTok uses a progressive recommendation system that generates the videos you see based on your previous activity. It involves detailed personalization based on location, age, Internet searches, and views to provide content specifically for you. Although it's called a "recommendation system," the app actually dictates what will be shown next.
How did the coronavirus affect TikTok business?
Due to social distancing and the forced lockdowns during the pandemic, people searched for a way to entertain themselves at home. This led to the increasing growth of TikTok's audience. People of all ages started using the app, and businesses saw this as the perfect chance to reanimate their sales.
According to the last research, the biggest age group in the UK is 18-24. This accounts for 26% of the general audience. It is also important to note that the UK generates the third-highest income for the application. Only China and the US managed to bring more money. If this isn't enough to start selling on TikTok, then what is?
Reasons for brands & advertisers to invest in TikTok
In 2020, TikTok launched its first detailed targeted advertising solution. Up till now, this has grown into various ad formats, including:
Full-screen posters;
Takeovers;
In-feed content;
Brand masks & filters.
However, the best part is that there are special tools for sales. It is now possible for brands to highlight products with links in their videos. If a user sees an interesting product, they should click the link and place an order. Voila, no more hustle needed!
5 tips for selling more on TikTok in 2021-2022
Now we shall provide five tips to help your business sell more products online in the post-pandemic period.
Be creative
Most of the TikTok community follows memes and trends all the time. A huge share of the audience already has banner blindness, so you should either mask your ad within native content or totally stand out of all other advertisements.
The best way to be creative is by monitoring modern trends and knowing what interests your target audience most. For example, you can share a new product by connecting it with a funny meme. People will start sharing the joke, and this will generate higher awareness.
As a result, you'll get more leads. However, you should still turn them into loyal customers, so make sure you publish regularly and provide high-quality products.
Edit videos outside TikTok
Although the social media platform brings multiple editing possibilities, they are still incomparable with fully-fledged editing software. You have to crop, trim, and merge videos. Yes, this is only the tip of the iceberg. Solutions like Fastreel or Animaker cover these activities and provide pre-built templates to save your time.
Generally, using a separate video editor for TikTok helps you unleash your full potential. The only restriction is the length of your edit, as the platform only supports 15, 60, and 180-seconds media. However, it shouldn't be an issue as long as you remain focused on the video's idea.
Use various types of ads
Depending on your product and service, you will have to focus on certain advertising methods for your brand. We recommend creating engaging content within your company's account and collaborating with influencers simultaneously.
Unlike Instagram or YouTube, where brands focus on micro-influencers, the most efficient method on TikTok involves larger influencers with a huge audience. People tend to share content a lot on TikTok, so the more users are aware of your product, the better.
However, advertising won't work unless you prepare your brand's account accordingly. Your content should feature your products and values in a simple yet engaging manner. This means that it should bring an emotion. You can check out this account to see how it's done.
While you're at it, check out our previous article about how to start selling on Amazon. The guide provides a detailed insight into all your need to know. It might help you with the TikTok strategy as well!
Write a selling bio
A bio is one of the first things users see when they open your account. It's a field that lets you introduce your brand in several simple phrases. There's no space for redundancy like "a shoe brand that sells shoes." Instead, you should be memorable and down to the point, just like the guy in the screenshot below.
Did you notice anything special about his bio? That's right; it has a link in it. If you create a business account on TikTok, you should also be able to use this feature. As a brand that wants to grow sales, the best tactic is to add a link to your website where people can buy your merch.
It is also necessary to note that as the bio has the most information a client might require, you have no need to make an introduction in each video. Instead, interest the audience, and they'll find the info themselves. That's the importance of viral content!
Apply Shopify's features
TikTok collaborates with Shopify, an e-commerce giant that helps merchants sell their products directly within this social media. The features include shoppable content & ads, targeted campaigns, advertisement templates, and many creative features to increase revenue.
You can connect your TikTok business account with your Shopify merchant account to add direct purchase links in the content. It is a relatively new feature, so try to test different approaches to find the best one for your business. You never know until you try!
Final notes
As we have already mentioned, TikTok's audience is already over 1 billion. The biggest share of users in the UK covers people aged 18-24, building a total of 26% of the general number. TikTok keeps on growing, so the earlier you jump on the hype train, the better.
Apply all our tips to boost your sales within the shortest time. There's no magic pill, so experiment and try out various approaches. Once you find the right one for your business, the sales will become bigger than ever before!