We specialize in land law and provide legal counselling for businesses. We have a strong team of consummate lawyers that have experience working for government agencies.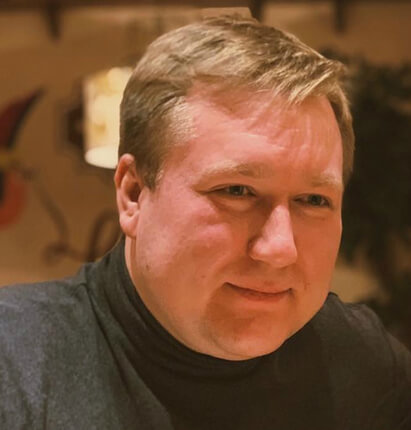 Customer:
Kirill Nekrasov
Region:
Russia
Industry:
Law
Position:
Founder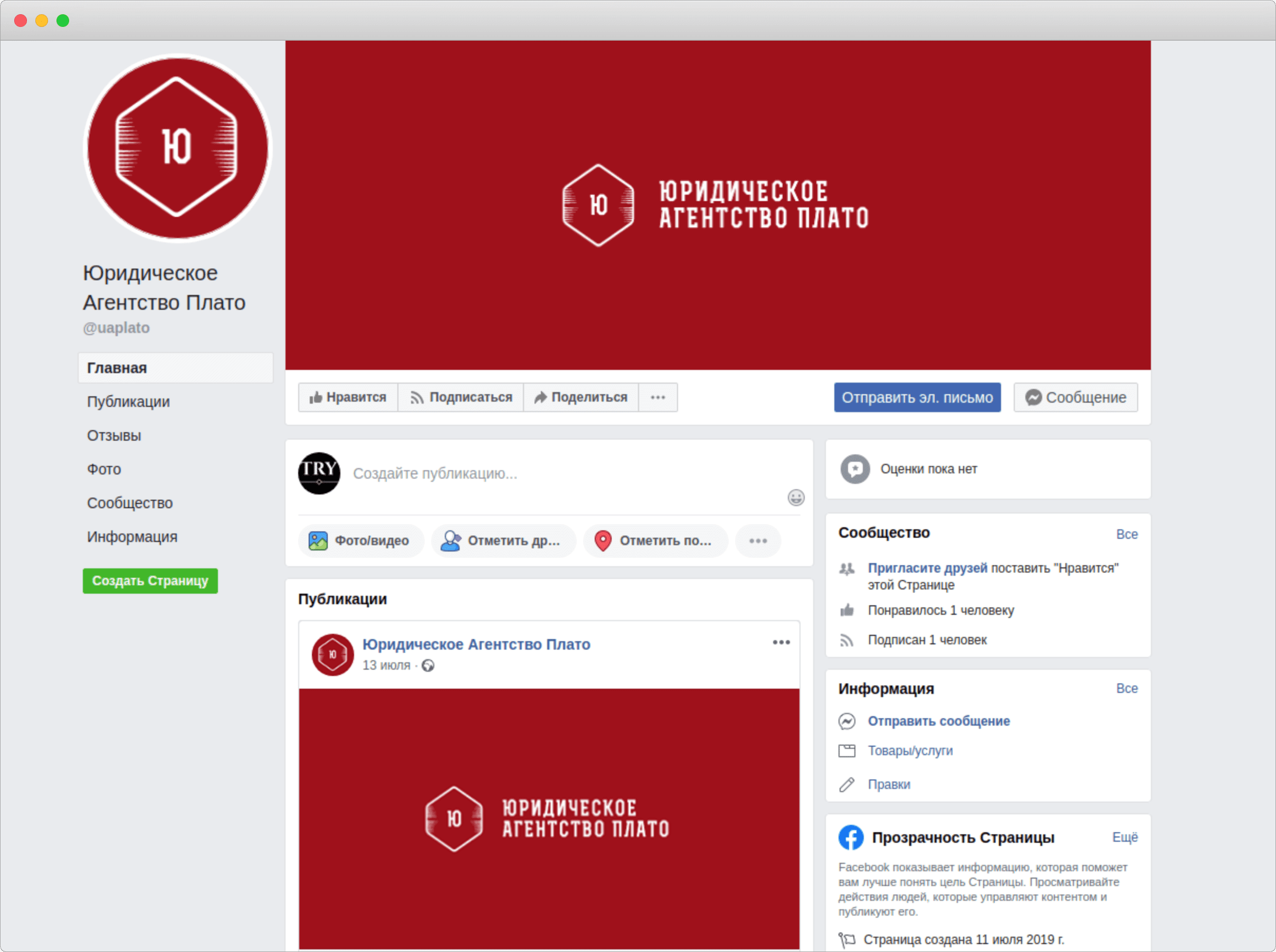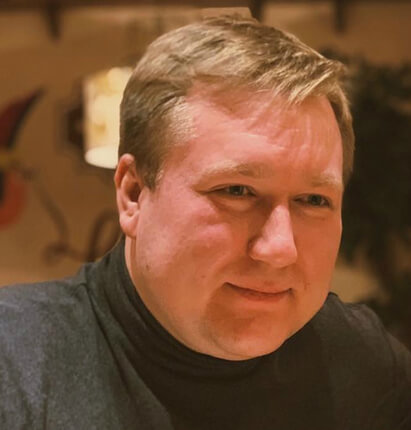 What did you like about ZenBusiness?
To all business owners out there, you should check out ZenBusiness! It has a great choice of templates, fonts, etc. And it's really fast. Customer support is flawless. I also like that you can make as many changes to your designs as you like.