When shopping online, the majority of consumers appreciate it when companies value their time. This is where a knowledge base comes in. It contains all information about a business that a customer might need. However, this is just one of the multiple tasks that a good knowledge base can tackle.
It's important to remember that besides serving as a source of information, a knowledge base is also a powerful marketing tool. Read on to find out how to use a knowledge base to attract traffic, retain customers, and boost sales.
Knowledge base explained
As a business is growing and expanding, its owners are struggling to maintain a high level of service and customer loyalty, especially when tackling a never-ending avalanche of questions and inquiries from consumers. 75% of shoppers say it takes them too long to contact a live customer support agent. A knowledge base can help solve this issue.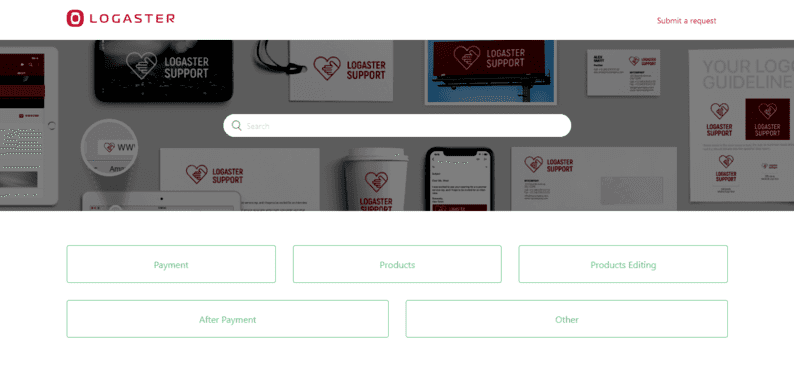 A knowledge base provides customers and company employees with vital information about a business and its products. A knowledge base can include:
answers to frequently asked questions;
step-by-step guides;
product features and specifications;
troubleshooting manuals;
glossary.
The content can be presented in different formats:
text (articles, checklists, reviews, FAQ);
graphics (screenshots, photos, illustrations);
video & audio.
A knowledge base can target:
External audience, i.e. customers. It's the information that outlines product features and breaks down to how to use it. In this guide, we're going to talk precisely about a customer-oriented knowledge base.
Internal audience, i.e. company staff. It's the information that helps employees better understand the company policy and customer service guidelines (brochures, documents, guides, etc.).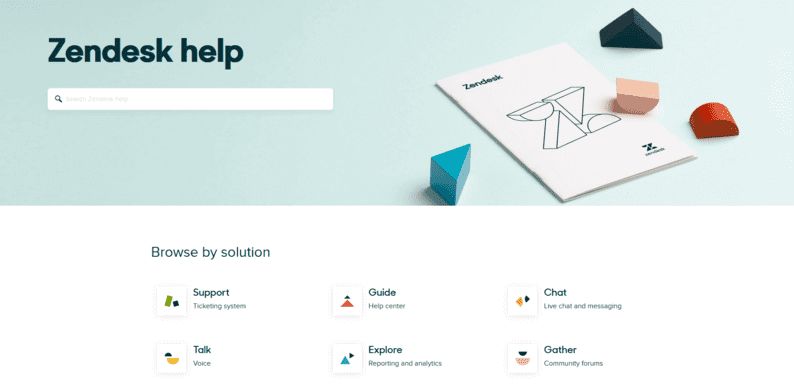 The best way to gather all useful information in one place and make it easily accessible for your target audience is through knowledge base software. It's a tool that enables you to publish, store, and manage your content. When choosing the right knowledge base software, you should focus on the following features and characteristics:
Functionalities. Make sure the software has the right set of functionalities that meets your needs, e.g. helps customers find answers to their questions in a fast and easy way, speeds up the adaptation of new employees, etc.
Ease of use. The software must have intuitive content management tools that enable you to easily add, edit, delete, and systemize information.
Intuitive search. Users must be able to find the right information in no time.
Analytics. With smart analytical tools at your disposal, you'll be able to continuously improve and update your knowledge base.
How a knowledge base can help your business
Apart from making your life easier, a knowledge base has a plethora of other benefits for your business that often go overlooked.
Saves time
Surveys show that most customers try to resolve their problems by themselves before reaching out for help. With a knowledge base, your audience will be able to get answers in one click, in the best suited format (text, video, audio).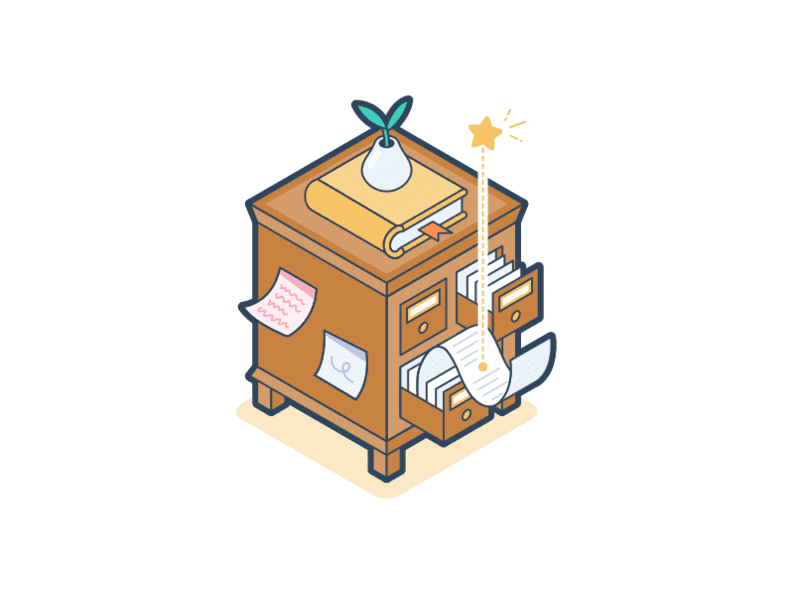 Cuts expenses
A knowledge base automates interaction between the business and the customer. As a result, a company spends less money on keeping a customer support team.
Takes pressure off employees
Without having to answer the same questions all the time, your team can concentrate on addressing more vital business tasks.
Works 24/7
Unlike live agents from a support team, a knowledge base is available at any time of day and night. Plus, it never takes a sick leave or goes on vacation. You can rest assured that your customers will get correct and relevant information whenever they need it.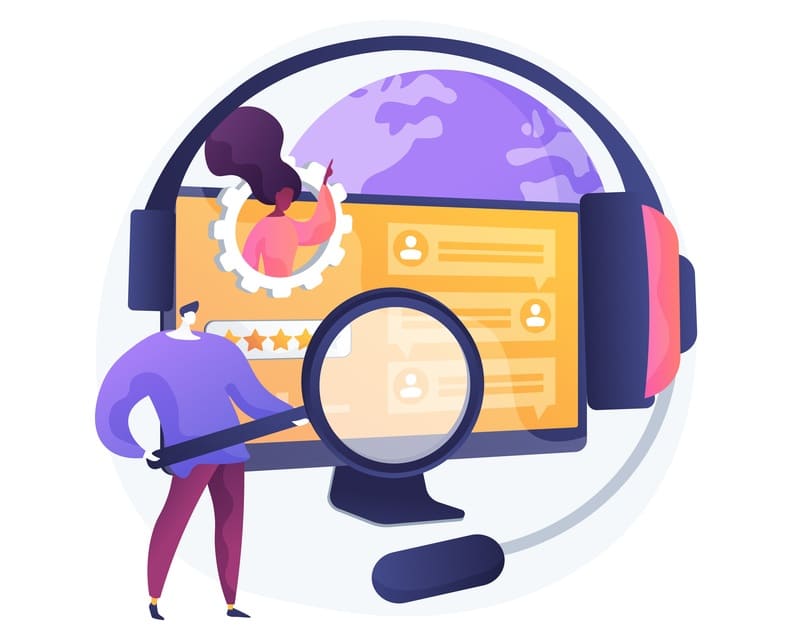 Helps adjust your marketing strategy
A knowledge base with analytical tools will give you an insight into what information your customers are looking for. This can help you improve both your content and your product. On top of that, by spreading your content through the right channels, you'll be able to reach out to new audiences. Read on to find out more about this!
Boosts customer loyalty
By providing your consumers with an easy way to take care of their matters, you level up user experience and enhance brand loyalty. Another benefit is that by offering useful and easily obtainable information to a customer, a knowledge base can intensify their interest in your product and urge them to share that information with other people.
Improves website ranking
If you manage to create content that is both valuable and relevant, it will be ranked high by search engines. A structured and informative knowledge base is a good way to make your website more visible on the web and drive traffic.
How to turn a knowledge base into a helpful marketing tool
To organically incorporate a knowledge base into your marketing strategy, you need to take good care of it, like you do with other types of content, e.g. information on your main page, blog, etc.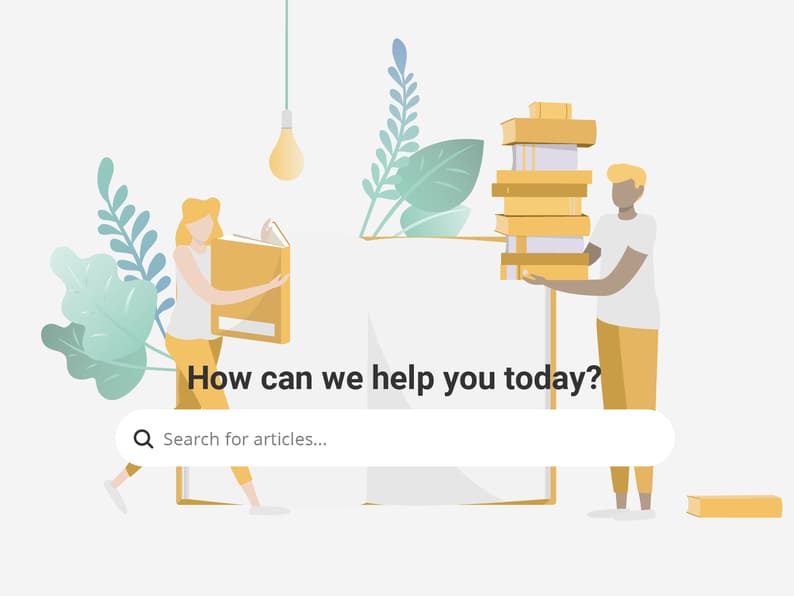 Tell about your company
Make sure the information in your knowledge base is concise and consumer-oriented. (Remember that customers turn to your knowledge base to look for solutions to their problems.) Tell people about your company's goals, values, and accomplishments. Explain to consumers how your product can be useful to them. Share powerful testimonials from your existing customers.
Create high-quality content
If your guides lack in depth and specificity and your reviews are filled with complicated tech terms, even the best marketing strategy will be doomed to fail. Unique and compelling content plays a vital role in the success of your knowledge base.
Your content must be easy to understand. Use common language without industry-specific terms and bureaucratic clichés. Avoid lengthy introductions and get right to the point.
Your content must be well-structured. Structure your content by breaking it into sections. For each section, come up with a concise yet revealing headline. Arrange your sections into a logical hierarchy that will guide users from basic information to more in-depth content.
Your content must be easy to search. Make sure users can easily navigate through sections and find the right information in a couple of clicks.
Refer to your own products
Link your knowledge base to pages with your products or services. This will draw users' attention to the products they might be interested in, resulting in increased sales.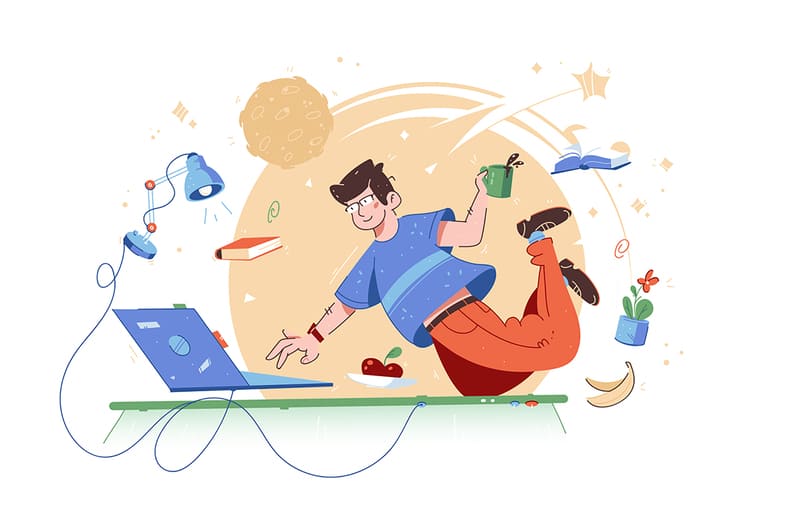 Encourage user engagement
Give users an opportunity to engage with your content.
Create a social media group or community where customers will be able to discuss information and share experience.
Urge users to share articles from your knowledge base on their social media.
Keep improving your content
Your knowledge base needs to be continuously updated and optimized. Every time you release a new product or change your company's policy, you need to update your knowledge base. Also, if you notice that customers search for a particular subject which is not covered in your knowledge base, it's a sure sign that you need to add this information to your online library. Take every opportunity to polish up your knowledge base to keep it useful and valuable to customers.
How to drive traffic to your knowledge base
Creating high-quality articles and instructions and putting them out there is not enough. What's really important is that your customers know about your content. Learn how you can spread word about your online library through SEO and smart promotion.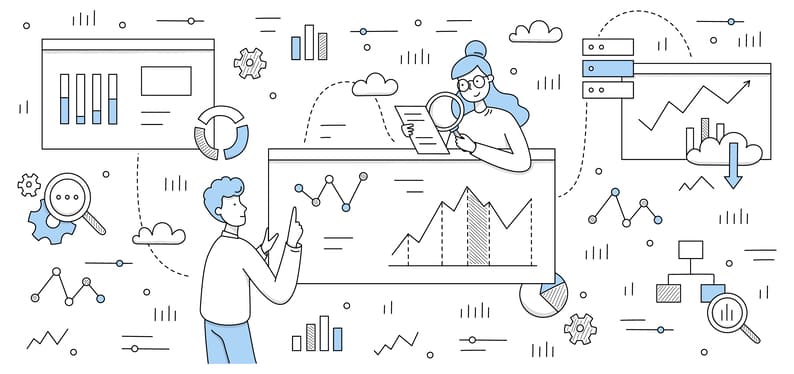 SEO
Imagine the following situation. A user wants to learn about a specific product that you happen to offer. They search for it on Google. Among top results, the user sees a link to an article in your knowledge base. The user clicks the link and finds themselves on your website. Sounds nice, doesn't it? If you want it to be this way, you need to fine-tune your content to the requirements of major search engines. We recommend hiring or outsourcing a SEO specialist for that purpose. We've outlined some of the fundamental SEO guidelines that will help you optimize your content.
Pick out keywords from your target audience's search requests and incorporate them into your content.
Add titles and meta tags (title, description, alt);
Remember that Google favors content that is simple, well-structured, and valuable for users.
Use cross links to tie together content within your knowledge base. That will greatly facilitate user navigation.
Distribute your content
For the maximum outreach, be sure to place links to your knowledge base across a variety of channels, such as:
customer support chat;
resolved ticket messages, e.g. "Your ticket has been resolved. If you have any other questions, please visit this page."
your website's main page;
email campaigns;
social media pages (make posts based on the information from your knowledge base and add a link to the source);
Quora (answer user questions and add links to the relevant articles from your knowledge base);
influencer blogs.
Bottom line
A compelling knowledge base can be an effective marketing tool with the power of attracting new customers and cementing trust with the existing ones. Let's sum up the main steps for putting together a top-notch knowledge base.
Identify your audience's pain points by analyzing their search requests and customer support inquiries.
Find the knowledge base software that meets your needs.
Create high-quality content that delivers value to your customers and meets SEO requirements.
Come up with a smart content distribution strategy to reach out to a bigger audience.
Monitor user engagement with your knowledge base and keep optimizing your content.