I am the founder of "I Am In" project. This is my personal online project that means a lot to me. My ambition is to create a social network that would help people achieve their goals and develop good habits.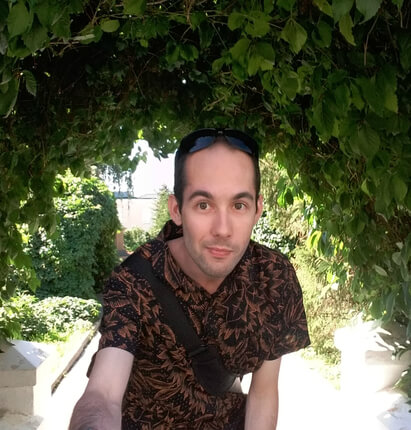 Customer:
Stanislav Chernyakov
Region:
Russia
Industry:
Self-development
Position:
Founder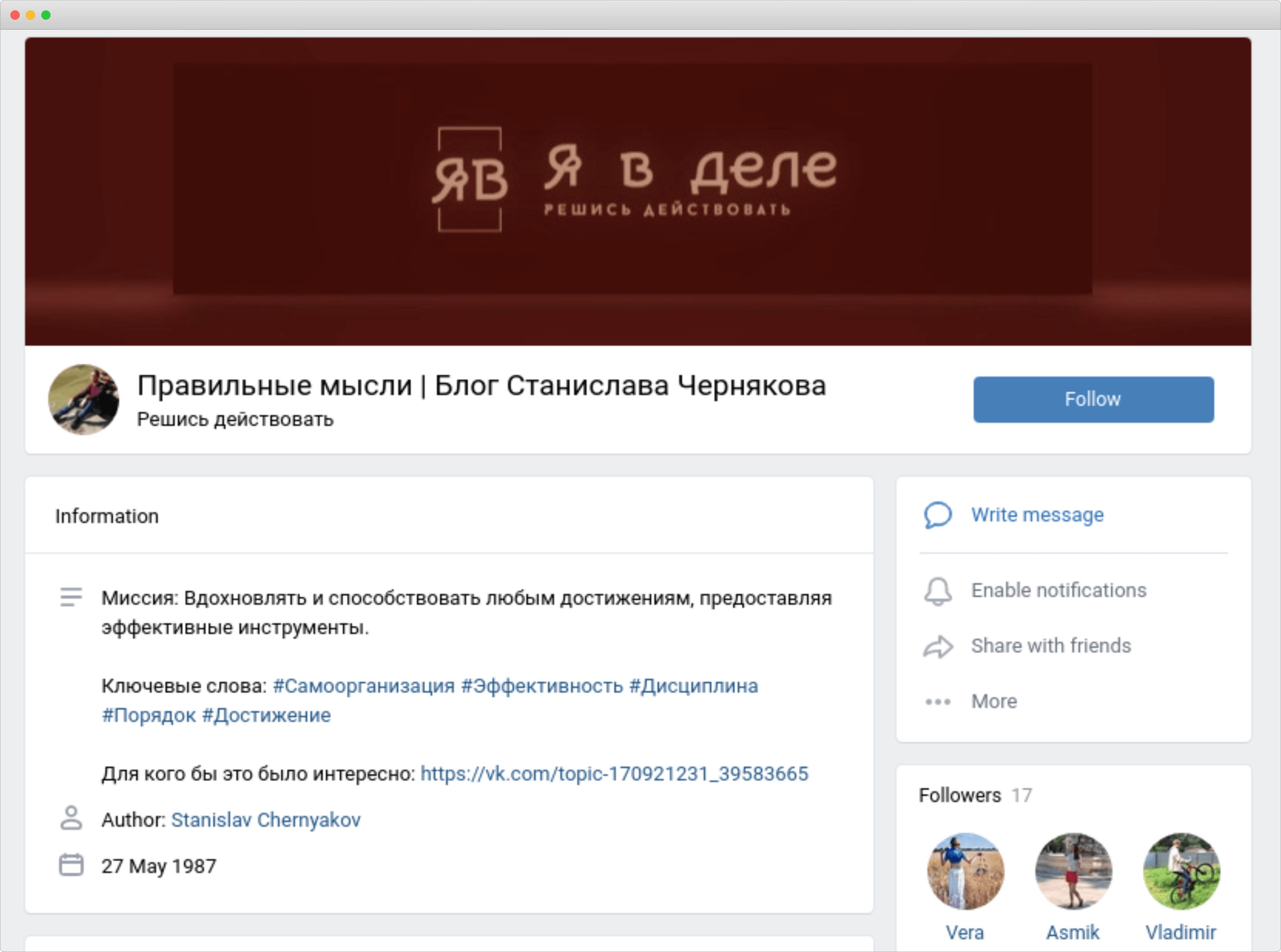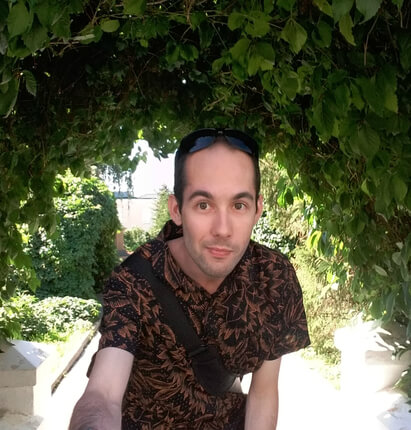 What design products did you need?
Branding is the first thing that grabs a customer's attention. If you manage to make a customer curious, you win. Branding can make a product recognizable. In customers' minds, branding associates your business with a certain mission, history, values, and characteristics. This is why it's important to create a memorable and legible branding that would have a deep meaning and stand out from the crowd.
What did you like about ZenBusiness?
With ZenBusiness, you can create a vector logo in just 10 minutes. It will look simple yet effective. I liked ZenBusiness's efforts to educate their audience on graphic design and branding. Also, I've read ZenBusiness's book on how to create a smart branding/logo for companies and projects. I found out lots of interesting stuff! Great job!