Niche: Law business;
Project: "Right Decision" law firm
Role: Mastermind, founder and director
Geography: Russia
At what point in their career does a lawyer realize that they have enough experience to launch their own business? We had a very insightful talk with Natalia Besedina, the founder of a successful law firm, "Right Decision." We asked Natalia how she had come up with the idea of embarking on this entrepreneurial journey, how she found her first clients, and what growth potential a law company possesses.
When is the right moment to consider the idea of starting a law business?

Law business is all about reputation. It's the main factor that ensures consistent profits. You can claim to be able to win any case but this is hardly possible in real life. You need to explain to the client – adjusting your speech to their personality — that your goal is not necessarily to win the case, but to protect their interests. Along with professional expertise, this kind of work requires a great deal of personal experience.
Without the so-much-needed experience, starting a law business is a risky venture. Of course, you can register a firm a few months after graduation. But who would trust a 20-something newbie? Don't get me wrong. I see no harm in starting to plan your business since university. But when it comes to actually opening a law firm, you need have a solid professional background and be mature as a person.


«There will be no one to put the blame on. You'll have to answer for your mistakes»


If we talk about recruiting in Russia, a lawyer must have at least 5 years' experience in the industry to be considered trustworthy and professional. However, it's not enough for starting a business. Due to the ever-changing legislation, 5 years is not enough for developing a good understanding of the existing laws and standards. It's essential to keep tabs on daily changes in legislation and regulation. After all, the law system is where law making and law enforcement come together.
While in Russia we don't have the case law, the applicable judicial practice and its generalization by the Supreme and Constitutional Courts directly affects the protection of rights of individuals and companies. For a lawyer, studying the law enforcement practice is crucial for working in court. In Russia, the adversarial principle is one of the fundamentals of the procedural law. Not knowing the legislation or law enforcement practices makes it impossible to choose the right remedy.
The ability to choose the right remedy from a variety of options is what distinguishes true professionals. After all, the commercial success of a law business relies on your decisions and choices.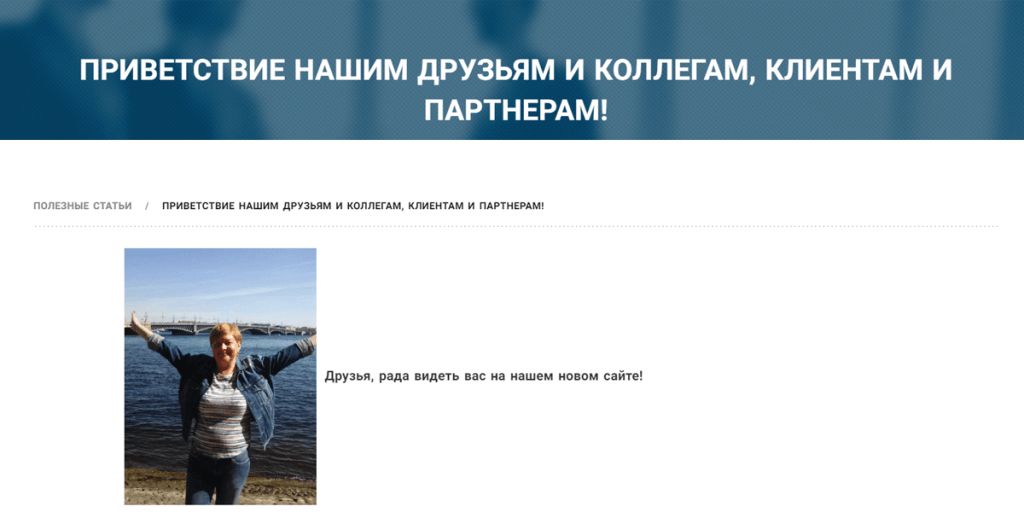 How did you come up with the idea of starting your own business?

I'm about to tell you a most curious thing. I got this idea at the age of 40, after receiving multiple rejections from employers. It could be that my age and impressive CV scared people off. During one of the interviews, I was told that I would be unmanageable!
Then I thought that starting my own law firm was the best way to fulfill my ambitions and my strive for freedom and independence. A business is like a child: you give birth to it, feed it, teach it how to walk and live in this world. With the right upbringing, it will eventually start feeding you. My "child" is 5 years old, and I don't have a single regret about having embarked on this journey.

Narrow or generic specialist – which one is more valuable?

While a narrow specialization is fundamental, I vote for versatility. I'm not the one who thinks that you can't know everything. You very well can – if you focus on a specific area of law. There is one exception though. Judging from my own experience and that of my co-workers, being a pro in both criminal and civil law is extremely hard. These two fields are fundamentally different in terms of statutory framework and procedural remedies.
Take me for example. I've been working in civil law for 17 years. I have a profound experience with administrative cases. I don't take up criminal cases because they require an entirely different expertise from the one you acquire while engaging in civil and administrative defense. It's a whole different world. At the university, we were asked whether we'd like to dedicate our careers to criminal or civil law. Our choice affected our curriculum and internship. My advice to all law students is to choose the area of law you're willing to focus on. If you keep putting off this decision, it can become too late – you even risk losing your degree. This is why many law graduates have to take up other jobs not related to law practice.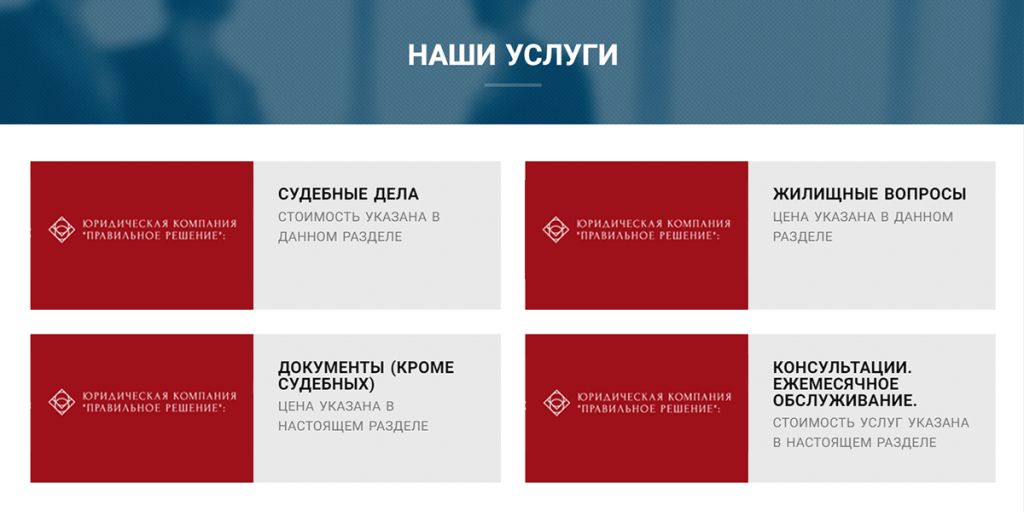 What advertising tools would you recommend to beginning businessmen?

My first clients were my family members and acquaintances. You can say that I practiced on my inner circle. But it's OK. You don't get too much heat for your mistakes. (smiles). Then my clients started to recommend me to their family and friends. This is when I saw the first benefits of the word of mouth. For my company, it remains the most effective promotion tool up to date. I also think very highly of Google and Yandex maps. Those are great tools to help people find your office.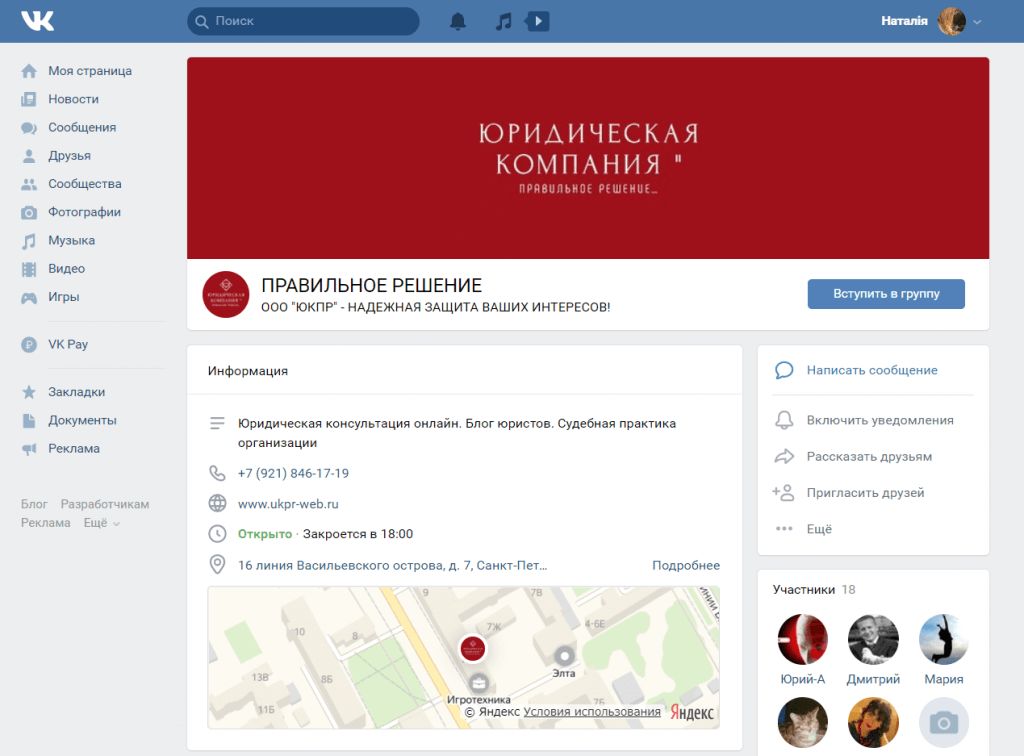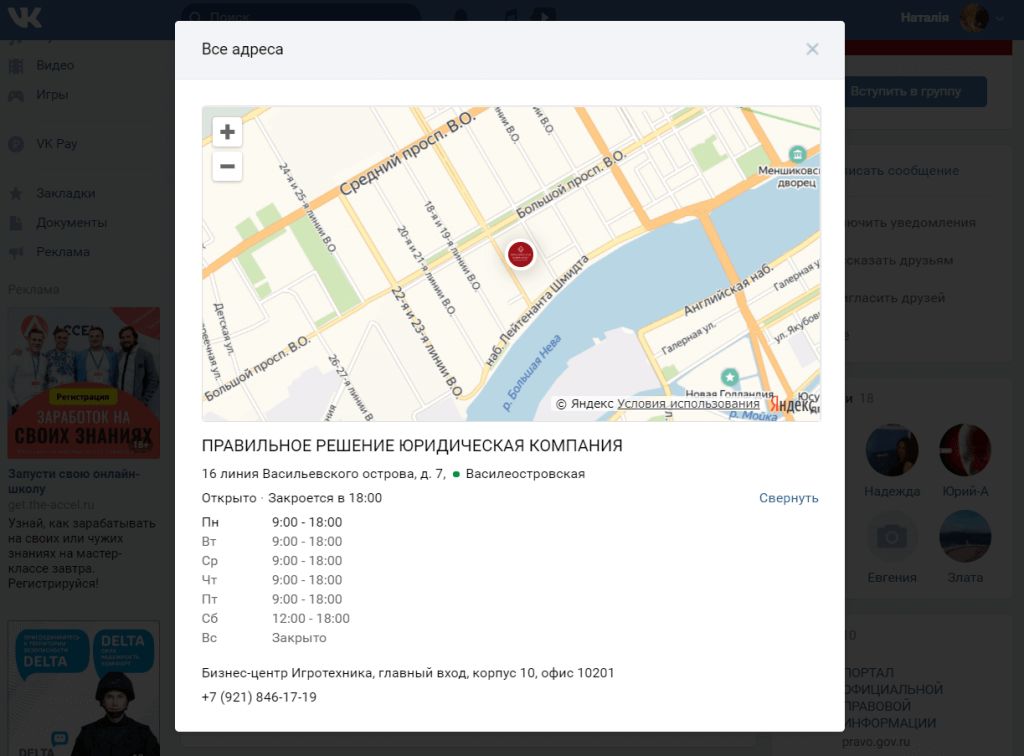 What expenses come with starting a law business?

First you need to build the so-called "safety cushion." The sum we're talking about must be least 150,000 rubles. This way, you'll be prepared for all kinds of force majeure, such as an increase in rent or need to purchase extra expendables. The market is very unstable. If you run out of paper or your computer broke down, the responsibility is all yours. Clients won't be sitting there waiting for you to solve your problems.
Registering a company and completing all formalities also costs money.
Another important issue is to choose a reliable bank that would accept payments from clients in a timely and precise way. I'm very happy with my choice of Alpha Bank. I've been partnering with it for 5 years now.
You'll also need an accounting system for tax and other types of reporting. As for postal expenses, you either need to include those into the cost of your service, or create a separate expenditure item.
Starting from 2020, small businesses in Russia are obliged to have an online cashier system. Companies have 36 months to pay for the equipment and its obligatory maintenance. The cost starts from 30,000 rubles.
Choosing the right location for your office is crucial. You need to be careful with business centers. If a business center has a restricted access, your clients may have trouble reaching you. Let me touch on customer service as well. You need to show to a client that they matter. People come to us with their problems, and our task is to create a welcoming environment to make them feel at ease. For example, it's a common practice to offer tea or coffee to a client to get them into the right mood before discussing the matter.
Furniture and expendables will also incur costs. You can't do without a safe (or a metal cabinet) for keeping the original copies of documents. When it comes to sensitive information and documents, safety is a crucial factor. Your clients must be able to trust you with their personal data.

Another thing you can't overlook is branding. A logo is the essence of your professional image and smart advertising. I trusted the expertise of ZenBusiness and don't regret it a bit. Every time I look at my logo, I love what I see! I use it on our branded business cards and corporate website.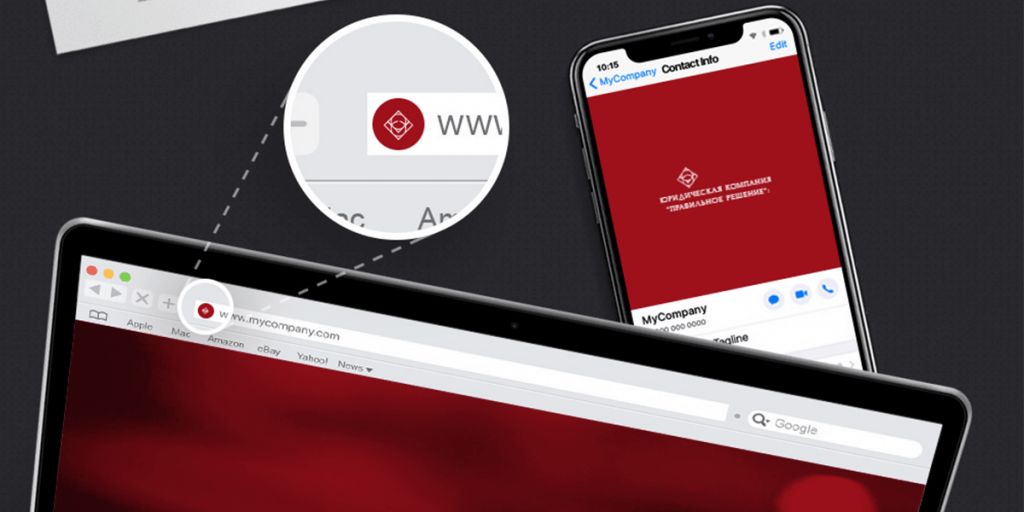 Every year, I thank my loyal clients by giving them our branded products, such as calendars, notebooks, etc. with our contact data and list of services. I also promote my business online.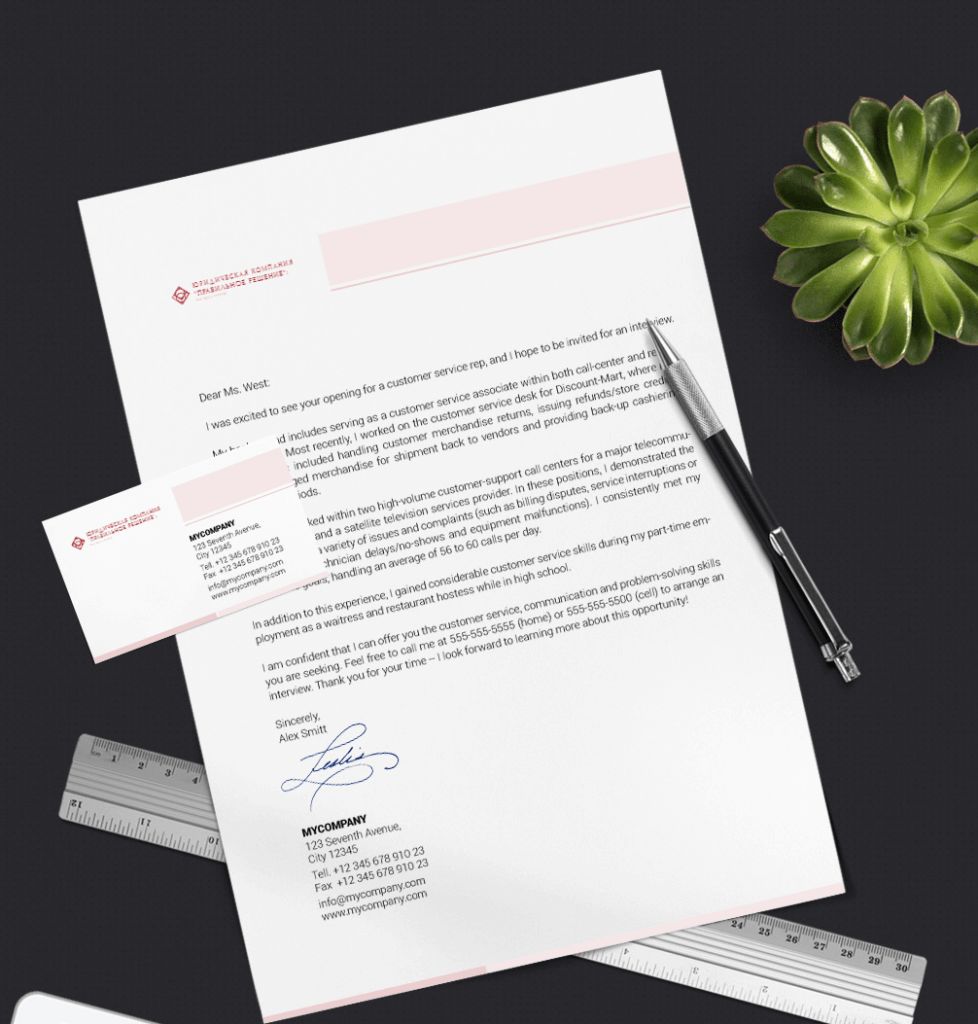 While dress code is an important part of any corporate environment, its role in law business is huge. A neatly dressed lawyer demonstrates respect towards the client and the court. I struggle to imagine a lawyer wearing shorts and flip-flops!
When planning your future budget, add another 5,000 rubles a month on transportation, whether it's a taxi, public transport or your own car.

What is the growth potential of a law firm?

Any aspiring business has an endless growth potential. Well, it's not actually endless but you know what I mean! (laughs) It all depends on the owner's ambitions and society needs. Clients – and not the owner – are the key power that pushes a business forward. If people keep coming to you looking for your assistance, you'll be attracting more and more professionals to work on the incoming cases. In this scenario, your company and you as its leader will be growing vertically. Alternatively, you can choose horizontal growth by expanding your expertise in different domains and taking active part in handling your clients' cases.


« I see no harm in starting to plan your business since university. But when it comes to actually opening a law firm, you need have a solid professional background and be mature as a person»


Will you help us put together a check list for those who consider starting their own law business?

While there is no one-fits-all solution, we can still extract some useful takeaways from our today's conversation. It's important to remember that upon registering your law company with tax authorities, its owner and director takes up responsibility for its operation. If you question your ability to assume that kind of responsibility, you shouldn't even start. There will be no one to put the blame on. You'll have to answer for your mistakes.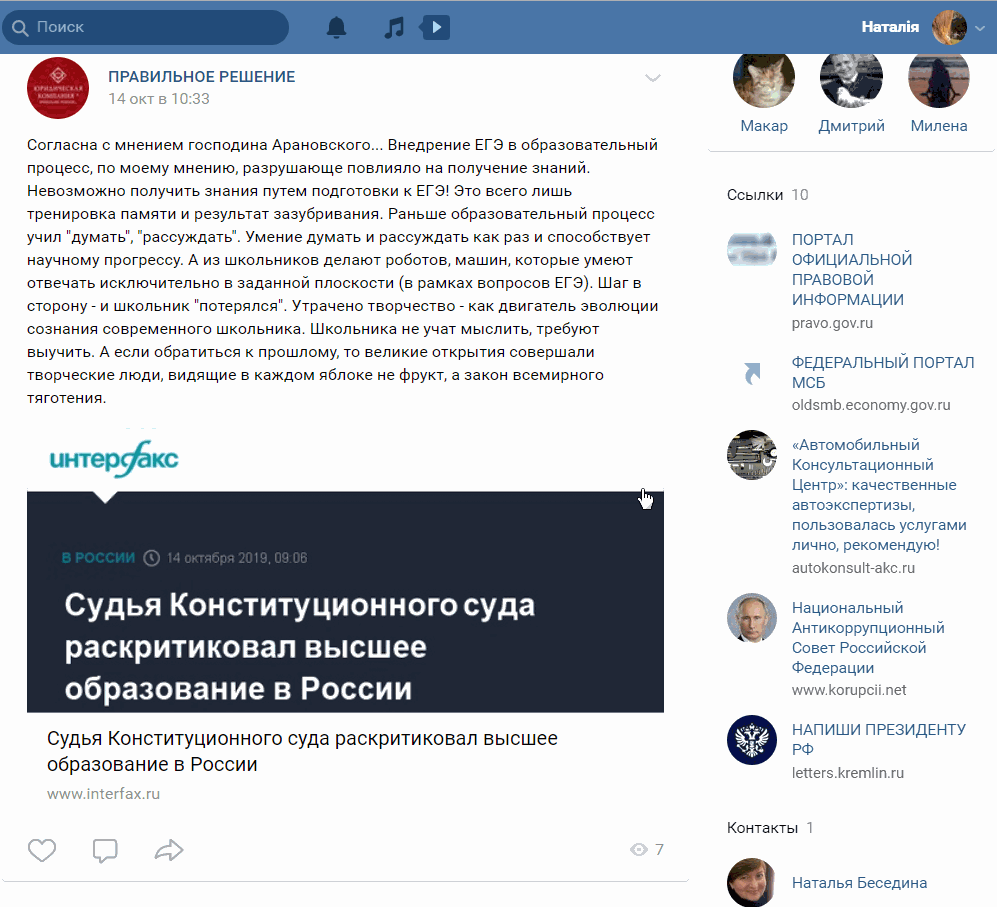 Can you share with us three fundamental rules to guide beginning entrepreneurs in your niche?

The first and the most important thing is to have both professional and life experience. Also, you need to have a strong determination to open your own company. And last but not least, you need to build a safety cushion to keep you afloat in case of emergency.
If you follow these rules, you'll be able to build a prospering and growing business.
Together with our interviewee, we've made a check list of expenses for beginning businessmen to consider:
Safety cushion (force majeure budget to cover unforeseen expenses)
Choosing the type of ownership and business registration
Software: access to databases, accounting systems, technical support, etc.
Office rent, furniture, safe (or metal cabinet) for documents, equipment
Expendables (stationery items, water, etc.)
Office maintenance
Advertising
Transport
We hope that you have found this interview informative and insightful. Feel free to ask Natalia your questions or share your story in the comments section below.