Founder of the "Right Decision" law company. With 17 years of experience in civil law, Natalia specializes in defense for administrative offences.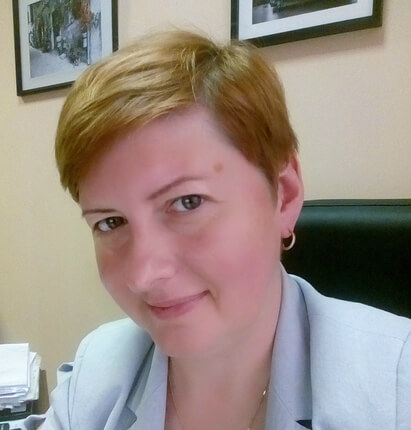 Customer:
Natalia Besedina
Region:
Russia
Industry:
Law
Position:
Founder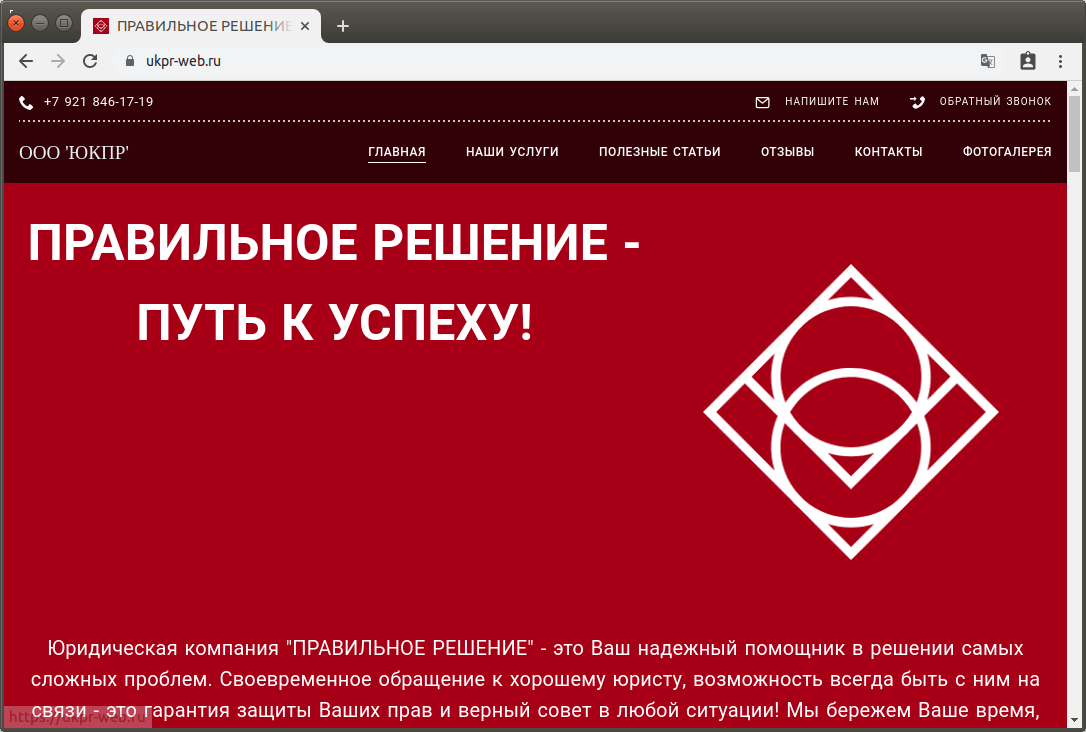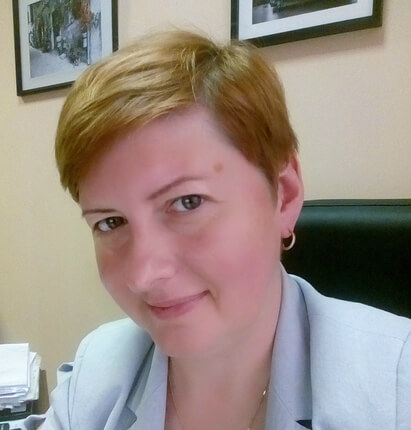 What design products did you need?
With your help, I got myself a great logo for my LAW COMPANY "THE RIGHT DECISION"! I've already used my logo to create business cards and promo materials. The logo is easily recognizable, and everyone likes it a lot. Thank you so much! I'll be recommending ZenBusiness to everyone I know.
What did you like about ZenBusiness?
The logo is very easy to edit, even for such a dummy as myself.