Together with her husband, Svetlana manages Ozerstall, a company that manufactures and installs metal structures.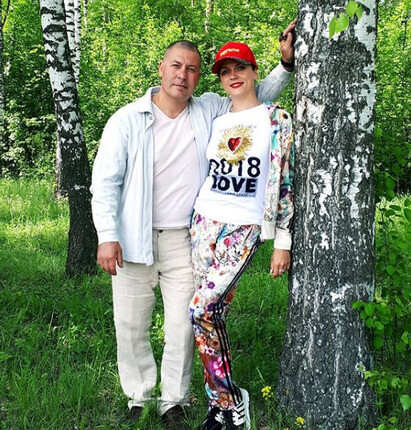 Customer:
Svetlana Ozerova
Region:
Russia
Industry:
Manufacture and installation of metal structures
Position:
Founder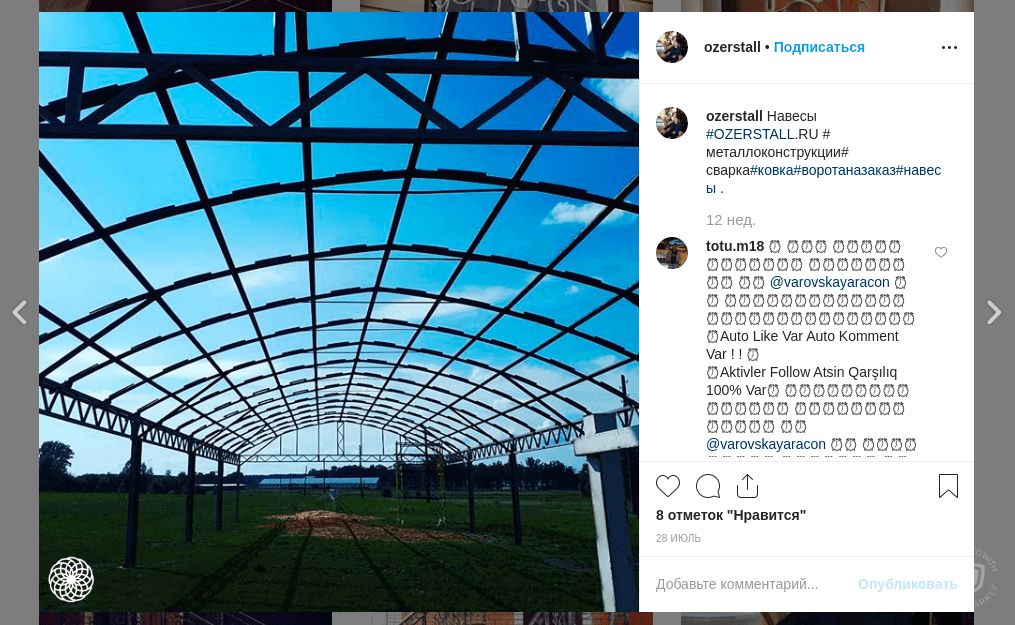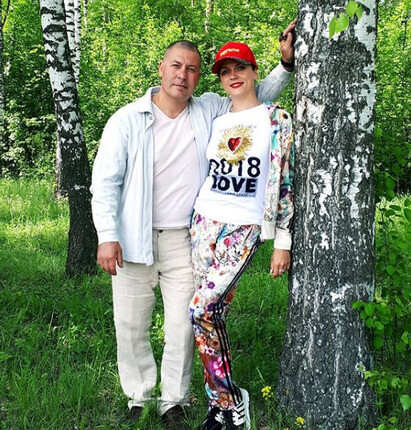 What did you like about ZenBusiness??
I'm so excited about my logo. It's edgy and memorable. Just what I wanted! Thank you ZenBusiness!