Hair stylist from Nizhny Novgorod. I love helping people find their unique style.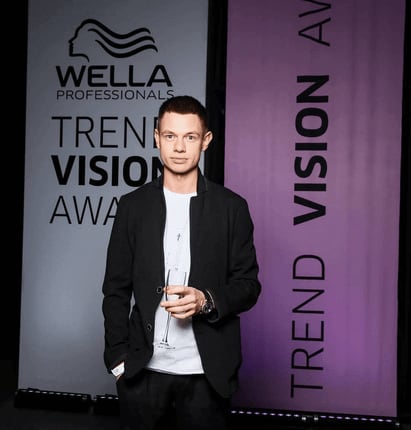 Customer:
Andrey Ivanoff
Region:
Russia
Industry:
Hair stylist
Position:
Founder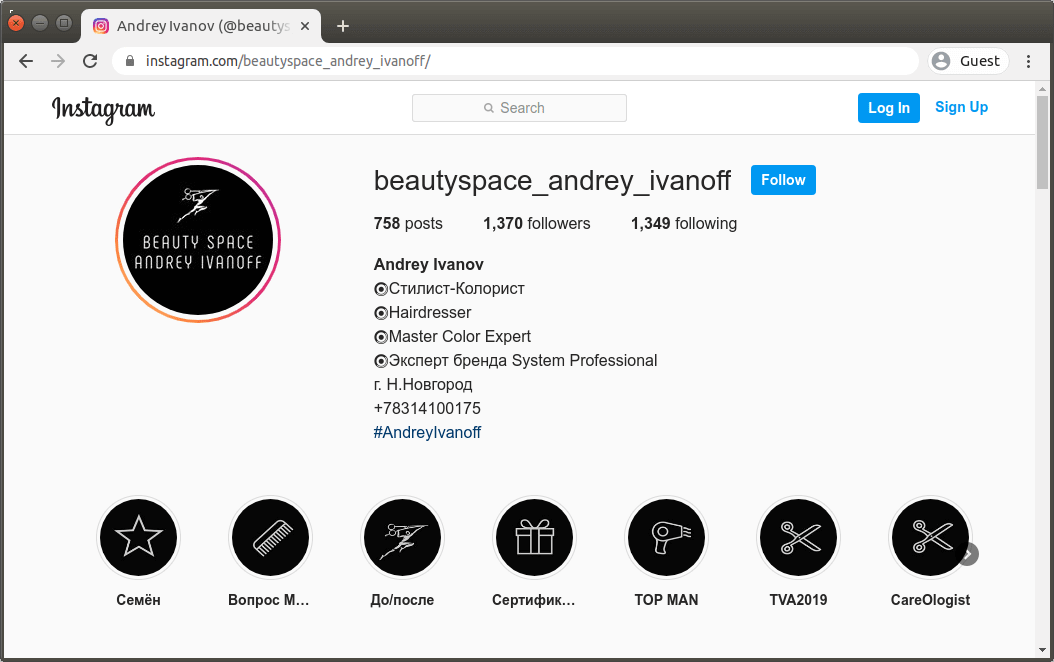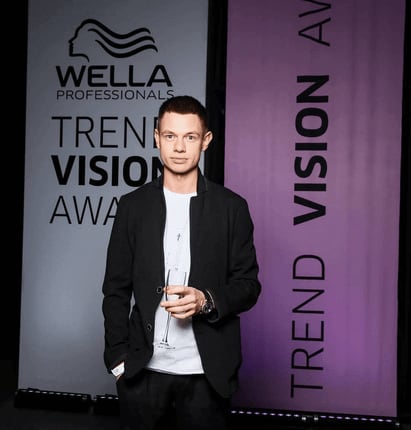 What design products did you need?
Great website, intuitive interface. I created a stunning logo in no time. Once I have my outdoor banners ready, Il'l share a photo with you!
What did you like about ZenBusiness?
I had a hard time trying to find the right designer for the job. Your website helped me a lot. Thanks!