I am an aspiring photographer, but as they say, a rising star 🙂 I'm 56 years old, and I'm also an organizational development consultant (management consulting), but this is not particularly relevant these days due to economic and political reasons.
I'm also into expert consulting.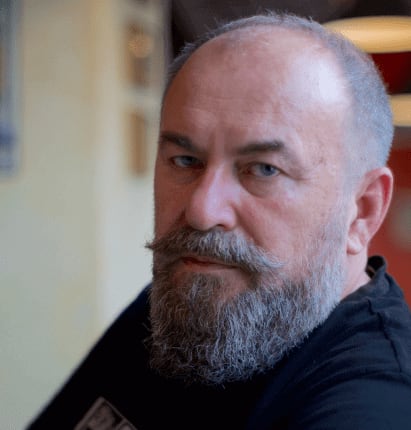 Customer:
Igor Cherkesov
Region:
Russia
Industry:
Photographer
Position:
Founder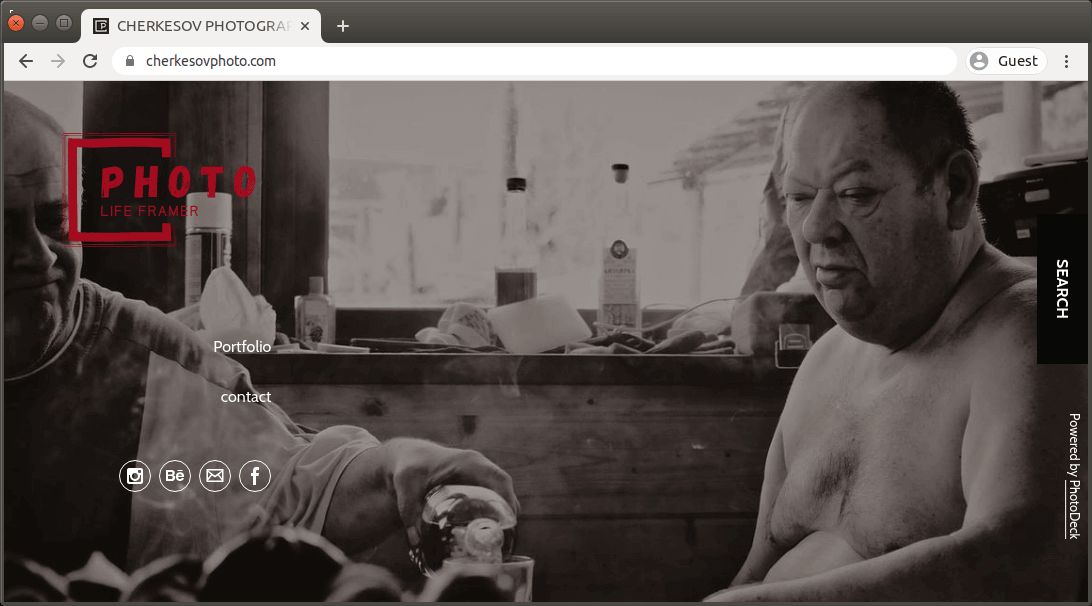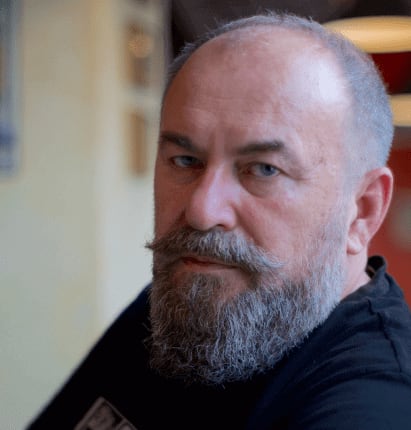 Why do you need a brand?
The need for a brand arises when you have a product. More precisely, a product formula is a logical formulation of what you are going to offer to customers or what you are already selling. If you have a product formula, then you want to visualize it as something that could explain the consumer's reliability and safety and the whole formula that would inspire confidence. They need images and symbols that they themselves can view and show others. I needed a brand in order to visualize a product in the form of short symbols that would be understandable to my clients, create recognition, and boost customer trust.
What did you like about ZenBusiness?
Useful service for reasonable money
– support response time within reasonable limits
– support in ""one touch""
– service interface is intelligible and understandable