Founder of Rcam (ТОО UKOR GROUP), a surveillance systems company that contributes to making Kazakhstan cties safe and convenient.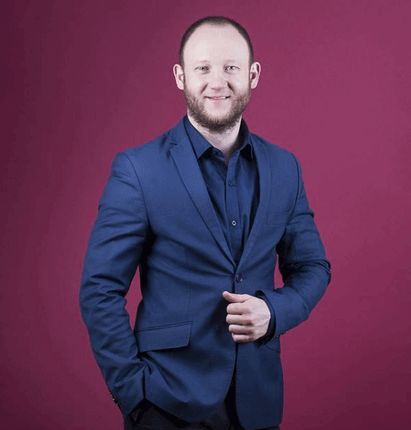 Customer:
Yuri Korshikov
Region:
Kazakhstan
Industry:
Surveillance systems
Position:
Founder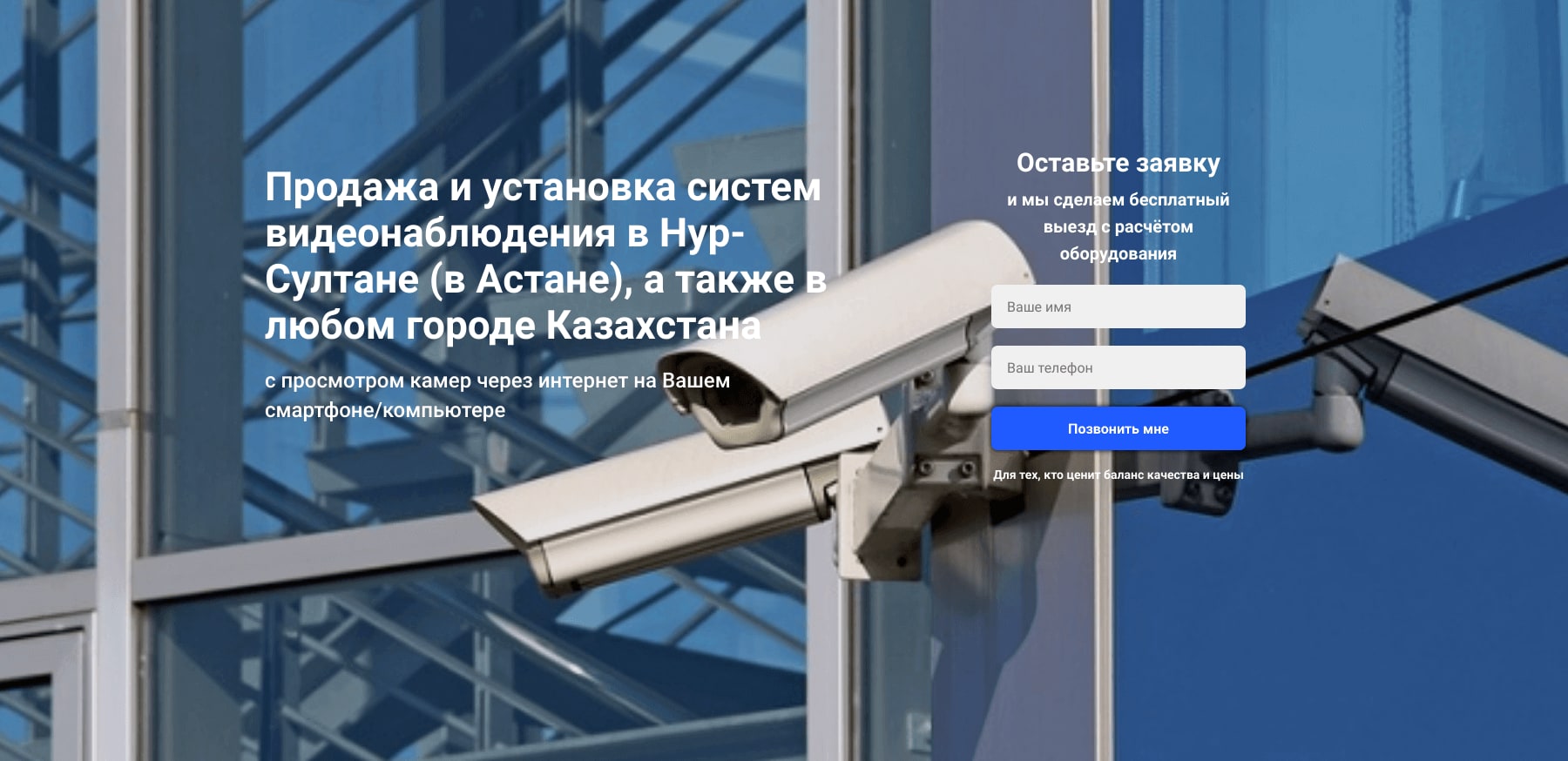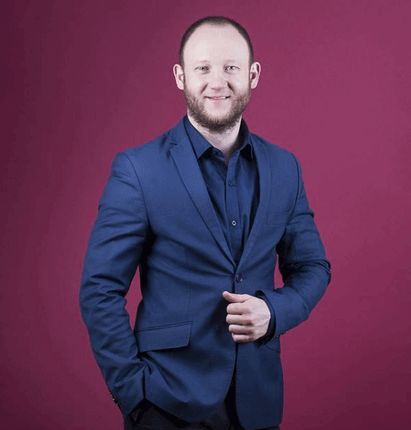 What design products did you need?
You simply need to enter your company name and get lots of logos in different color schemes.
What design products did you need?
The best thing is the preview feature. You can see how your logo will look like on a business card, letterhead, banner, sourvenirs, etc. It makes choosing the right logo much easier. I simply love my ZenBusiness design! The color scheme is great. I'd have never designed anything like that by myself.