Niche: Online courses
Project: Online English courses on "eeteaching"
Role: Mastermind, founder, and director
Geography: Russia
Online courses are widely used for corporate training, career enhancement, self-education, studying foreign languages, and cultivating hobbies. According to statistics, in 2015, online courses generated more than 107 bln US Dollars in profits globally. Completing an online course can become a great addition to your CV or portfolio, help you start your own business, boost your confidence, etc.

We interviewed Ekaterina Trofimova, who started online English courses eeteaching.ru. Read Ekaterina talk about the fundamental skills, target market, growth potential, starting capital, and other issues.
Ekaterina, what skill set does one need to start a business like yours? Does one need to have specific certifications?
Online courses can be different, and each entrepreneur can have their goals and strategies. I can only talk from my experience. I'm a certified English teacher. I have an impressive experience teaching at universities, colleges, and international language centers. For me, it all started when I worked from home as a freelancer, giving lessons via Skype. Little by little, I started to get more and more involved. On a freelance platform, I met a person who made a website for my future project. This is how I got the idea to develop my own brand and transform my lessons into something bigger.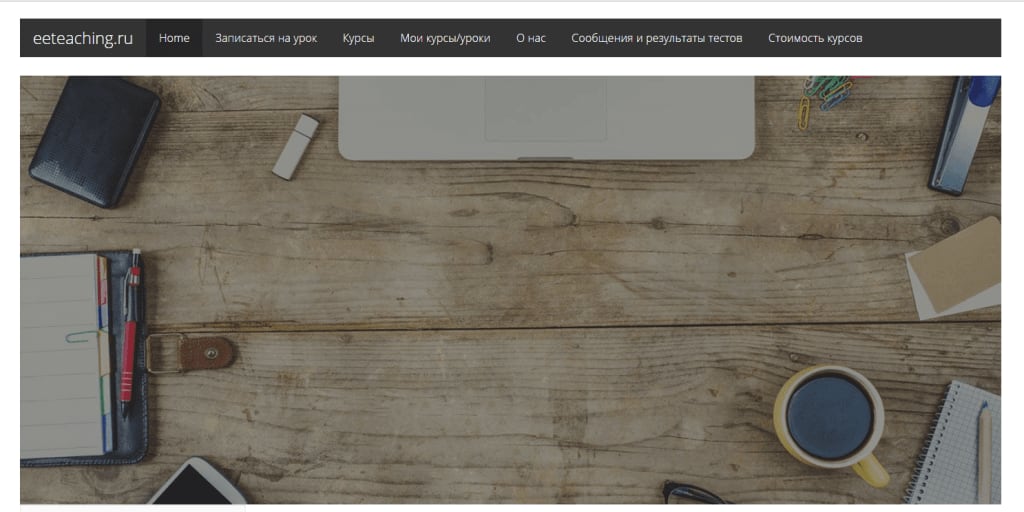 Which of the teaching formats are you using? Can you say that some of them work better than the others?
We're using different formats based on each client's needs. We can do online lessons, even via smartphone. We don't have a fully automated course just yet, but we're working on it. The formats must vary because a foreign language is a means of communication. The only way to learn to speak English is to…start speaking in it.
For the most part, online courses consist of three levels:
Level 1: Automated process. Users come to the website, download the information they need, do homework and send it to their teacher. There is very little communication between the student and the teacher.
Level 2: Includes the activities from Level 1. Plus, the teacher communicates with the students via online chat, answering their questions, correcting mistakes, etc.
Level 3: Includes the activities from Levels 1 and 2. Plus, the teacher runs video conferences, communicating with the students live.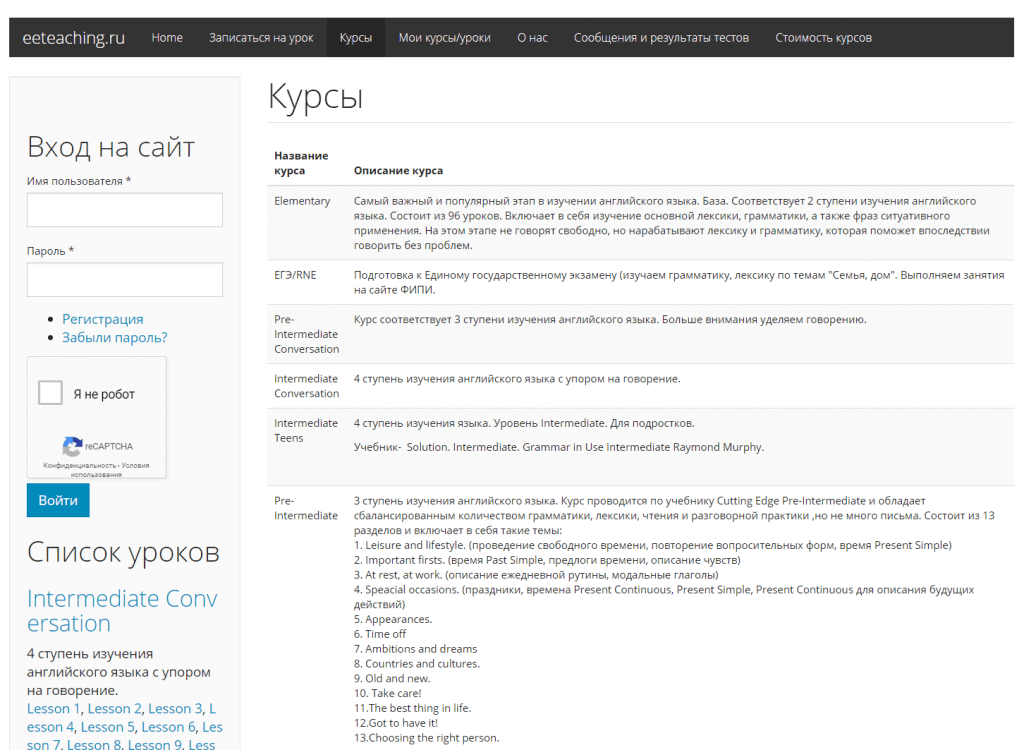 What expenses come with opening an online language school?
Financial investments are present in absolutely any business. Of course, it's in your power to minimize your initial expenses. As for me, I relied on my intuition and emotions. First of all, you need a website. While you can set up a website on a free hosting, banks insist that you have a paid hosting with an Internet acquiring service. Banks tends to have long lists of requirements. You need to have a checkout page, place ads. I also wanted a logo so here I am.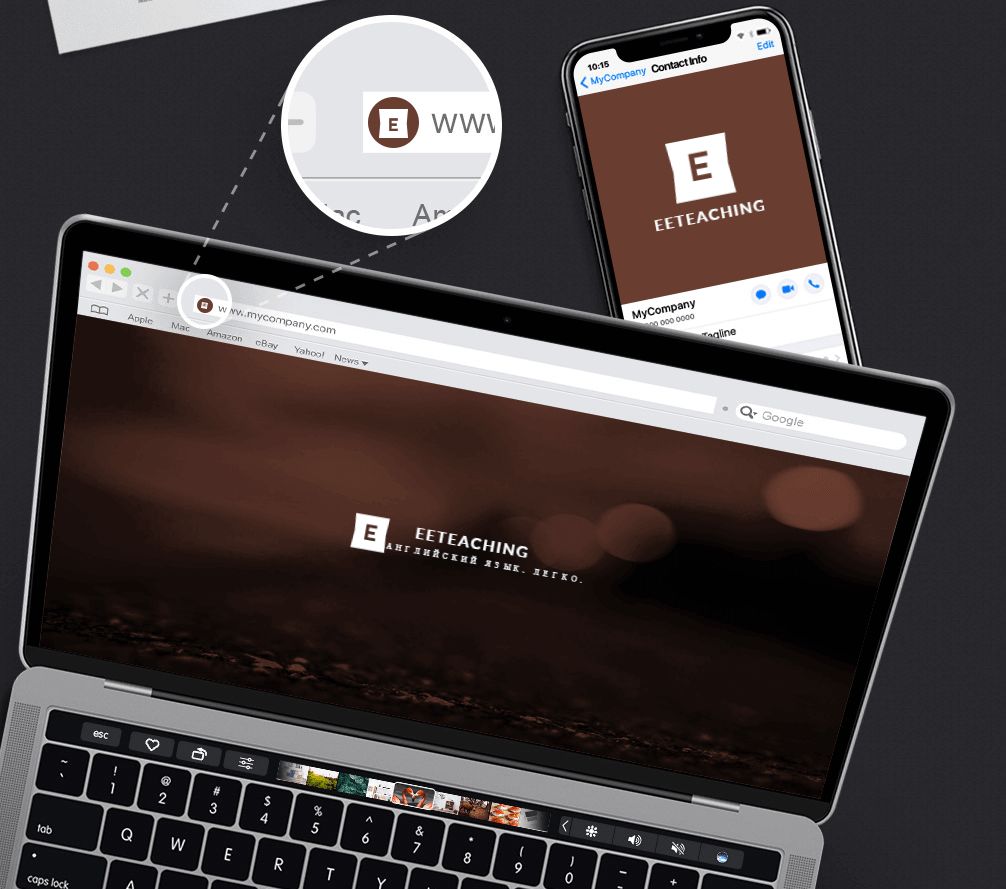 They say that word of the mouth is the best way for promoting a business. What would you recommend to up-and-coming entrepreneurs? Who were your first students?
Word of the mouth really works. However, professionals don't trust this type of advertising because it's difficult to manage. On the website, you can read comments and respond to them. Being able to work with customers – especially those who are unhappy with the service – is of crucial importance.

To me, it was important to be noticed. I wanted to have a brand, logo, slogan, things like that. Something simple yet memorable and edgy. Working online, you can't invite potential customers to the open house day where you can showcase what you can do. The only option is to create a strong presence on social media, spread a word about your project, do something for free. As for my first clients, I was looking for them on freelance sites. You can even make barter deals there. It's very convenient.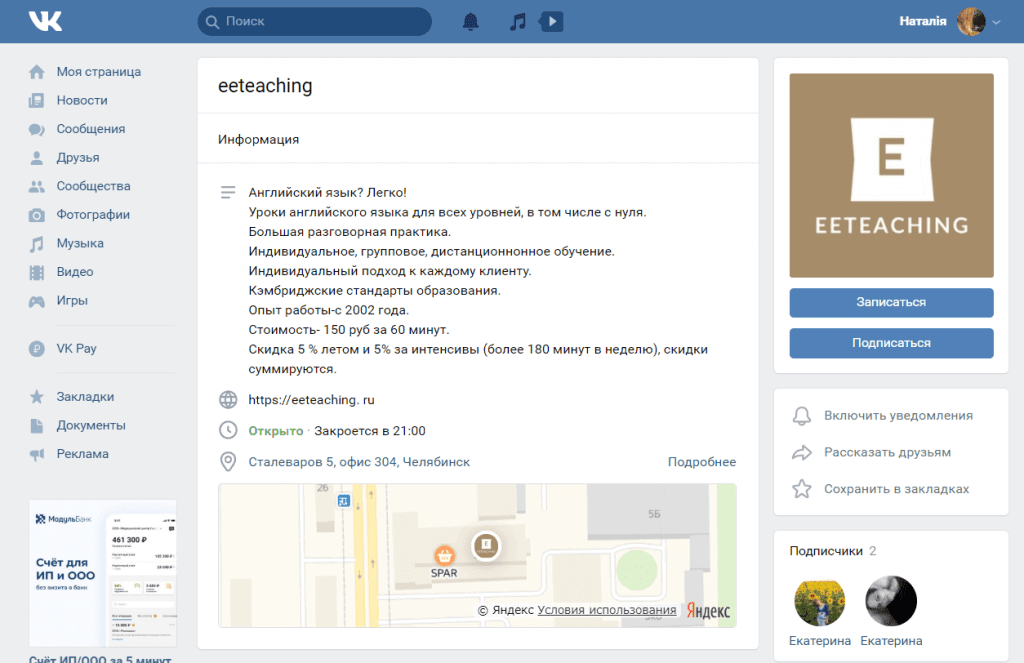 What is the growth potential of the online courses niche?

It's endless. Internet offers so many opportunities, courses, tools, apps for both teachers and students! With such resources at your disposal, you can do literally anything.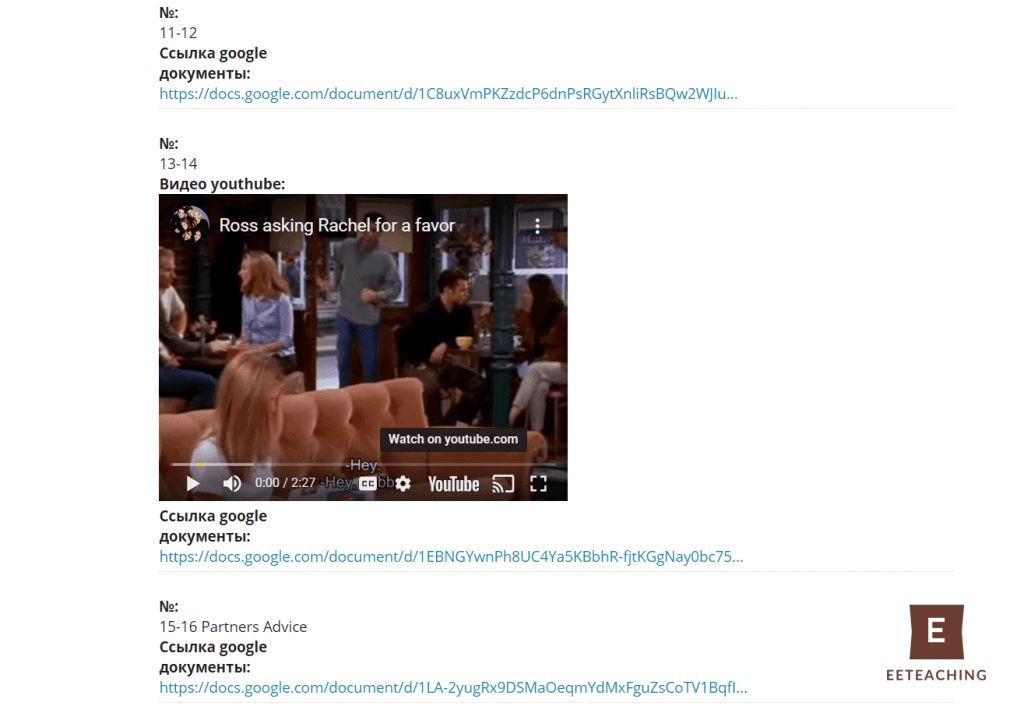 What advice would you give to aspiring teachers working in your niche?
Don't give up. If you're struggling, you do need to read, educate yourself, enroll in a course, etc. Nowadays, there is no lack of courses for beginning entrepreneurs, including those who want to launch their online courses.
The main thing is to have a clear idea of what exactly you want to do (your niche), what makes you different from your competition, and who your target audience is.