A Guide to Writing Your First Business Plan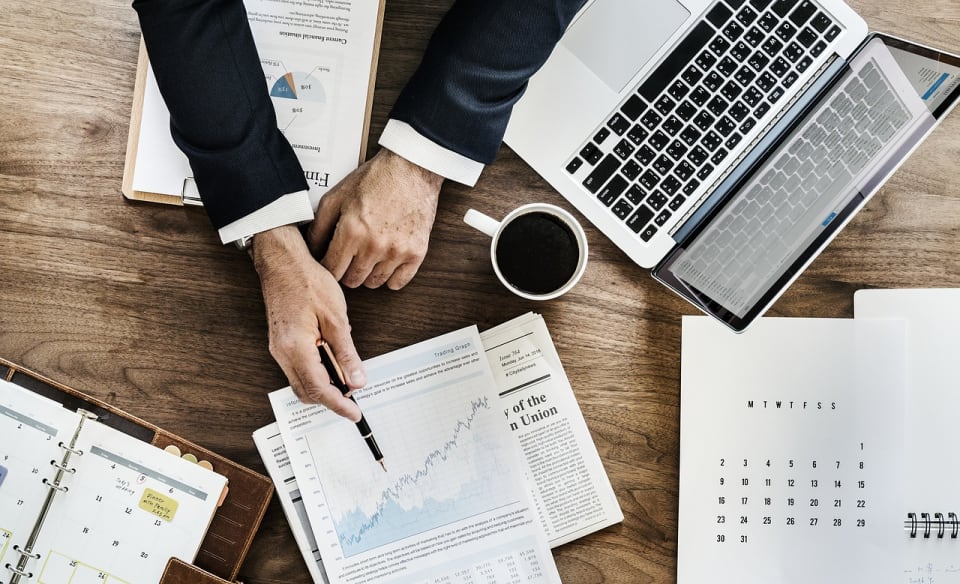 If you're planning a new business venture, one of the first tasks should be making a plan. A business start-up stands a much better chance of succeeding when you take the time to plan exactly how you will operate the company. Analyzing and planning how you will take your idea and turn it into a thriving business helps give you crucial direction and can help you to attract funding for your idea. A business plan can also help you discover and resolve any potential problems that might stand between you and your success.
---
What's Included in a Business Plan?
A business plan includes a full overview of the business with a description of the products or services it will provide and what purpose or need they will fulfill. A market analysis is also a part of a business plan. The market analysis defines the target consumers and why these people need the products or services that will be provided. Most businesses have some level of competition from other companies, and the business plan should assess and analyze competing businesses, including the products and services provided by these companies as well as their prices. A comprehensive business plan needs to have a detailed marketing plan that outlines the processes you plan to use to reach customers. Make sure you also include a full operating plan as well as a financial plan showing the money it will take to launch the business and the source for these funds. Pulling the entire plan together should be an executive summary, a final overview of the major points of the venture.
---
Steps to Create a Business Plan
Defining business and performing research are two important tasks that you will need to take care of before you can actually create a business plan. Most entrepreneurs begin by finding answers to a few key questions regarding the nature of the business, its goals, potential consumer response, market conditions, and the planned structure for the company. You'll need to research the market in which you plan to operate the business to learn about target customers, pricing structures, and competition. After gathering this data, create an outline to present the "what" and "why" of the business as well as where and how the business will operate. Spend time crunching numbers, too: You'll want to outline the initial launch expenses expected as well as the planned operating budget. You will also need to make some predictions about sales and show how you plan to stay in the black. Many business owners opt for a lean and concise business plan to keep things simple. An outline with bullet points can be an effective format for a business plan.
---
Tips for the Best Business Plan
Business plans can use a wide array of formats, so it's important to create a plan that fits your needs. The crux of the plan is to outline the full concept and goal of the company and then determine whether the idea is feasible. If you're seeking investor support, you will likely need to create a more traditional business plan that includes comprehensive details such as market analysis, company organization, and management specifics, full descriptions of the products or services, financial projections, and a conclusion with a formal funding request. Don't forget to ask for advice from professionals in your industry while you're planning your business, and be realistic about your ideas and goals to make sure the business is feasible. Exercising a little creativity to help you stand out from your competition is never a bad thing, either.
Free Business Plan Resources
Find more answers to your questions about creating a business plan in our free library of articles and resources