According to Moscow Crisis Center For Women, ANNA, only 3% of domestic violence cases go to trial as a criminal case and recorded in statistics. In our interview with the founders of women's aid platform "Feelicity", Igor Barinov and Elena Filimonova talked about how they built the platform, the organization, and its projects.

How did you come up with the idea of "Feelicity"? What is your company philosophy?

Working in the social sphere, I headed one of Moscow municipalities for 15 years. I often had to deal with problems of family dysfunction, domestic violence, homelessness as well as the failure of parents to fulfill their parental responsibilities. We cannot say that the state system for the prevention of such phenomena is not effective. It is about something else… In my opinion, it is not very flexible and does not differentially approach the problem of a person as an individual.
Working in the system of local government, you act only within the framework of your authority, not having the opportunity to broaden it. After my dismissal, I got connected with a wonderful family psychologist Elena Filimonova, and we decided to create an online project "Feelicity" together. As part of our concept, we are launching an online school called ProDivorce at the initial stage of building our site.

What is the goal of the project?
• There are a lot of legal resources on the Internet on how to file a divorce, what documents are needed for this, etc. But they are sometimes overloaded with law jargons and are incomprehensible to people.
• There are also many different specialists, women's groups and websites for providing psychological assistance in one form or another.
• It is quite difficult and sometimes impossible for people in a stressful state to understand it all. And visits to lawyers and psychologists often require not only a lot of time but also money.
We undertook the mission to make a course that is easy to understand, which combines both the psychological aspects of a divorce and the legal issues associated with it.
Uniqueness and benefits of our online course
• We tried to free those who wish to take our course from dry, complex legal languages and incomprehensible psychological terms.
• We made the course easy to understand, explaining all the stages of a divorce, all psychological pits and legal subtleties of this process in simple language.
• We developed a unique psychological methodology called the "Wheel of Feelicity" and supplemented it with an understandable and applicable legal unit called "Divorce for the Newbies."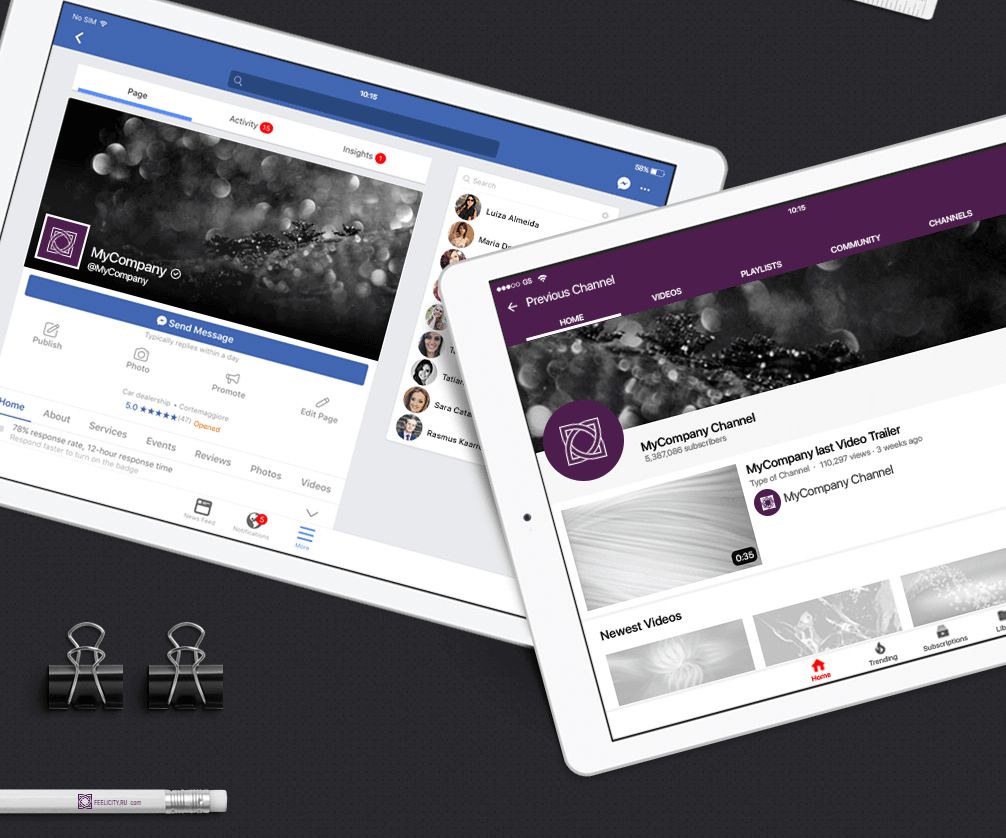 What type of problems do you solve?

As mentioned previously, our course consists of two parts. The first part is developed by psychologists. It is called the "Wheel of Feelicity".
You might wonder how we came up with the name. This is due to the fact that, like the wheel of life, our relationships are of the same cyclical nature. Relationships change continuously, either evolving at a higher level of emotional bond or receding to a lower state. When our unique technique is applied right, your relationship will always develop.
Following our methodology, you will:
• learn how to cope with emotions
• understand your life role
• find out who to lean on in a difficult divorce situation
• find out why this is happening to you
• understand how to act when running out of strength
• realize that divorce is not the end, but only a new start
• understand whether it's worth it to save the family or better to have a closure
The second part which is called "Divorce for Newbies" was developed by lawyers.
Each video lesson is accompanied by homework, training and interesting schemes to get to know yourself. The name speaks for itself. This is a simplified course for people who do not have much knowledge of law, but faced with legal problems of a divorce and want to understand a little more about them. It's for people who do not have the time and money for lawyers.
The course reveals the following questions in a simple, accessible language:
• Where and on what grounds to apply for a divorce?
• What is needed for a divorce? Which documents and statements?
• How to divide property?
• How to support children in a divorce?
• How to make your ex-husband pay alimony for you and your child?
• How to draw up and terminate a marriage contract?
Each question is accompanied not only by a video tutorial, but also by mental maps that will help someone quickly figure out a complex legal problem.

Do you work only with clients from Russia, or are your services available to those in need from all around the world?

This is an online project and it can be accessed by any Russian-speaking person around the world, regardless of where they live. While the process of creating an online school is not finished and the site is under construction, we've created a VK group to discuss pressing topics and connect people, mainly women, who are in difficult situations.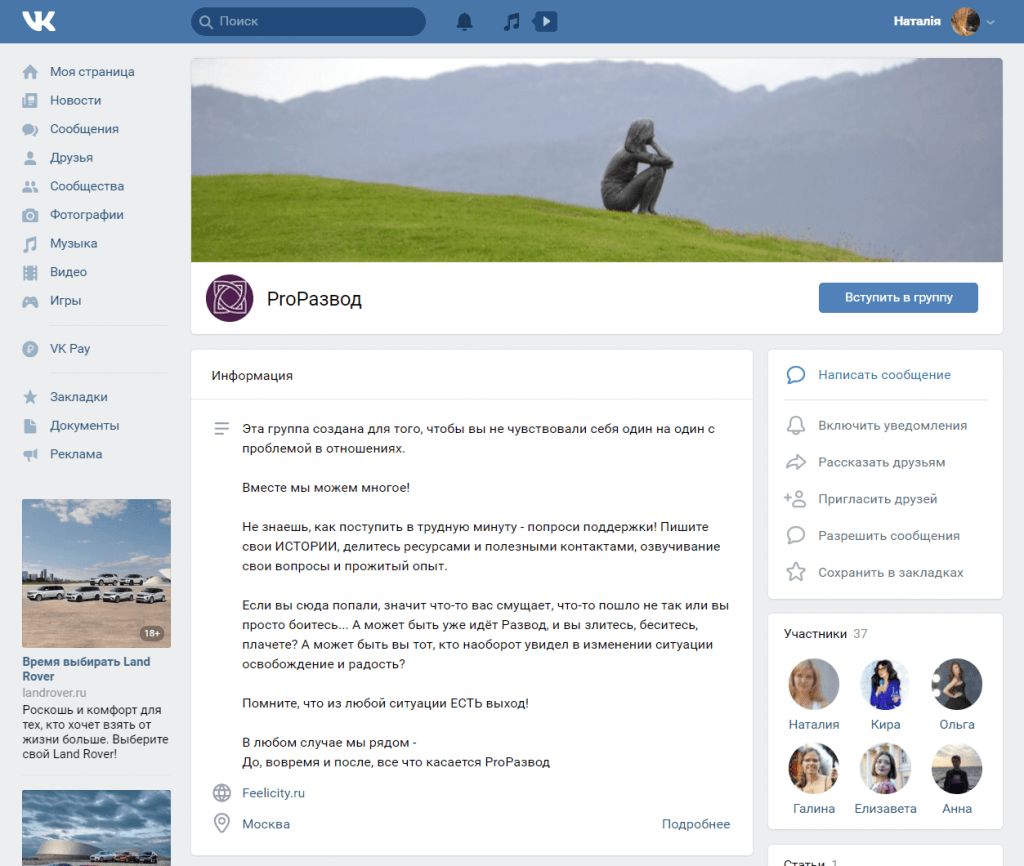 Do you plan to raise funds and accept donations to help women with limited funds?

Donations and finances have not been thought about yet, but anything is possible. It is important to start and draw attention to the problem. Did you know that according to statistics in Russia, 621 out of 1,000 registered marriages are terminated? Do you know that every fifth man in Russia does not raise his own child? Every fifth woman is exposed to domestic violence, and 38% of the women in our country experience psychological violence in the family. People are mostly afraid of psychologists, they often do not have enough time and finances for a lawyer. We are trying to solve this big problem with our limited efforts. We have the strength and desire to do it.

How did you organize the project? How many people are involved?

Now there are two of us. As I said, a psychologist Elena Filimonova and I (a lawyer). But in the future we are going to recruit like-minded people to help. You will need lawyers, psychologists, programmers, and people who are knowledgeable about promotion in social networks.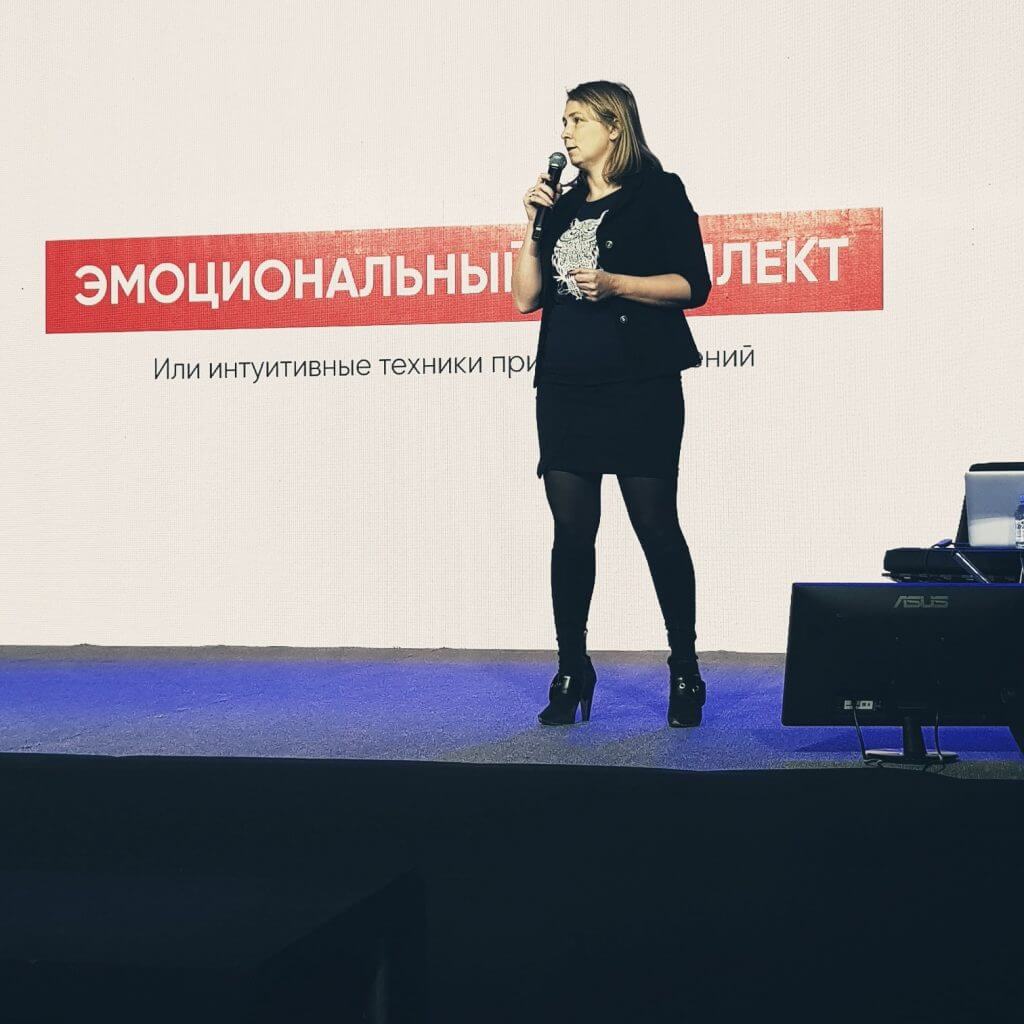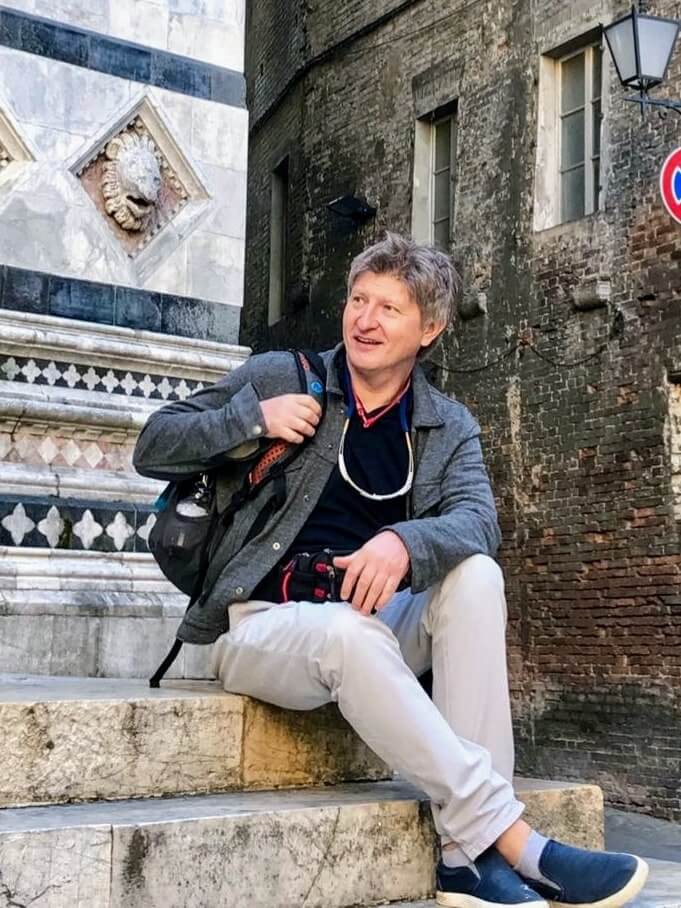 Was there any story that impressed you the most?

There were many stories, especially when I headed the commission on juvenile affairs and the protection of their rights. Sometimes you don't understand how it is possible, when a mother leaves home for two days, abandoning her 10-year-old son at home with a box of yogurt on the balcony. Or how is it possible for a mother to bring men home and sleep with them and her child in the same bed? Or how can you make a minor child sleep on a rug with a dog in the hallway? I had to work with all of these cases and much more over the last few years.

What is your advice for our readers who are just planning to start a project to help those in need?

The advice is simple – whatever you do, it must be felt with all your heart. The project must be trusted and it should be beneficial to people.