I work as a holistic therapist and lecturer. I give people a sense of well-being and bring their bodies back into harmony. Looking at the body as a whole – including their soul and mind – is a very crucial approach that helps heal.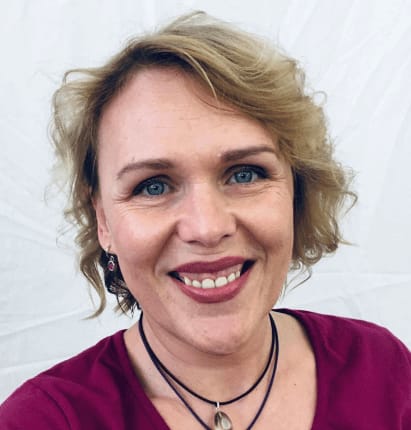 Client:
Monika van Rooij
Region:
Netherlands
Industry:
Holistic Therapist
Position:
Founder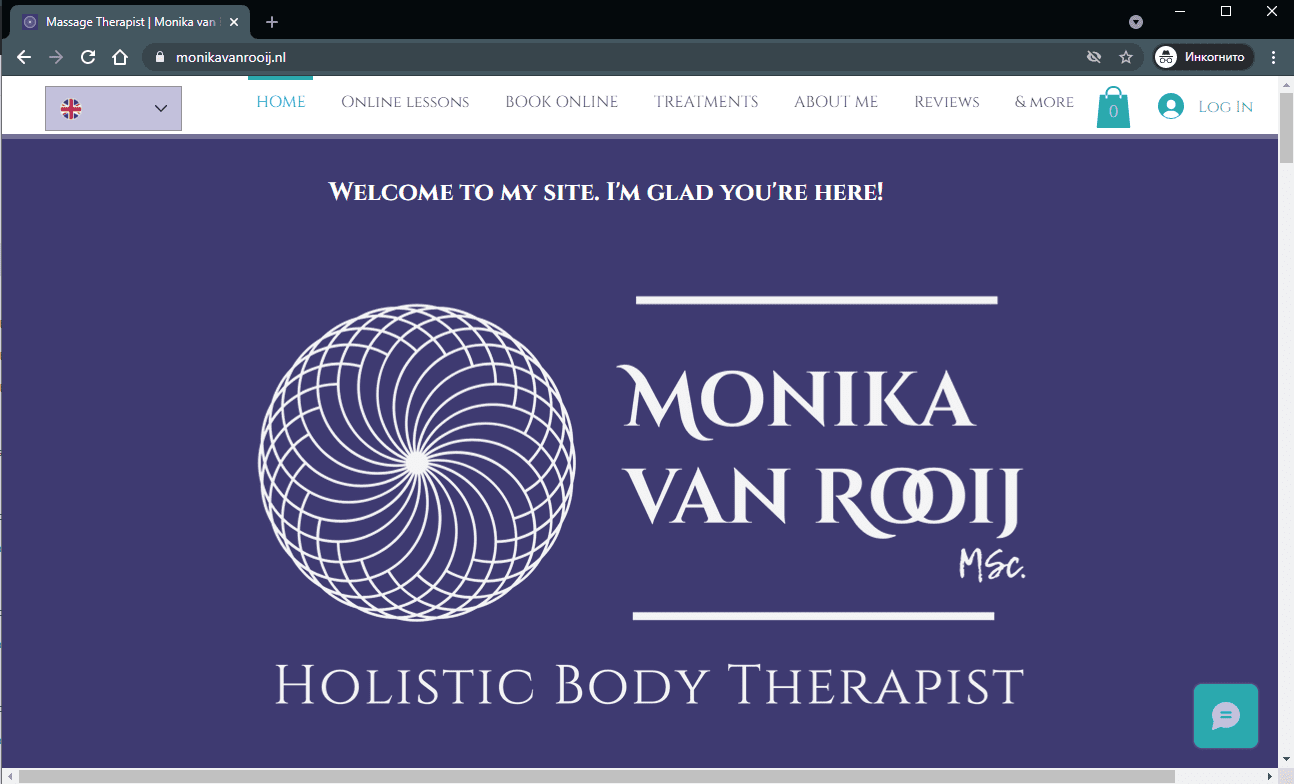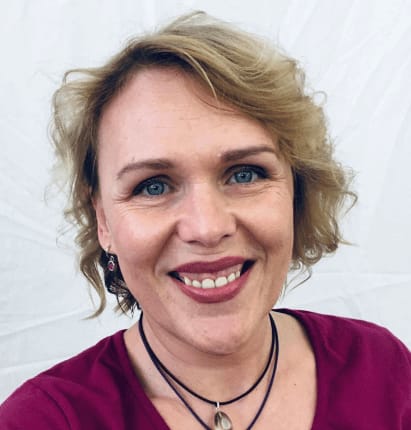 What design products did you need?
I was looking for a much more concise name of the company and also a new logo, thanks to your company I finally succeeded 🙂
What did you like about ZenBusiness?
"The website works very well and is intuitive. Good generation of the logos.
"