I am selling online preserved moss frame and home decorations with moss and preserved plants.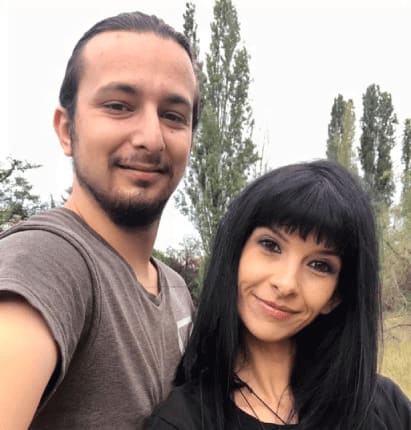 Customer:
Bandi Anna Rozalia
Region:
Romania
Industry:
Decorations with moss
Position:
Founder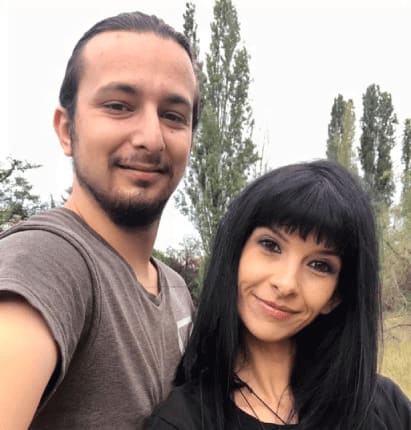 What design products did you need?
I needed a logo that would reflect what we do (moss) and who we are (MAG is the first letters of my name and my husband's). This is how the name mossimag came about!
What did you like about ZenBusiness?
Thank you for reply, I figured very nice, i am happy with my logo, excellent service!