Military officer, currently retired. Now his biggest passion is antique books.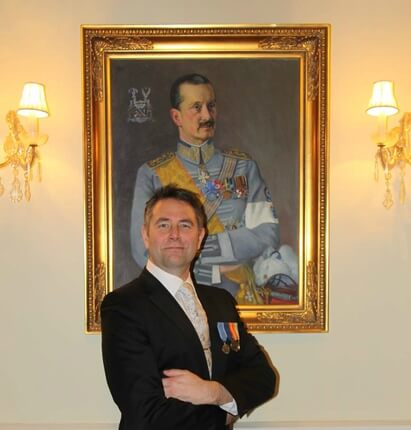 Customer:
Petteri Leino
Region:
Finland
Industry:
Antique books
Position:
Founder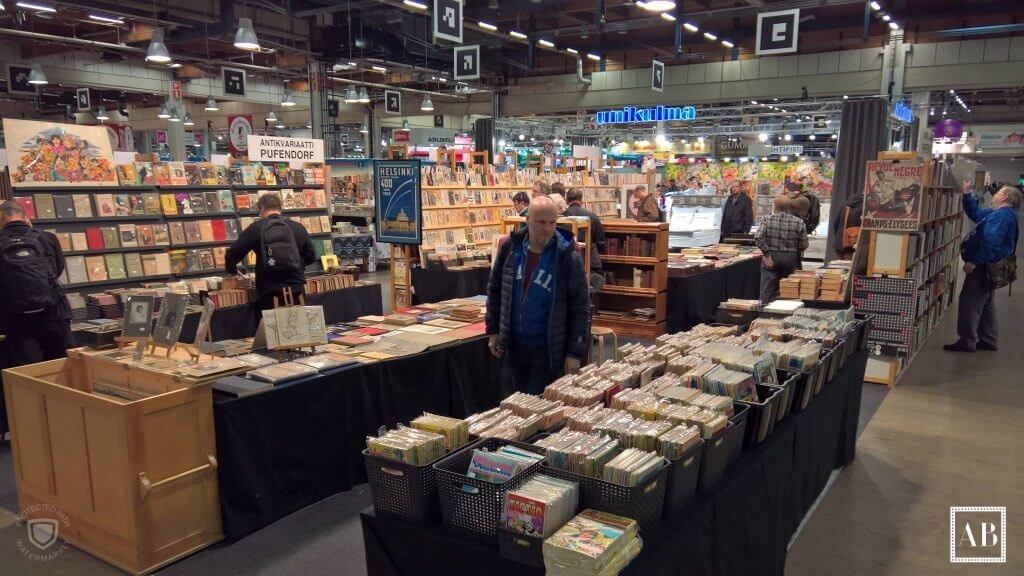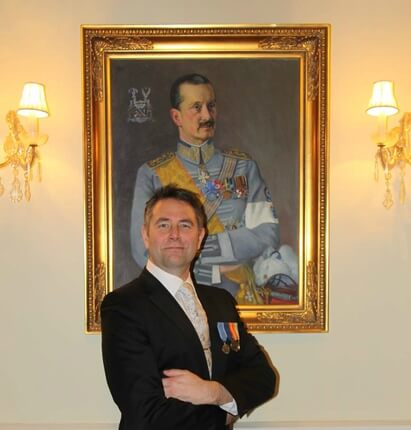 Do you like the created brand?
I will surely buy other logos too.
What did you like about ZenBusiness?
Fantastic site, so many possibilities. I sell old books, and I am very pleased.