Works at Aurea Sustentabilidade, a waste disposal company in Brazil that combats environmental pollution. The company develops technological solutions for waste disposal, contributes to eco education, and does eco event management.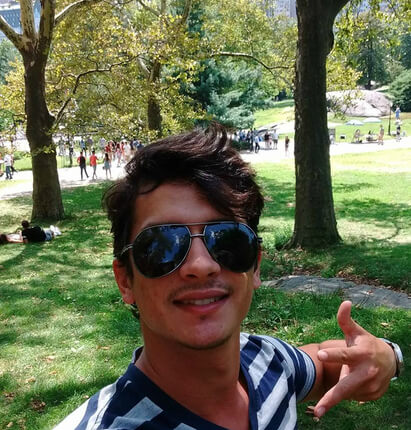 Customer:
Maike Silva
Region:
Brazil
Industry:
Ecology, Waste Disposal
Position:
Employee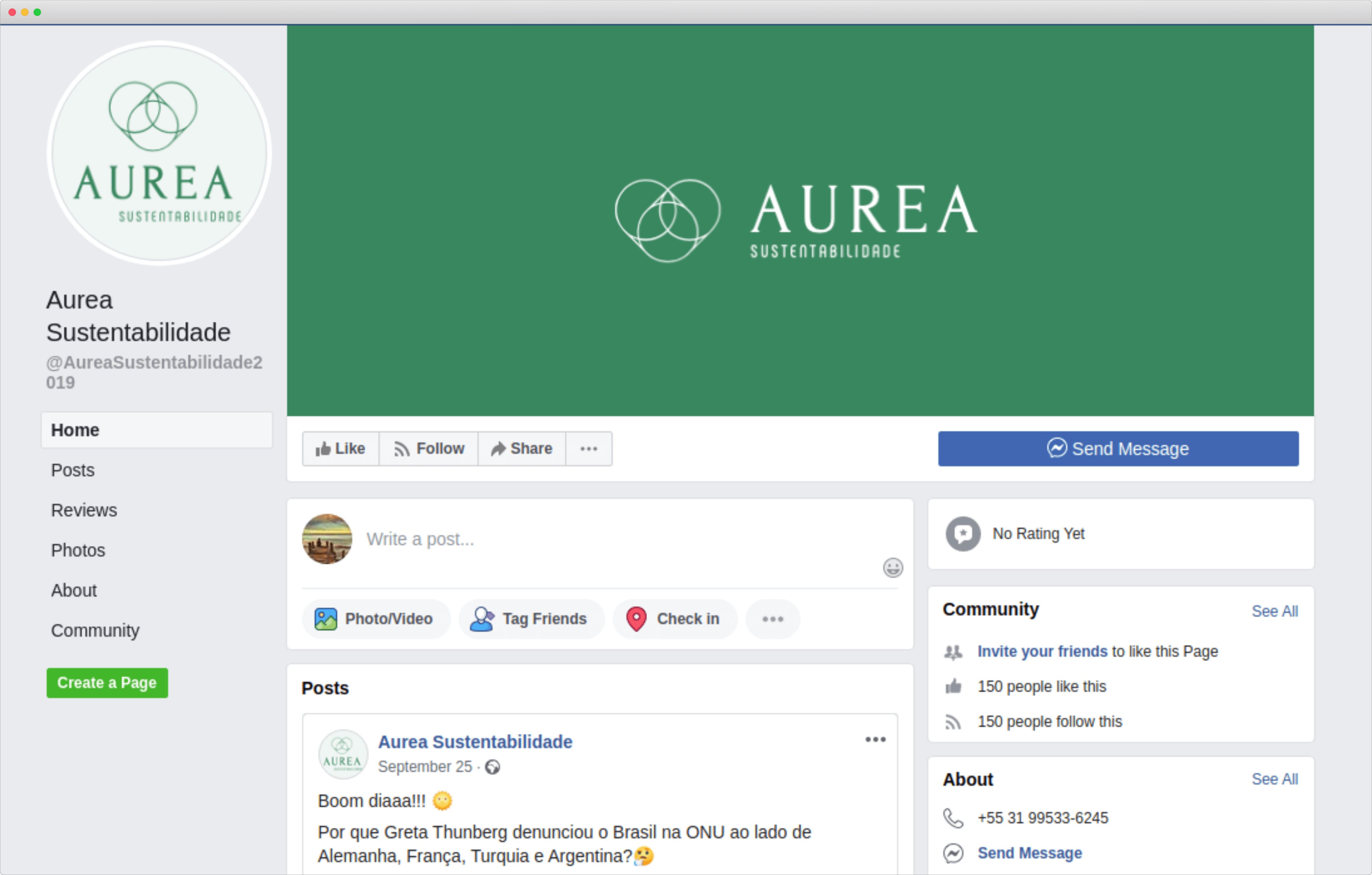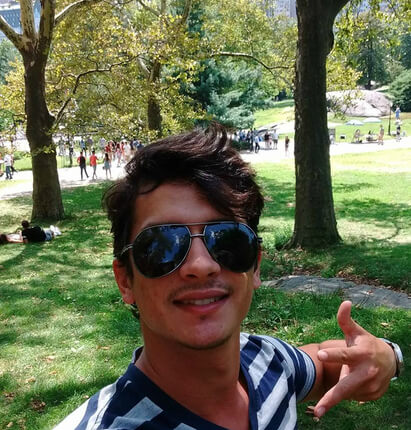 What design products did you need?
I can't wait for Plan L!
What did you like about ZenBusiness?
Thank you for what you do. At Aurea Sustentabilidade, we love our ZenBusiness-created logo and other branded designs. ZenBusiness charges a lot less than designers. Communication is easy and ensures great results.