Teen Sheila is an online e-tailer specializing in both new and gently used men's and women's clothes. We also import handmade fashion not found anywhere else; you definitely won't find our wares on your department store rack!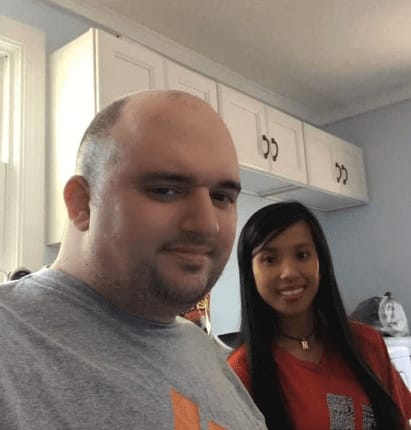 Customer:
Adam Hardin
Region:
USA
Industry:
Online e-tailing
Position:
Founder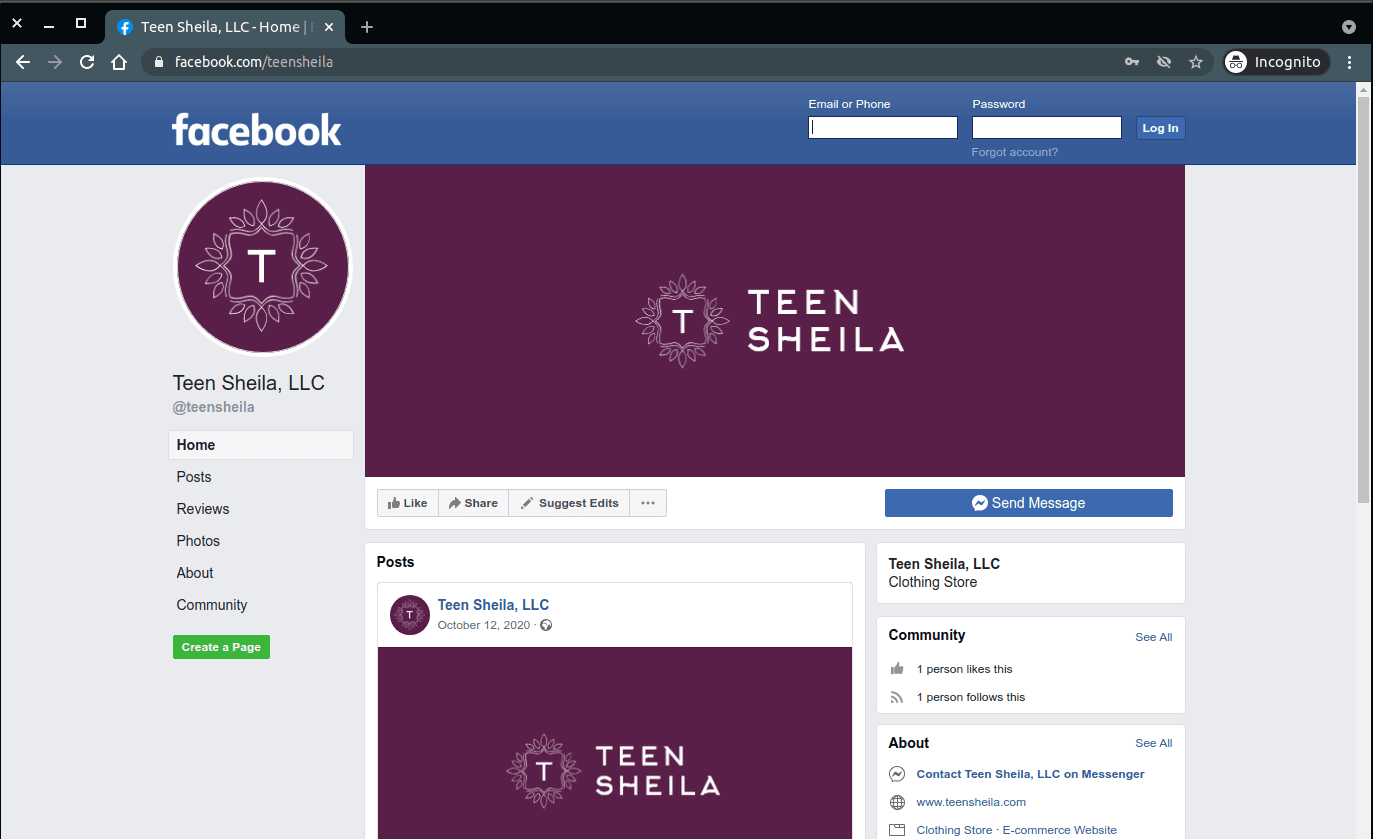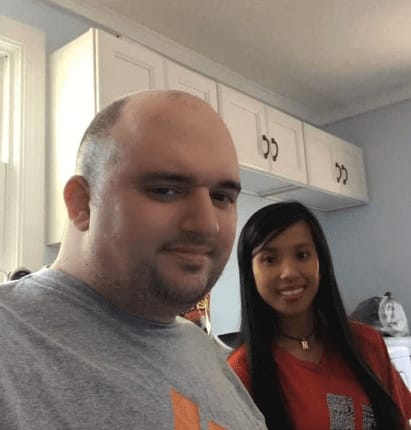 What did you like about ZenBusiness?
I wanted to write and say I really like the ease of use when it comes to creating logos. As a software designer, this is by far the simplest design I have ever encountered when it comes to making logos. It's so easy, my seventy-one-year-old mother can use it. We're currently designing the logo for my software consulting firm and soon my wife will be deciding on the logo for her respective online clothing business.