Soul rock band that was founded in Minneapolis, Minnesota by Monaye Love (vocals), Jason O'Heron (guitar), and Jeremy Streit (bass guitar).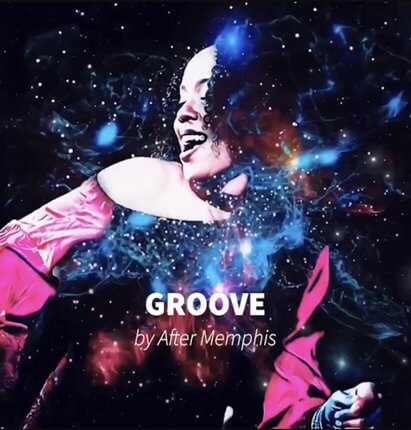 Customer:
After Memphis
Region:
USA
Industry:
Music
Position:
Founder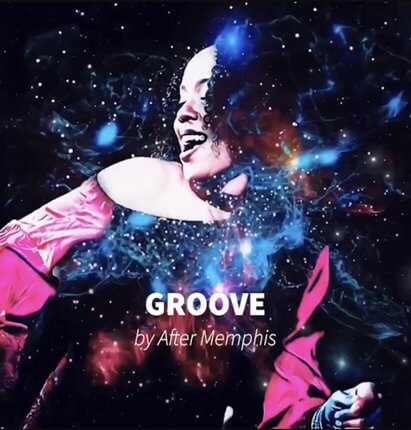 What did you like about ZenBusiness?
I love all the files I have access to for my business card designs. Looking forward to getting access to the complete plan.
Which design is a priority?
My favorite is the transparent background, makes applying to merchandise much easier!