River Diamonds was founded in 1907 by Haim Kaufman, after he had moved from Galizia to Antwerpen.
In 1928, Haim's sons joined the father's business: Aron in 1914 at only 12 years old, Shmiel in 1923 at 16 years old, and Moisha in 1928 at 16 years old. Then the Kaufmans moved to New York. In 1948, Aron with his sons founded their own company. Haim and his other two sons became known as "S. S. and M. Kaufmans." Shmiel died in 1992 and Moisha died in 2000.
Today, the business is headed by Moisha's son Arthur (joined the company in 1960), Shmiel's son Abe (joined the company in 1963), and Abe's son David (joined the company in 1993).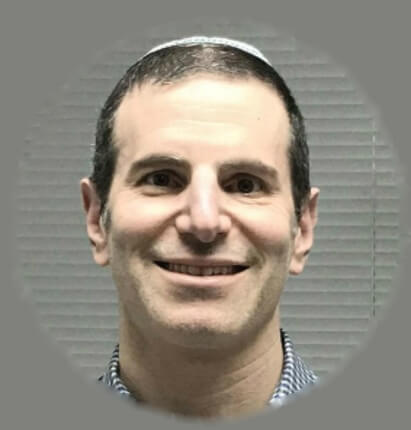 Customer:
David Kaufman
Region:
USA
Industry:
Diamond processing
Position:
Co-owner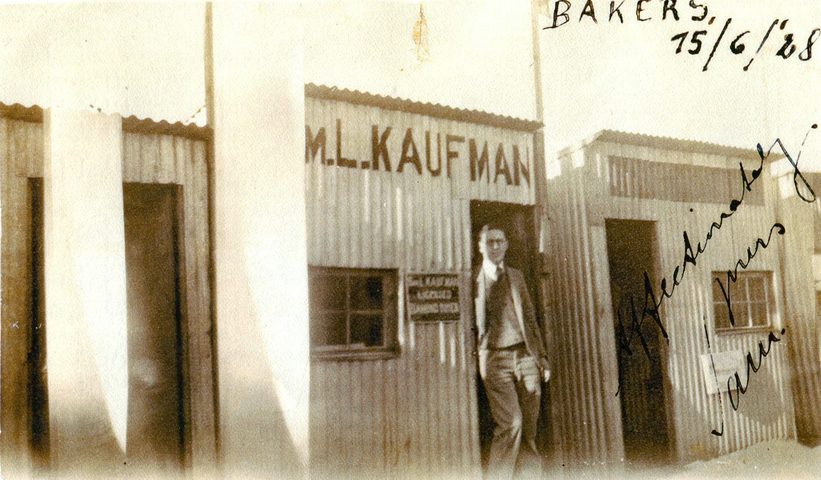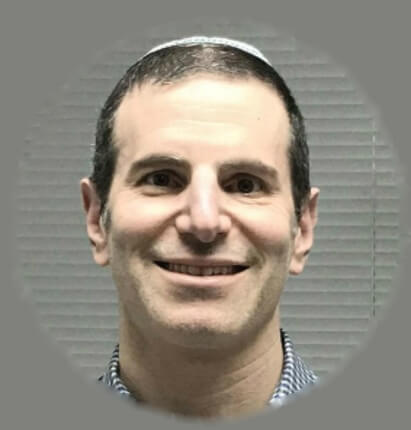 What did you like about ZenBusiness?
I love my new logo! Thank you! I'm very happy with your service!