Founder of Baibachinov Studio that specializes in business process automation via Bitrix24 and AMO CRM.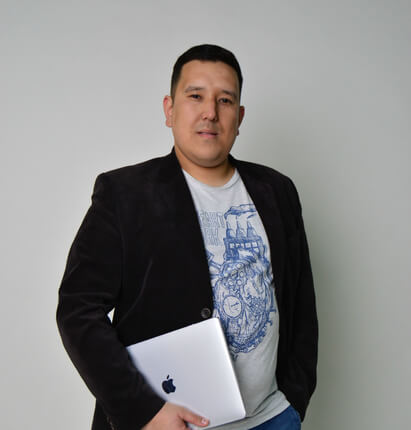 Customer:
Kanat Baibachinov
Region:
Kazakhstan
Industry:
CRM
Position:
Founder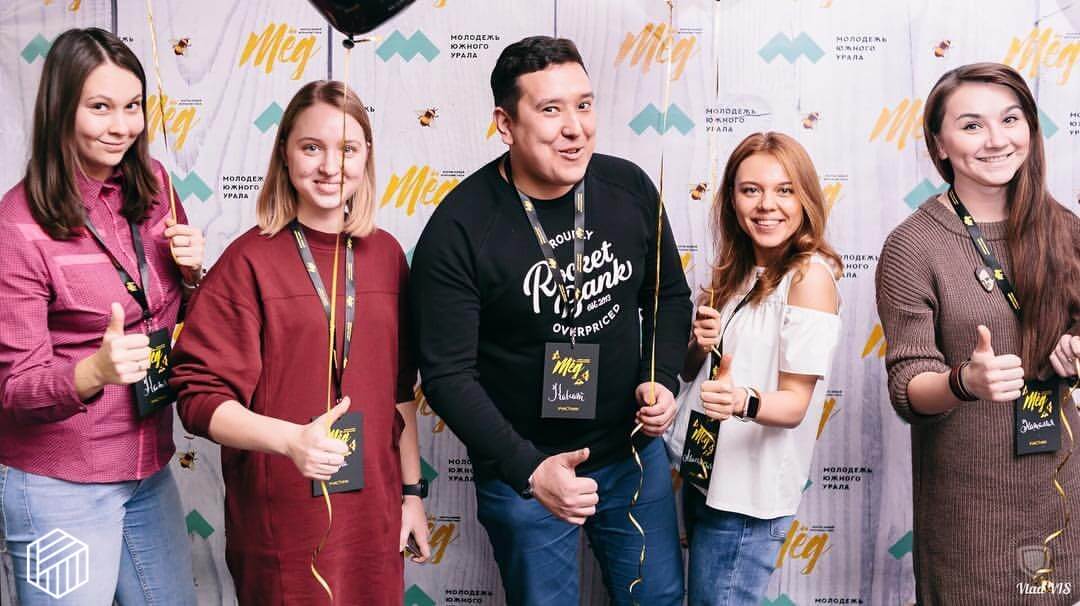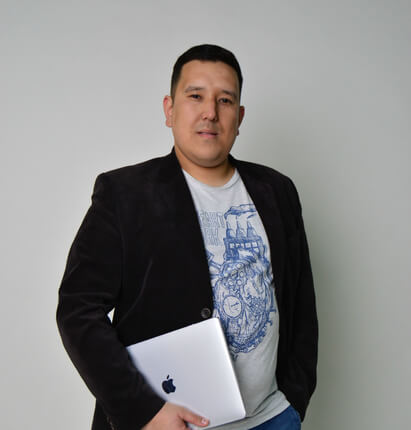 What design products did you need?
As a business owner, I have to do everything myself, including branding and packaging. I spent 5 days reading guides and watching videos on how to create a good logo. I talked to friends, freelancers, and other companies in my industry. I'd like to have a clever logo (like Apple's design) but for a reasonable price.
What did you like about ZenBusiness?
I chose ZenBusiness and don't regret it a bit. It's very easy to use, even a kid can create a logo with ZenBusiness! It's a great solution if you're just starting out with you branding. I'm not a design expert but I think my logo captures my company's spirit. Good job, guys!