So, you're wondering how to build an online portfolio.
First and foremost, that's a valid question! It's something you should consider, whether you're a company looking to expand its client base or a person looking for new job opportunities. You might be a little concerned about it, mainly if you've never built a website before. But not to worry, I've got it all covered for you. So now, let me start by defining what a portfolio website is.
An online portfolio is a website that provides professional information about an individual or company and showcases their work.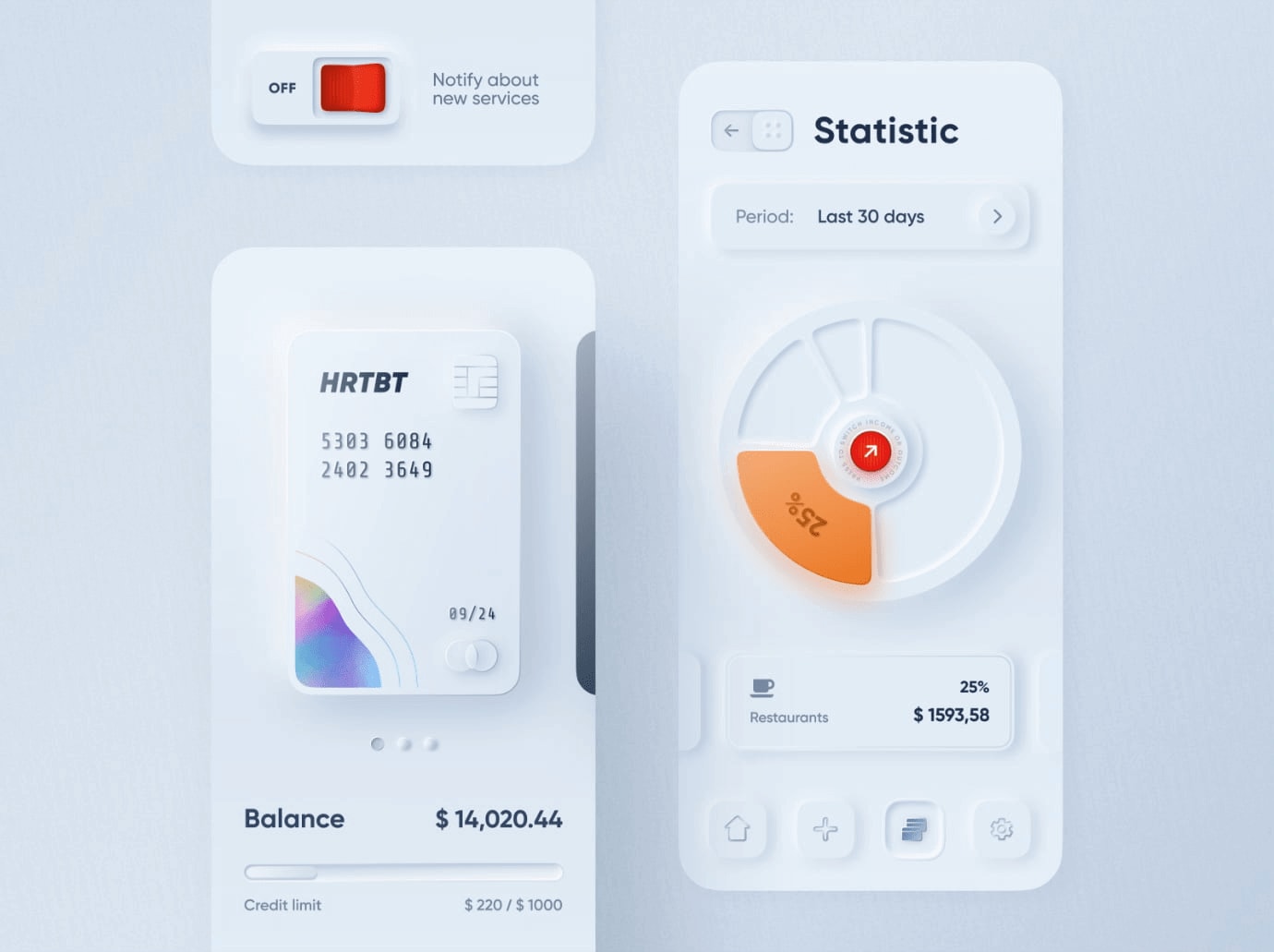 Why Is Online Portfolio Important?
Having an online portfolio page establishes your brand on the web. It gives you the benefit of showcasing your business/services to people researching search engines even before deciding to work with a company or recruit a new person.
As a result, an online portfolio is an excellent customer acquisition or job search tool. People can navigate to your website at their convenience. It's not just about customers, but a portfolio helps you to expand your network, connect with other like-minded people, allows you to form partnerships with your peers, and helps you grow by referring to each other's work.
Where to Build Your Online Portfolio?
Here is the critical question that needs to be addressed before we move on to the how-to section. When you choose the right platform to create your portfolio website, consider the how-to part is almost done.
There are some best website building tools out there that are powerful, easy to use without requiring any coding knowledge on the user's end. In particular, products like Pixpa are perfect for online portfolios of all types. It is a portfolio website builder platform used by creative professionals worldwide and lets you manage your complete online presence through a single seamless platform. You can explore all of its features to get started with your online portfolio.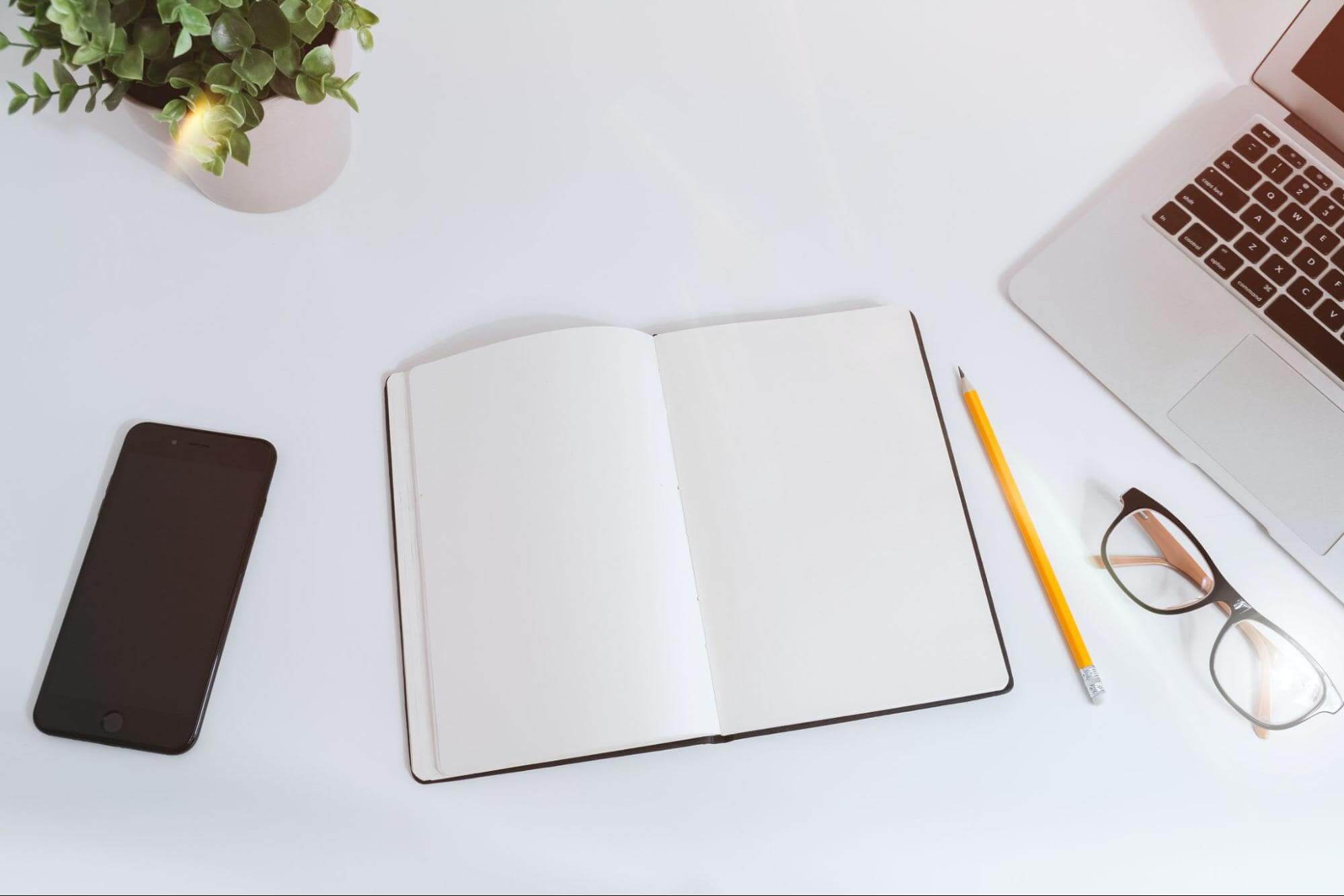 How to Build Your Online Portfolio?
Your choice of platform will always impact the actual process of your online portfolio creation. So make sure you pick the right platform based on your needs and preferences, and once it's done, the next step is the fun one – designing your portfolio website. There are a handful of crucial elements that need to be followed in getting this process right.
Now let's get down to it.
Make the Introduction Brief
People don't care much about who you are until they see what you're capable of and get to see your work. As a result, always keep your introduction brief.
Here's a tried-and-true combination:
A good picture of yourself + your name + a one-liner about what you do.
Showcase Your Best Work
Including every single project in your portfolio is not a good idea. You should be clear here that a portfolio is all about quality rather than quantity. Start choosing the best examples of your work and highlight those only.
Showcase no more than eight projects with at least twenty pictures in each gallery if you're making a portfolio website. Clients are just interested in seeing your best work. Give them that.
Provide Context For Each Project
Talk about your accomplishments and involvement, which made that project possible, giving the reader a lot of insight and explaining why the project was a success. Create galleries that are easily accessible based on the types of images in your portfolio, client work, or current projects. Organize your work by category, media form, market, or chronologically. Make it simple for clients to find the appropriate job examples they're searching for by using tags to filter projects.
To put it another way, don't just showcase your images or your work experience. Instead, focus on how you can add value.
Make sure your portfolio is up-to-date. Always try to include at least one current project in your portfolio, ideally, at the top of the list.
Follow a Consistent Visual Language
In the process of partnering with clients and maximizing their brand equity, you'll also be developing your brand, and the first step in developing your brand is designing a logo. Ensure your visual language is consistent through your portfolio page, resume, and even business card.
Make Sure Your Portfolio Website Is Mobile-Friendly
Two out of every three people likely visit your site on a mobile device, making it essential for your site to work well on mobile devices. Since mobile devices are much smaller and touch-based, your portfolio website should adhere to the best practices of responsive web design, in which your site content is automatically resized, shrunk or enlarged on every smartphone screen.
Secure Your Website With an SSL Certificate
With Google's move to mark all unencrypted websites as unsafe and block them, it's crucial to have an SSL certificate enabled on your portfolio website. Also, many people tend to trust and feel safe to enter a site when they see a lock on their browser, indicating an SSL certificate.
Use Client Galleries to Showcase Your Work
Client Galleries adds collaboration functionality with your clients on your portfolio website. It enables you to share your work with clients, seek their feedback, and encourage them to mark their favorites, download images, and purchase prints or other items based on the pictures. Offering the images as prints, canvases, digital downloads, or other items will also help you increase your revenue.
Products like Pixpa portfolio websites come with in-built private client galleries which let you proof, deliver, and sell your work to your clients.
Integrate Social Media With Your Website
Social Media and its power is known to all of us. Leveraging social platforms and communities lead to increased exposure. Ensure your portfolio website is interlinked with all social media accounts so that people can find your site easily. Include all of your social media pages links on your website. Keep posting content on your social media pages so that people know you are active in all of them.
Make It Clear What the Deal Is
Once you know that people started noticing your work, it is crucial to take small, calculated steps. Allow your portfolio to speak for itself. Your elevator pitch should be brief and to the point. Stay true to yourself, and don't take on more than you can handle. Keep your leads involved and interested by asking them important questions. Once you've given your best and your prospective client is interested in your work, it's time to provide them with the final push to contact you.
Make It Easy to Reach You
Once your prospective clients or employers take an interest in what you do, and they might want to know more about you beyond work. Giving details about yourself helps in building trust with your clients and users. Make sure your website has specific information about yourself, such as your qualifications, work experience, awards, clients you've worked with, and other related information. Add personality to your site with an About page so that people feel more connected to you and your work.
Additionally, your portfolio website must provide your contact information in a format and location readily available. Your contact information should preferably be located in the header or main navigation of your website so that people can quickly contact you.
Give people the ability to reach you.
Final Thoughts
That sums up my guide to building a portfolio website for beginners. It might take a while to complete all of the steps mentioned here. But once it's in place, you would be able to attract employers, clients, and collaborators. The significant benefit of creating an online portfolio is that you can access it at any time and make changes as required to it.