Graphic logos are endless sources of inspiration. They provide a modern designer with a huge pool of creative tools and techniques. With such a large selection of ideas, any designer can invent a unique emblem. If you feel like your creative juices have been depleted, don't hesitate to tap into the possibilities of graphic emblems!
With advanced design programs, you have the freedom to create any artwork until you find the one that fits your logo concept. All you need is a bit of experimentation and lots of patience. Remember that even the most-skilled designers rarely get it right the first time!
Graphic logos are considered more diverse than their number-based counterparts. While there are only 10 numbers from which to choose, the amount of available artwork is endless. By using graphic images, you can visualize practically anything, from real-life objects to fantastic creatures to abstract concepts.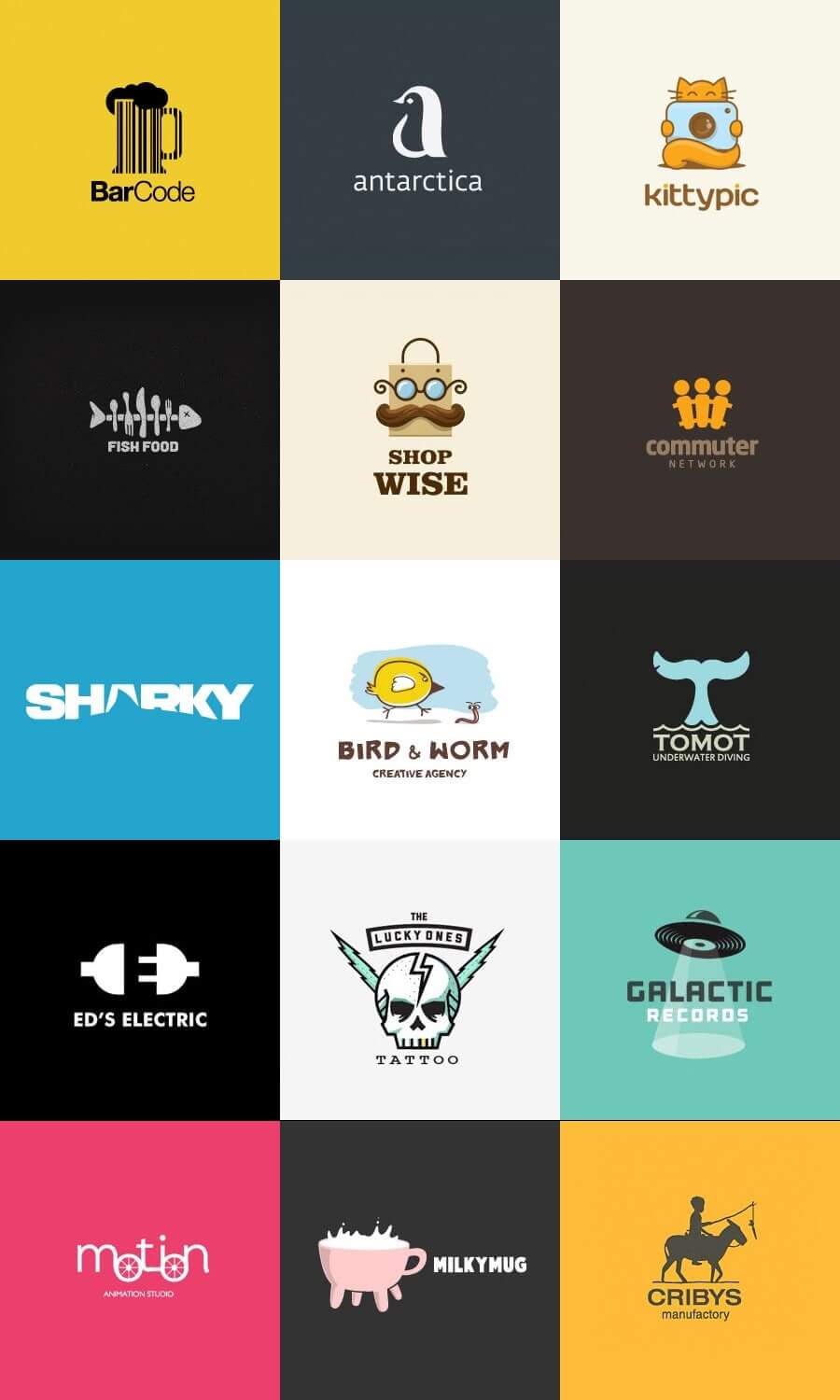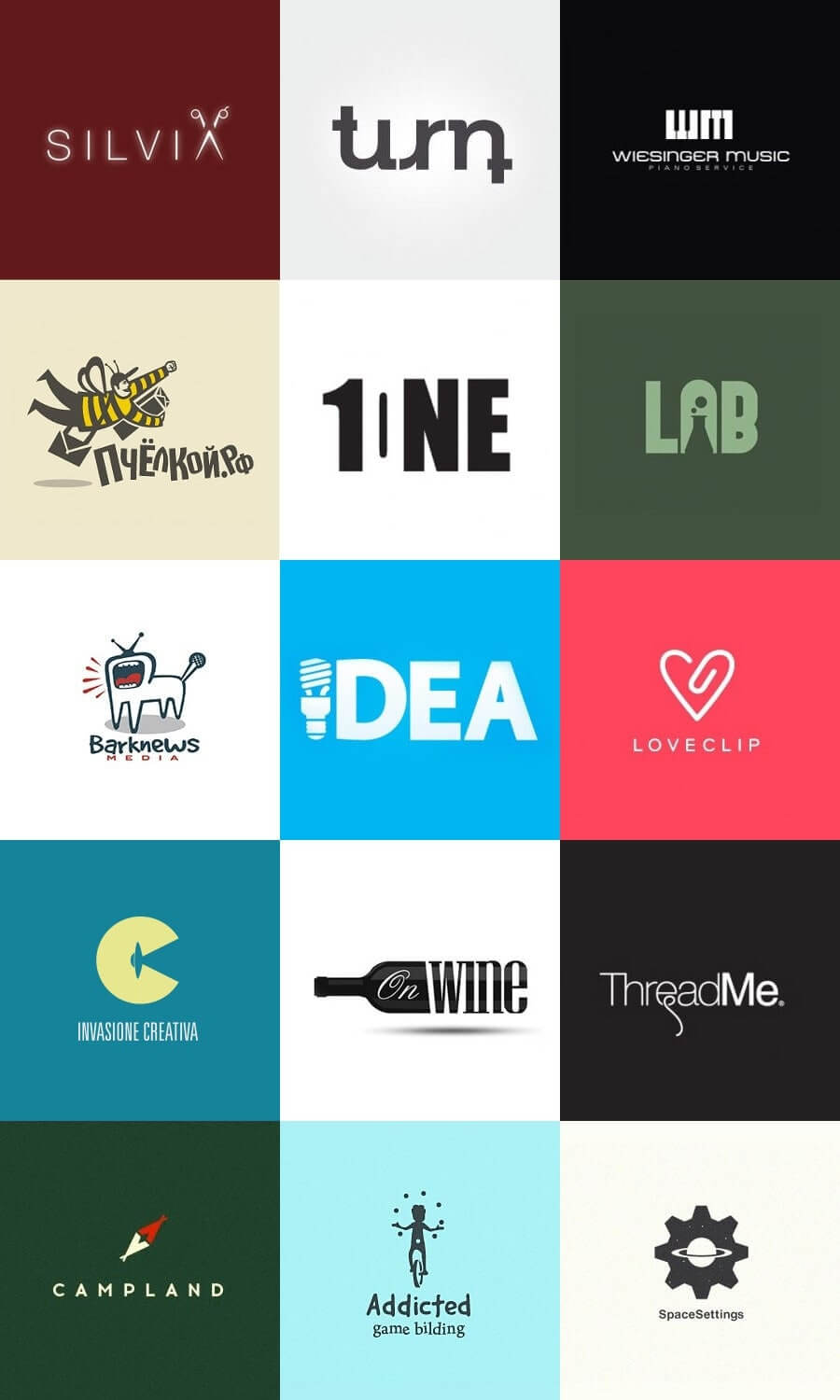 Nowadays, finding the right graphic element is a piece of cake. The Internet has no lack of websites with stock photos, both free and fee-based. Users can sort images by topic, keyword, definition, and other parameters: a true paradise for designers!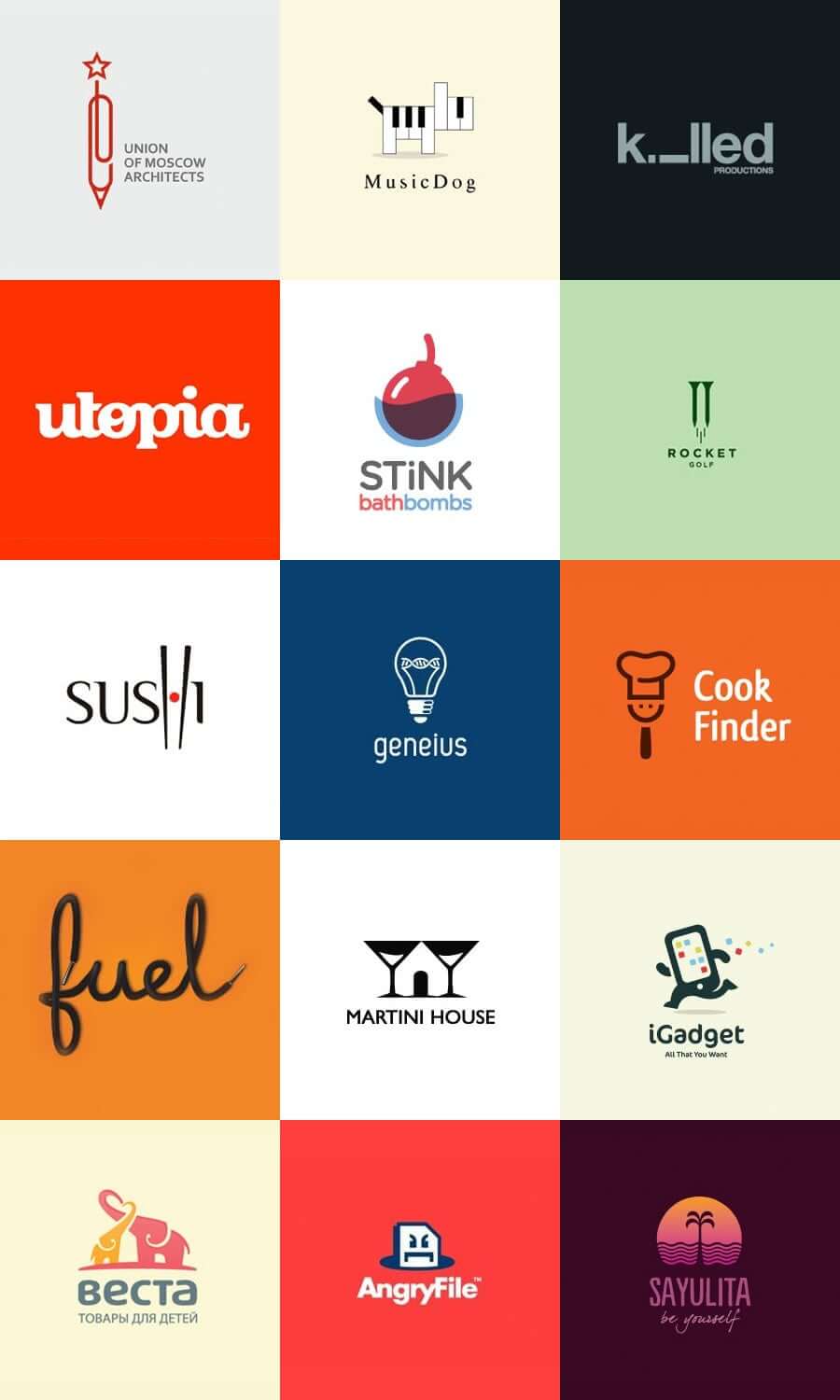 You can search for the right image, purchase it, and use it (entirely or in part) in your logo design. Keep in mind, though, that the search may take you hours, if not days! For those who value their time, there's ZenBusiness. Simply enter your industry and this online logo maker will automatically select unique artwork that fits your specialization.
Forget about hours of tiresome browsing through stock websites! With ZenBusiness, choosing the best logo element and crafting a worthy emblem takes just a few minutes. You'll get your emblem before your kettle boils! Still in doubt? Take a look at the logos that our inventive users have created! We bet that it'll be a true feast for your eyes!