Look around your office, café, hall, studio, or whatever place you consider your workspace. What do you see? As for our office, we have a ceiling, a window, four empty walls, chairs, a couple of memorable certificates, and a few other things. This is a very typical setting, and yet something is missing here. How about putting a big logotype on the wall? The idea is not new yet very popular among many companies. Let's find out why businesses place their corporate logos on their office walls.
Why do you need to put your logo on the wall?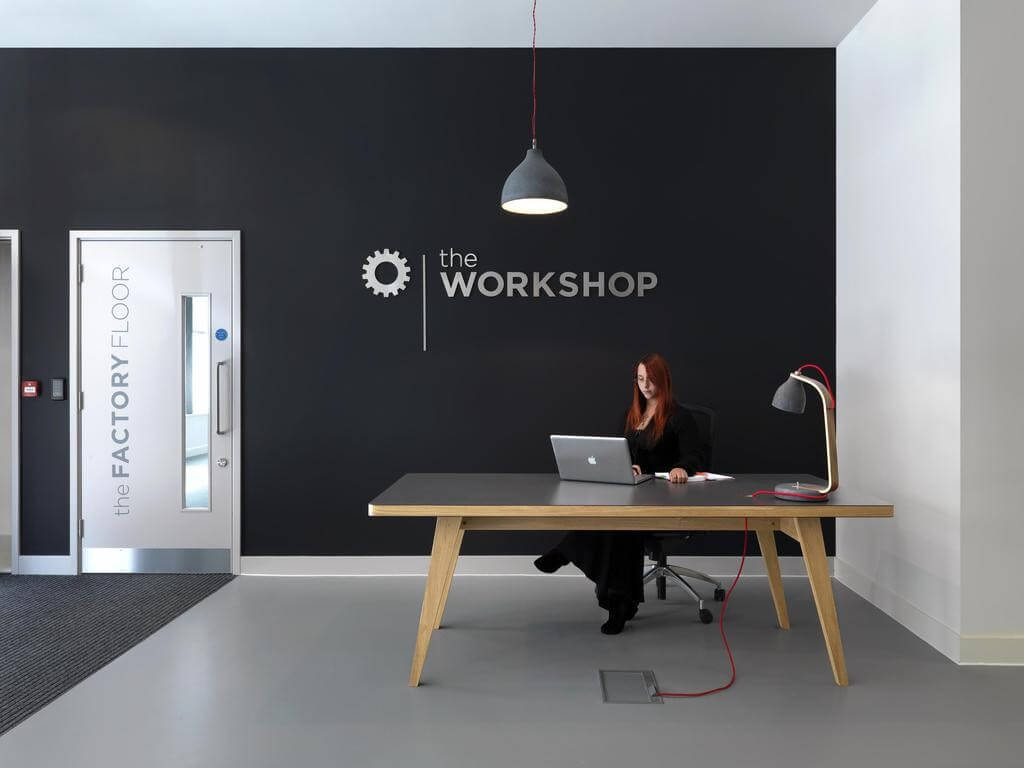 In addition to being an attractive design element, such a solution has several practical reasons to be used in your corporate interiors.

Improves your brand recognition
While sitting in your office, your visitors will have plenty of time to scrutinize and remember your logo. If you have a truly clever emblem that creates trust and positive emotions, you can be sure that every new visitor will become your loyal customer.
Promotes your company image
By placing your corporate emblem on the wall, you make the entire office look more professional, supporting your company image and increasing your brand recognition.
Great advertising tool
We bet you've already placed your emblem on business cards, envelops, pens, clothes, banners, and even billboards. Why not use the walls of your own office as an advertising platform as well? There is no such thing as too many logos!
Boosts the team spirit
A logo on the wall will have a positive effect not only on your visitors, but also on your employees. Like other elements of your corporate style, a logo can create the feeling of involvement and increases the team spirit.
Creates a great location for taking pictures
We live in the era of social media and selfies, where a photo zone can become a really effective way of advertising. We bet your employees, partners, and customers won't be able to say "no" to taking an original picture against your corporate wall. Your logo will appear on their social media, getting thousands of views and promoting your brand. This is a great way to gain a huge online exposure!
Main types of wall stickers
There are two main types of logo stickers to be placed on the wall: stickers and decals. While similar in use, they're not one and the same thing. If you ask a native English speaker, it's highly likely that they won't be able to explain the difference between the sticker and the decal. Luckily, all great things are simple. The key difference is hidden in the way a sticker is applied on the wall.
A sticker consists of two parts: the sticker itself (a logo on a white background) and the protective paper. You must have seen stickers many times on the walls and café doors. Before applying such a sticker to the surface, you need to remove the paper.

A decal is printed on an adhesive base. It consists of three key elements: the upper layer of paper, the sticker itself, the lower layer of paper. This type of sticker is sometimes called transferable. The decal application is a bit different: you need to remove the lower layer of paper, apply the decal on the wall, and remove the remaining upper layer of the paper.
Materials used to produce wall stickers
Nowadays, print shops offer stickers and decals made of different materials. We recommend that you clear up this issue at your selected print shop in advance. Below we've listed the most popular materials used for making stickers.
Polyester
A polyester sticker can be white or transparent, matt or glossy, or even have a chrome, mirror or matt surface. The best thing about polyester is that it can withstand high temperatures, severe weather conditions, and aggressive chemicals. A polyester sticker has a layer of permanent, temperature-resistant glue that ensures an excellent adhesion to the surface. If you need a simple branded sticker, you can't go wrong with polyester.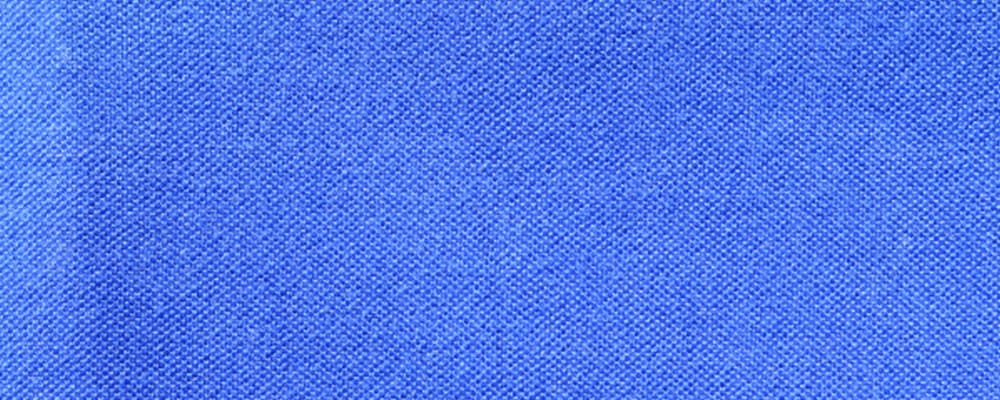 Paper
A paper sticker can be matt, glossy or covered with foil. Paper stickers are the cheapest yet not durable solutions. The best thing about this type of stickers is that they are disposable and reusable.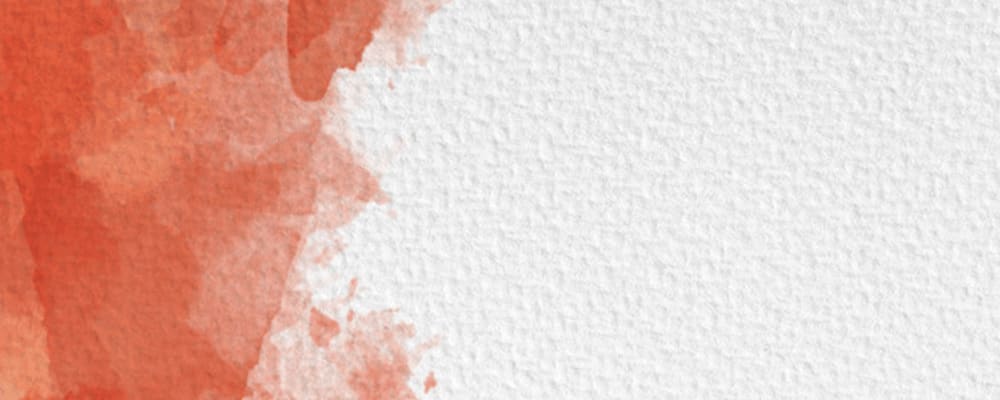 Vinyl
White vinyl is the most popular material used for making custom wall decals and stickers. Vinyl stickers stand out for their durability, especially those covered with a protective matt layer. Also, vinyl stickers are flexible and can be easily attached to smooth surfaces. Transparent vinyl is an unrivalled solution for windows and glass doors, allowing you to display your sticker on both sides of the surface. On top of that, you don't need glue to attach such stickers to the surface: static electricity will do all the work.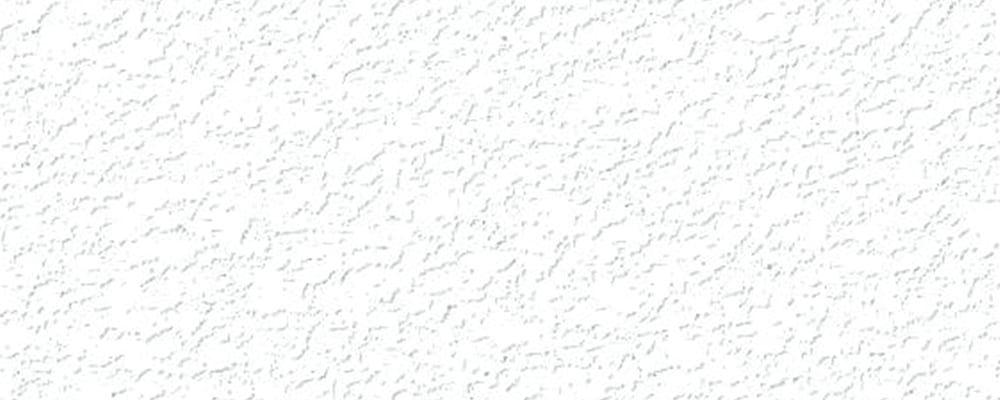 Key logo requirements
Your print shop will tell you what logo (in terms of size, definition, etc.) they'll need to design your stickers. To guide you in the right direction, we've listed some of the common requirements below:
File type. Save your logo in one of the vector formats (AI, PDF, JPG or EPS).
File size. The size of your logo file must not exceed 150 Mb.
Image resolution. The standard requirement is 300 PPI.
Bleeds. Leave 3-6 mm on the sides to avoid trimming off the important parts of your logo.
Color scheme. Convert your logo file from RGB to CMYK to ensure accurate and saturated colors.
How do I apply my sticker on the wall?
If you plan on keeping your stickers in a warehouse for a long time, make sure they're stored in a cold and dark place. This way, the glue on your stickers won't lose its adhesive qualities.
Before applying your sticker on the wall, think over every step. Don't try to do it fast. Take the time to read this detailed manual on how to place your sticker on the wall correctly.
Make a drawing
Choose a spot on the wall, take a sticker, and press it to the wall without removing the protective paper. Ask your colleagues whether the sticker looks good in the selected spot. If everything is OK, use a pencil to make several dots on the wall to mark the position of the sticker.
Clean the surface
Remove the dust with a dry cloth. If the surface can be cleaned with water, be sure to use a wet cloth as well. It's important to make sure there are no pins, cracks or other defects that may damage the sticker during application.
Remove the protective paper
When you are ready to place the sticker on the wall, remove the protective paper. Instead of removing the paper in one go, keep detaching it bit by bit as you're applying the sticker to the surface.
Keep Calm
You can't overestimate the importance of being concentrated and patient. Hurry is the enemy of perfection. If you put speed first, you risk tearing the sticker or putting it askew.
Remove possible defects
While applying the sticker, try to avoid folds and air bubbles under it. For that purpose, you can use literally anything you have handy, from a palette knife to a credit card. If you still messed up, don't get upset. Stickers don't get attached to the surface immediately, which gives you enough time to carefully tear the sticker off the wall and reapply it correctly.
Bottom line
While framed certificates and pictures are nice, they can't hold a candle to a giant corporate logo adorning your office wall. Even though creating and applying a branded wall sticker may pose a few challenges, we're sure you'll make it. Say "YES!" to the catchy and bold advertising of your corporate brand!