Over 500 new sites appear on the WordPress platform every day. Do you want to stand out from them? Take care of your business branding by starting with a logo. In this article, we will tell you how to do this.
Three reasons to choose WordPress
WordPress is one of the most popular open-source systems with millions of users around the world. Even beginners can develop a site with its help. Here are three things to know about WordPress:
1. WordPress powers more than 30% of all websites on the Internet.
2. Many popular resources work on this platform, for example, Forbes, The New York Times, Samsung, PlayStation, TED, CNN, Coca-Cola, etc.
3. In the catalog, you can choose from more than 5800 free themes for your online platform.

You can also read: "How to Create and Set Up a Landing Page".
The role of logo on a website
Brand symbol. You can talk about your business, philosophy, values, ​​and unique selling proposition with the help of your logo.
Distinguishing mark. A logo is a unique image that will help you stand out from competitors and be remembered by users.
Guidance. Reference point. In addition to branding, a logo has another important function – site navigation. Clicking on the logo should return users to the main page.
Logo design options
Use specialized programs. That is how the first Google logo was created in 1998: one of the founders, Sergey Brin, drew it in the free GIMP program. Do you want to follow Google's footsteps? Use editors such as Illustrator, Photoshop, Inkscape, or Sketch, and stock up over time.
Hire a designer. If you are not confident in your skills, delegate the task to a professional. However, you still have to think over the idea of your logo and control the process of design.
Use an online service. Online logo makers such as ZenBusiness, allow you to quickly create a logo and ensure the quality. Just indicate your company name and field of business and choose from the options. You can edit any logo image an unlimited number of times.
How to add a logo to a website
WordPress is one of the easiest systems to use. To add a logo you need to:
Select "Design" and go to "Customize"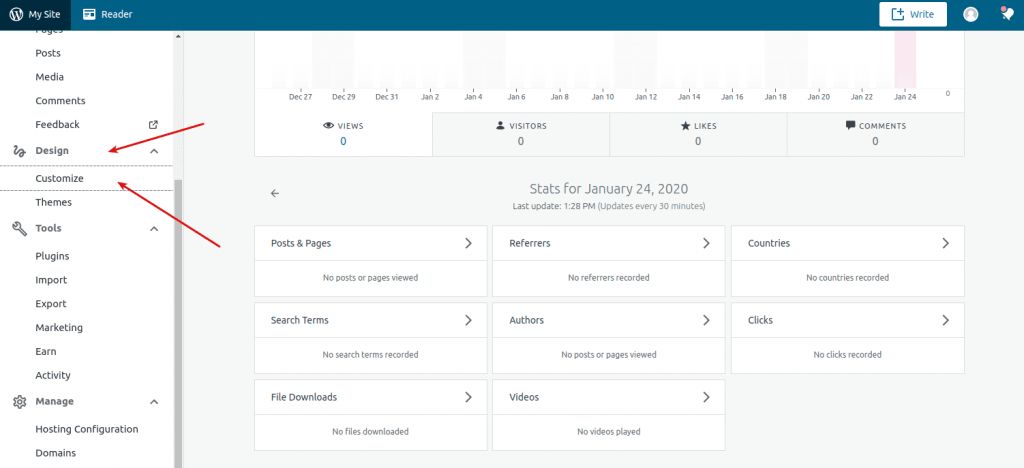 Then go to "Site Identity".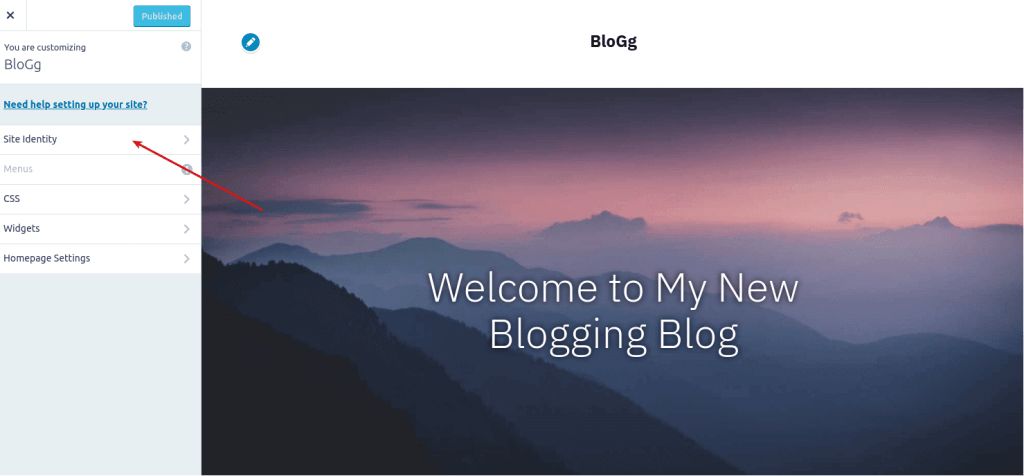 Click "Select logo" and upload it.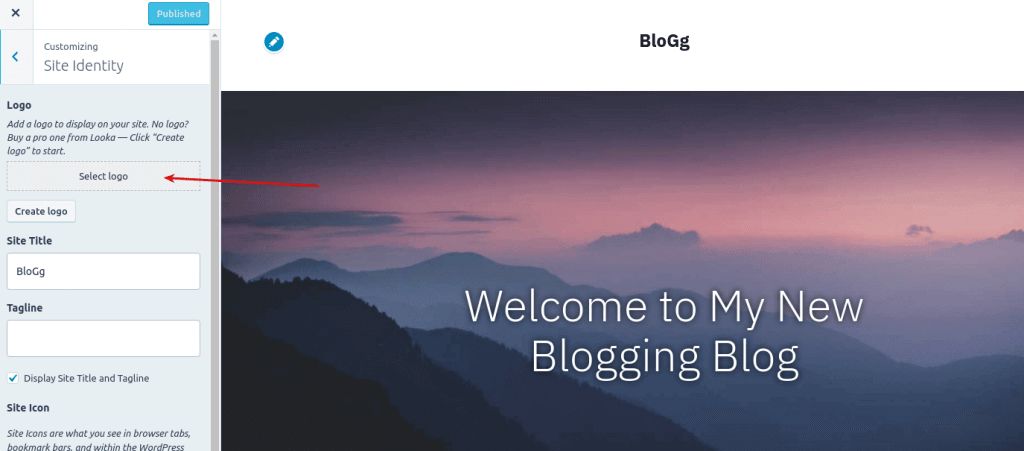 Click "Set as logo". Then it will appear in the preview window.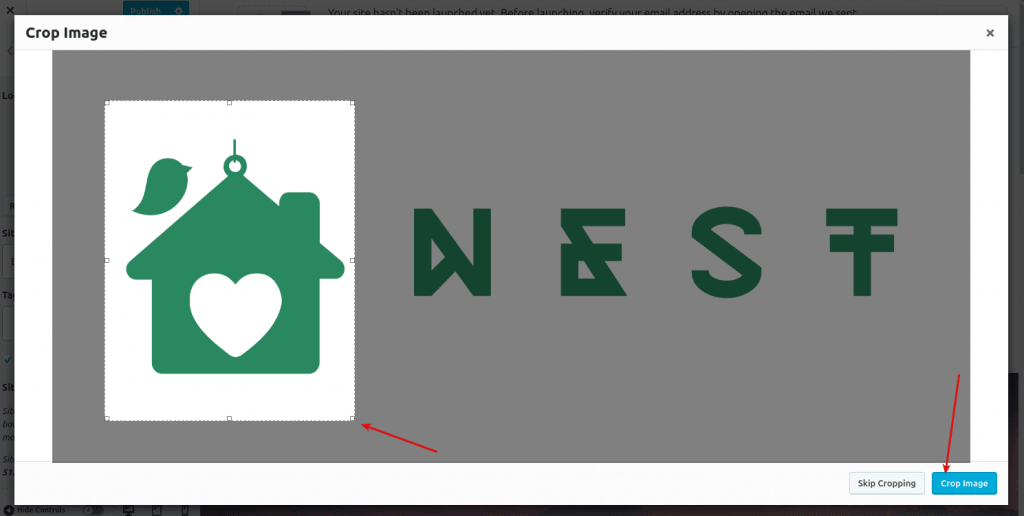 Select "Publish" to activate the update.
Conclusion
Finally, we will share two more useful tips:
In addition to the site heading, place the logo in places you want to draw the users' attention to, for example, near contacts or feedback. However, do not overdo it: there should be no more than one logo on one screen.
Check if your site is displayed correctly on mobile devices: the logo should not overlap the title or other elements, the menu should be as convenient as on the computer version, and the photos should not be cropped.