Contents:
1.Introduction
2.How to create a landing page by yourself?
3.AIDA and PMPHS
4.Top landing page builders
If you want to start a new business, expand your client base or launch a new product, you might need to set up a landing page. It's a single-page website dedicated to a specific product or event. One of the main goals of a landing page is to boost sales. From this guide, you'll find out whether your business needs a landing page and how to create one from scratch and for free.
Introduction
What is a landing page?
A landing page is a mini website promoting one product or service. Its fundamental element is a call to action, e.g. an invitation to join a webinar, buy a ticket, sign up for a newsletter, download a video, etc. A landing page doesn't contain references to other pages or websites. Instead of distracting visitors, it aims to push them to action.
What functions does a landing page perform?
Attract target audience. A landing page targets a narrow audience. Compare travellers (wide audience) and extreme sports fans (narrow audience), people who maintain a healthy lifestyle (wide audience) and vegans (narrow audience).
Set up a sales funnel to boost your conversion.
Who needs a landing page?
You already have a website but you need to advance a specific product. For example, you're a travel operator who wants to promote a New Year tour to Lapland.
You're starting a business. You can use a landing page as a testing ground to study how your target audience will respond to a new product.
Your website is outdated. A landing page is a simple way to create an edgy image and bring your business to a spotlight.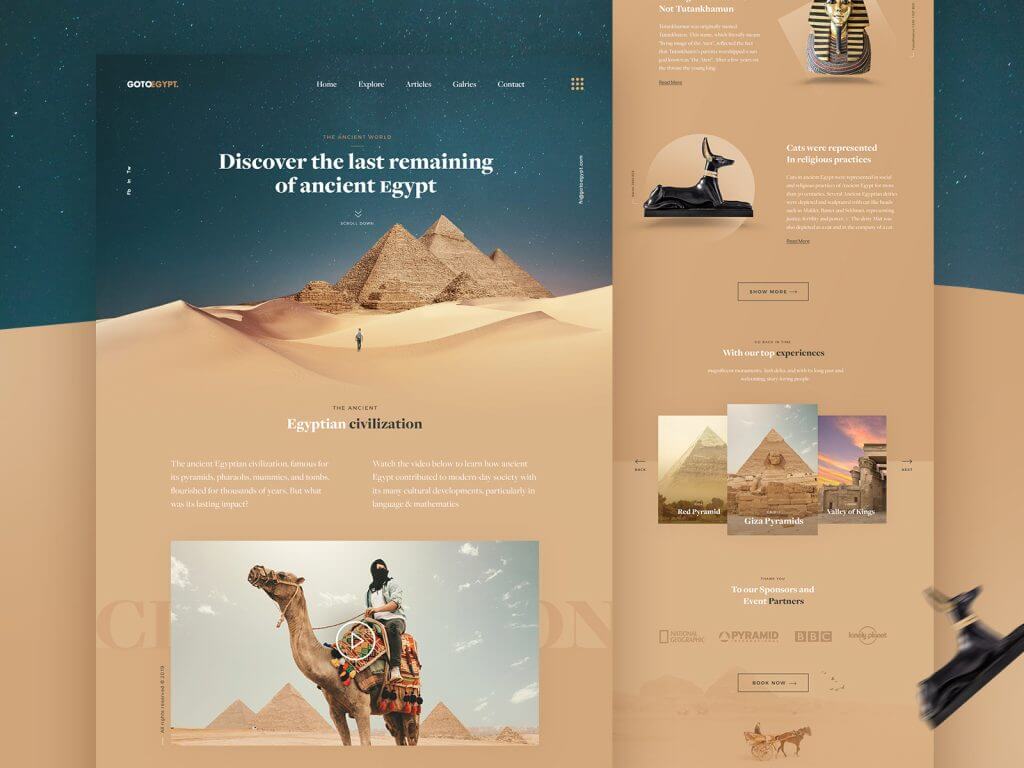 Landing page vs. Website
One goal — one action. While people are using a website to do many things (read a blog, check out a catalog, place an order, etc.), a landing page allows them to only do one thing.
СТА (call to action). Unlike a website, a landing page can't go without a CTA button.
Performance. For a website, an average conversion rate stands at 1-3%. A landing page generates a higher conversion that reaches 5-15% and even 30%.
Types of landings
Transaction pages sell products or services (language course, exclusive watches, consultation, etc.)
Landing pages generate leads, i.e. potential clients willing to perform a certain action. Encourage your audience by placing targeted ads on social media, sending newsletters, offering bonuses, etc. This way, you'll pump them up for a purchase.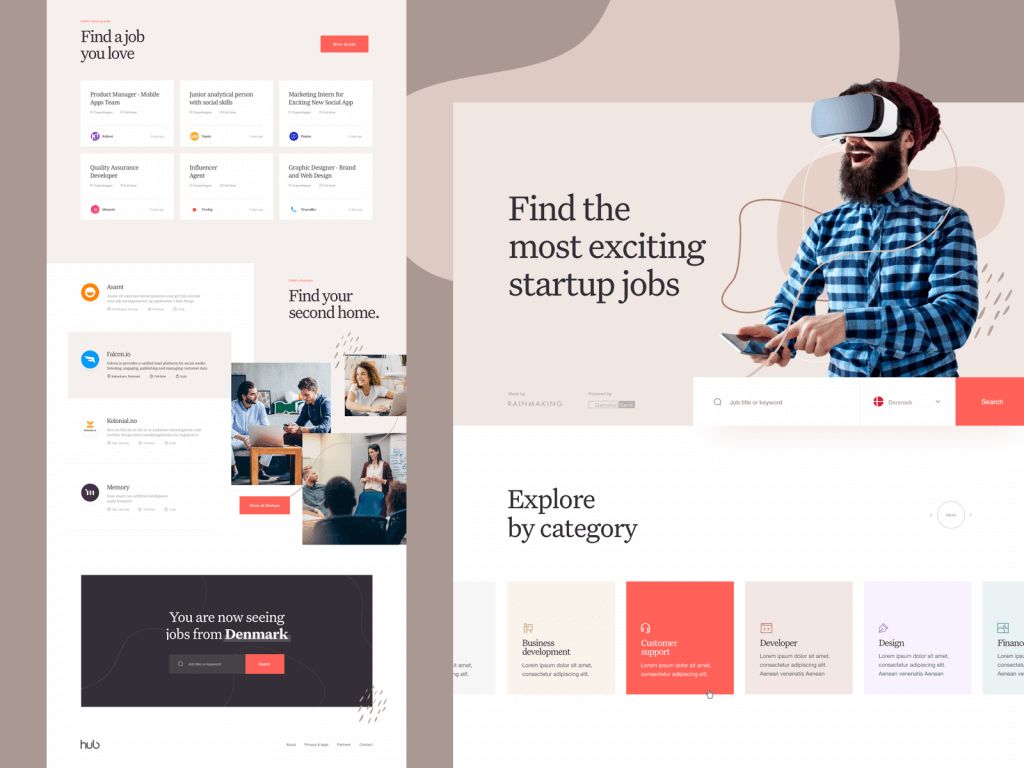 How to create a landing page by yourself?
Step-by-step guide
To create an effective call to action, you need to understand to whom you're addressing and what their needs are. Read on to find out how to set up a landing page without professional help.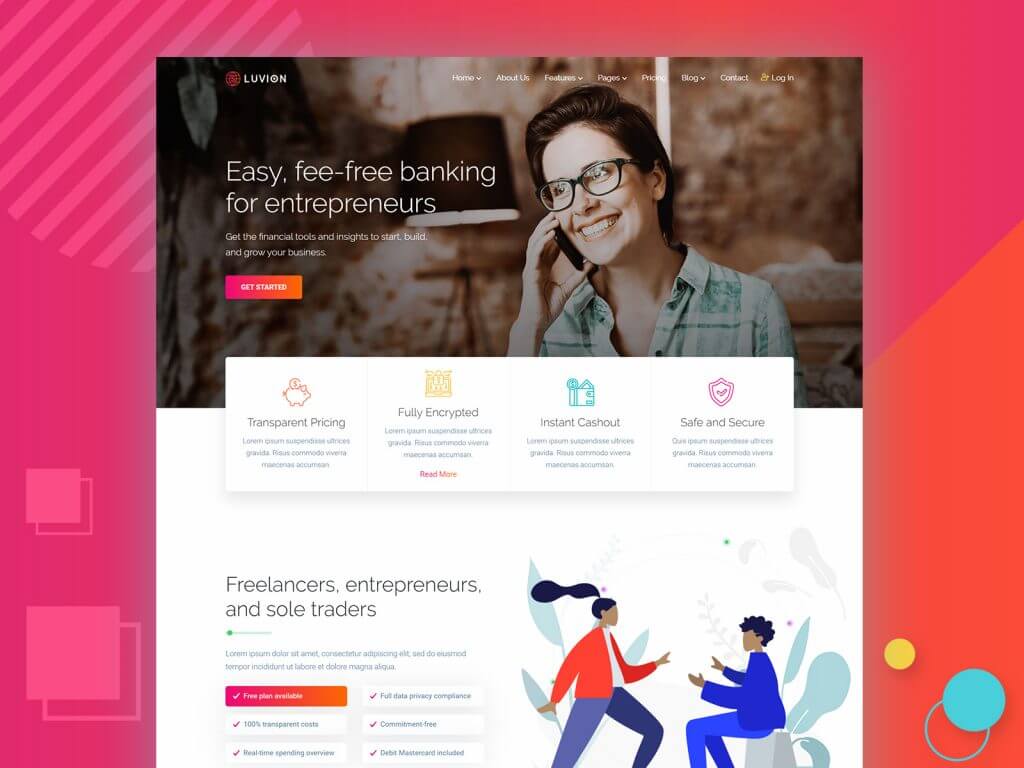 Step 1. Study your target audience
To find out what your potential customers want, you need to collect as much information on them as possible, including their age, social status, level of income, habits, hobbies, etc. Run surveys online and offline, study your audience's behavior on forums and social media, etc.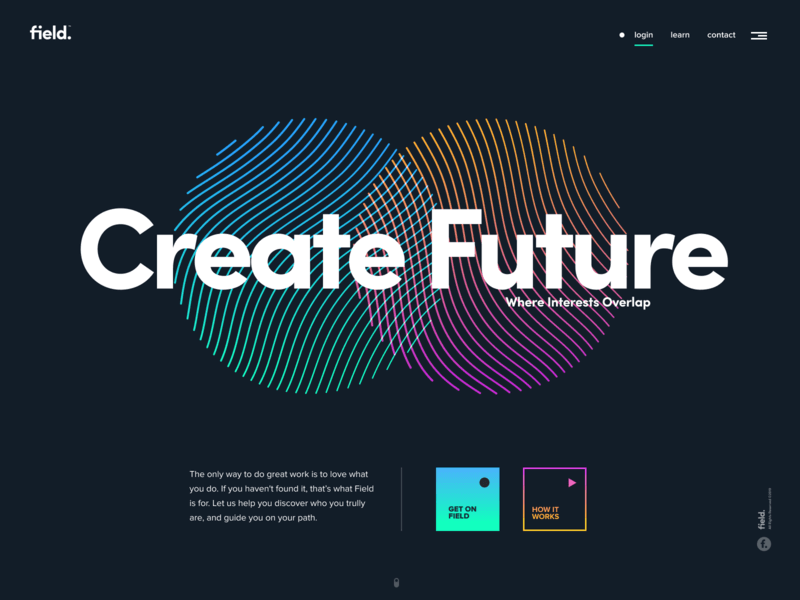 Step 2. Determine your goal
It's very important to outline the primary goal you're pursuing. Speaking in plain language, you need to define what you want a user to do. Here are some options:
sign up for a conference;
sign up for a newsletter;
download a presentation;
test a free demo;
download a promo coupon;
place an order.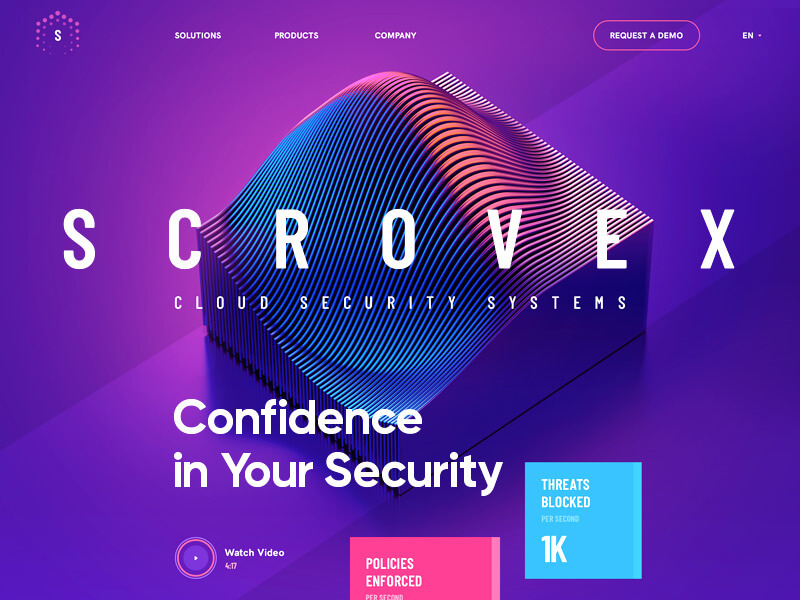 Step 3. Identify keywords
Run a SEO campaign for your landing page. Based on the search requests of your audience, make a list of keywords to incorporate into your content.
Step 4. Write a high-quality content
Headline
A brief, succinct headline is the key to catching customer attention. When creating a selling headline, stick to the 4U rule:
Usefulness: How can your product or service make the life of your customers better?
Uniqueness: What distinguishes your product from competitors?
Ultra-specificity: You need to target a narrow audience.
Urgency: Your proposition must be limited in time.
You don't necessarily have to follow all the 4 principles. Feel free to focus on 1-2 elements. For example, Netflix prioritizes urgency: "All of Netflix. Free for 30 days".
Texts
For an easier visual perception, use short sentences and split your text into logical paragraphs.
Avoid cliches, complicated terms, and in-jokes.
Be specific. It's not abstract phrases but facts and digits that make sales. Instead of "Aspiring and dynamic company", write "We produce healthy, eco-friendly mattresses. More than 1560 customers have trusted our expertise in the last 30 years".
Social proof
According to surveys, 91% of customers trust online reviews. It would be a pity not to use this for your benefit! Ask your existing customers to leave you a testimonial, publish a list of your partners, boast your awards and certifications.
Step 5. Come up with a smart CTA
Tell your visitors what you expect them to do. Here are a few tips on setting up a clever СТА button:
To make your CTA eye-catching, use saturated colors.
Your CTA button must look identical across all pages.
Create a sense of exclusiveness and urgency ("Only one kit left", "Book till the end of the month", etc.)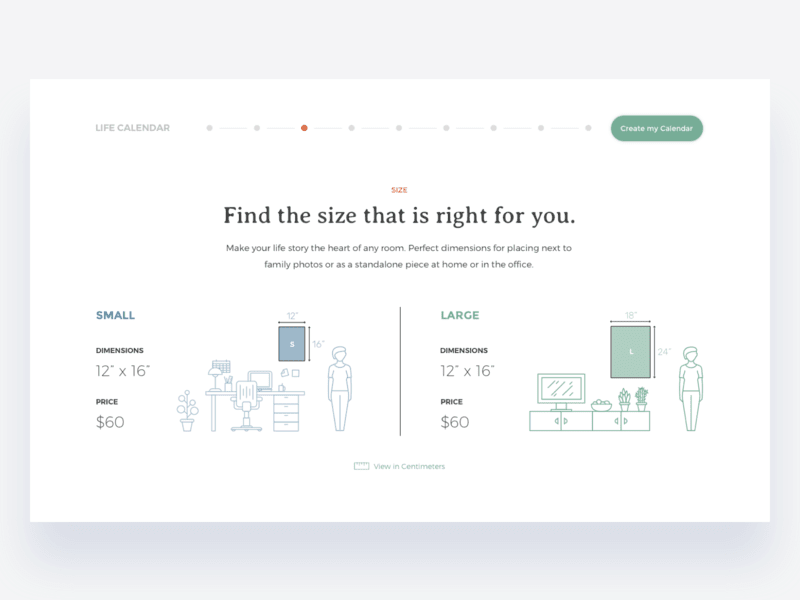 Step 6. Stick to a coherent visual design
Your landing page must give a balanced, coherent feel. Be sure to use the elements of your visual brand identity.
Logo crafts a visual image of your company. Place your corporate logo in the left upper corner of your page. Make sure your emblem stands out against the background image. If you still don't have a logo, get yourself one using the ZenBusiness logo generator! All you need to do is to enter your brand name and industry.
Colors. Use no more than three matching colors that fit your business personality.
Fonts. A font is a great way to highlight important pieces of information, e.g. a headline.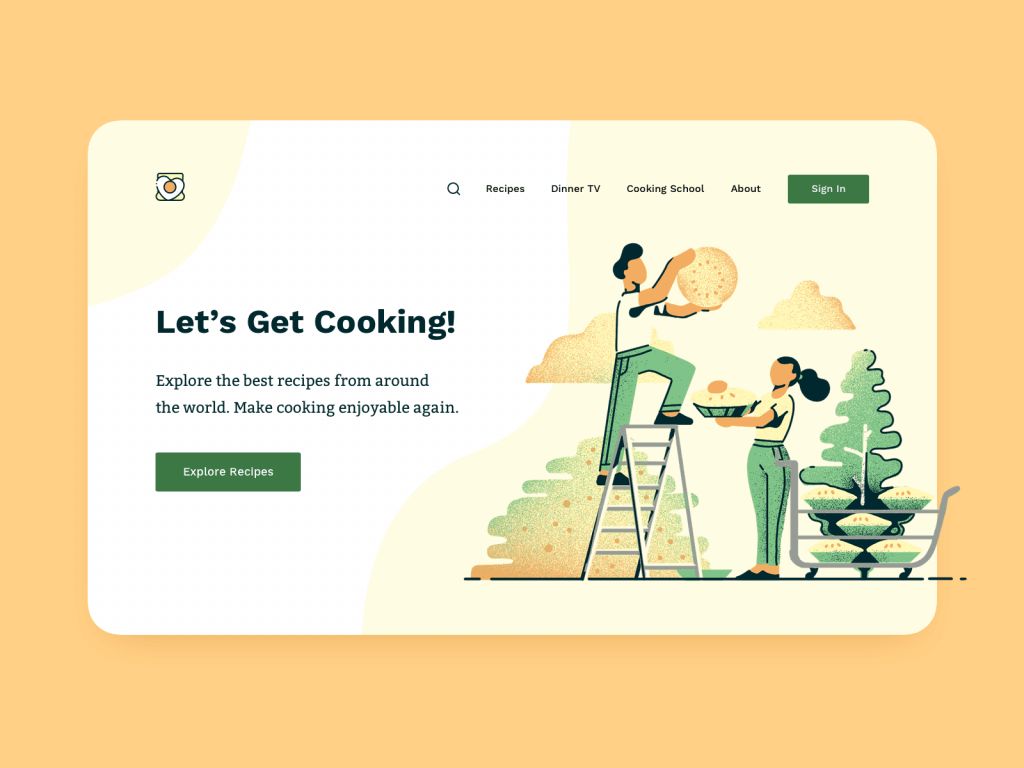 Step 7. Create a simple navigation
Your landing page must be easy and fast to navigate. Instead of wasting your visitors' time, help them achieve their goal. Bring scrolling to a minimum. Take a look at the Spotify page that only contains a few headlines ("Music for everyone", "One million songs. No credit card needed") and CTA button that invites to try out a demo.
Step 8. Add photos and videos
According to research, video content can boost conversion by 86%. Check out a few tricks:
Find a smart way to manage user behavior. If you want to draw attention to a specific spot on your page, be sure to place a photo and.or video there.
If you can replace a piece of text with imagery, do it.
For example, Airbnb has a spectacular website aimed at companies searching housing abroad. The entire homepage is occupied by an attractive video. In many cases, video content creates a more powerful impression than images or text.
Step 9. Publish your rates and contacts
Save the lower part of your page for your pricing. Come up with a few plans so that a customer can choose the option that fits their budget. End the description of each plan with a CTA button.
Set up a short contact form to collect data from your visitors. Only ask for the information that you really need.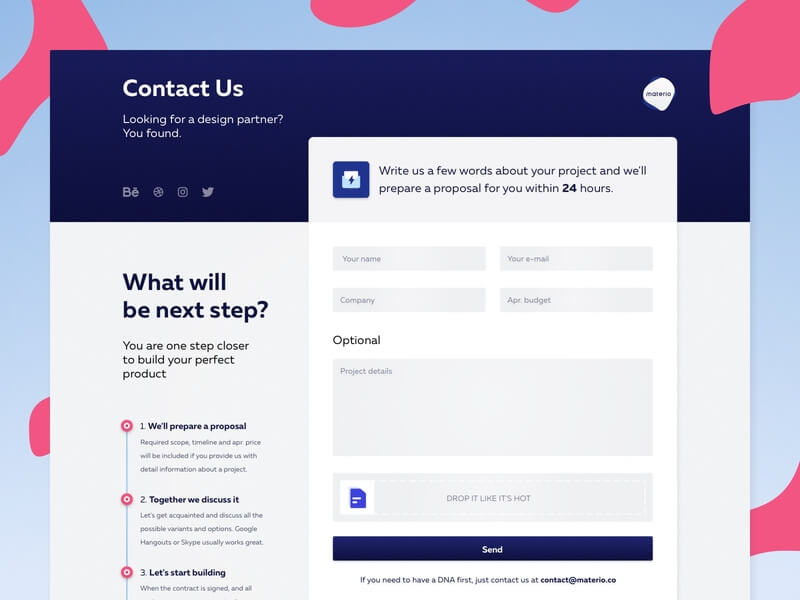 AIDA and PMPHS
In terms of structure, the majority of single-page websites rely on two classic formulae: AIDA and PMPHS.
AIDA
Attention: Define your unique selling proposition ("Turnkey landing in 5 days")
Interest: Outline the benefits from using your product or service.
Desire: Encourage your audience with discounts, gifts, etc. and create a sense of urgency ("Order within 24 hours and get 30% off")
Action: Set up a СТА button ("Buy now")

PMPHS
Pain: Define the problem ("Struggling to create a landing yourself?");
More pain: Outline possible pitfalls and threats ("You risk pouring your budget down the drain without getting any feasible result");
Hope: Hint at a way out ("You don't need to spend a fortune on professional services");
Solution: Present your product that can solve the problem ("Download our guide and create a landing page in 10 simple steps").
Top landing page builders
There is a bunch of easy-to-use landing page builders that can help you set up a nice landing page. While some tools are designed for experienced users, others target complete newbies. Consider them carefully and choose the platform that fits your needs. Read more about landing page builders.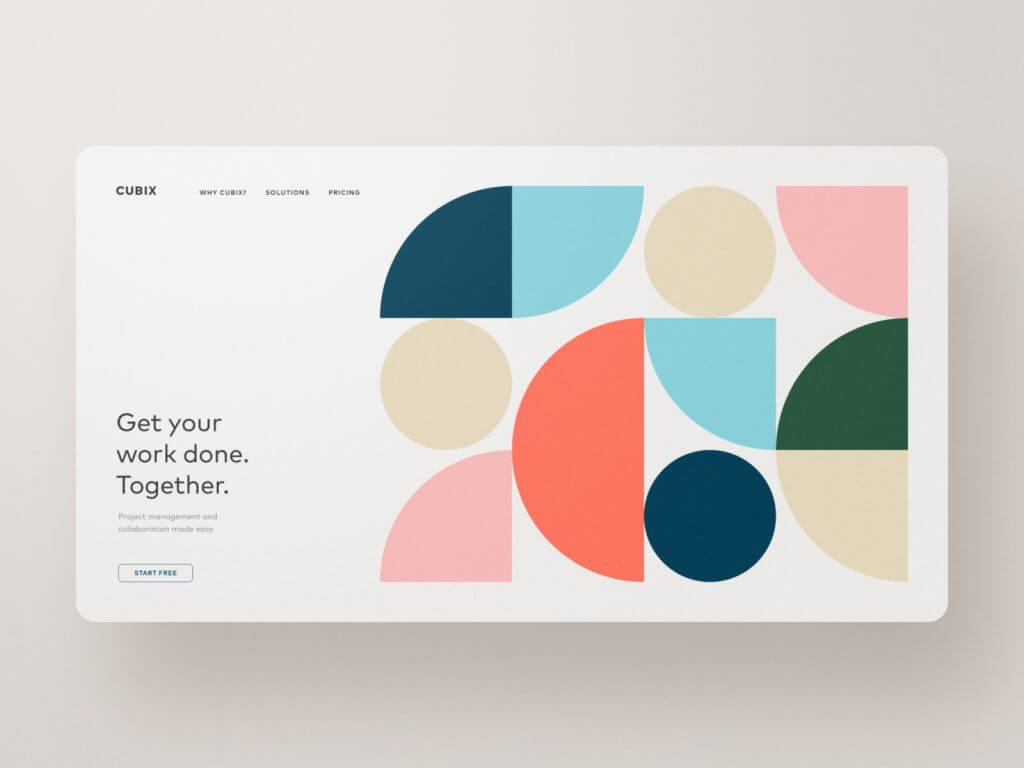 Wix
Wix is a wildly popular website builder that fits both beginners and pros. From a huge collection of custom templates, you can choose the right option for promoting a webinar, launching a new product, and other purposes. Thanks to the advanced settings, you can easily combine different elements and even add an online chat.
Price: Free plan with limited functionalities. Premium plans from $4.5/month.
Check out this video on using Wix:
WordPress
If you have some basic experience in web design, be sure to choose WordPress. It's a time-tested, reliable tool that guarantees a great result. Although the choice of templates is somewhat limited, the platform allows you to upload your themes and plugins. To access the extended features, you need to purchase one of the premium plans.
Price: Free plan with limited functionalities. Premium plans from $4/month.
Watch this video to master WordPress in minutes:
Joomla
Joomla is a major content management system with an open source code. It's a good choice even for beginners. Joomla-based landing pages look great both on laptops and smartphones. You can benefit from more than 30 animations and parallax effect (when the background of your page is scrolling slower than the foreground).
Price: Free.
Watch this easy tutorial on using Joomla:
Bootstrap
If you know the basics of programming, you won't have trouble building a striking landing page in Bootstrap. With an impressive kit of advanced tools, you'll be able to set up a nice landing using HTML- and CSS-templates, web forms, buttons, and navigation blocks.
Price: Free.
Here is a quick tutorial on using Bootstrap:
Tilda
Tilda is an intuitive constructor that allows you to build a fully-featured landing page using blocks. The tool allows you to add payment gateways, run SEO, create a mobile-friendly design, and do many other things.
Price: Free plan with limited functionalities. Premium plans from $8/month.
Here is a quick tutorial on using Tilda:
Wrapping it up
Çreating a landing page is not enough. To achieve your goal, you also need to measure the performance of your mini site. Be sure to use tools for analytics and tracking. Keep tabs on where your visitors are coming from and how many of them undertake the target action. Don't be lazy to make improvements and adjust your content if necessary.