Everyone knows what a logo is. It is the way companies use to represent themselves; such as the Nike swoosh, the McDonald's golden arches or the Starbucks green mermaid logo. But what exactly is a brand? A brand is a more holistic perspective of how your customers experience your business. While a logo is just a simple little emblem, a brand does include every point of contact your customers have with your business.
A logo and a brand are, in fact, two very different things that must work together cohesively. Here's a quick explanation of what a logo is, what a brand is, and how they differ.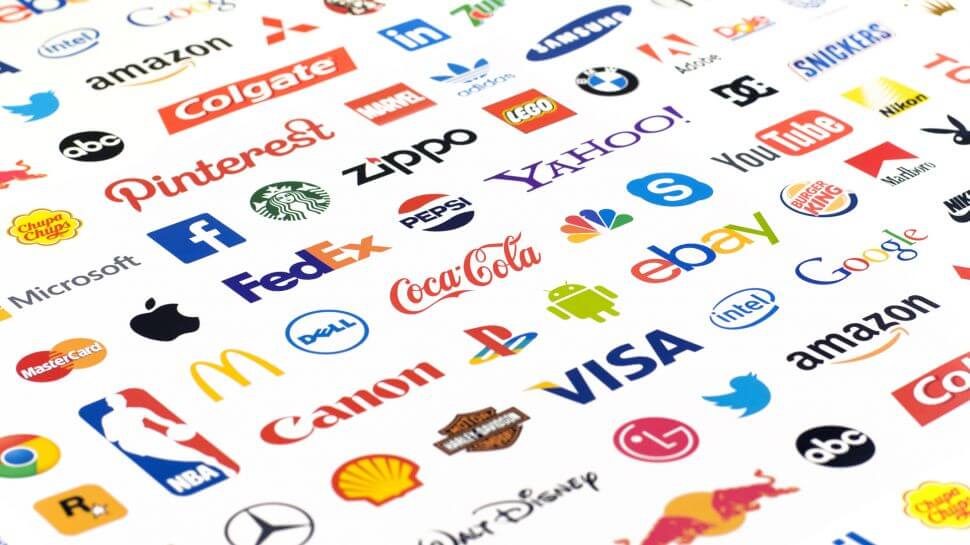 What's a logo? (definition)
A logo is an easily recognizable and reproducible design element, often including a specific name, symbol, color, or trademark. It is a quick and visual representation of a brand's message and positioning. A well-designed logo should evoke some memories or emotions on the viewer depending on the person's relationship with the brand. A logo is a tool to help communicate and represent a business. Learn about the 7 types of logo used by modern companies here.
What's a brand?
A brand is any interaction and marketing practice of a name or design that identifies and differentiates one business, product, or service from another. It encompasses positioning, messaging and communications, visual design, target market, voice, marketing and promotions – the presence and experience that anyone has with the business, product or service online, offline, or in person. It is the experience that people have when they come into contact with you or your company.
Think of it this way. A logo is only a graphic element with a name. A brand is the communication strategy that helps you communicate your passion and experience.
When combined, a well-planned logo and branding strategy can help you reach your audience effectively and efficiently, communicate your message, value, and benefits, and visually attract more attention.
If you don't have a logo yet, you can create it through ZenBusiness right now for free.