For high-quality printing, you need to save your logo file in one of the vector formats, e.g. EPS. However, if your logo is saved in a different format, don't worry. You can easily convert it to EPS. Bear with us!
About EPS and how it's used
EPS (Encapsulated PostScript) is a vector graphic format that was created by Adobe Systems. If you need your graphic file to work across different operating systems and programs, EPS is your choice. An EPS image will render equally good on any media, whether it's Adobe Illustrator or Corel Draw, Windows or iOS. Beyond that, EPS enables you you can scale your file without compromising its quality.
If you're designing a logo, be sure to save in the EPS format, and this is why:
If you need to print your logo on T-shirts, calendars or billboards, EPS is a way to go. When printed, EPS images result crispy and sharp. This is why professional print shops prefer to work with this format.
If you have a team of designers working on the same graphic file, choose EPS. Due to its versatility, EPS is supported by all major graphic editors.
How to convert PNG and JPEG in EPS
Raster formats are mostly used on the web where high resolution is not a critical factor. However, when it comes to printing, raster formats are a poor choice. Before printing your graphic file, you need to convert it from PNG or JPEG to EPS.
Online services
Upload your file to your selected website, pick EPS from the available formats, and download your file. Keep in mind that the quality of your resulting image depends on the resolution of your original file. Your logo size should be at least 5000 px. Here are some of the services that we recommend:
vectormagic.com
image.online-convert.com
convertio.co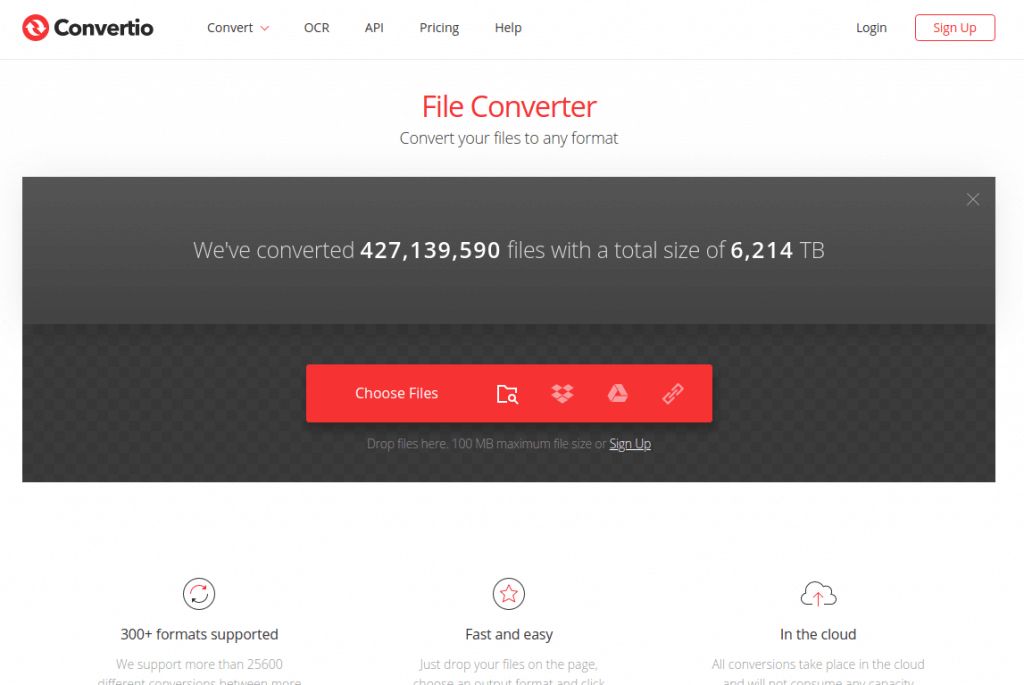 Graphic editors
You can't automatically convert a raster file in vector in a graphic editing program. (The only way to do that is to redraw your image manually, which is a lot of work.) This is why we recommend using online converters.
How to convert SVG and PDF in EPS
To convert a file between different vector formats, you can use both online services and graphic editors.
Online services
Here are some of the online converters that you can trust:
onlineconvertfree.com
image.online-convert.com
anyconv.com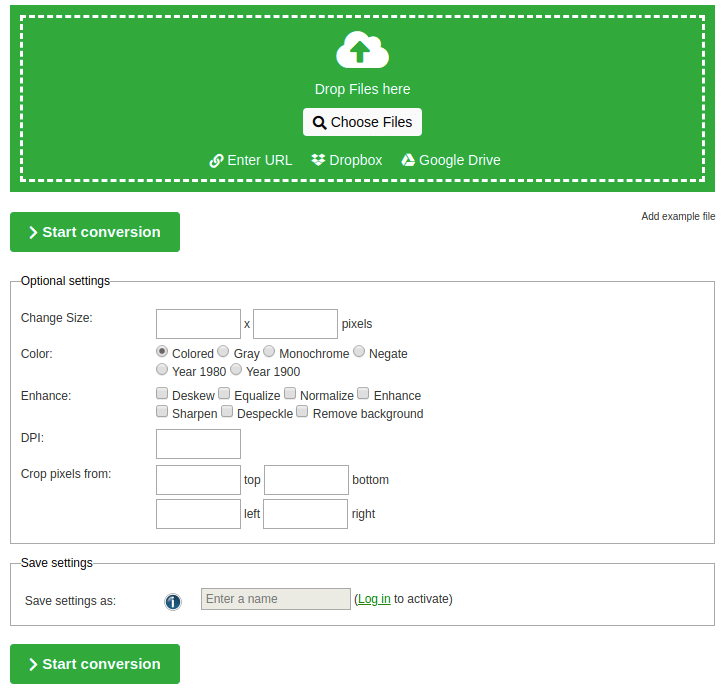 Graphic editors
Use any graphic editing software that supports vector files, e.g. Adobe Illustrator, Inkscape or Corel Draw. Open your file, click "Save as", select EPS, and click "Save". It doesn't get easier than that!
Bottom line
To wrap up this brief guide, here is a smart tip. If you're going to print your EPS image on clothes, plastic items, and similar media, avoid using visual effects, such as shadows, gradients, opacity, etc. Otherwise, you may have trouble converting and printing your image.