The monthly audience of Instagram totals to 1 billion users. As of 2020, 90% of brands are present on Instagram. For the US fashion industry, this number reaches a staggering 96%. When it comes to brand promotion, ignoring the possibilities of Instagram would be a folly.
Businesses are getting increasingly active on Instagram. Be sure to follow their example and incorporate this major social platform into your marketing strategy. Recently acquired by Facebook, Instagram continues to grow and improve. The network boasts smart ads, advanced content display algorithms, analysis tools, and other useful features that can take you brand promotion to a new level. Instagram is a great way to become closer to your audience and show them the "behind the scenes" of your brand. It's a straightforward and honest online channel that allows companies to build a strong following through sharing useful and visually appealing content.
Types of images used on Instagram
Profile picture
Profile picture is the main image that represents your Instagram page. To make your profile easily recognizable, you should use your corporate logo as your profile picture.
Optimal size: 110px x 110px.
Maximum size: 180px x 180px.
Square images on Instagram
Keep in mind that Instagram sizes down your uploaded images. The maximum resolution an Instagram image can have is 1080px x 1080px.
Landscape images
The recommended size for a landscape image is 1080px x 600px. Instagram will scale down your photo to 600px x 450px.
Portrait images
The recommended size for a portrait image is 1080px x 1350px. Yet again, Instagram will size down your image to 600 px x 749 px.
How to choose the right icon for your logo
Icons are great tools for grabbing and keeping the attention of your audience. Plus, this type of graphics plays a key role in conveying your company message. If chosen wisely, an icon can make your logo more recognizable and striking.
Relevant
Choose an icon that demonstrates a bond between your logo and your industry. For example, if you have a vet clinic, be sure to explore animal icons. For an airline company, use the recognizable parts of a plane, e.g. wing, tail, or entire plane. Flight-related images, such as birds or sky, are also a way to go. If it's hard to visualize your business through specific images, play around with abstract graphics.
Simple and concise
By choosing an icon which is too sophisticated, you risk making a mess of your emblem. An ideal icon must be simple and succinct. This way, it will organically complement your logo, instead of stealing attention from it.
Balanced colors
Avoid icons with too many colors. Your image must have 1-2 matching shades.
Functional
Your logo must maintain a neat look when scaled up and work across different media, from printed brochures to outdoor billboards. This is only possible if your icon is concise and functional.
How to choose the right font
A wisely chosen typeface can bring forward the strong sides of your logo (and your brand). At the same time, by making a poor typography choice, you risk creating negative associations and undermining the trust of your clients.
When choosing the ideal font for your corporate design, you need to consider two important things.
Readability
Your typeface must be perfectly legible. Otherwise, it'll make your text a messy blur. Also, your text must stay clear when your logo is sized up or down.
Harmony
Make sure your typeface matches your icon. If your icons features fine lines, avoid using a massive font unless you want it to look out of place. If you have an abstract icon, try to find a typography solution that will complement and enhance the graphic style of your icon.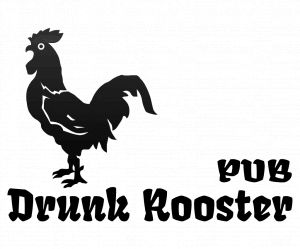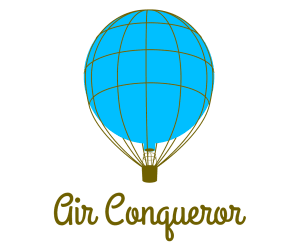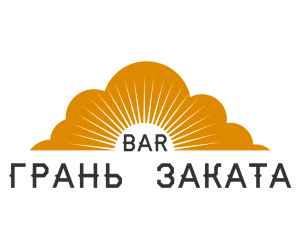 How to choose the right color palette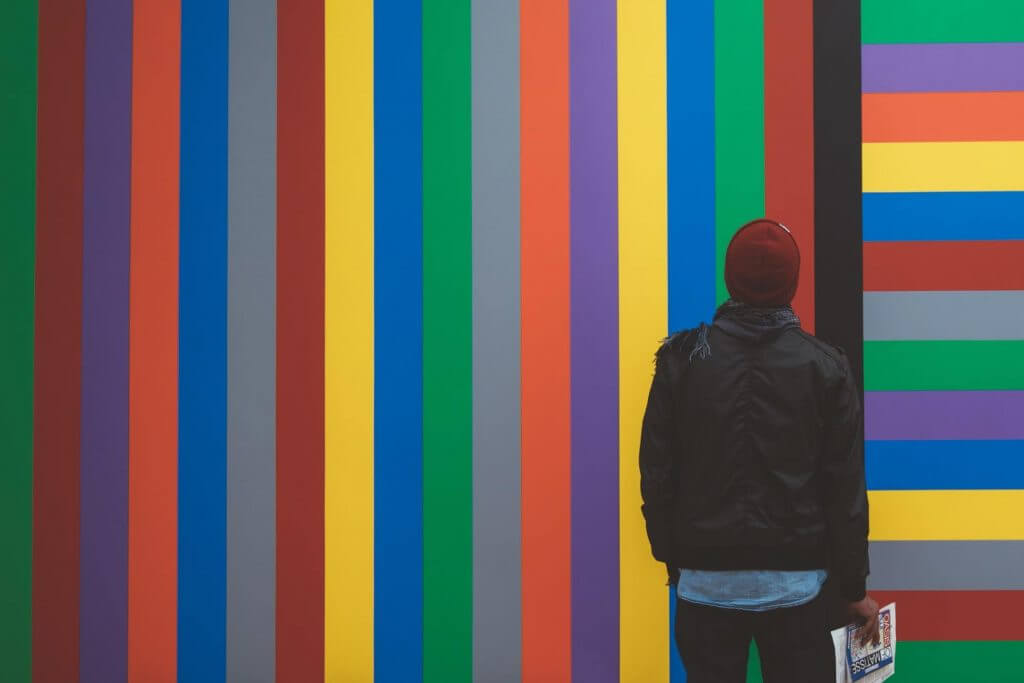 Choosing a neat color scheme for your logo is of paramount importance. Each color has its established connotations and meanings. Your color palette will shape the message your business will be sending to your audience.
Here are a few general recommendations on choosing the right color scheme for your corporate design.
It's a fact that certain industries have their "favorite" colors. Make a research to find out what shades best fit your business.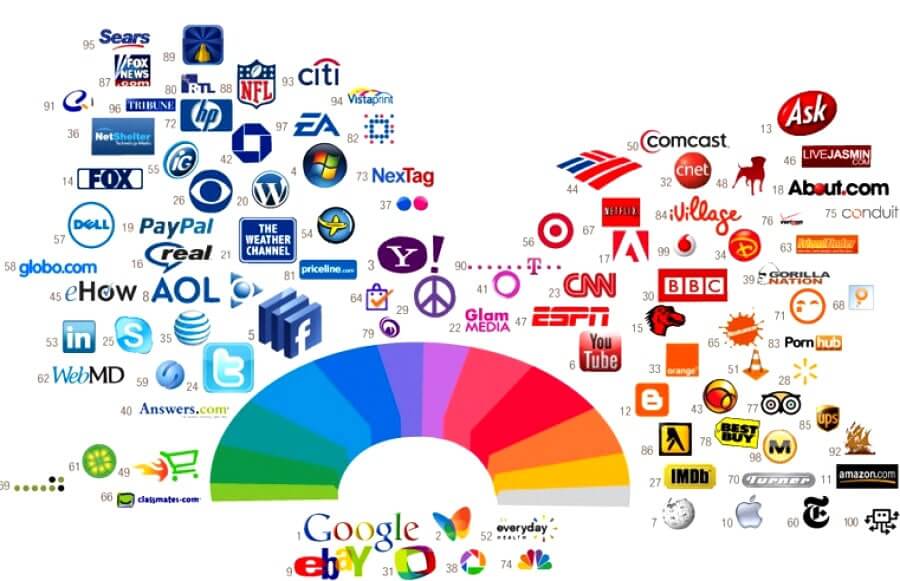 Don't be afraid to mix different colors. Such brands as eBay, Google, NBC, and Instagram are using a variety of shades in their emblems. At the same time, be careful as not to go overboard with the number of hues. Otherwise, your risk turning your logo into a colorful stain that will only cause confusion.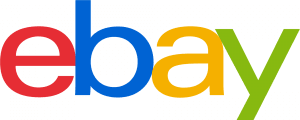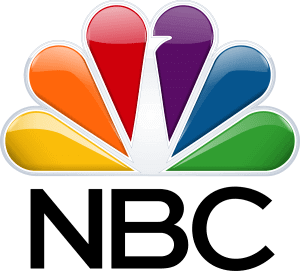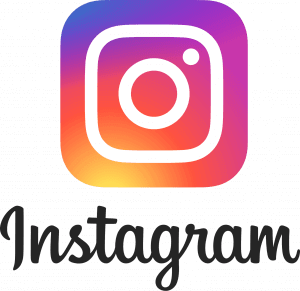 One and the same color may have different connotations across cultures. For example, in Europe, color white stands for purity and peace, while in China it's a traditional symbol of death. If your business ambitions go beyond your local market, you need to make sure your color palette will be properly understood all over the globe.
How to create a logo fast and easy
If you don't have a logo yet, our advice is to use the ZenBusiness logo maker. It's a fast and effortless way to create a professional logo, even if you have zero design skills.
One of the best things about ZenBusiness is that it provides you with ready-to-use logo images for your Instagram page.