Niche: Online sales
Project: More Than Loops – online clothing store
Role: Mastermind, founder and CEO
Geo Target: Global
Ali Al Majed is the founder and owner of More Than Loops, an online store that sells fashionable clothing. In this interview, he tells the story behind launching the store from scratch and making his first sale. Also, Ali shares some really useful tips for entrepreneurs. If your ambition is to open an online shop, learning from someone's experience first-hand is the best help you can get.

How did you come up with the idea of ​​opening an online store? Have you had any prior experience working in this field?
Back in 2018, I was unemployed. While surfing through Facebook, I came across a Shopify ad and got hooked on the idea of launching my own store. I spent hours educating myself on the subject. Three months later, my store was up and running, and I had already made my first sale. I have never worked in this field before but it was interesting to explore it.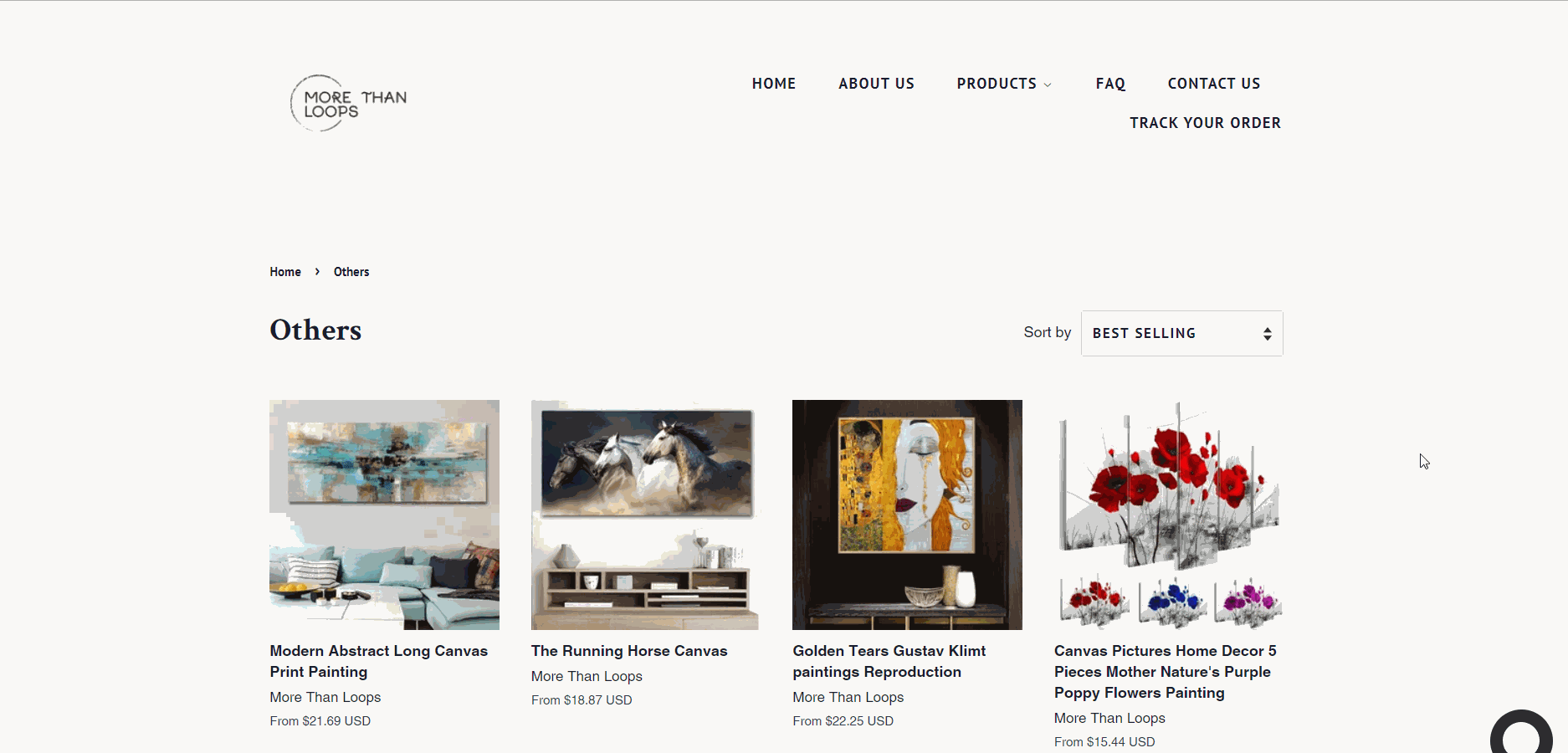 How did you find the best suppliers for your store?

The beautiful thing about Shopify is that it links you to Chinese suppliers that work in the same niche as you. I chose to partner with several reliable suppliers that specialized in clothing for men, women, and children.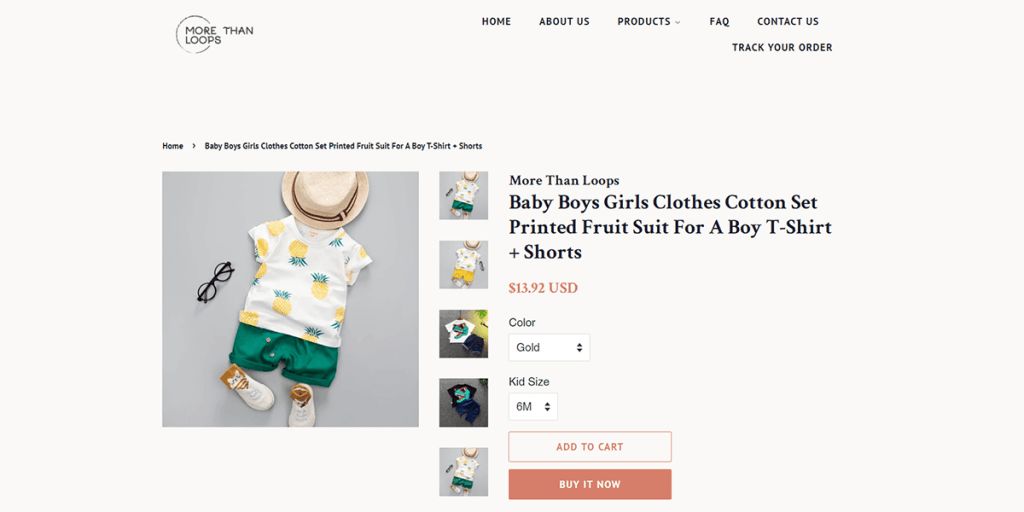 How many people did you have to hire to launch and manage the store? How many people are currently on your team and what jobs do they perform?

Honestly, I did everything myself. I created a website and filled it with content. I added photos and videos. I also did (and continue doing) bookkeeping myself. It was a slow and challenging process because I had to learn everything from scratch. Plus, if you want to be on top of your game, you need to know all the ins and outs of online marketing.

How do you promote your business?

Currently, I'm promoting my store on Instagram and Facebook. Plus, word-of-mouth is doing a great job. Facebook ads play a big part in pushing my products, allowing me to reach audience all over the world.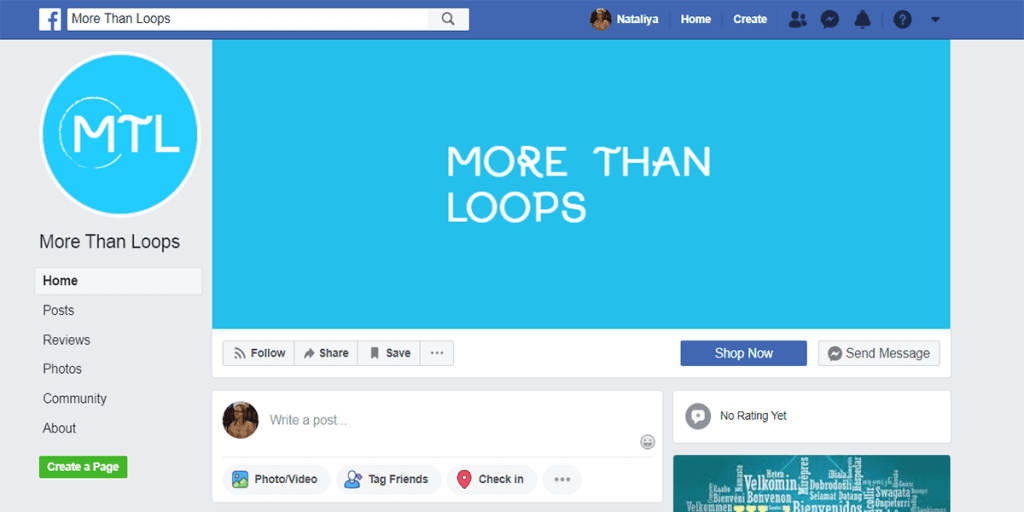 With your clients coming from different time zones, how do you optimize your customer service? Do you use any tools?

Chatbots are of great help in answering the questions users may have. On top of that, customers can reach us at any time — this is what the "Contact Us" page is for. I'm also using Shopify's Ping tool for posting news and updates on social media.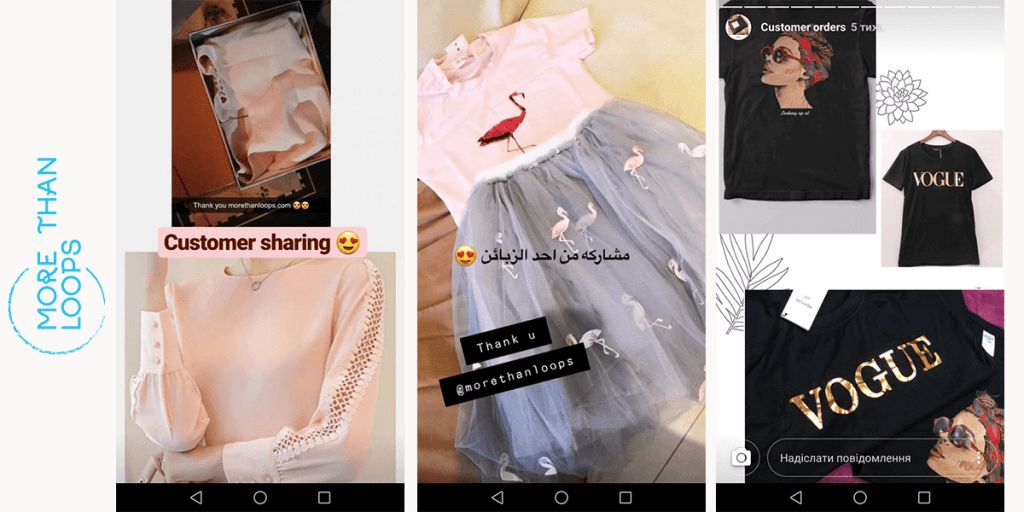 What was your first sale and how did it make you feel? How did you organize the delivery?

It all started from an ad I placed on Facebook. When I woke up the next day, there it was! The first order from my first customer! I felt pumped and motivated. I wanted to do the job without a hitch. So I contacted the supplier to provide them with the delivery address. I also made sure that the product would be shipped as soon as possible. The customer was very happy with the delivery and provided great feedback which I passed on to the supplier. It felt great to be appreciated.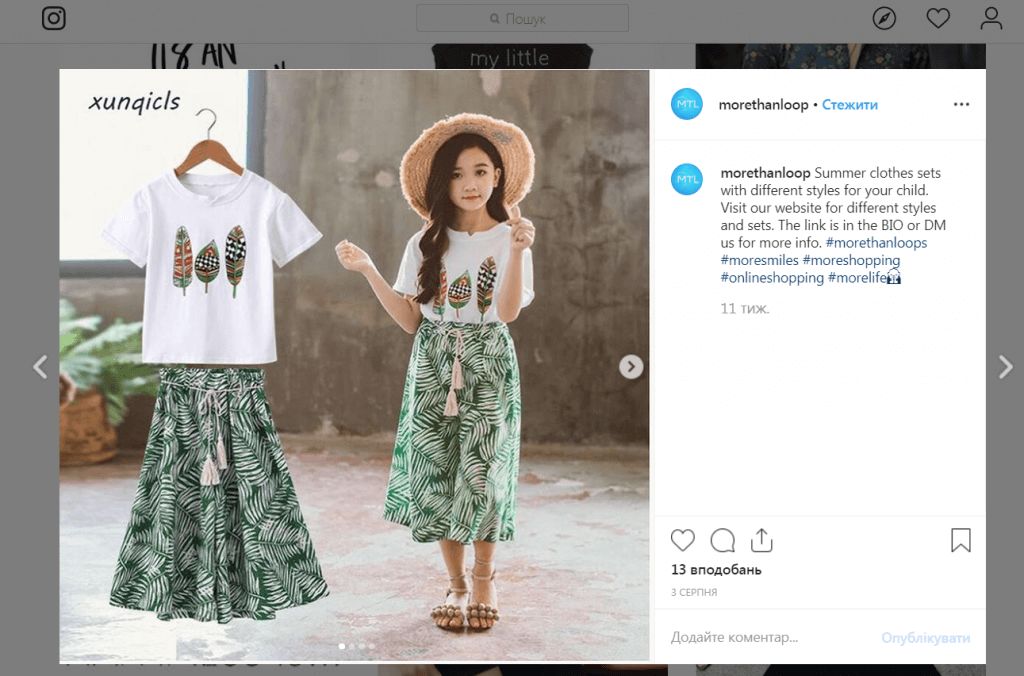 Mistakes can help a business evolve and allow the owner to see what works and what not. What mistakes should be avoided when opening an online store?

You must know your suppliers and the types of products you're selling.
You must know how your products are manufactured, how they are shipped, and how long the shipment takes.
You must know your products like the back of your hand to be able to answer your customers' questions.
Don't expect fast results because you would risk missing some really important things along the way. Take the time to grow and nurture your business. Try to enjoy the process and learn as much as you can. Eventually, this will help you make your first sale. And last but not least. Be an expert in your niche and don't look for shortcuts.