How ZenBusiness helped turn an idea into a dream business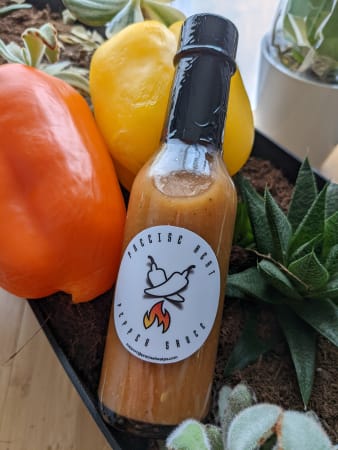 Like many people in the early days of the COVID-19 pandemic, Keith Amaker started a garden to help pass the time. What he didn't realize was that his garden full of peppers would inspire him to create a unique pepper sauce with hints of his familial Trinidad roots.
Precise Heat Pepper Sauce was born from an abundance of peppers and a hot sauce kit gifted to him from his wife.
---
Validation
After a small friends and family giveaway, Keith found that he had something truly unique and tasty on his hands.
When his son urged him to start a small business for his hot sauce, Keith knew he was onto something.
Soon after, Keith stumbled across a local specialty hot sauce store. It gave him all of the market validation he needed. Why couldn't he do it too? Soon enough, he was ready to form Precise Heat Pepper Sauce with ZenBusiness.
"I knew that I needed the extra layer of protection that an LLC provides so that my family and my business finances could be tracked in a much cleaner way than a sole proprietorship."
He relied on ZenBusiness (the best LegalZoom alternative) to help turn his dream into a reality.
---
The Complexities
Figuring out how to transform his home-based product into a thriving business proved to be an interesting yet fun problem to solve.
"We tested and tested and tested our way to a consistent full-flavored pepper sauce."
In his initial round of testing, Keith sent out bottles adorned with post-it notes attached.
Today he has a logo which his friend created for him.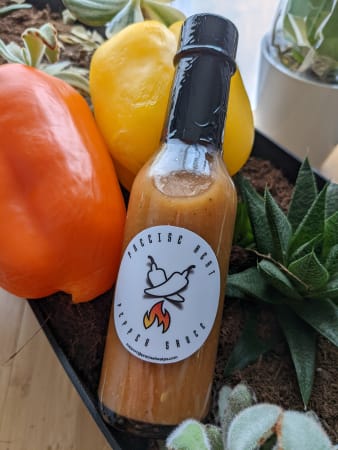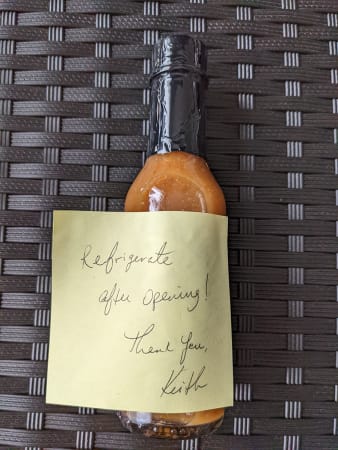 After overcoming these complexities, his product was set: The perfect recipe and professional packaging. What next?
---
The Need For a Website
Keith didn't come from a web developer background, but he knew that without a website he wouldn't be able to reach beyond his medium-sized network.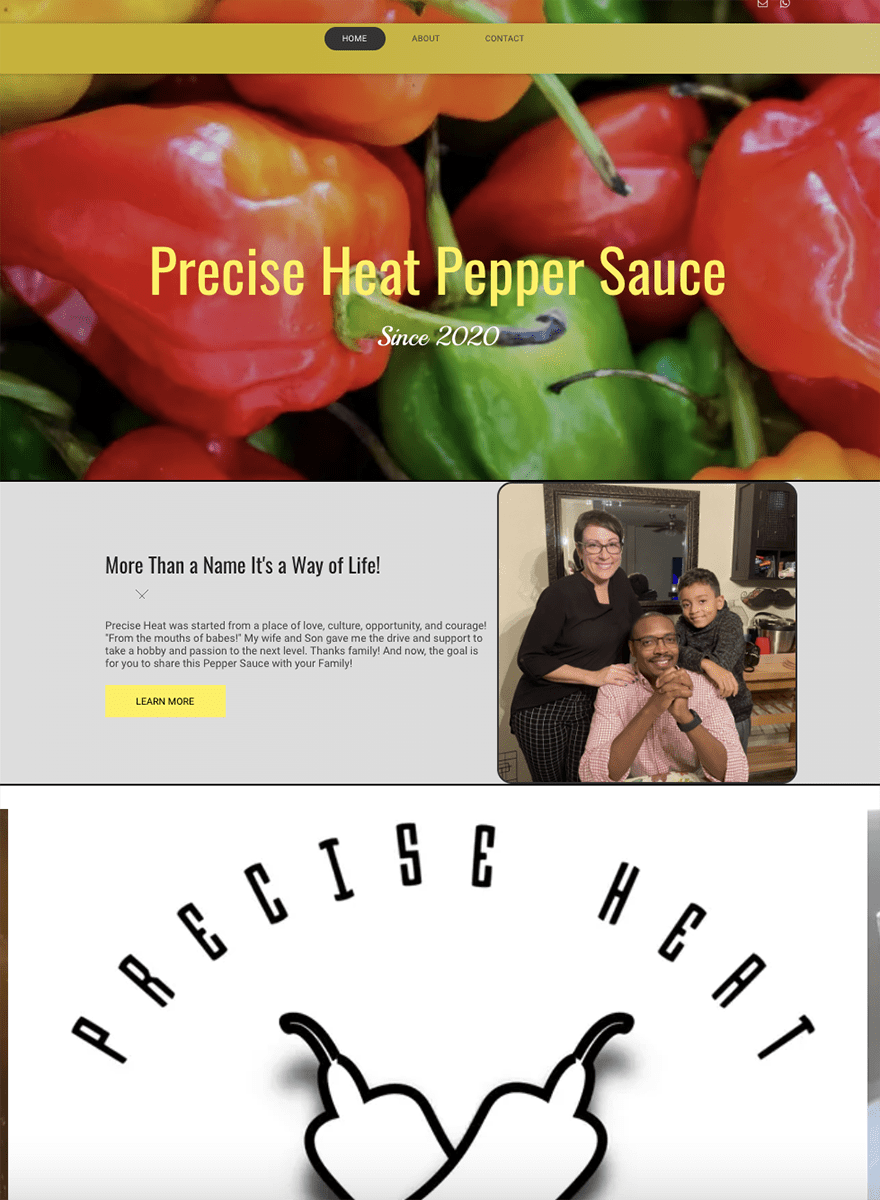 "I thought, how would a fancy hot sauce shop be able to find me if I'm not online?"
So he set out yet again into unfamiliar territory and created his online presence using the ZenBusiness website builder.
"It was so much easier than I could have ever imagined!"
Keith simply chose the perfect template, then uploaded his logo, images, and company details. He even customized his color palette to match the essence of his sauce. The template made it simple to create a clean website and publish new information.
---
Success Now and in the Future
While it was nice to receive such great feedback from his friends and family, his proudest moment came when he started receiving requests from perfect strangers.
People use his website to learn about his hot sauce, and the site offers endless possibilities that simply wouldn't be available if he didn't market himself online.
"Starting Precise Heat Pepper Sauce wouldn't have even crossed my mind if a company like ZenBusiness wasn't around. They provide everything that I need to launch and grow my business. It feels like I have a friend helping me along the way."
---
*The subject of this article was previously employed at ZenBusiness and was gifted the ZenBusiness website product in exchange for his opinions about his experience.