When planning an event, consider social media to be your primary medium to address. Honestly, everything is on media now, and hardly possible to come up with a better way to advertise your upcoming event and reach a great deal of potential attendees. To promote effectively one should always bear in mind that it is not only important to make a lot of people join, but also let them enjoy during the process, and praise it in the end ( preferably, becoming a part of your loyal clientele base). Developing a strategy for marketing an event through a social media platform requires a diligent approach since the task is not just to invite your regulars, but to entice newcomers. Let's have a look at what might assist in achieving your goal.
Promote before, during, and after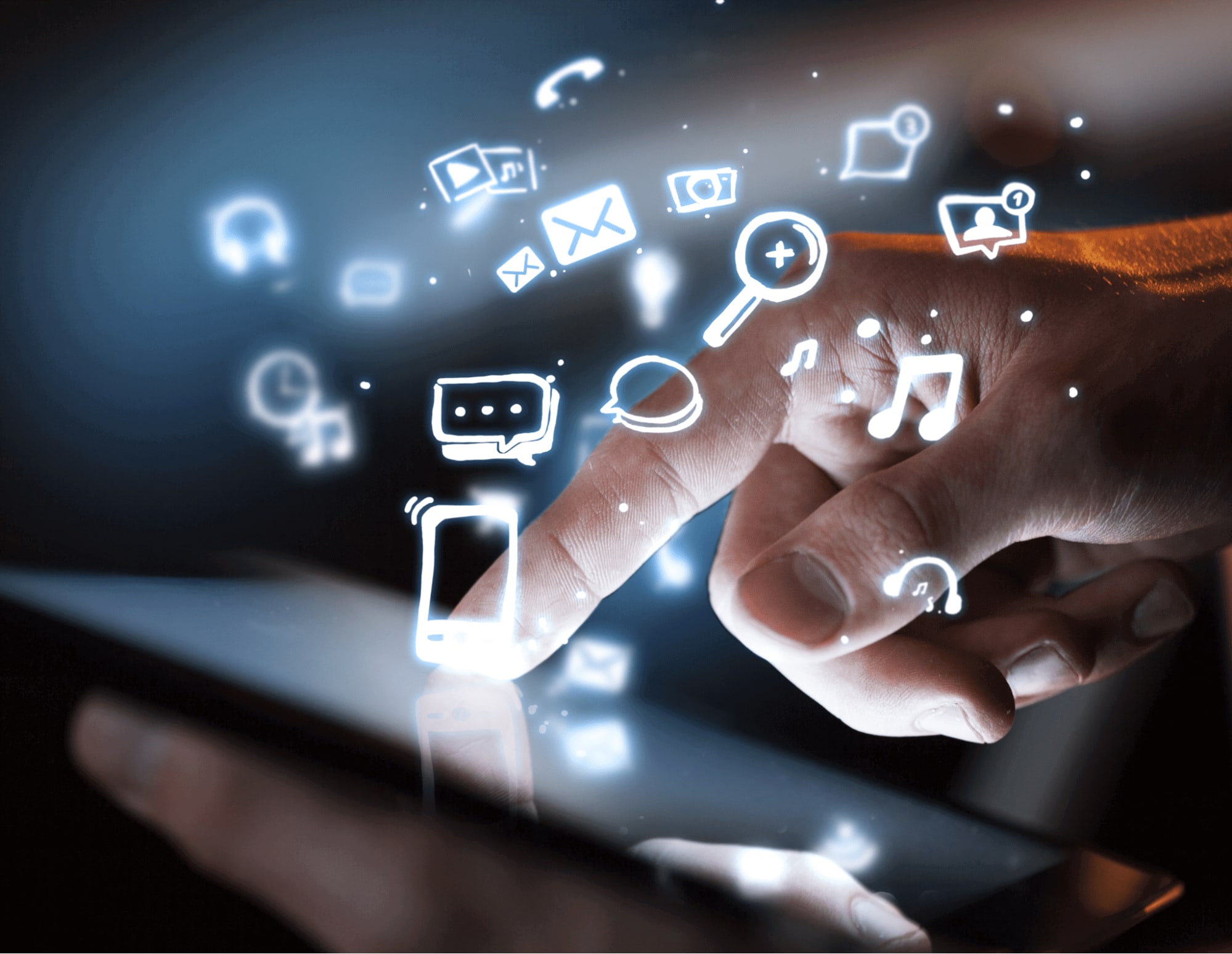 Well, it is a half-way to success, just letting your people know about the event. Of course, without attendees, your idea pretty much makes no sense. However, do not forget to take care of the process and outcomes as well.
Prior to
Thinking about the before-campaign, make sure to focus on your target audience and techniques that will definitely help them notice. Setting targeting ads, pay attention to what platforms your audience hangs out at. Think of design elements: your event is still a representation of your brand. Therefore demonstrate your company's touch in every poster you make and every photo you post. Play with your design, apply the features friendly provided by graphic design apps (remove background from image, add frames, flip, apply filters, layer up…whatever you do make it enticing).
In the course ofp
During-the-event-part requires you to be not only on the watch of things going all the way right. Get live, have the best moments highlighted and posted to your leading platforms (target audience-wise). Show the magic of your event, especially that one that might work beneficially for your next time organization in terms of more new people joining.
After the event
Your entrepreneurial behavior after the event ended is quite critical as well. First of all, ask those who attended (no pressure) via survey, or any other not less practical tool, for their opinion. Let them tell about all the top things they've experienced and all those that need some improvement. Encourage those that attended with some sort of a bonus: a copy of your lecture, discount for a visit to one of the famous presenters, summary of the key moments, etc. Make sure, you show your audience that you care: they were not used just for the number of people attending, but they are appreciated, valued, and expected to visit next time.
Let the people speak
Followers
The idea might be quite clear already. Exactly! You have your followers do the job for you. Share, repost, tag people, who might be interested, and let them know that there is a brilliant opportunity, knocking on their story. Some of them will be willing to do that just because your brand is "wow" and they altruistically want others to attend your event and soak your wisdom. Other followers of yours, might need some extra push, like bringing their friends via referrals may have some bonuses looking for them upon the horizon.
Influencers
If there is a chance to get an influencer to advertise your event it will increase your chances to enhance the subscription potential. Influencers are followed by many, they are trusted and reposted. Having a worthy brand and an influencer who says that your gathering is worth visiting is a big-time success. It might cost a while ( if there is no luck to just ask for a favor if your product is liked by this person), however it will bounce back with bigger profit. Simply a direct way to reinforce your ROI.
Last-time attendees
Promoting your event, provide your audience with reviews and testimonials from those who have already attended it, or some similar thing organized by you. People love real people talking. Even more trust is gained, when those real people present some proof of how they have their lives improved thanks to attending your lecture, course, "the like-minded gathering", or any other sort of social event. Create a carousel of the multitude of happy people, praising you for giving them a chance to enjoy their life even more.
Play by the social media rules
Whatever platforms are implemented for your brand to be placed on the map, they should be optimized and communicate the same idea. Your business pages and personal accounts should join hands and do their best to let the audience know that the event is coming, and no way one can afford to miss it. It does not mean you post the same thing ( one story, one text publication, video, animation, poster, etc) everywhere.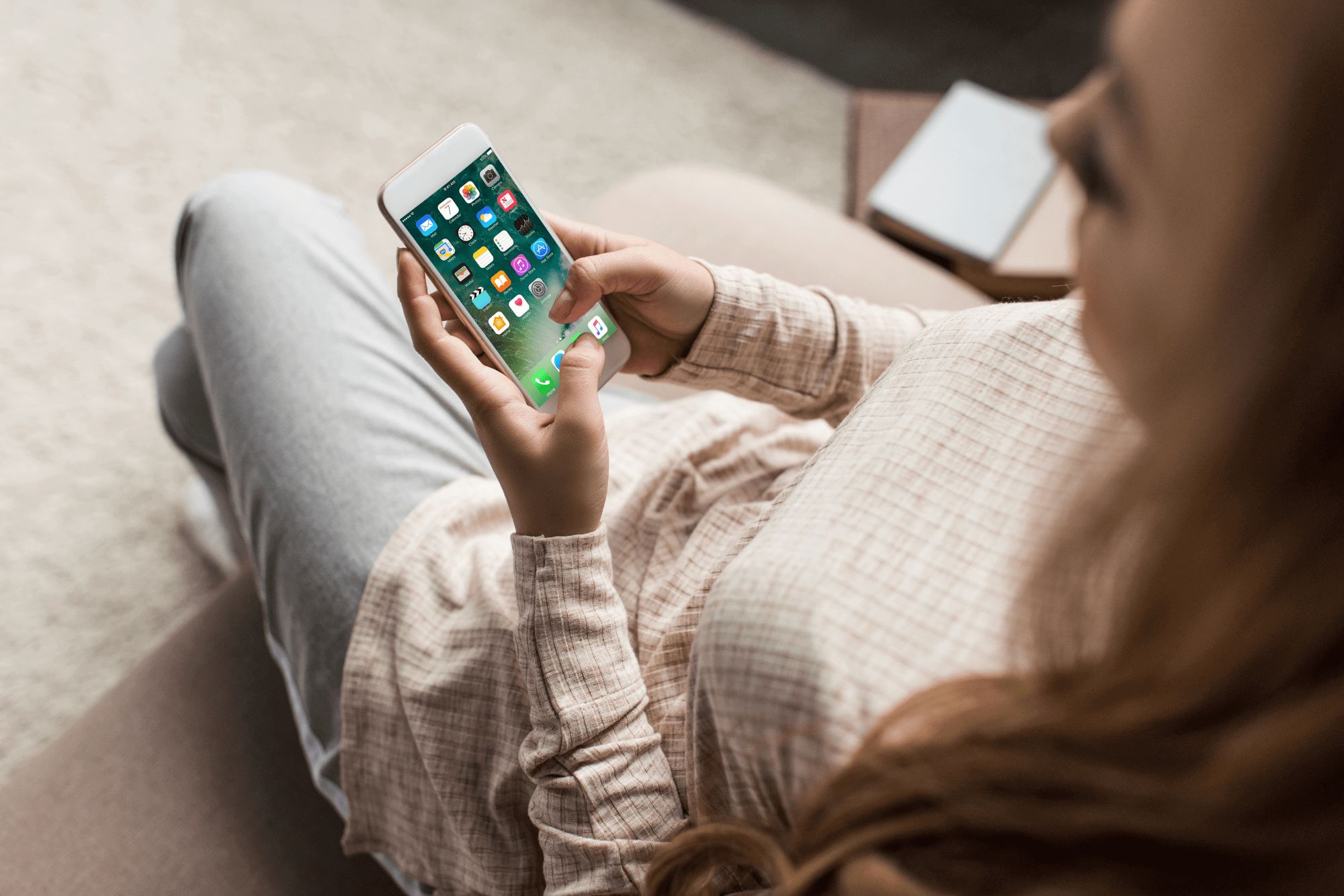 Various platforms require a unique approach: same idea – different serving. Your target audience on different social media channels prefer being reached through certain means developed for a pleasant user experience. What is perceived as great on Instagram, might not get appreciated on LinkedIn. Also, your audience is on different steps of the buying funnel and should be motivated accordingly. There is something common for all – unique and easy to spell hashtags. Choosing the right hashtag will let your publication appear in front of potential attendees without much resources and money spent.
To sum up
As far as your ideas could go in terms of event promotion, always keep in mind that a) your event is created to enhance your brand publicity and maximize recognition and b) it is created for YOUR people. Promoting your event via social media, take on board that it constantly changes. New features are added to the existing platforms very frequently and your task is to run with and pick those that will fit best your business and your audience. Just play your cards right, by considering ideas that have been shared above.