Content:
1. Does Visual Content Really Increase Social Media Engagement?
2. Create Unique, Custom Graphics
3. Follow Image and Video Specifications for Each Social Network
4. Use Relevant Images
5. Use a Variety of Visual Content
6. Go Beyond Featured Images
7. Provide Easy Sharing Tools
Does Visual Content Really Increase Social Media Engagement?
With the entire social media networks based on visual media – Pinterest, Instagram, and Snapchat, to name a few – it's clear that marketers must master the art of visual content to engage their audiences.
Visual content really does make an impact. In fact, Facebook posts that contain a single image get 120% more engagement, while posts with videos get 100% more engagement than the average post. Posts that include photo albums perform even better, earning 180% more engagement compared to the typical post. On Twitter, tweets containing photos receive as much as 150% more retweets than those without. Tweets with videos benefit from a 28% boost in retweets.
It's more than just engagement: According to Brain Rules, people tend to recall visual content better than written content. After three days, people can recall about 65% of visual content compared to just 10% of written content. After all, you don't just want people to engage with your content; you want them to remember it (and your brand), too.
Here are a few proven ways to leverage visual content to increase social media engagement.
Create Unique, Custom Graphics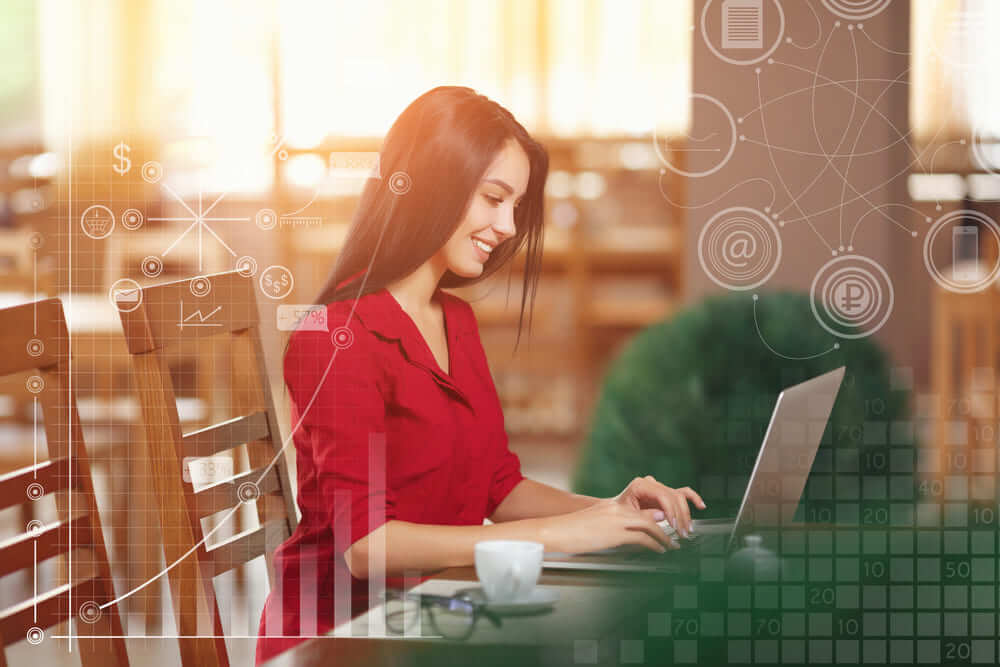 There's nothing wrong with using high-quality stock photos and Creative Commons images, but to really ramp up engagement, you need to create unique, custom graphics. There are dozens of tools that make it easy for non-designers to create quality graphics, such as Canva, Stencil, Crello, Piktochart, and Easil, to name a few, many of which can be used for anything from quote images to infographics. For example, you can use a timeline creator if you decide to integrate a specific visual representation of the evolution of your brand or project to your audience. Most of these tools offer vast libraries of templates from social media profile banners to posters that are easy to customize.
Follow Image and Video Specifications for Each Social Network
Your efforts will fall flat if you don't take the time to customize your visual content for each social media platform. Each social network requires certain image specs, such as ideal image dimensions (or aspect ratios) for landscape and portrait images, and in some cases, you'll want to consider whether a square or rectangular image shape works better for each type of post.
If your visual content doesn't display properly, it looks sloppy, which can hinder engagement. That means if you're sharing the same content on more than one social network, you'll probably need several variations of the image (or images) that will appear in your social posts. Fortunately, some tools mentioned above offer this capability, and there are tools that specialize in resizing images for social media as well, such as Sprout Social's Landscape.
Use Relevant Images
When incorporating visual content in your social media strategy, relevance is paramount. While it may be tempting to use a wild, goofy image in your social media posts to grab the most attention, if it's completely irrelevant to the content of your post, your followers might feel like they've been tricked by clickbait. Instead, use visual elements that support or complement the topic of your post and are in line with your brand.
Use a Variety of Visual Content
The great thing about visual content is that it comes in a variety of forms – charts, graphs, infographics, photos, custom graphics, videos, and more. That means you have the creative freedom to experiment with a variety of visual content formats to discover what your audience engages with most. Maybe your audience prefers infographics, or perhaps they enjoy watching informative videos. After you've determined the visual formats your audience likes most, do more of that.
Go Beyond Featured Images
While the featured image in a blog post is the one that will typically appear in your social media posts, you're not limited to a single image. In fact, Canva conducted an experiment and discovered that the more images they used, the more traffic they got – even from social media sites like Pinterest, where their social media posts contained just a single image. In other words, don't be fooled into thinking that the image that appears in a social media post is the only one that matters. Consider breaking up sections of written content with relevant photos, charts, and other visual elements. The more value those visual elements add to the content, the better.
Provide Easy Sharing Tools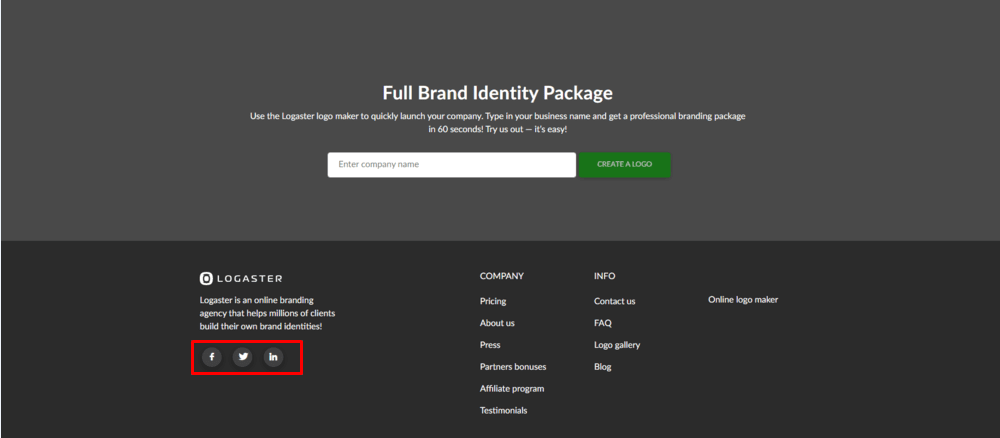 When visitors land on your website or blog from channels other than social, how easy is it for them to share your content? Copying and pasting a link to a blog post is a lot of work – and it's not always that easy for smartphone users. You'll get more traction for your content – written and visual – by removing obstacles to sharing. Install social media share buttons on your website or blog to make sharing seamless for your readers. It doesn't get easier than single-click sharing!
Visual content is the key to social media engagement, but it doesn't require a 4-year degree in graphic design to get it right. Use relevant images, mix up your visual content formats, and measure performance to find out what resonates with your audience on each social media platform so you can fine-tune your efforts to maximize engagement.
Leverage tactics like breaking up your written content with multiple, high-quality graphics that supplement your content to increase traffic from social media, and expand your horizons to think outside of likes, comments, shares or retweets. Social media engagement goes beyond what happens on your profile, so make it easy for your readers to share your content on all their favorite social platforms to get the biggest bang for your buck.